Hey there nomakenolife family!

Hello Beautiful Blossoms!
This month, we're all about sakura and spa time! But did you know cherry blossom (sakura) spa days are a thing in Japan?
The sakura season starts around early January in the south (Okinawa) and ends all the way up in the north (Hokkaido) in early May. The peak season for Tokyo and Kyoto is around mid-March to early April, and this is when many tourists (local and international) travel to popular viewing spots.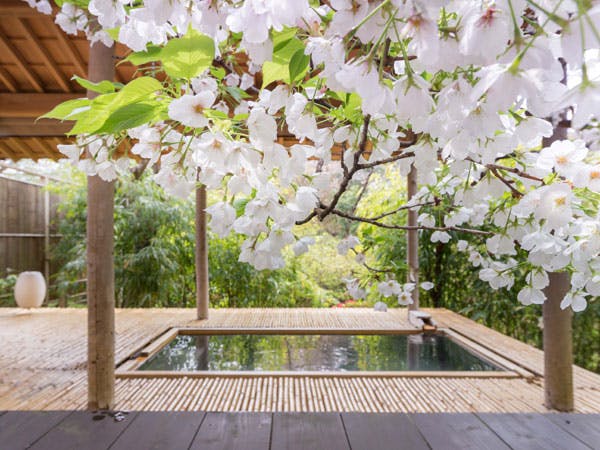 Source: https://onsennews.com/hanami_roten/
Some people take it to the next level and enjoy beautiful cherry blossom viewing from hot spring resorts (onsen). These resorts have full private gardens located right next to pools and baths. Men and women are separated (no bathing suits allowed!), and Japanese people see onsen as the perfect way to relax and to catch up with your closest friends. Plus the natural minerals in the water are great for your skin!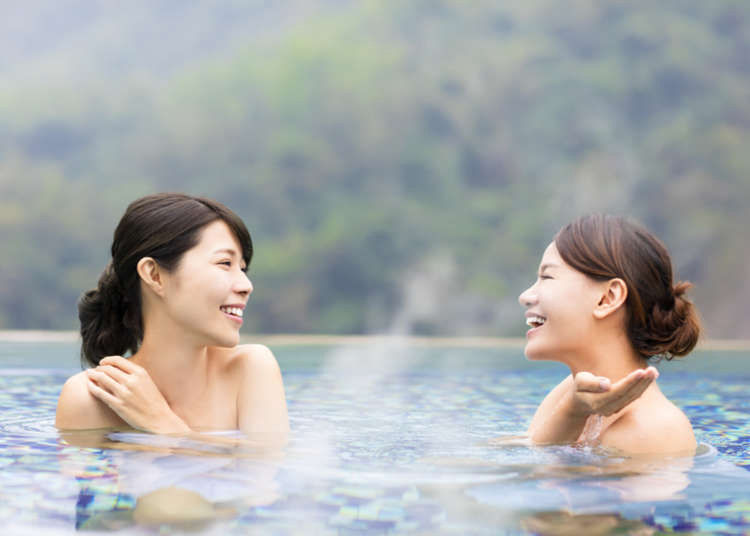 Source: https://livejapan.com/en/article-a0002861/
The Spa Day Continues…
Many resorts have even added spotlights so that the cherry blossoms can be enjoyed day or night!
Have your own sakura spa day with our March box, featuring everything you need to relax and welcome in spring!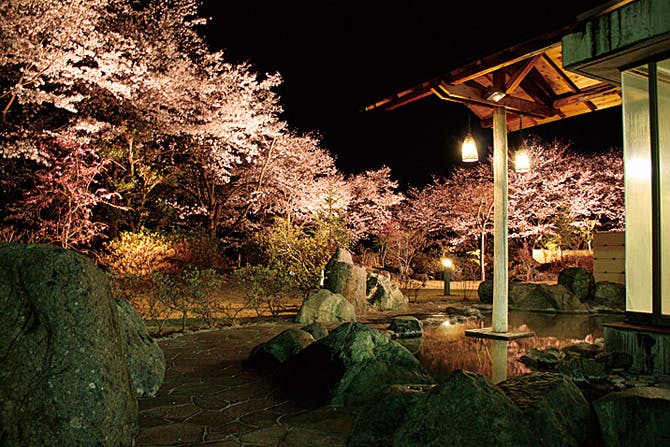 Source: https://www.jalan.net/news/article/432326/
Check out our March Box sneak peeks!
Peach C Powder Blush Blossom Edition
Get long lasting color with this super fine powder that doesn't fly away!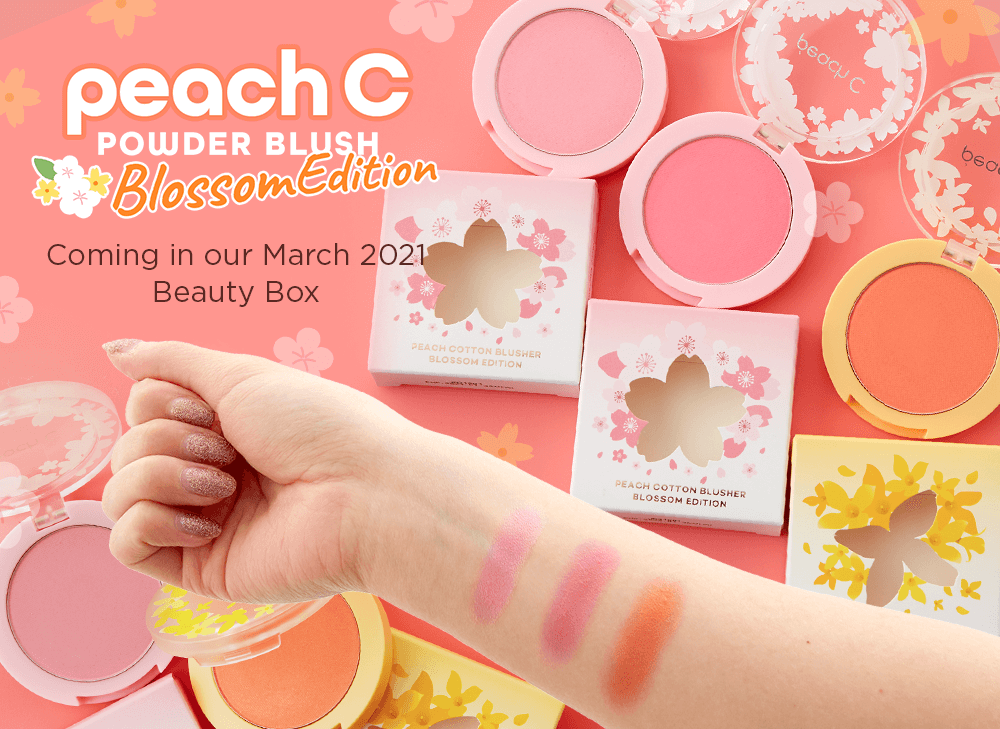 Blooming Hello Kitty Lipstick
Get one of 6 rich colors, all containing glitter that will make your lips dazzle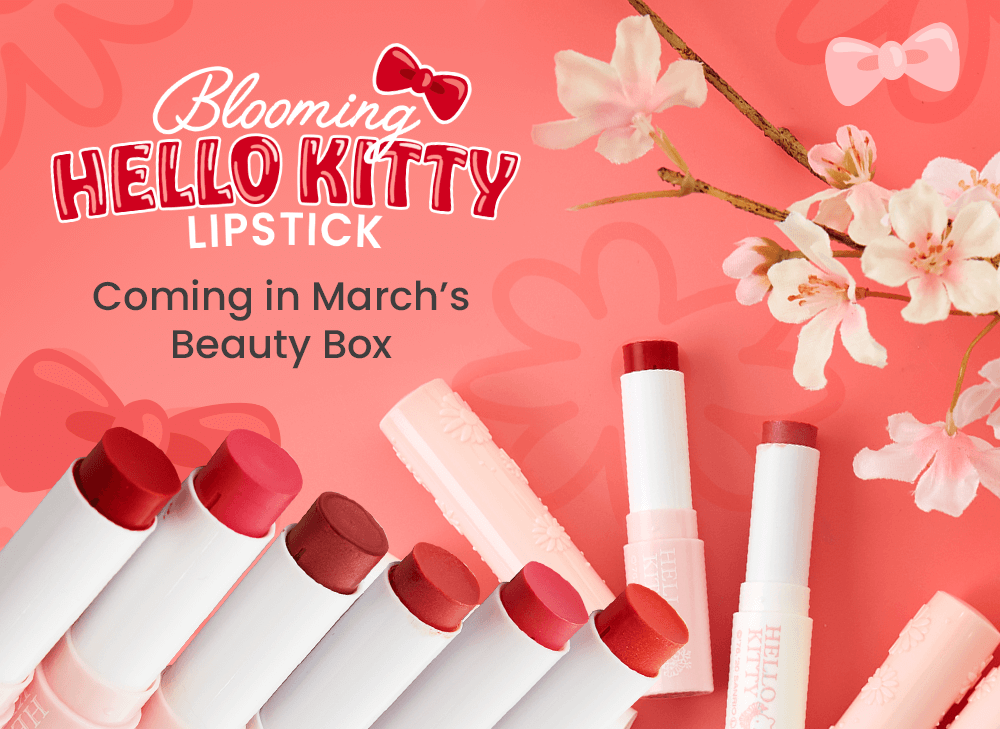 Sakura Parade Bath Set and Vaseline
Ready for a day at the spa? We've got everything you need to create your own relaxing sakura wonderland.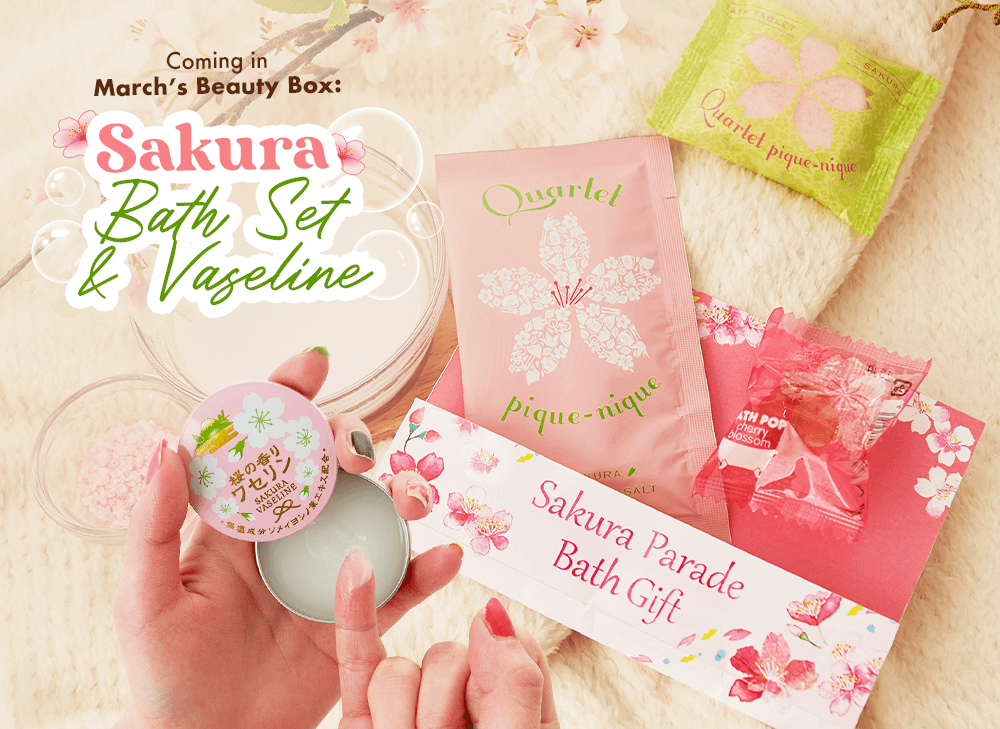 Heart Makeup Brush Holder
Keeping your makeup brushes organized has never looked so cute with this heart-shaped brush holder.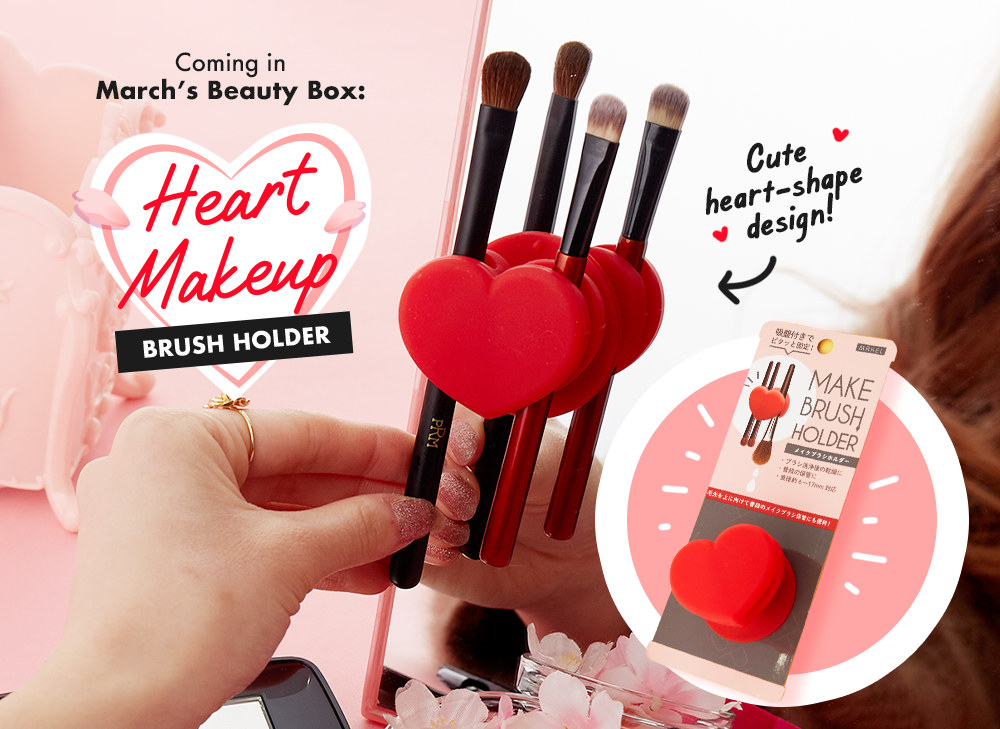 Nomakenolife subscription perks
Did you know that there are even more perks to subscribing to nomakenolife? Besides receiving 8-9 Japanese & Korean beauty products, when you subscribe to March's box you're automatically entered for a chance to win our monthly giveaway: the Glam Gift. This month includes 7 beauty products from various popular brands such as 
March Prizes:
CANMAKE Perfect Stylist Eyes 22
CANMAKE Glow Fleur Cheek 04
CANMAKE Marshmallow Makeup Brush 01
CANMAKE Lasting Liquid Eyeliner 02
CANMAKE Layered Look Mascara 02 Rose Burgundy
CANMAKE Transparent Finishing Powder SB
CANMAKE Stay On Balm Blush 14
At the end of March, we will pick one lucky winner who will receive this Glam Gift!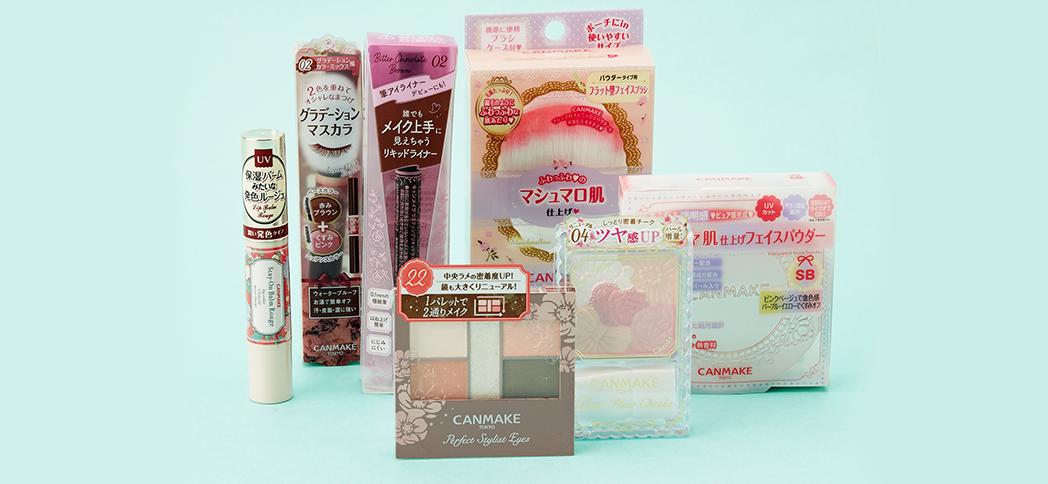 Plus we have a monthly photo contest!
The photo theme this month- spring blossom! Show us your best floral-inspired look for the chance to win a FREE nmnl subscription and beauty products!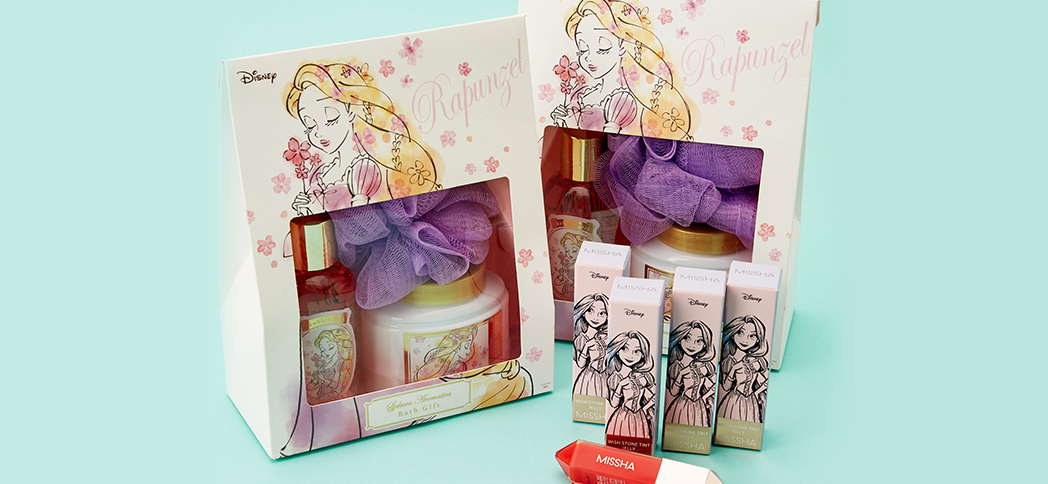 Promotions & deals
Keep an eye out on our Facebook, Instagram and Twitter to stay up to date with current promotions and you might be able to get a glam goodie for FREE!
Are you ready to get your March 'Sakura Beauty Spa' beauty box? Click here to subscribe to nomakenolife!