What to use, what to try, where to go and where to buy? 
If you have these questions swirling in your head when it comes to korean beauty, you are in the right place! As Korean skincare is becoming more and more popular, and dare I say even trendy, the market is becoming saturated with Korean beauty products. So many beauty brands and products can often be confusing for beginners. In this article I want to focus on several ways  to purchase and enjoy korean skincare  and explore the different products they have and services provide.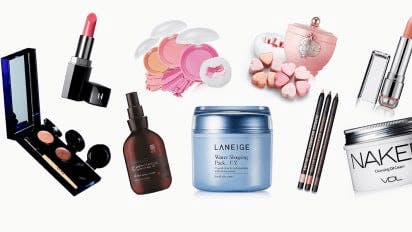 Things to Consider—Which retailer?
First things first: what are the key factors you should be looking out for when choosing a Korean skincare retailer that's right for you? First and foremost, it's important to check if they ship to your country, and for how much and how long. If you know the retailer takes longer to ship, take that in consideration. It will probably be a good idea to order a product weeks before you run out of your current supply! 
Secondly, it's also important to be aware that there is always risk of buying counterfeit products from disreputable sources. Check if they ship directly from South Korea, wherever the brand's products originally are manufactured or where the company is based. Checking out reviews from the brand's own website as well as third-party sources such as reddit could also help you gauge the reliability of each retailer.
Thirdly, consider if they carry products, brands and ingredients you want to either try or commit to. If you are looking at a multi-brand retailer, try to check if they not only carry the brand but also the product you specifically want to try. 
Multiple Brand Online Stores
A multiple brand online store that offers not only skincare from popular Korean brands but also hard to acquire Japanese make-up and skin care products as well. They have products from popular brands such as Missha, Etude House, Mediheal and Tony Moly. What makes JapanHaul such a great option is their wide selection of brands from both Korea and Japan - so you can really get all of your shopping done in one spot. They also have plenty of other goodies to check out! You can check out their wide selection of Korean and Japanese beauty products. Some of the products you should check out are Tony Moly's Egg Pore Tightening Pack and Mediheal's BTS Face Point Mask Set.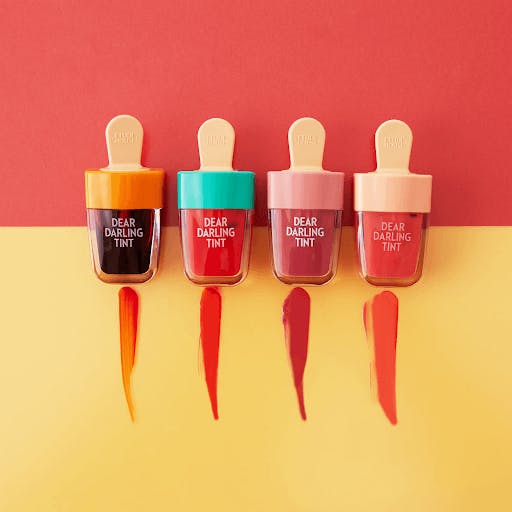 Soko Glam is a New York Based, Korean skincare brand launched in 2012. They are a brand that heavily focuses on curation focusing on the finest of all Korean brands and creating their in-house product Good (Skin) and DaysThen I Met You. Some of the exclusive brands that they offer are Neogen, Mediheal (a brand whose face masks took over the world in the past year), klairs and Ackwell. Some of their bestsellers are Neogen's Real Ferment Micro Essence, Then I Met You's Living Cleansing Balm , and Acwell's Licorice pH Balancing Cleansing Toner.
iHerb is an all-round health, beauty and skincare e-commerce website. Based in the US, they offer thousands of products including Korean skincare. Like JapanHaul, iHerb is more of a one-stop shop, with tons of different products for you to choose from. They also specialize in health foods and supplements that can be hard to find outside of the US, making them popular with customers living abroad. Some of the popular K-beauty brands they carry are CosRX , Too Cool for School , Heimish and Laneige.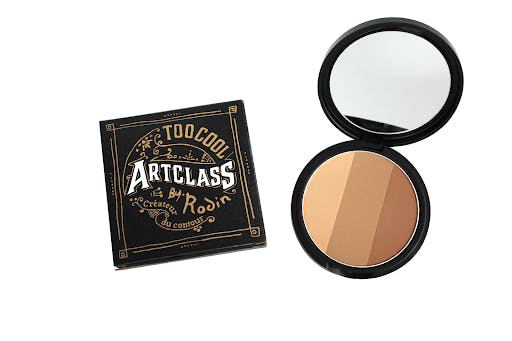 Subscription Boxes
Another way to shop for Korean skincare products is subscribing to well thought out and curated boxes every month. No Make No Life is a subscription beauty box that focuses on both Korean and Japanese beauty and cosmetic products with a sprinkle of skincare. Each box is meticulously curated by our staff, we swear by every product we showcase because we loved it first. No Make No Life also has an active community of Korean and Japanese Beauty, Skincare lovers that can help and walk with you through your skin care journey.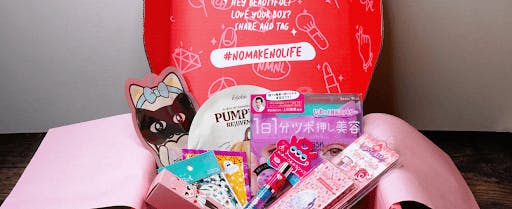 Brand Specific Stores
Brand specific online stores are great for beginners who are getting their feet wet with Korean skincare or just starting a skincare routine in general. Brand specific stores generally offer skincare sets to help streamline your Korean beauty routines, and because these products are created by the same brand, they tend to complement each other nicely. 
Innisfree is a global powerhouse of Korean skincare and Korean beauty with physical stores and online stores in almost every region of the world, you could enjoy the benefits of their products wherever you are. Innisfree prides in the use being eco-friendly and using only natural and local ingredients from South Korea. They focus on using Jeju island's natural ingredients like green tea, orchid, tangerines and volcanic clusters to name a few. Some of their best sellers are their My Real Squeeze Sheet Mask , Green Tea Seed infused Intensive Hydrating Serum and their entire Green Tea line, and their Orchid infused Youth Enriched Cream and their entire Orchid anti-aging line.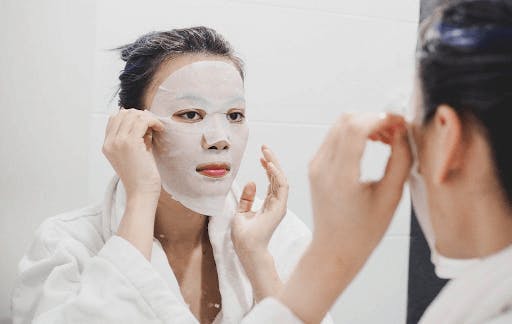 Etude House is mostly known for its feminine and unapologetically pink packaging and its extensive but also trendy Korean beauty line. With stores throughout Asia and recently breaking into the Middle East, Etude House is loved by many Korean skincare advocates in different ages with different concerns. Etude house is also known for its collagen skincare line Moistfull Collagen and its newest skincare line, Soon Jung for those who have sensitive skin. Their best sellers are the Moistfull Collagen Cream , Soonjung Hydro Barrier Cream #Milk Collection and their Soonjung Sheet Masks . 
Are there any skincare retail websites that you think should be on this list? What are your experiences in buying Korean skincare online? What are some of the brands that you swear by that you want us to collaborate with?