Theme Blog

Hey There Beauties!
Are you a morning person?
In Japan, a traditional breakfast of rice, fish, and miso soup is an essential start to the day. But a morning schedule isn't just limited to diet, to achieve a clear complexion, a skincare routine is also a must.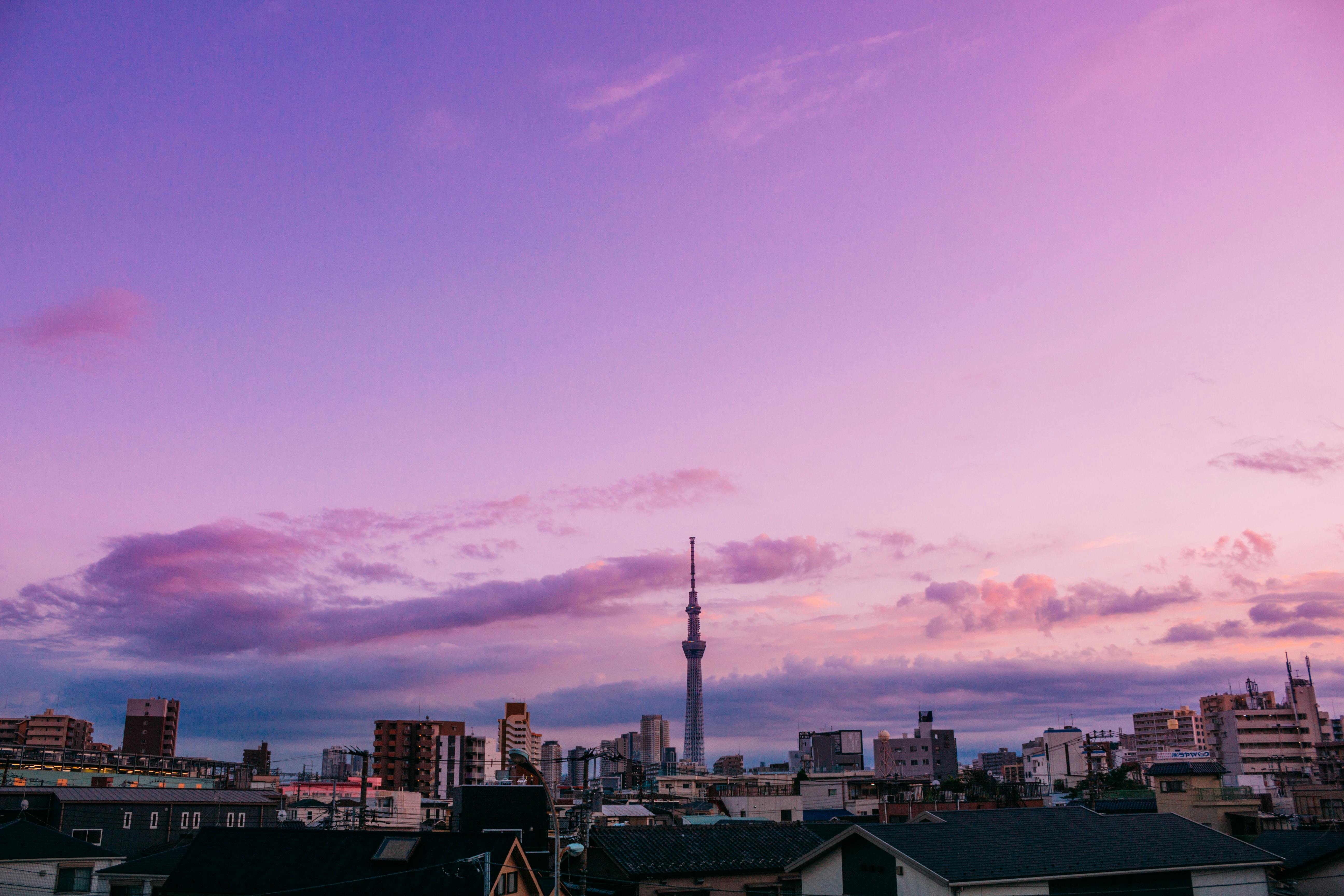 Photo byAtul VinayakonUnsplash
This month, we were inspired by the morning bustle and gorgeous sunrise of Japan's capital city! We've carefully picked out a selection of items that are sure to give you that Tokyo Glow.
Once you've tried it all out, share a photo of your best glam n' glow look with the hashtags #nomakenolife and #nmnlglow!
xoxo
nomakenolife
Check out our May Box sneak peeks!

Melliesh Denkyu Lip Tint
Light it up with this light bulb tint!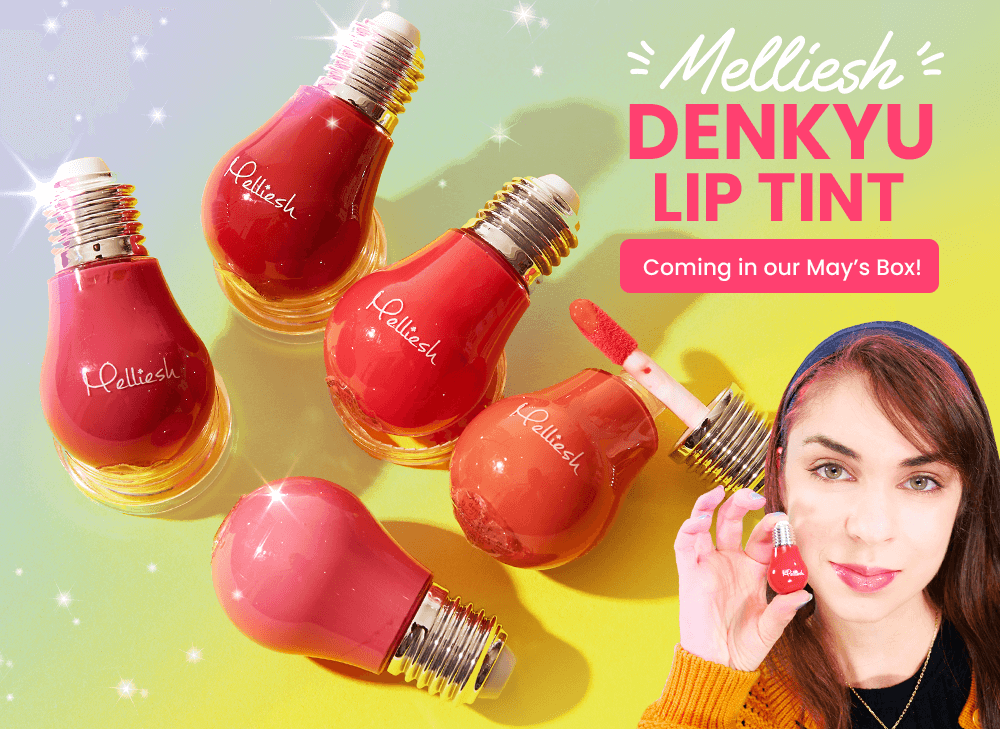 Actriss Veil Powder
Get camera-ready with this 3-1 compact!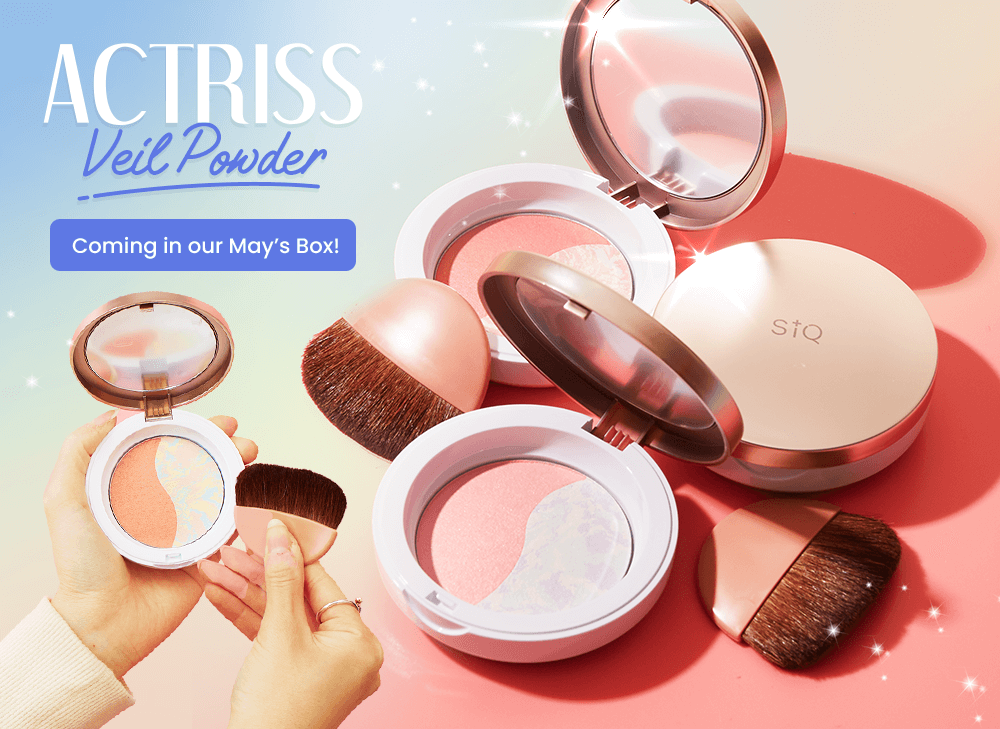 The Saem Under Eye Highlighter
Ready to add some sparkly eye smiles to your look?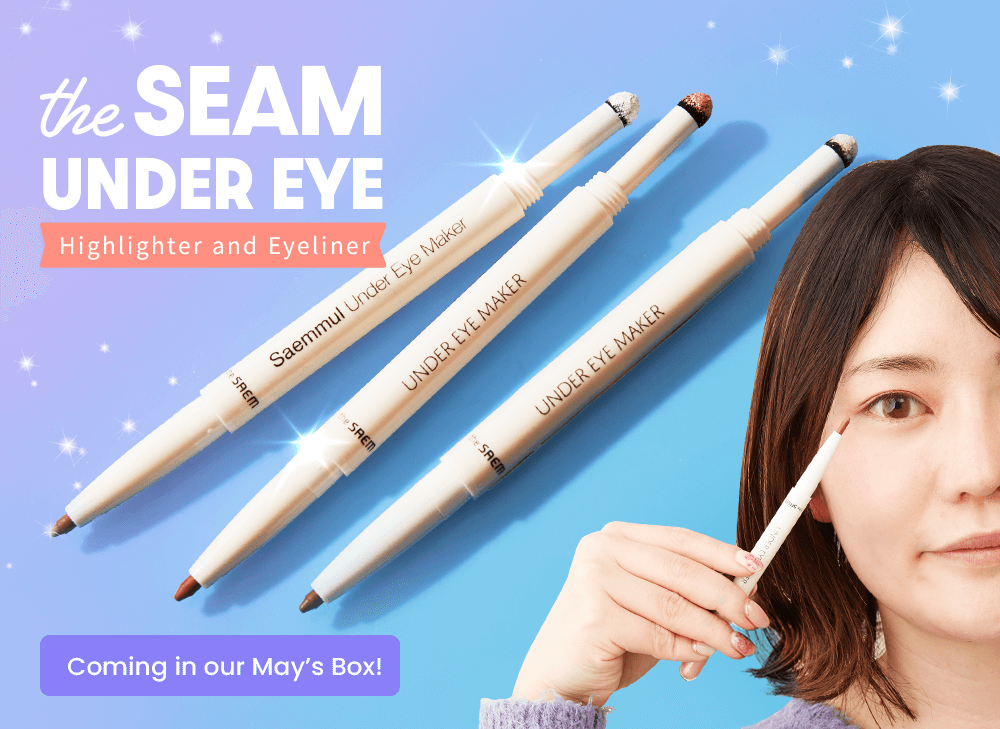 Nomakenolife subscription perks
Did you know that there are even more perks to subscribing to nomakenolife? Besides receiving 8-9 Japanese & Korean beauty products, when you subscribe to May's box you're automatically entered for a chance to win our monthly giveaway: the Glam Gift.
This month includes 7 beauty products from KATE, Majolica Majorca, and more!
May Prizes:
KATE Tone Dimensional Palette
KATE Personal Lip Cream 04
Shiseido Eyelash Curler
MAJOLICA MAJORCA Lash King Mascara
MAJOLICA MAJORCA Jeweling Eyeliner Pencil RD505
MAJOLICA MAJORCA Puff de Cheek PK302
Luxurious Sakura Sake Sheet Mask
At the end of May, we will pick one lucky winner who will receive this Glam Gift!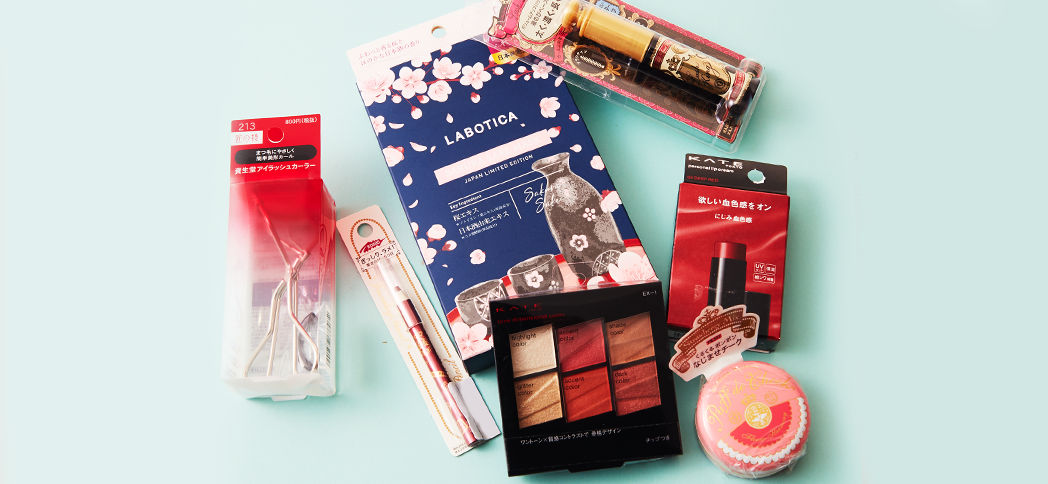 Plus we have a monthly photo contest!
The photo theme this month is glow! Show us your best glam n' glow inspired look using at least one of the products in this month's box!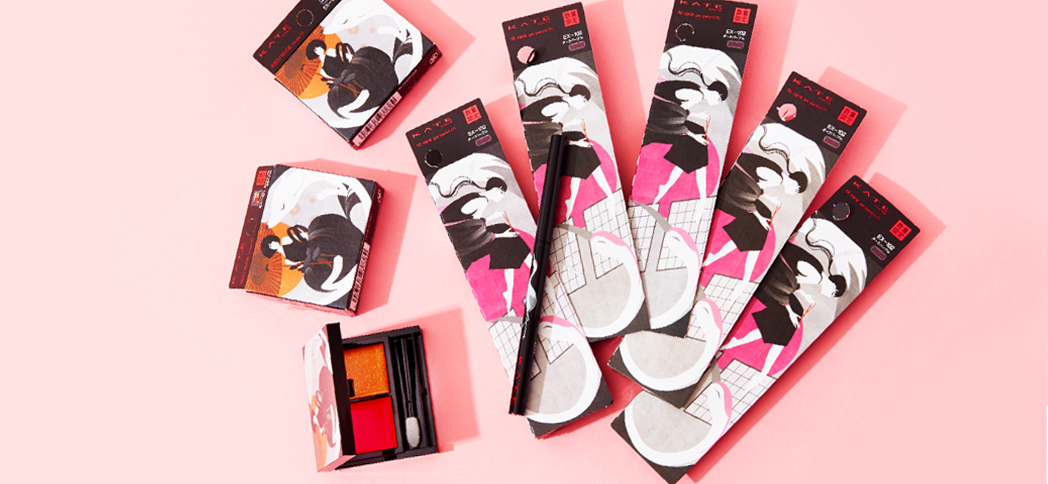 Promotions & deals
Keep an eye out on our Facebook, Instagram and Twitter to stay up to date with current promotions and you might be able to get a glam goodie for FREE!
Are you ready to get your May 'Tokyo Glow' beauty box? Click here to subscribe to nomakenolife!