Hey there nomakenolife family!
Fall is around the corner and September is the perfect time to start thinking about your Halloween costume! In Japan many people from different ages enjoy dressing up and even though scary and spooky looks are popular, so are the cute and colorful ones. One style icon famous for her unique fashion is Kyary Pamyu Pamyu. Many may remember her from the song 'Pon Pon Pon' in 2012 which became a hit worldwide. After that she continued to conquer the music and fashion world in Japan with songs like 'Fashion Monster' and 'Candy Candy' and she's still active in 2019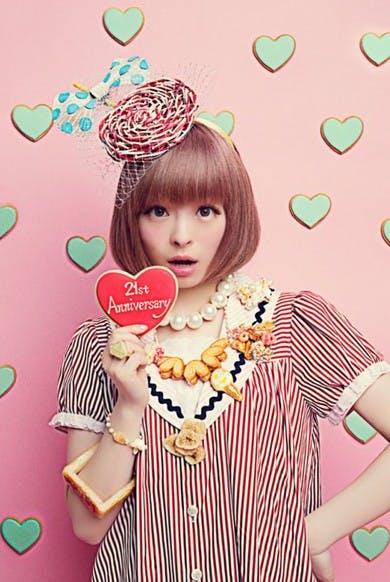 Kyary's aesthetics can best be described as colorful, cute and a little crazy! You can often see her wearing colorful wigs, unique accessories such as huge ribbons, colorful necklaces but also creepy styles and costumes inspired by monsters, bats and vampires!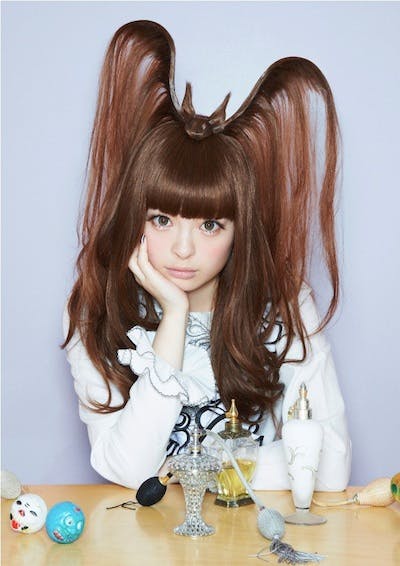 There is only one place in the world where you can find fashion this unique and that's in...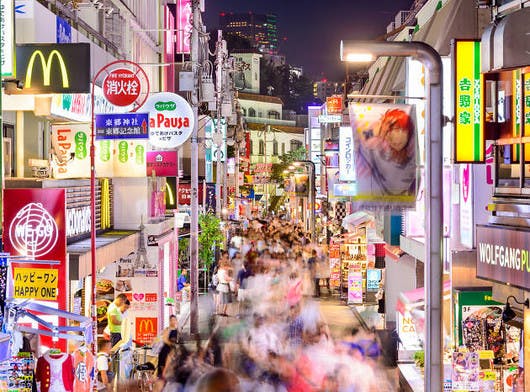 Harajuku, Japan!
Young Japanese people started hanging out in Tokyo district Harajuku from the 80's on and diverse subcultures started to develop. In 2019 looks have toned down quite a lot because of influences and increasing popularity from both big Western fast fashion brands like H&M and Zara and Korean street fashion. This doesn't mean that unique looks have completely died out though. Street photographers such as Tokyo Fashion and Harajuku Fashion Walk update their Instagram's daily with the latest Tokyo fashion! And the time a year that everyone brings out their most unique, crazy and creepy looks is of course during Halloween!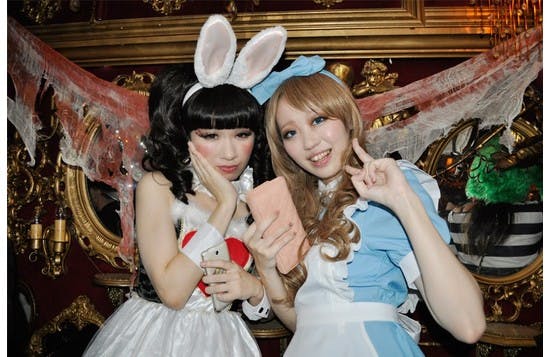 Since cosplay; dressing up as your favorite anime, manga or game character is already very popular in Japan you can imagine what a party Halloween must be! People start partying the weekend before Halloween, wear their costume and stay out all night drinking on the streets or at clubs and take selfies with others.
What can you expect to get in nomakenolife's Harajuku Halloween October box?
As usual we've curated high quality Japanese and Korean beauty products but this time with a colorful Halloween twist! Because we want to include products that can be used all year round, rather than including widely available Halloween specific costume makeup we decided to bring you unique Japanese and Korean products that are difficult to find anywhere else in the world.
In this box you can expect a variety of makeup, skincare, hair products, nail products and beauty tools that either have Harajuku or Halloween vibes and/or include natural ingredients and scents that remind us of a fall day like pumpkin and Japanese tea! The products that come in October's box are trendy and super cute; if you're a fan of anime, Sanrio and anything kawaii there's one product in particular that you're going to LOVE. The same goes for kpop and kbeauty lovers, there's a very trendy product coming in this box. Stay tuned and follow us on Facebook, Instagram and twitter for deals, product reveals and beauty news straight from Japan!
Are you thinking of getting the nomakenolife Harajuku Halloween box? Read more here!
Nomakenolife subscription perks
Not only do you get a box full of high quality, instagrammable and unique Japanese and Korean beauty products in your box, there are more perks!
First of all, if you sign up to nomakenolife's October box you will automatically be entered for a chance to win the Glam Gift, a huge makeup prize that will include prizes from Japanese brand Kate and Kuromi this October!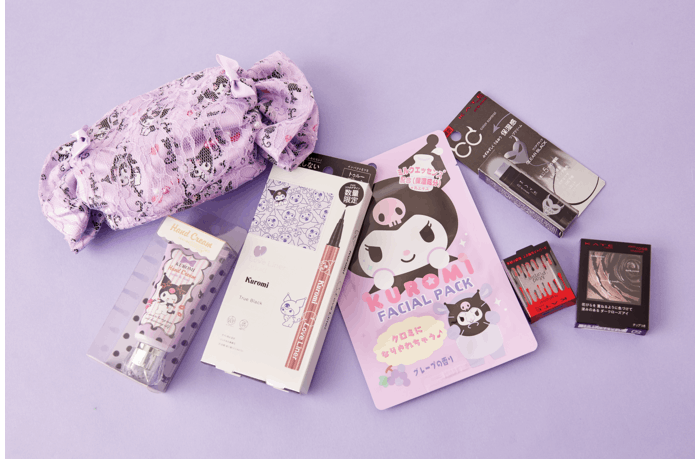 Then there's also the monthly photo contest which is always a fun way to get creative with makeup and also win great prizes! Every month 1 grand prize winner and 5 runners up are chosen, not only do you get free nomakenolife boxes but you will also get Halloween beauty prizes this month: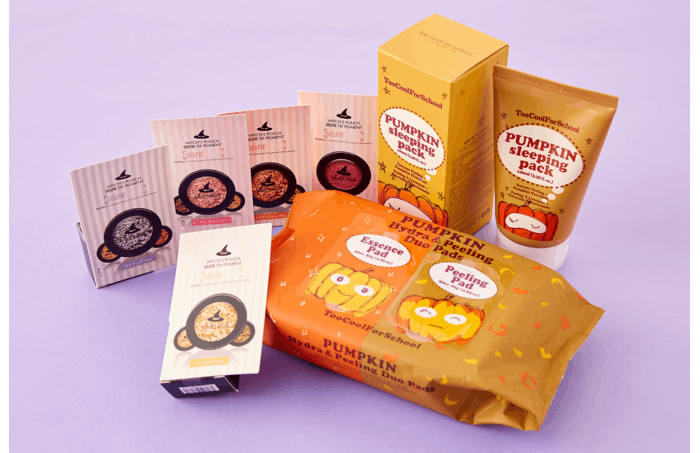 Are you convinced that you want to get nomakenolife's October box? Subscribe now!