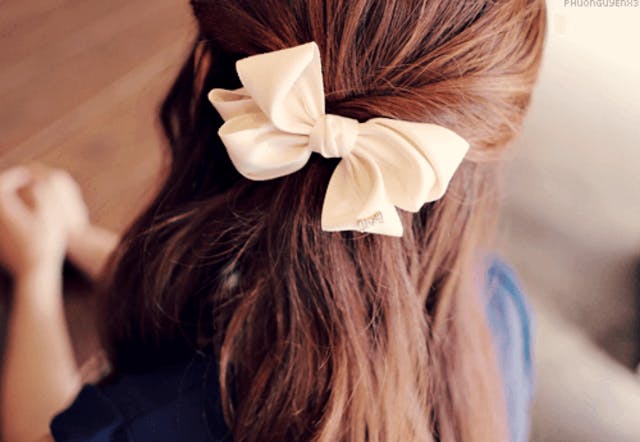 You will notice that people take excellent care of themselves in Japan, not only in terms of health but also appearance. You will find the craziest range of hairstyles in Japan; from funky to kawaii. Most Japanese women spend hours doing their hair in the morning; they even spend a lot of their income on regular hair treatments. However, all this practice has led to some of the cutest styles! 
If you want something new, quick and fun, we have the perfect hairstyles for you to try at home without the hassle of visiting the hair salon. Japanese beauty site 'Kamimado' has created several helpful step-by-step cartoon tutorials and check out Japanese stylist Shinichi Mogi's instagram for some simple picture ones, so get your bobby pins and hair ties ready!
Short Hair
1. Simple Side/ Back Twist OR Side/ Back Braid
Once you understand the basics of how to do one, you can create so many different styles with it. Or keep it simple! Very easy to do and use bobby pins to hold it together.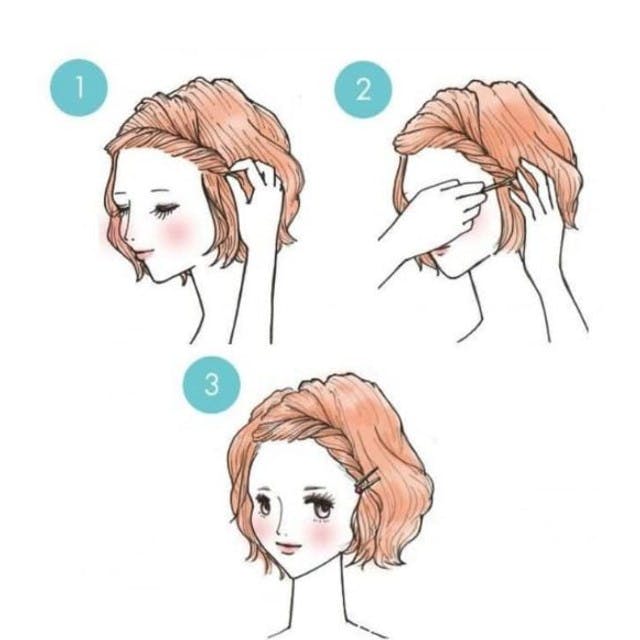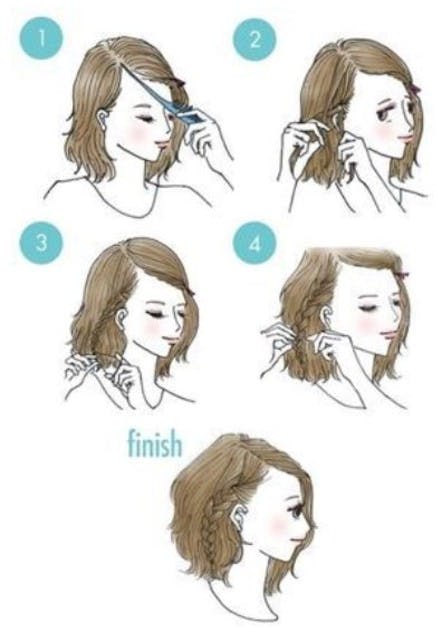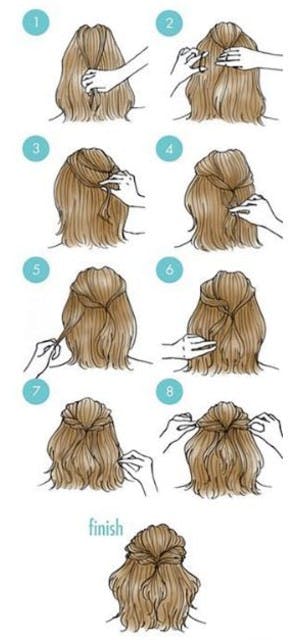 2. Twist/ Braid Ponytails OR Buns
You can use several kawaii hair accessories to spice it up more, get creative!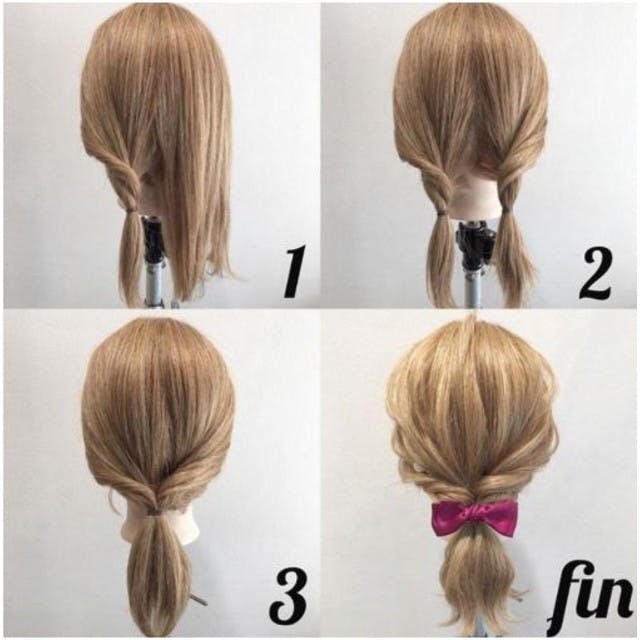 3. Bow Knot
Can be a bit of a challenge but looks absolutely kawaii!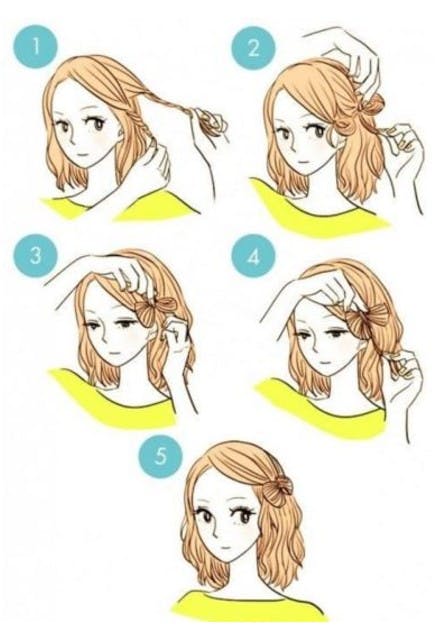 Medium Hair
1. Waterfall Braid Side Bun
This is the perfect romantic hairstyle for any occasion and it's super easy to make. You can either leave your hair open after or finish it with a bun/ ponytail; a great way to add hair accessories.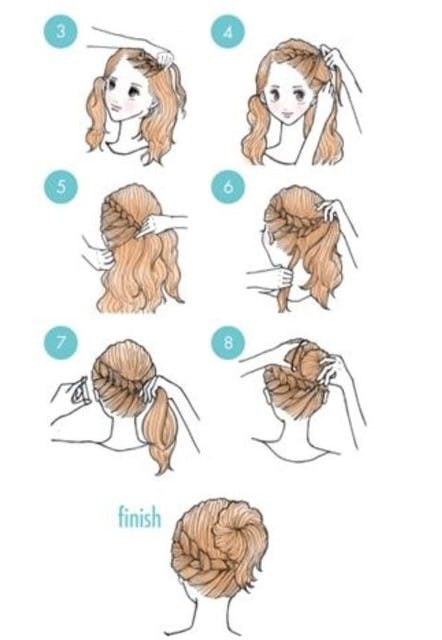 2. Zig Zag 
A great on-the-go hairstyle that will make you feel very confident throughout the day.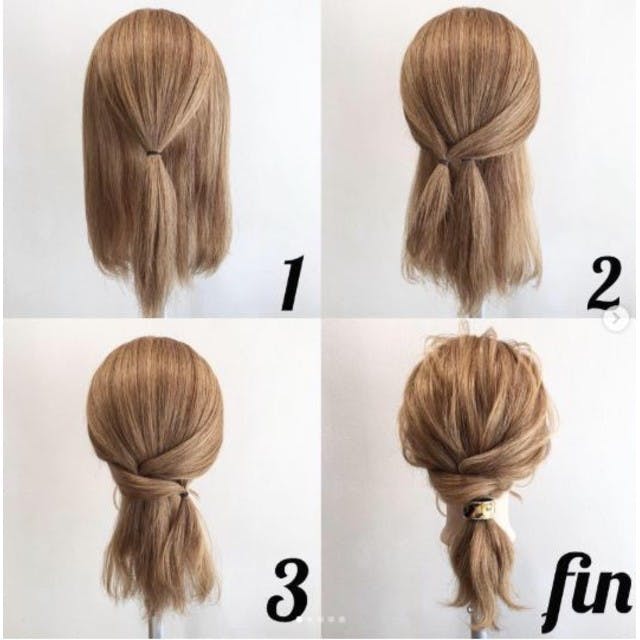 3. Rose Bun
Quick and easy and definitely super cute! JJust wrap your ponytail with a braid and let your friends wonder.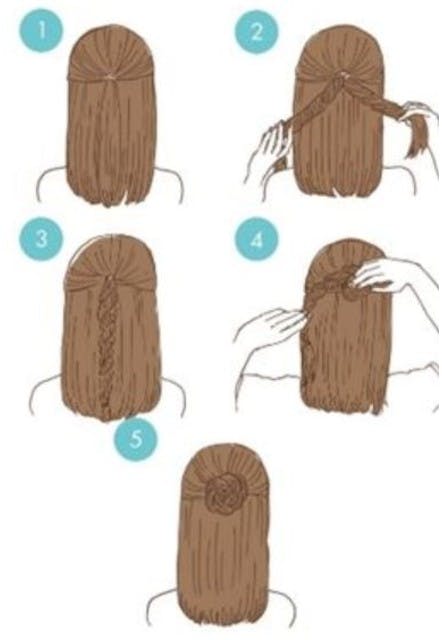 Long Hair
1. Backwards Braid Bun
It sounds complicated but trust me is very simple and the end results look absolutely fancy. You can even attach hair rings and other accessories to this hairstyle!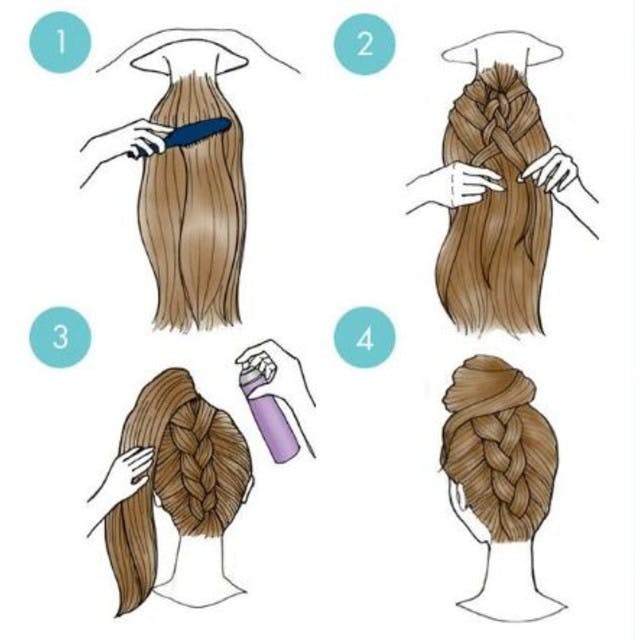 2. 'Princess Leia'
Not exactly like her iconic hairstyle but close enough. This is a very cute, girly style that is unique and looks amazing.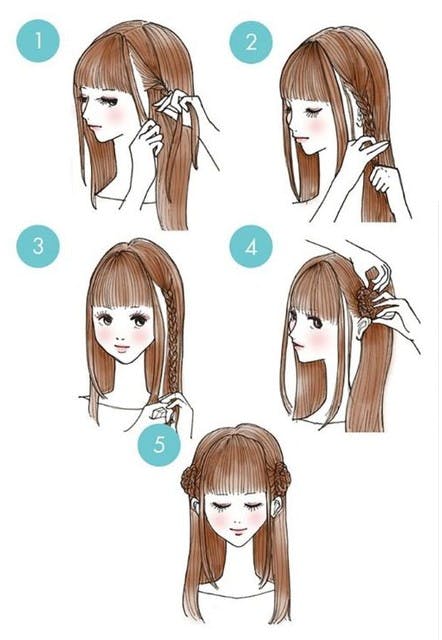 3. Braided Headband 
Everybody's favorite!
Well, what do you think? These hairstyles are some of the most popular everyday kawaii hairstyles in Japan at the moment that we're just loving. Since we found ones for every hair length, there has to be at least one that you want to try, right? Maybe you already rock one of these styles? Maybe you've seen an even more stunning style you'd like to suggest! Let us know in the comments down below!
Keep up to date with all the latest Japanese beauty news coming straight from Japan by following us on Facebook, Instagram and Twitter!