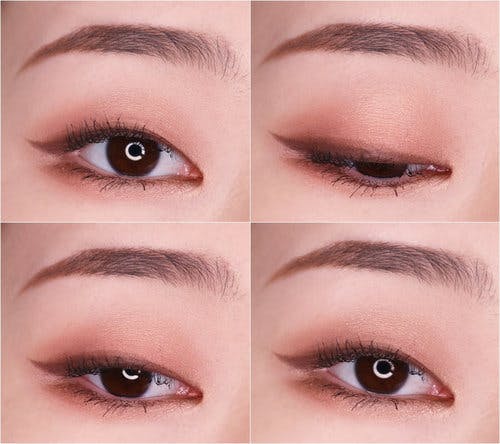 Makeup is part of an everyday, must do routine for most women. Everyone has their own makeup preferences though. Perhaps you always use lipstick but rarely use any products on your eyebrows? Maybe you only use little to no blush but you can't live without a killer eyeliner style! Do you guys love eyeliner? The purpose of eyeliner is to enhance the natural shape of your eyes and make them stand out! This way your eyes can look bigger, pointier or sometimes even longer!
If you put eyeliner in your eyes it even works as a trick to camouflage tired eyes! But using eyeliner is kinda tricky… not every style fits every eye type and some styles are just plain difficult to perfect! With that in mind we've compiled 5 must try Korean eyeliner hacks!
We're so excited to try them too! (๑ゝڡ◕๑)
Ready guys? Here we go!
1. Puppy Eyes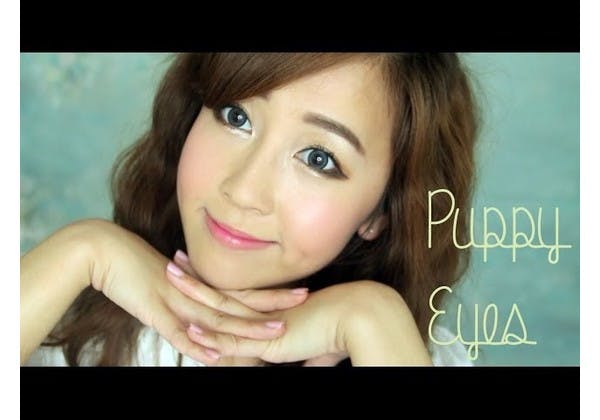 This trick is one of the most popular to make your eyes look bigger, cuter and best of all gives you an innocent puppy eye look.It might look complicated but you can easily learn this trick! Use a pencil eyeliner outline along the whole of the upper eye end with a pointed line away following the natural line of the lid. Then pull the line down slightly following the line of the lower lid, but most importantly don't fill in the space. Instead add smokey eye shadow in the lower corner of your eye using a blending brush to create a fuzzy look. The last part is to add white eyeliner in the area under the inner eyes and around the deep grooves to give a more rounded eye effect. Pup-tastic!
2. Natural Half Moon Eyeliner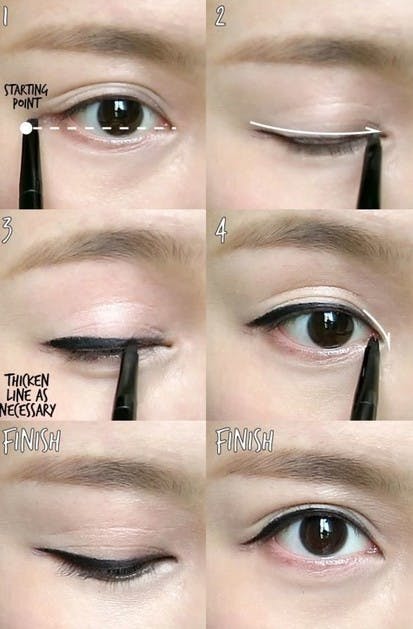 For Koreans, this look is the best and easiest look to pull off on a daily basis, and the result is so pretty! You start drawing eye lines from the outside first, then inward to get an equal endpoint. Once the line drawn straight along the eyelid, you can thicken the eyeliner along the line and on the outer corner of the eye to give a super thick eye effect. Whoop! Your natural eyeliner style is ready to go!
3. Soft Eyeliner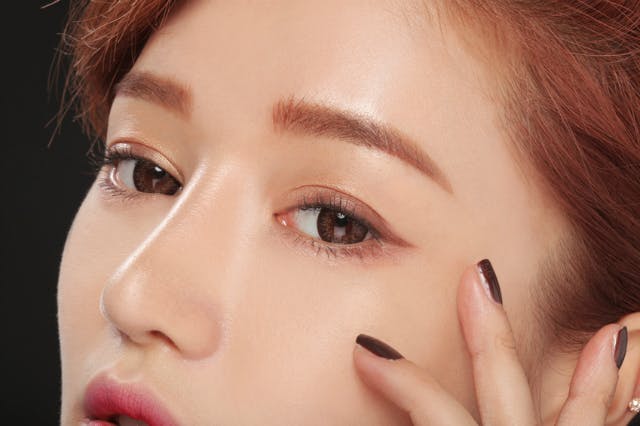 For this trick, you have to use a pencil liner to make the result as soft as possible. The first step is to prep your pencil eyeliner, making sure the tip of the pencil is fresh and not too pointed. After the pencil ready, you have to outline the entire upper lash and the outer third of your lower lash, following your eye's curvature, making sure to get as close to your lash line as possible. Second, after you've reached the tail end of your line, work backwards to the inner eye again to thicken the line, gently sweeping your pencil nub in a windscreen wiping motion. Viola! Your soft eyeliner ready. So smooth!
4. Using Double Eyelid Tape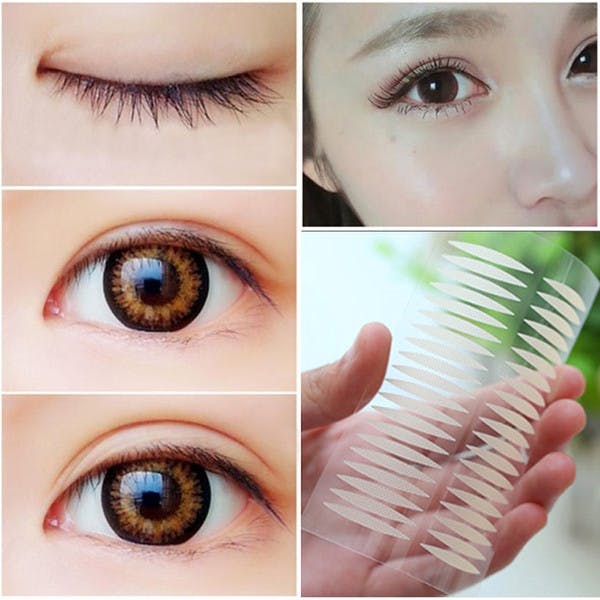 Shout out to the monolid team! Worry not, now we can use eyeliner to our eyes too! You can put the tape in your eyelid (make sure to put the tape in the crease of the eyes) and get drawing away! The second trick is recommended to beginners and those lacking confidence to make a beautiful eyelined lid.
5. Extra Tip! Add Brown Eyeshadow to Make It Deeper.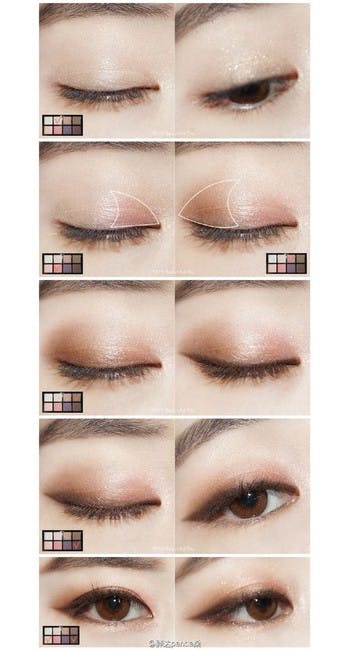 If you want to make your eyes look larger and deeper, before you add the eyeliner you can put soft brown eyeshadow around your eyes lightly, blending it if you have the time to create an even softer effect and then draw on the eyeliner. The difference will be amazing!
Already know what hack that you should try to beautify your eyes? Be sure to choose a style that fits your eye shape to give the best results.
Do you have another eyeliner hack? Maybe your country has unique ways to apply it or on-trend styles? Please share your thoughts or tips in the comments below.
Keep up to date with all the latest Japanese beauty news coming straight from Japan by following us on Facebook, Instagram and Twitter!