FamilyMart, 7-eleven and Lawson partner with top Japanese cosmetic brands to create in-store exclusive collections
In Japan, beauty is big business and Japanese women pride themselves on being on trend. Major brands like Cle de Peau Beaute, Decorte, and Isehan are always releasing new products and collaborating with the latest Japanese celebrities, with ads playing on subway trains, billboards by busy intersections, and online.
How much? But I NEED it!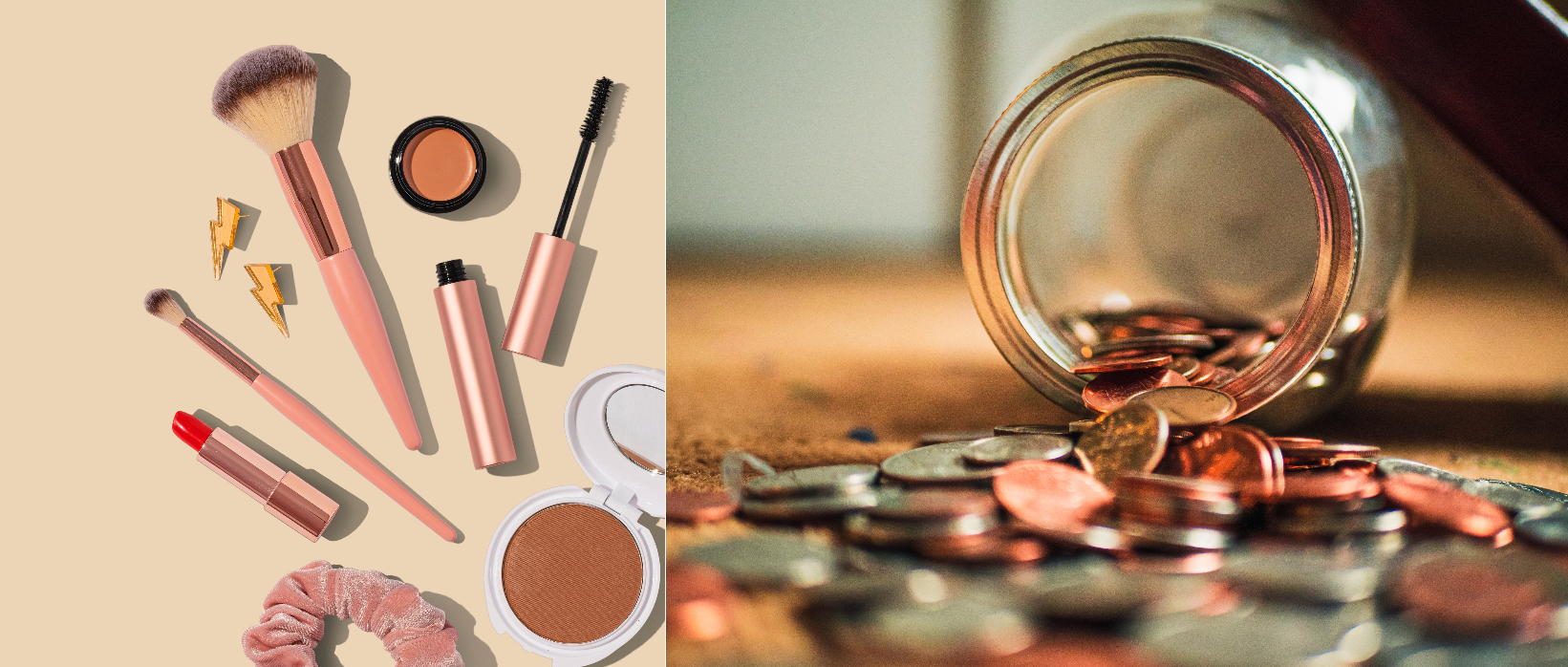 Source: @amyshamblen @joshappel
As every beauty fan knows, you have to be quick to get the latest item (the competition can be fierce!) and it often comes with a luxury price tag. Sometimes too pricey for the average person. But thanks to a growing base of beauty fans who can easily connect and share photos/videos via Insta, Tiktok, and other SNS, big brands are finding ways to make their products more accessible, with new products and new lines.
MAQUIA: The Japanese Beauty Bible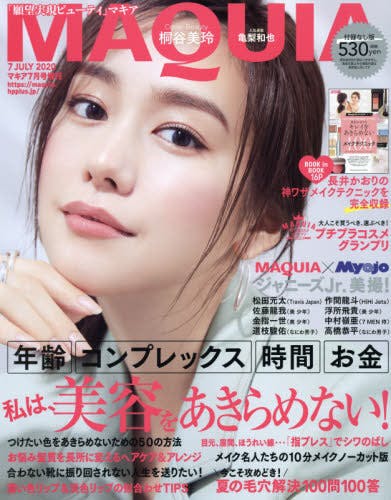 Source: www.hmv.co.jp/artist_MAQUIA
While the west may have Vogue, Japan has the monthly beauty bible MAQUIA. They report on the latest trends and last year had a feature about the editors' top picks from convenience store makeup lines. The editors even created a new word for convenience store-size makeup– Chiccosme.
(Did you know Japanese love creating new words that combine Japanese and borrowed words?)
·       Chi is from the word "chisai" which means small in Japan
·       Cosme is the Japanese shortened version of "cosmetics"
After the feature, fans of the magazine rushed out to convenience stores to explore the makeup options and "chiccosme" instantly became a buzzword.
Convenience Store Brand Makeup?
Yup, that's right. Convenience stores have jumped into the cosmetics world. The top 3 chains in Japan are 7-Eleven, Lawson, and FamilyMart – and each of them has created their own cosmetic lines.
So, what can you find in a convenience store makeup collection? Let's take a look!
FamilyMart - Media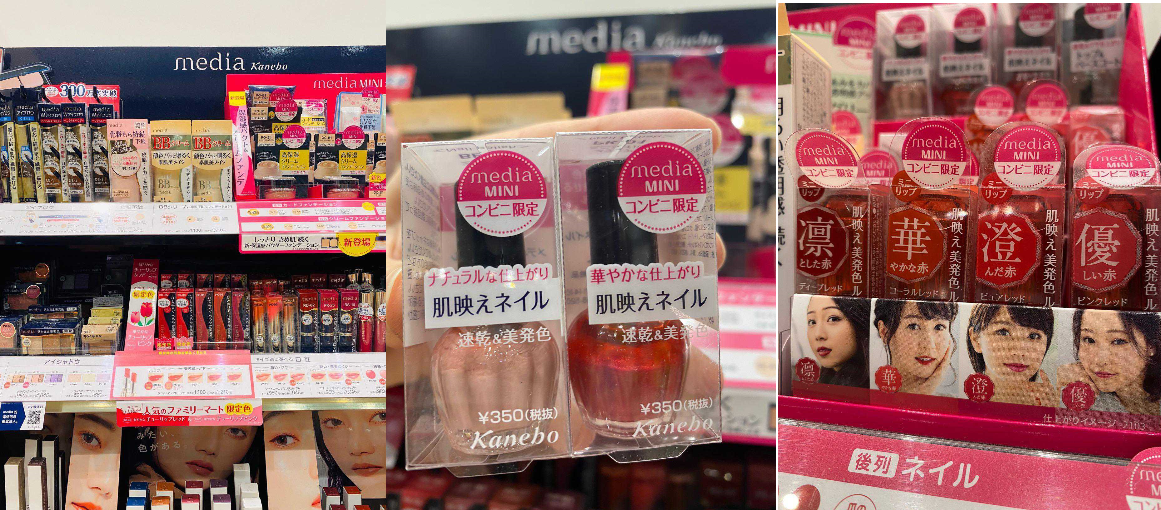 FamilyMart partnered with Japanese brand Kanebo to create their line "Media".
Exclusively available at their stores, Media offers a selection of products that are perfect for women (or men!) on the go.
7-Eleven - Parado

7-Eleven, the largest Japanese chain, has their in-house brand Parado and also collaborates with brand FANCL for exclusive releases.
Lawson - Integrate

Partnering with Japan's oldest cosmetics brand Shiseido, Lawson created the line Integrate with some items only available in-store.
Not Your Average Corner Store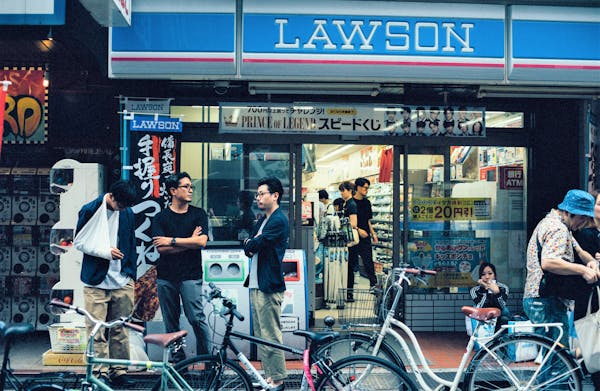 Source: @andrewleu
For some readers, convenience stores might not have the best image (do they EVER clean the slushy machines??), but in Japan, they are an essential part of everyday life. There is almost always one around the corner (quite literally!) and they sell everything and anything people may need in small, portable sizes. Whatever you need, they've got you covered – from food and drinks, to office supplies, undershirts, pantyhose, first aid, and cosmetics – they really are a one-stop-shop.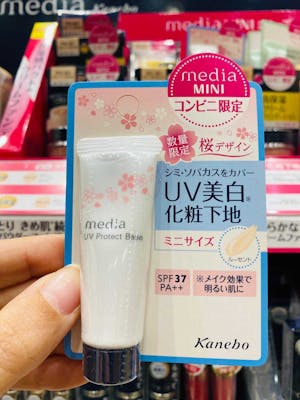 Originally, the hygiene section was created for Japanese businessmen who had one drink too many and didn't make it home the previous evening. However, more and more products aimed at women are being added, such as cosmetics, perfume, hair accessories, skincare, and more.
Do you have convenience stores like this near you? Which makeup line would you like to try – FamilyMart Media, 7-eleven Parado, or Lawson Integrate?
Let us know in the comments below!