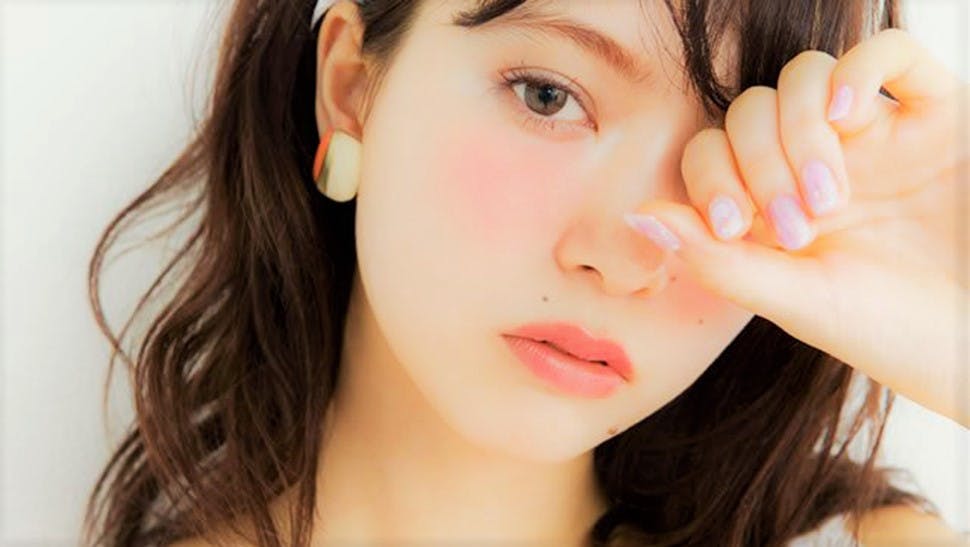 When you see the words 'hangover' and 'beauty' you usually expect to see tutorials on how to use makeup to cover the effects of drinking too much, right? Well, did you know a new trend in Asia recently has been 'hangover makeup' or 'igari makeup'? It focuses on creating a look similar to what you'd expect of a hangover including puffy under eye circles and pink skin. Yep, it's really a thing!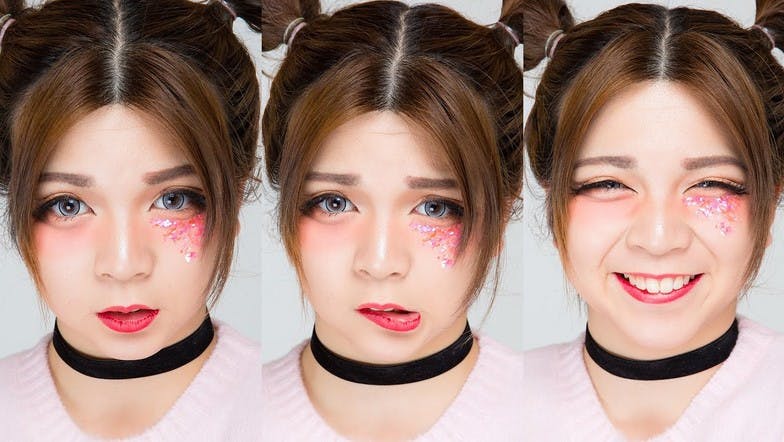 There are two key features to getting your hangover look: first you need to create the puffy lower eyelid look. In Korea they call this aegyo sal, or in other words, charming fat. While the usual beauty routine is to cover our under eyes with lots of concealer, this look needs you to use highlighters and some contouring to give the undereye area for a youthful, bright look.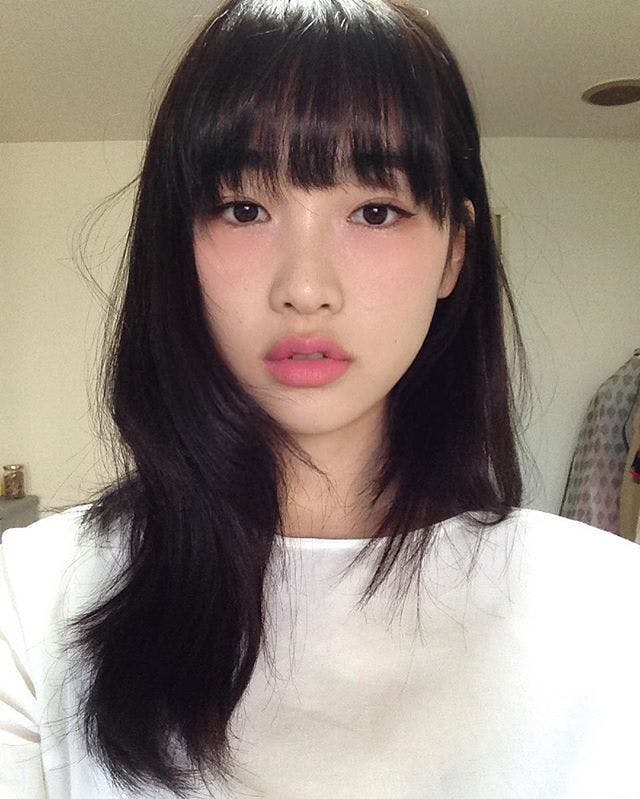 Next up is the pinkish, flushed look to your skin. This is meant to emulate the kind of 'glow' a lot of Asians get from drinking too much, but don't worry if you have different coloured skin! All you need to do to recreate this is to just use a lot of blush to the higher areas of your cheeks and cheekbones to create as bright or natural a flush as you'd want.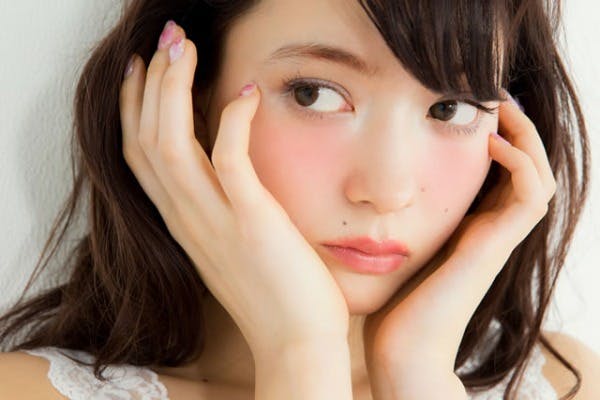 Once you've done all that, your look is complete! Simple, right? It's a relatively quick and easy make up style to pull off, although whether you want to look like you've been drinking every evening is up to you! We've found some great tutorials for all skin types here that you can try as well as a fantastic step by step picture guide here! So, what do you think? Are you up for trying this interesting style where you live? Do you think that it'll catch on in other countries too? Let us know as always in the comments below!
Keep up to date with all the latest Japanese beauty news coming straight from Japan by following us on Facebook, Instagram and Twitter!