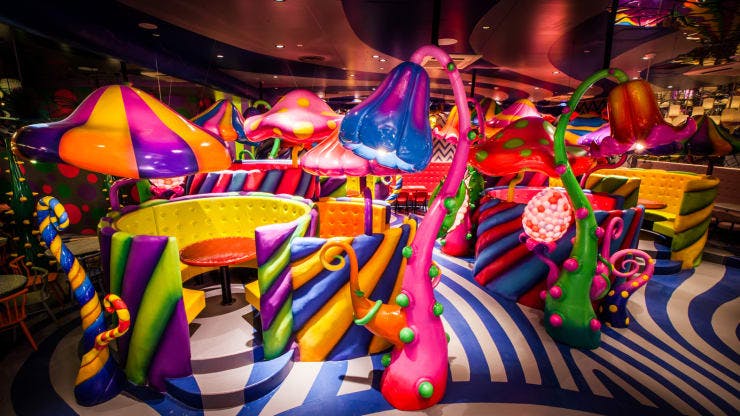 Dive into the most Instagram-worthy café designed by the King of Kawaii culture!
Harajuku-style may have started way back in the 80's, but it's still going strong with new sub-styles popping up all the time. Some are quick blink-and-you'll-miss-it, others have staying power, like Lolita, Visual Kei, Punk Rock, or Decora. And at the heart of Harajuku is Kawaii.
One of the must-see places that fully embodies Kawaii is Monster Café, designed by Sebastian Masuda. He is most famous for his work on Kyary Pamyu Pamyu's music videos.
Kawaii is all about fun and Masuda wanted to create an unforgettable and unique experience from the décor, to the service, to the food. In 2015, he opened the Monster Café which was an instant mecca for Harajuku fans - Japanese, and non-Japanese alike – even the Kardashians stopped by!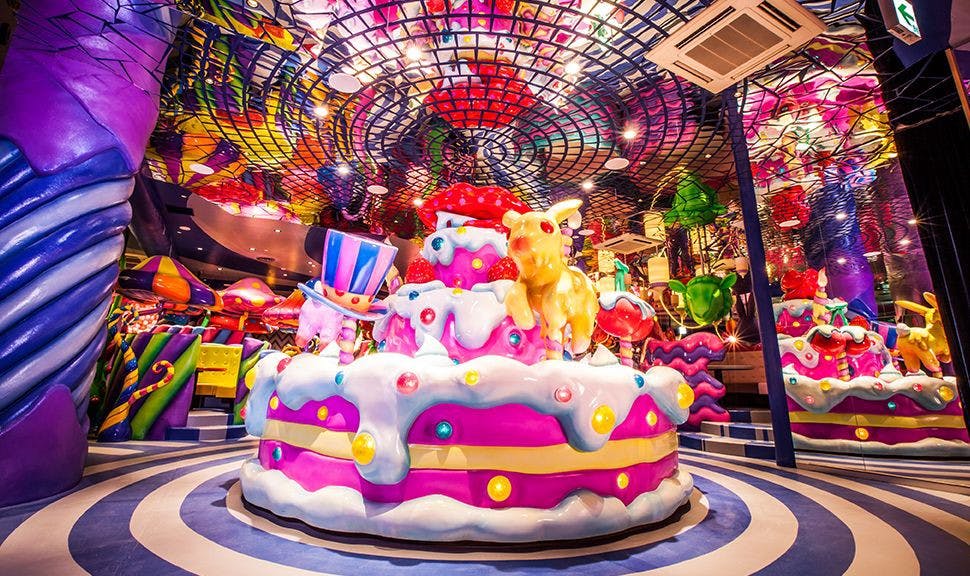 Entering into the café, you are transported into a weird and wonderful world with 4 themed areas:
·       Mushroom Disco
·       Milk Stand
·       Bar Experiment
·       Mel-Tea Room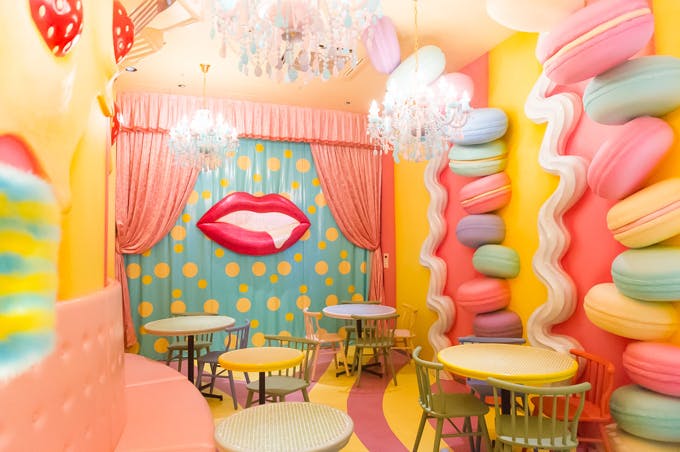 The food is equally wild and wacky with bright colorful rainbow pasta, the extreme poison parfait, and popin' popcorn, to name a few.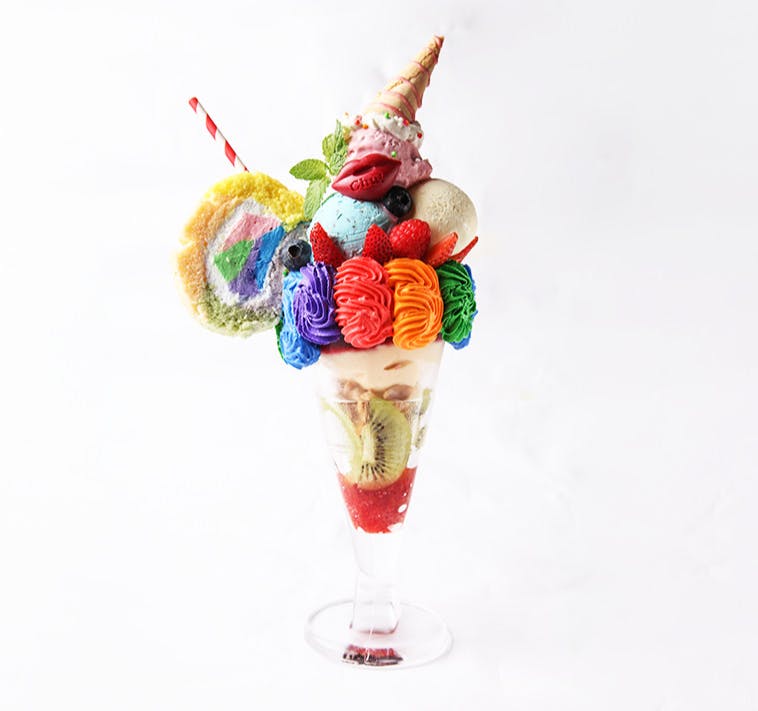 If it's called a "Monster Café", where are the monsters? Besides the regular waitstaff, there are Monster Girls (Sweet "BABY", selfish "DOLLY", happy "CANDY" sexy "NASTY" and moody "CRAZY") who interact with guests and do small performances.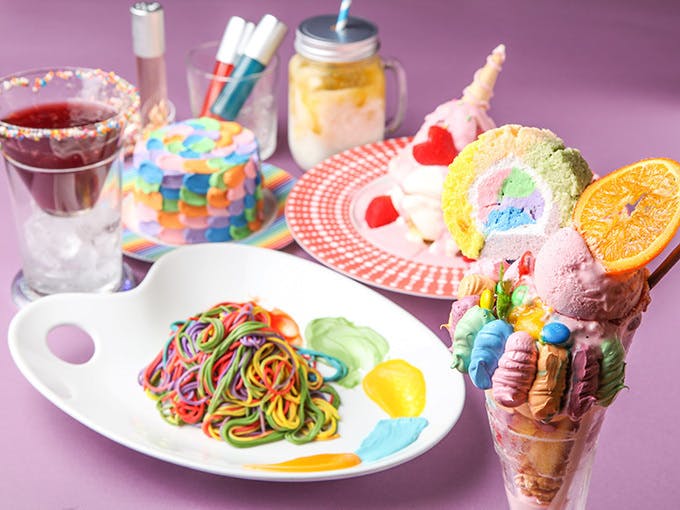 During the day, the café is bubbly, crazy, and family-friendly, but at night, cocktails are available and there's a full-length show with different themes on different nights, such as Kawaii Night, Tokyo Pop Culture, and Tokyo Under Land.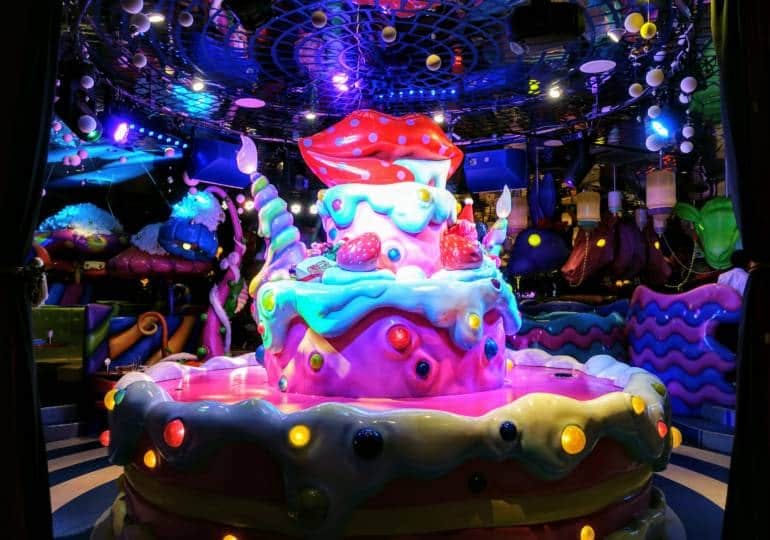 Would you go to the Monster Café? What Harajuku look do you want to try?
Share your thoughts in the comments section below!