Our Top 5 Korean Hairstyles for 2020
How do Korean women transform their silky black hair into such amazing styles? Whether you're a K-Drama or K-Pop fan, or just getting on the Korean Wave, it's hard to not be inspired by the gorgeous locks of Korean celebrity beauties. Here are the 5 styles we chose for Korean hair 2020:
1)      Long Waves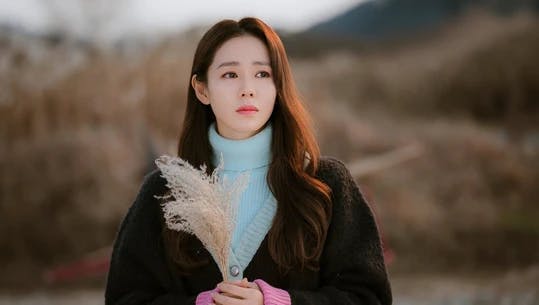 As one of the highest-rated K-Dramas of all time, we had to start with a nod to "Crash Landing on You" and Yoon Seri's hairstyle while trapped in a small North Korean village (played by Son Ye-jin). Just don't ask how this CEO manages to always look flawless, we have no idea! Featuring long hair with a layered cut and soft waves, this hairstyle is elegant and feminine.
2)      LOB (Long Bob)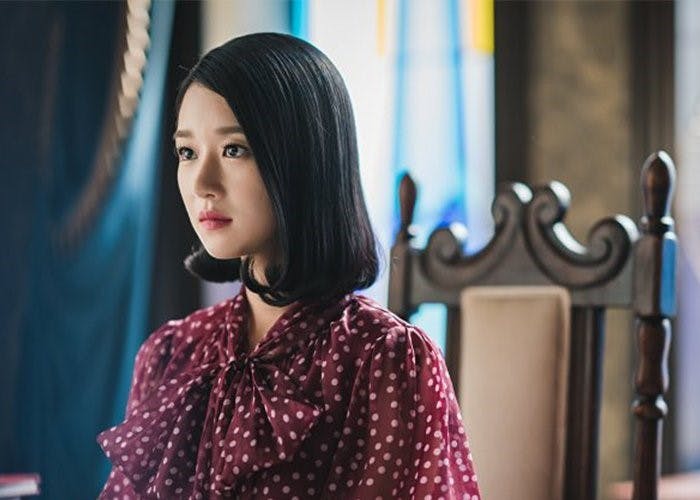 As any woman knows, a drastic hairstyle change is a big decision, especially when it means sacrificing length. So, when Ko Mun-Yeoung (played by Seo Ye-Ji)  in "It's OK to Not be OK" [SPOILERS!] finally made the choice to cut off her long locks for a modern chic LOB, it was a big moment for her character and the series. This look is timeless, classy, and versatile.
3)      Chestnut Hair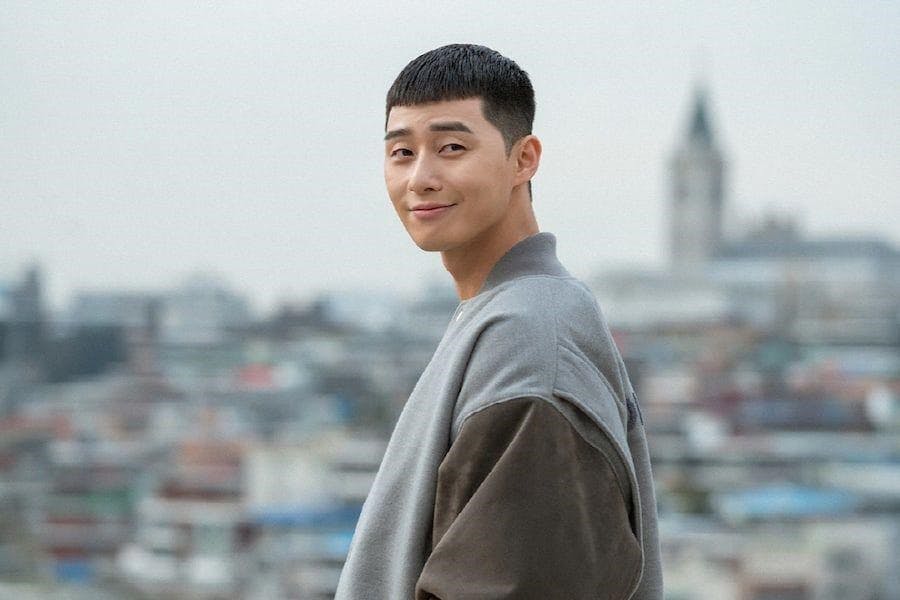 While maybe the edgy bowl cut Park Sae-ro-yi (played by Park Seo-Joon) sports in "Itaewon Class" is not for everyone (it required a trim every 4 days!), it seems only fair to include a men's hairstyle. The chestnut tones certainly made waves in South Korea and help to soften the short modern cut.
4)      Side Swept Bangs
While the see-through bangs trend is still going strong, we have to go with Jeong Tae-eul's side-swept bangs in "The King: The Eternal Monarch" (played by Kim Go-Eun). The longer fringe adds structure to a layered haircut and are easily manageable. Side part, middle part, or pinned away, this look can be styled with hair up (with that iconic hair tie moment!) or down.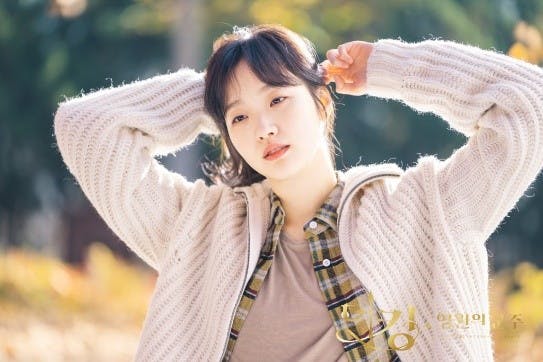 5)      Two-Toned Hair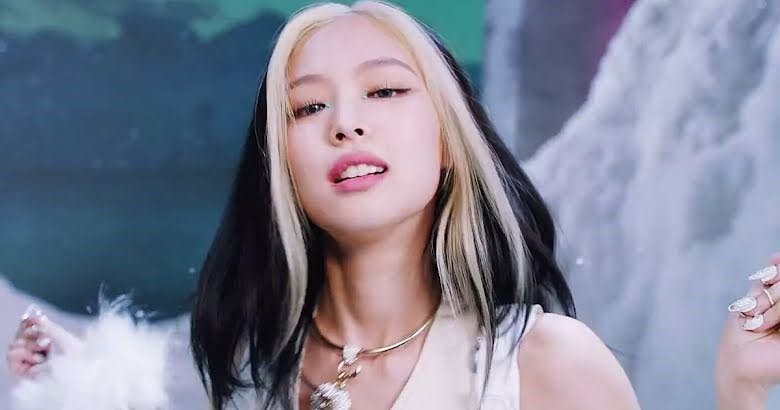 When BlackPink released their highly-anticipated new single 'How You Like That' in June 2020, the focus quickly shifted to Jennie's new hairstyle of white blond front highlights, or "hairband bangs", paired with a dark hair color. Inspired by the e-girl look, the style is fun, funky, and definitely grabs attention.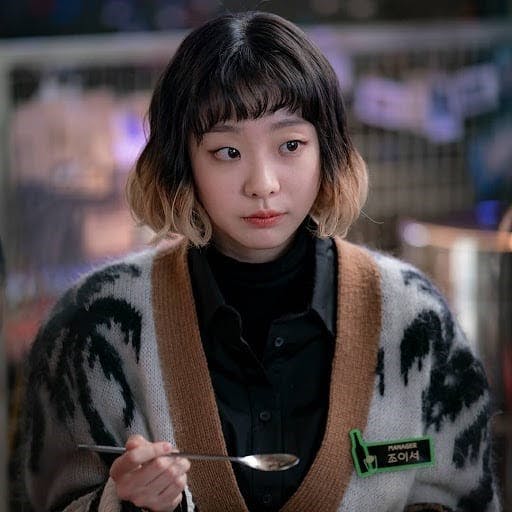 If front highlights aren't your thing, what about a dip-dyed look? In "Itaewon Class", Jo Yi Seo's (played by Kim Da Mi) blunt bangs and short bob with bleach blond ends is an alternative and artsy style that works straight or curly. A precise but fun cut, this look toes the line between classic and modern.
With an endless supply of new K-Dramas and K-Pop, we can't wait to see what the next hair trend will be! Do you have a K-Drama or celebrity hairstyle icon? What look do you want to try? Share your choice in the comments section below!
Keep up to date with all the latest Japanese and Korea beauty news coming straight from Japan by following us on Facebook, Instagram and Twitter!