Sheet masks have become an essential in the K-beauty and J-beauty skincare world. Recommended for everyday use to see results, we wanted to compile a list of sheet masks that are affordable for daily use!  Here are the 5 best affordable Japanese Sheet masks on the market!
1. Keana Nadeshiko Rice Mask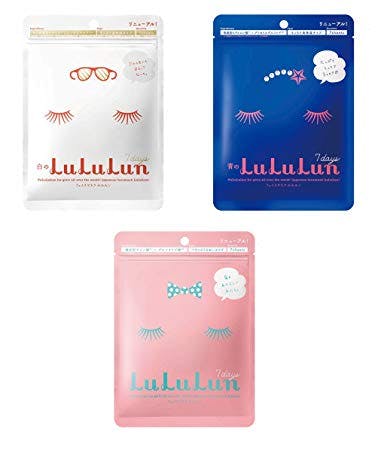 Price: 650¥ for 10 pc (= 65¥ per sheet)
Ranked  #1 for multiple years on Japan's best beauty site, @Cosme, we had to include this sheet mask for its outstanding quality and wallet friendly price! This mask is full of ingredients derived from Japanese grown rice- yes please! It helps tackle large pores as well as dehydrated skin, good for dry and oily skin! If your skin is dehydrated, it will actually produce more oil in your face to provide moisture. So whatever your skin type, it will definitely benefit from being nourished and moisturized!
2. Lululun Mask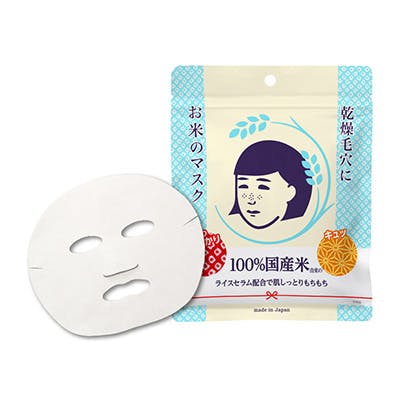 Price: 450¥ for 7 pc (= 64¥ per sheet)
Not only are Lululun sheet masks a house favorite, but they are hugely popular in Japan! They can be found at any drug store or beauty store here in Japan, and it's pretty hard to miss the iconic colored packaging. Although they now they seem to have countless variations of the sheet masks, the 3 main ones that can be easily found are the Pink, Blue, and White packing. The Pink mask is for balancing moisture and the most basic of the brand, Blue is for moisture and improving skin elasticity, and White is for brightening. These are gentle enough to be used for everyday use!
3. Malon. By TBC Aesthetic Mask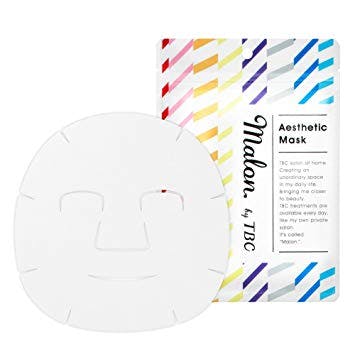 Price: 388¥ for 5 pc (= 78¥ per sheet)
If you don't have any specific skin concerns and just want a standard, moisturizing sheet mask, this one's for you! This mask is includes beauty ingredients to help moisturize, nourish, and improve elasticity of the skin! It has a light citrus scent but is sensitive enough for everyday use. A perfect basic sheet mask that can work for nearly anyone!
4. Rohto Melano CC Intensive Repair Face Mask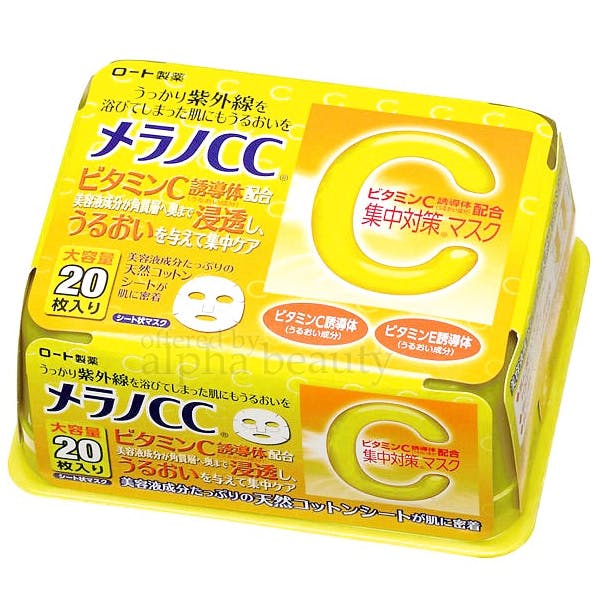 Price: $15 for package of 20 (= $0.75 per sheet)
As you can probably tell from the packaging and name of the mask, this mask is all about Vitamin C! Intended to brighten and even out skin tone, it can penetrate into the skin to improve acne as well as dark sports resulted from scarring. Along with it controlling pigmentation and nourishing the skin, it is also wallet-friendly!
5. Pure Smile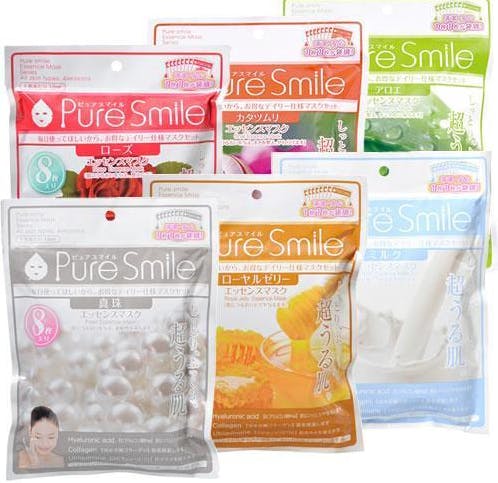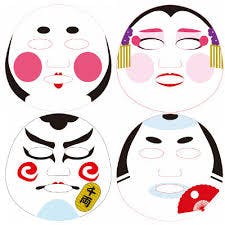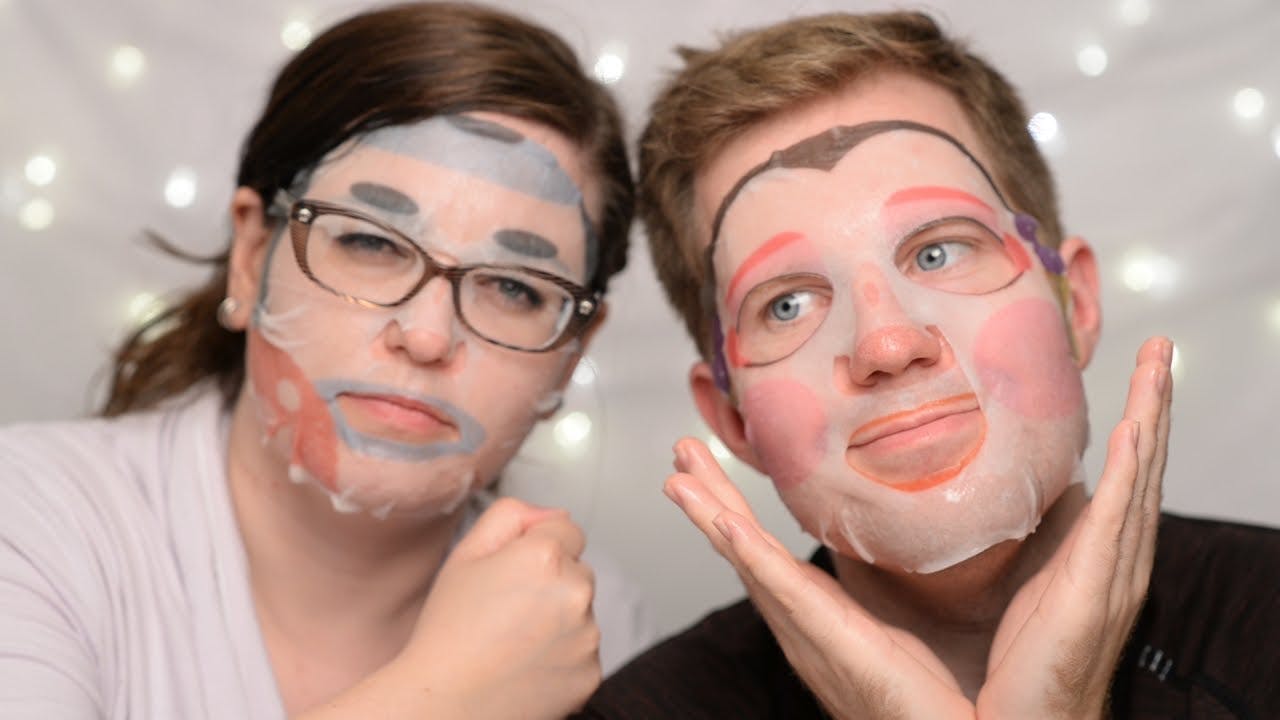 Price: 540¥ for 8 pc (= 68¥ per sheet)
Originally from South Korea , Pure Smile sheet masks have gained massive popularity in Japan. Pure Smile is best known for their silly and wacky designs on the face masks. So not only can you gain all the moisturizing benefits of sheet masks, you can get a good laugh out of it too.
Have you tried any of these face masks? If not, which one do you want to try?
If you still can't figure out which face mask to choose, take this Sheet Mask Quiz to find out which mask is perfect for your specific skin type!
Keep up to date with all the latest Japanese beauty news coming straight from Japan by following us on Facebook, Instagram and Twitter!
Want to get a FREE Japanese beauty subscription box? Check out how to get one here!