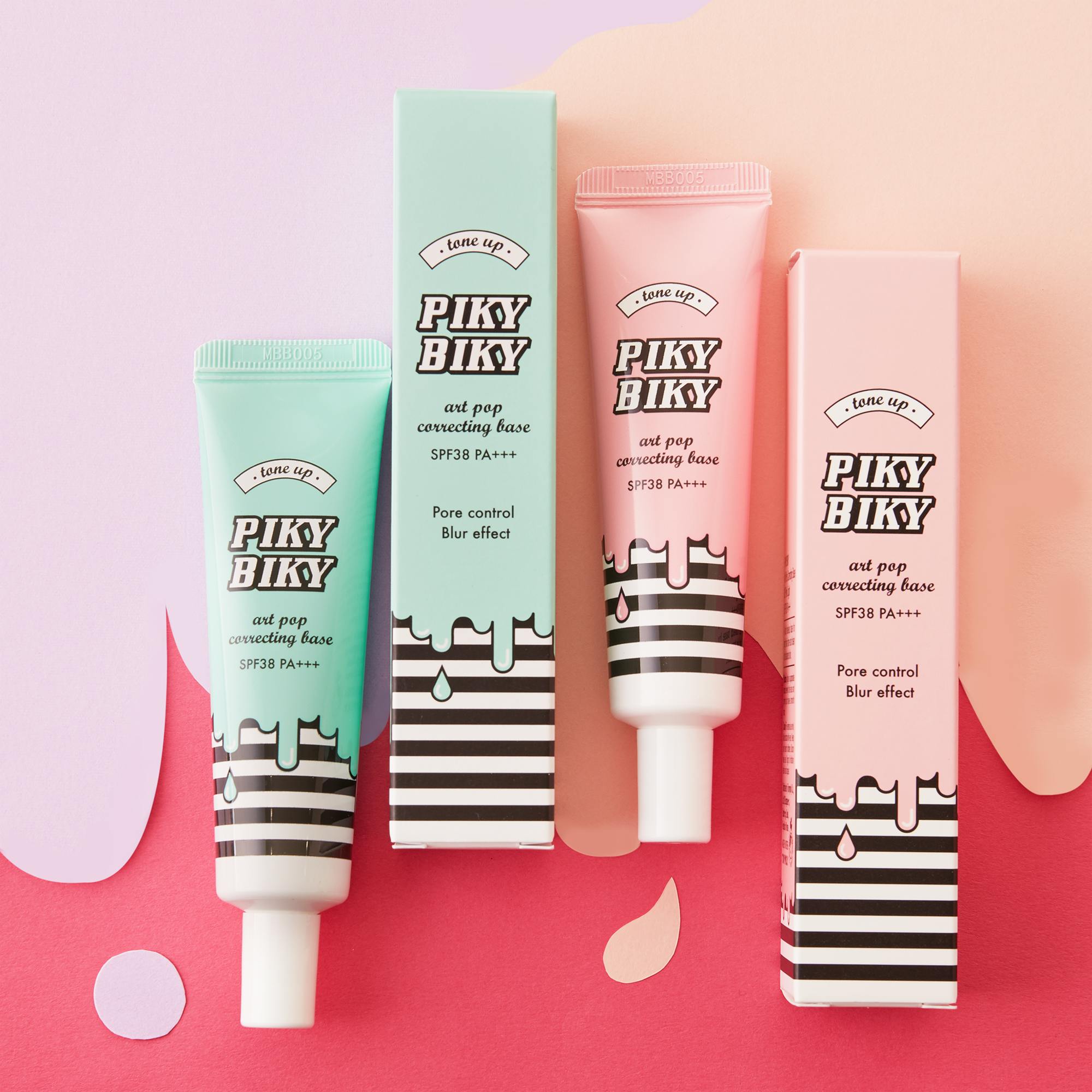 Do I really need a makeup primer? I've asked myself this question several times after tossing out yet another primer that didn't work for me. The answer is: yes! Finding one that works for you is a challenge though...
What do you need a makeup primer for?
A makeup primer doesn't have one, but several functions! First of all it creates a smooth base that helps your makeup to stay fresh throughout the day. No melting foundation on hot days and no creasing eye makeup. In addition primers can also minimize appearance of pores, blur blemishes, control excess sebum and even out your complexion!
When should you apply primer?
Apply makeup primer every time you wear makeup, after completing your skin routine and before applying foundation. Especially never skip if you have a long day ahead, on a hot humid day or when you're going out!
What's the perfect makeup primer for me?
Choose your makeup primer based on your skin type and the effect that you want to achieve!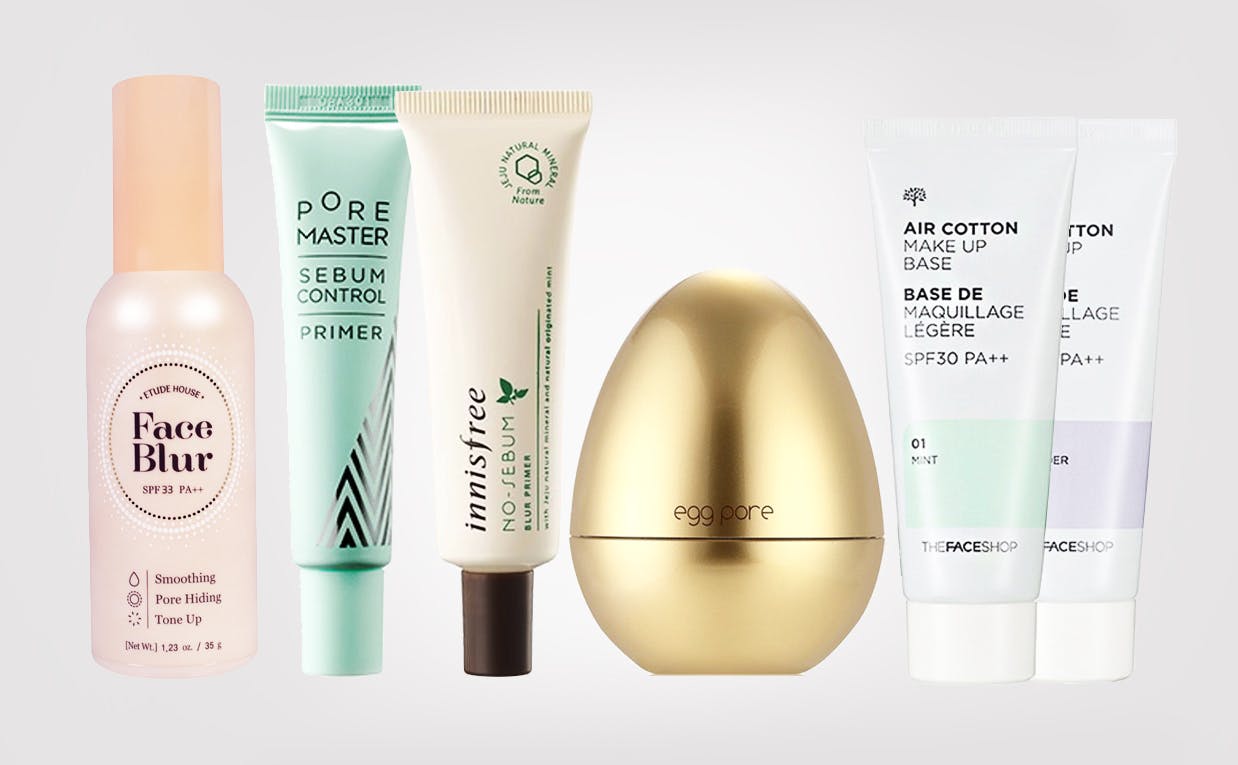 Primers for oily skin
A T-zone that shines brighter than the sun, sounds familiar? If you have oily skin you're probably looking for ways to mattify your skin and control sebum so you won't have to bring out blotting paper every hour. Choose a makeup primer that uses key words like sebum control and matte!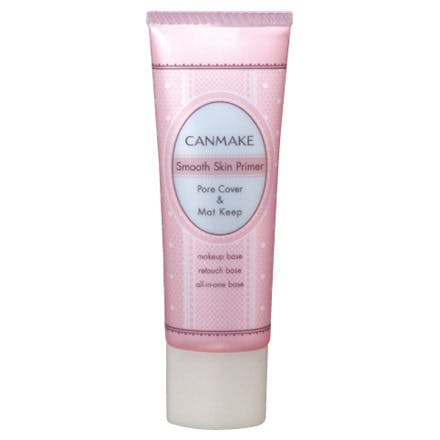 Primers for acne-prone skin/big pores
Let's be real: There's no product that can magically hide your acne but some products can make it less noticeable! Many Korean and Japanese products also focus on concealing big pores that many people tend to have especially on their nose.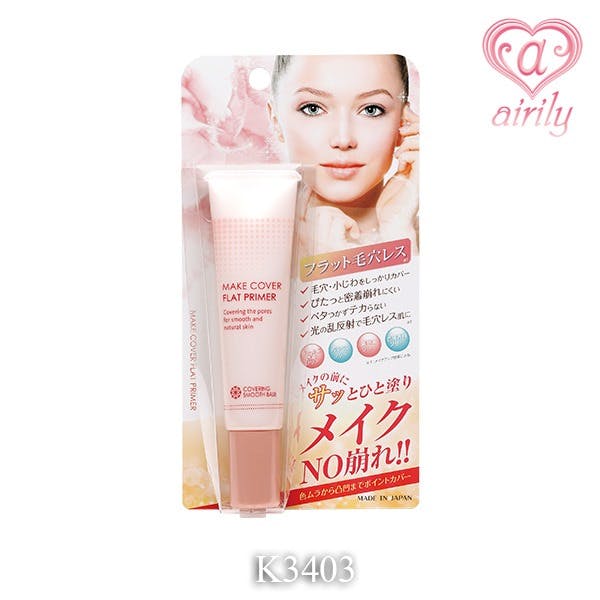 Primers for dry skin
Having dry and flaky skin is a nightmare if you want to apply foundation. Some suffer from dry skin in winter and some all year long, that's why you need a hydrating primer in addition to your moisturizer!
Primers for redness
Have you ever tried color-correcting? It might work better than you'd think! Tone down red patches on your skin with a green colored primer.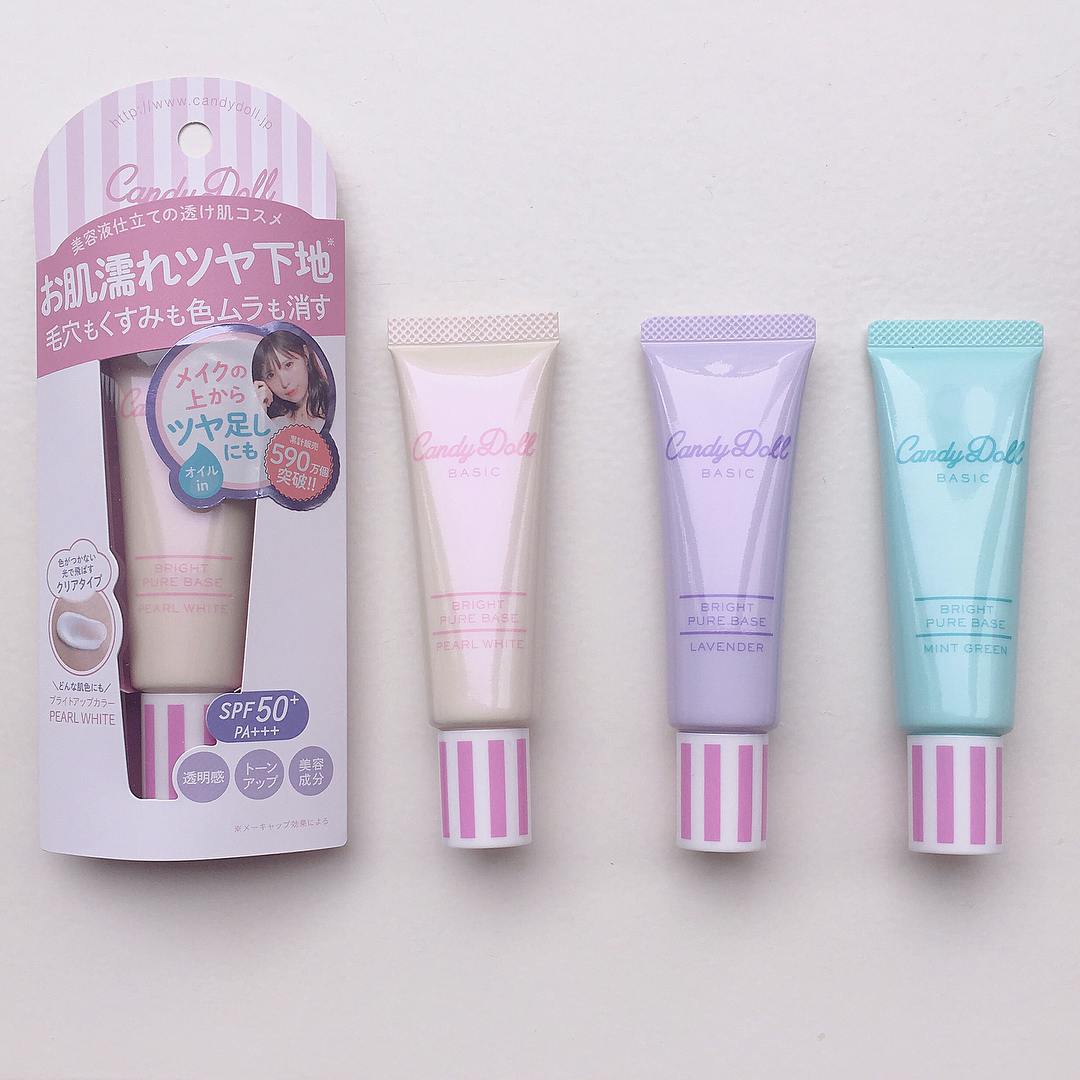 Primers for dull skin
If your skin looks dull or tired you should give a pink primer a try!
Aside from face primers there are also eye primers and lip primers! Especially made to prolong the wear of eye shadow or lipstick!
Especially girls who have greasy eyelids can really benefit from using eye primer, say goodbye to smudged eye shadow and mascara everywhere!
Are you going to give primers a try or do you already have a favorite primer? Let us know in the comments below!
Keep up to date with all the latest Japanese beauty news coming straight from Japan by following us on Facebook, Instagram and Twitter!
Want to get a FREE Japanese beauty subscription box? Check out how to get one here!