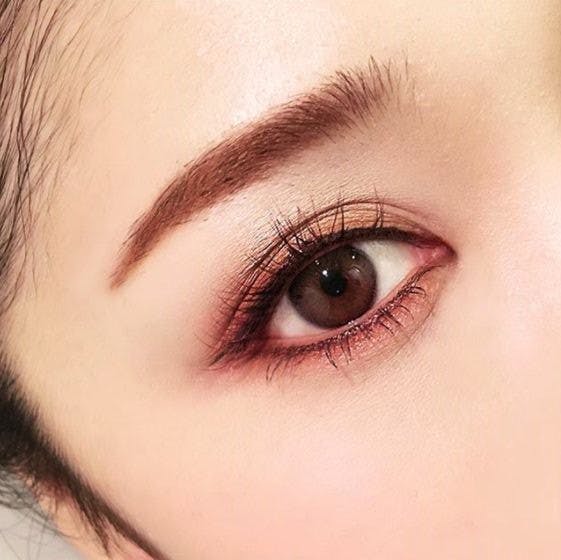 Eyebrows: thick, thin, arched, straight: we've seen it all the past decades. The Western beauty ideal has changed from extremely thin drawn on eyebrows to thick and semi-natural arched insta 'baddie' eyebrows for a sexy look. Korean girls didn't jump on to the bandwagon for this one and have their own preferred eyebrow style! If you prefer a youthful innocent look over a sexy baddie look than the Korean eyebrow style might be what you're looking for!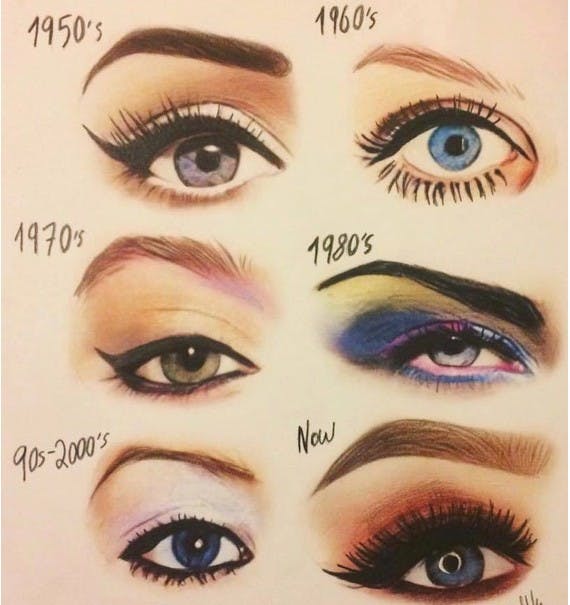 What's the difference between Western and Korean eyebrows?
Korean girls are going for a natural youthful look so their eyebrows have to match this aesthetic. Korean eyebrows are quite straight or very slightly arched, full and the rule is that eyebrows should be a little lighter than your hair color (unless your platinum blonde of course!)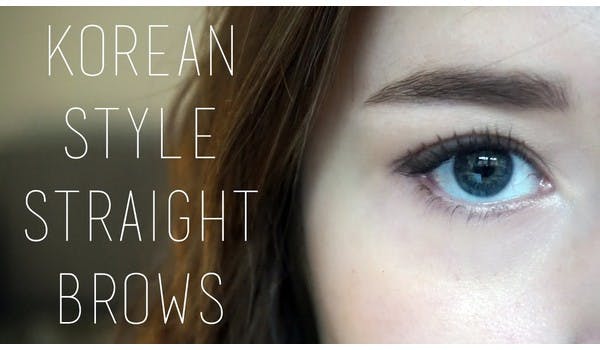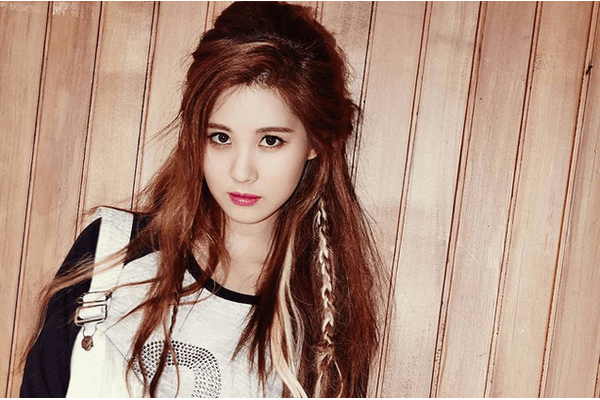 K-pop star Seohyun from Girls' Generation spotting straight eyebrows
How to achieve Korean style eyebrows?
Here are the products that you need:
- Eyebrow razor (+ tweezers if you haven't plucked your eyebrows yet!)
- Tattoo brow gel tint
- Matte eyeshadow/ brow product
- Eyebrow mascara
Follow these steps for the perfect Korean natural eyebrows!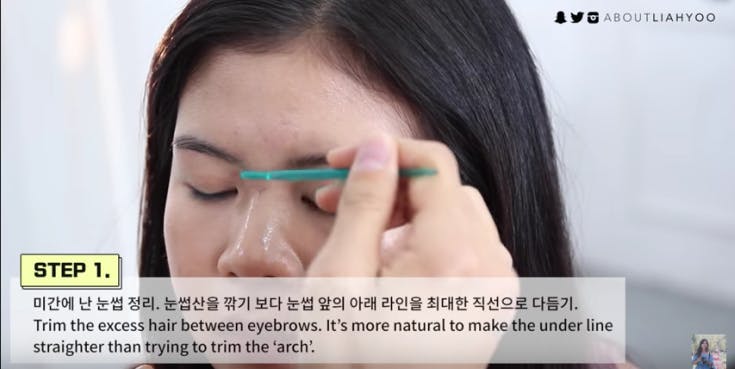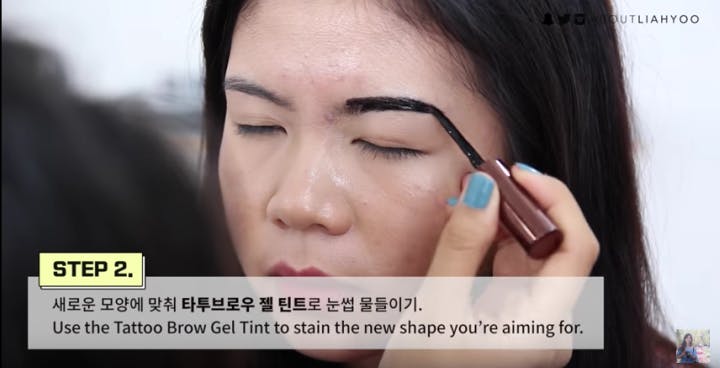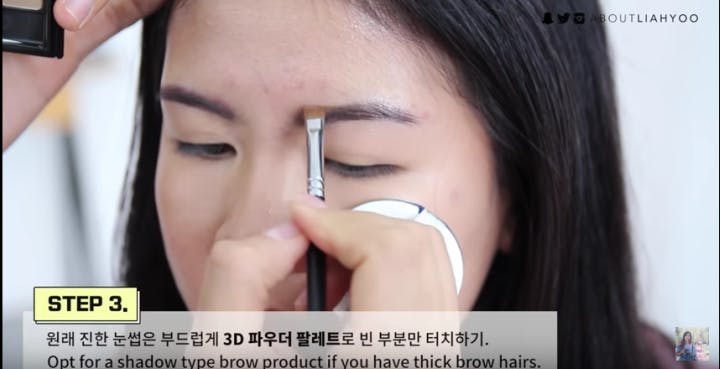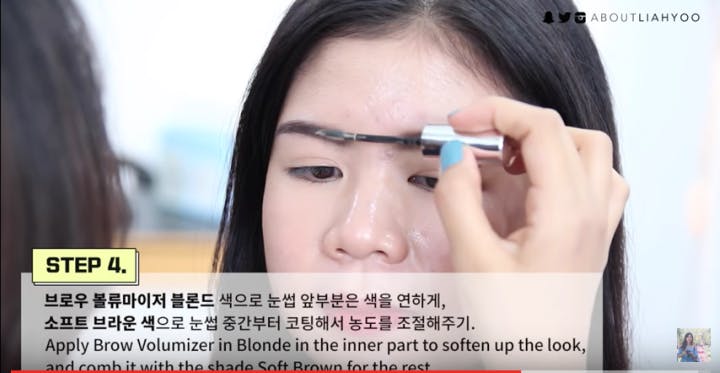 And the end result...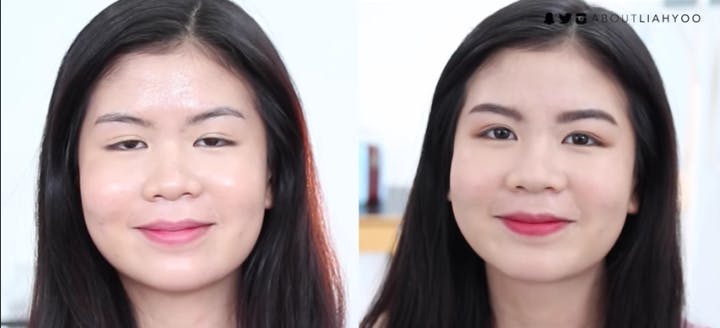 Tips and tricks:
1. Pluck, trim and/or groom your eyebrows BEFORE applying any product! Once you've filled in your eyebrows it's tempting to pluck a little more but you might find yourself surprised at how little eyebrow you've left once you remove your makeup.
2. Don't pluck too much near the arch if you want to achieve a straight eyebrow look
3. If you have naturally dark eyebrows make them a tint lighter with eyebrow mascara and use a brow product or eye shadow in the same color to fill in the rest
Watch the full tutorial by Brow 101 here:
What do you think of the Korean eyebrow look, is this your aesthetic or do you prefer sexy baddie eyebrows? Let us know in the comments below!
Keep up to date with all the latest Japanese beauty news coming straight from Japan by following us on Facebook, Instagram and Twitter!
Want to get a FREE Japanese beauty subscription box? Check out how to get one here!