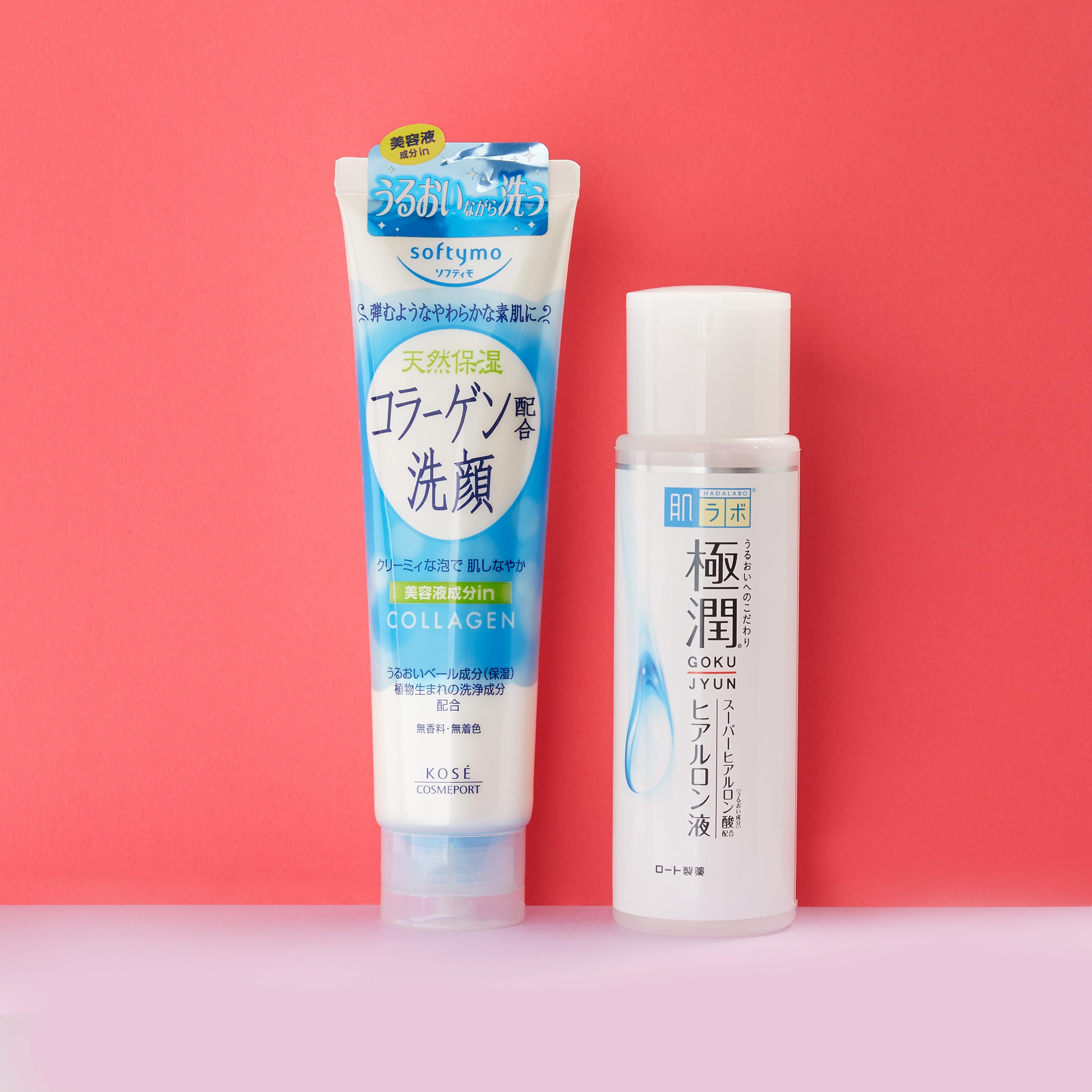 You might have found yourself wondering which one is best: Save money or treat yourself on luxurious beauty and skin care products! Of course everyone has their priorities, where one girl prefers to spend her money on clothes, splurging on fancy skin care products can make another happy. What if you can do both and find a good balance to create a skin routine that works for you? With this little guide we'll make sure that your hard-earned money is well-spent.
As determatologist Dr .Engelman says:
"Usually a higher price tag does mean better quality ingredients or a higher concentration of an ingredient," she says. But if you're worried that drugstore products won't cut it, Dr. Engelman says don't fret. "There are some great, affordable drugstore products that can produce good results," she says. "Plus, purchasing cheaper products over years of skin care use can really cut costs in the long term."
SAVE!
1. Makeup remover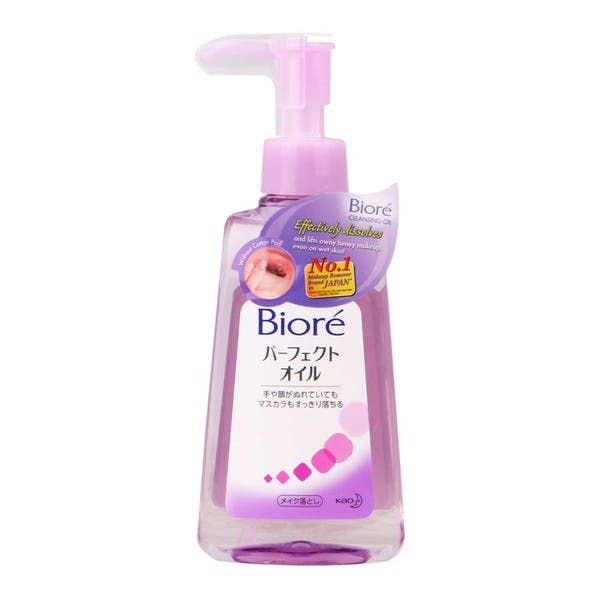 Recommendation: Biore - cleansing oil
Makeup remover is convenient to easily remove water-proof products like mascara and eyeliner but you can rely on a foam cleanser to thoroughly clean your skin of dirt and sebum. Makeup remover comes in different variations, like we recommended in our quick 7-step guide to Japanese skin care use an oil cleanser to get rid of eye makeup.
2. Cleanser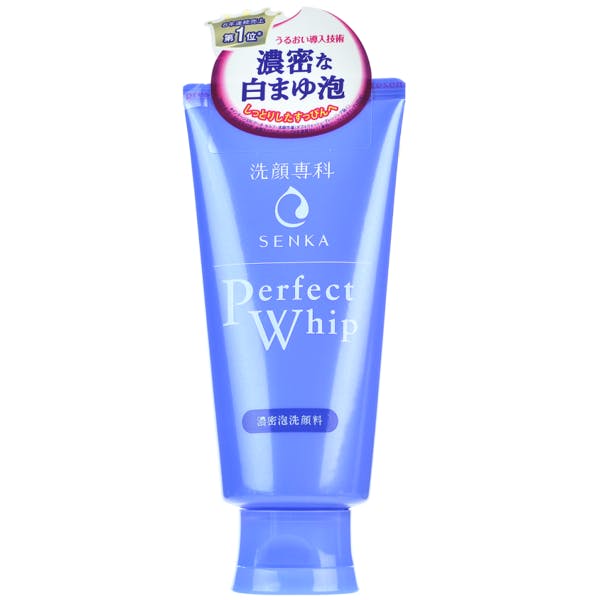 Recommendation: Shiseido Senka Perfect whip foam cleanser. Buy it here at Japanhaul
After using the oil cleanser a foam cleanser is recommended. Drug stores carry plenty of affordable cleansers that are good enough to remove leftover dirt and at the same time moisturize your skin. If you don't have any skin problems there's no need to invest in a product that you immediately rinse off anyway.
3. Toner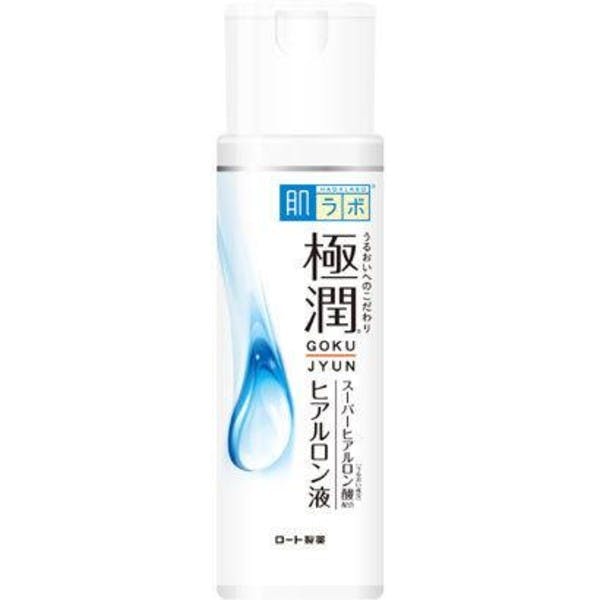 Recommendation: Hada Labo Hyaluron toner. Buy it here at Japanhaul
Toners are also widely available in drug stores and most affordable ones do their job in moisturizing your skin and balancing the skin's PH value. They're mostly made of water so why splurge on that anyway?
4. Face masks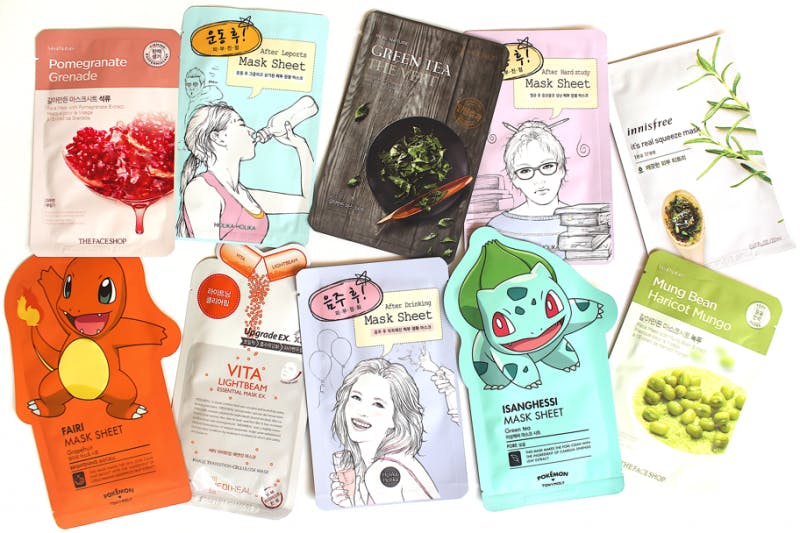 There are some great affordable masks from both Korean brands and Japanese ones. When it comes to masks, rather than the price it's about finding out what works for your skin!
5. Lip balm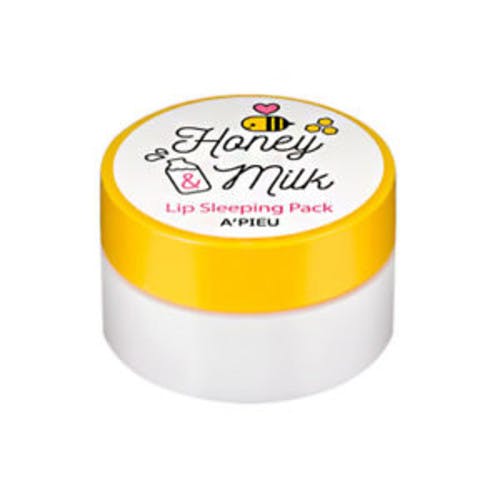 Recommendation: A'Pieu Honey and Milk lip sleeping pack
Lip balm is a necessity for those who suffer from dry lips in winter. Again, finding out what brand and formula works for you can take some time but cheaper doesn't necessarily mean less effective!
6. Sunscreen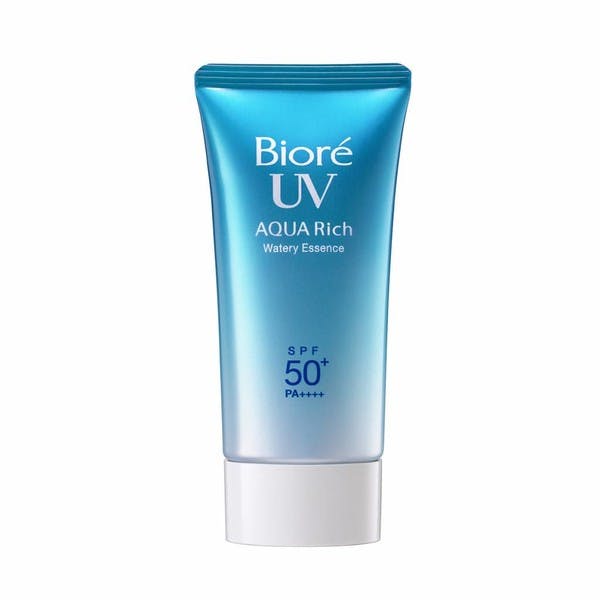 Recommendation: Biore aqua rich sunscreen
Cheap or expensive, when it comes to sunscreen it's all about 1. the SPF: sun protection factor and 2. Finding one that isn't sticky and doesn't cause your skin to breakout! Many other makeup products like bb creams already have SPF included so you might not even need it for your face.
SPLURGE!
1. Serum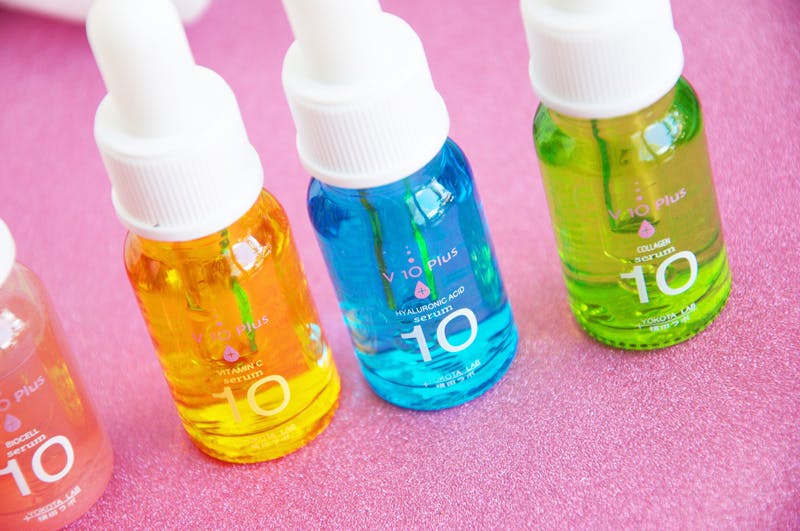 Recommendation: V 10 plus serums
Serums are more nourishing than moisturizers because the ingredients are more concentrated and made to reach deeper layers of your skin. Choose from ingredients like Vitamin C for brightening, retinol for anti-aging, green tea for antioxidant or hyaluronic acid for moisturizing. A good serum goes a long way.
2. Anti-aging cream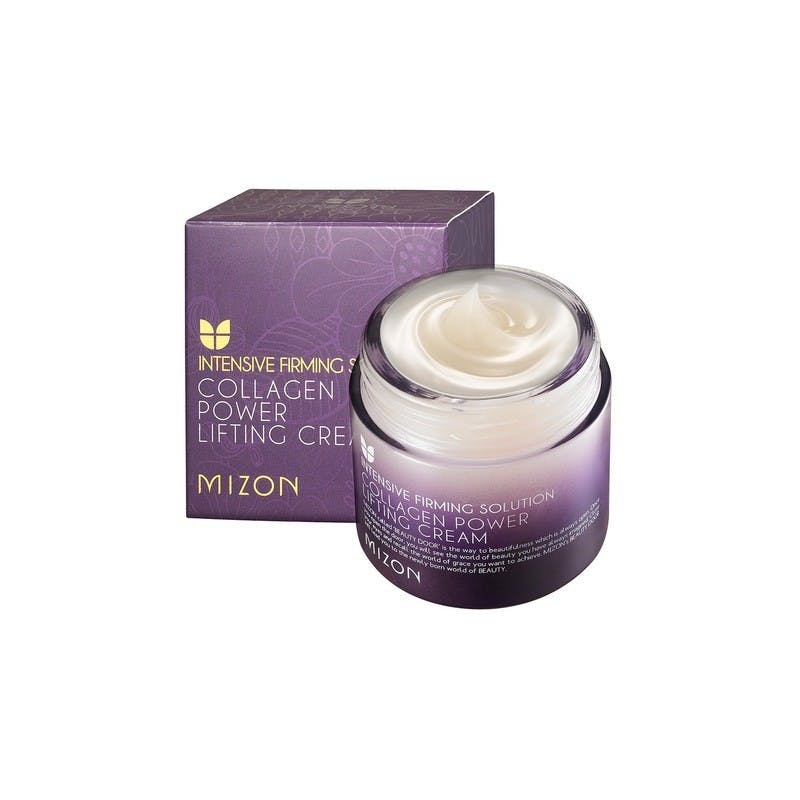 Start using anti-aging cream in your early 20's to prevent wrinkles before it's too late! The powerful ingredients from anti-aging creams have to be high quality and in a high concentration which come with a price!
3. Eye cream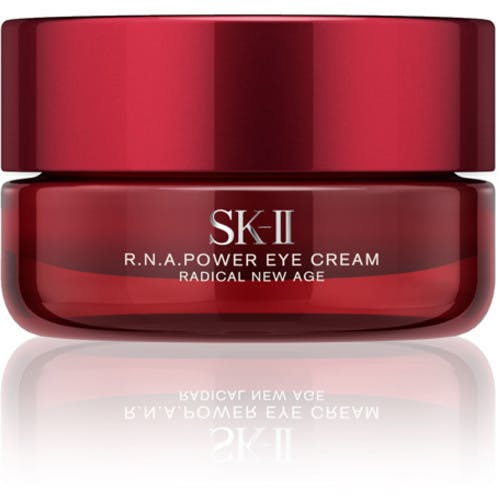 Recommendation: SK-II eye cream
For the same reason that you should invest in anti-aging cream: The skin around the eyes is very sensitive and needs extra care. Splurge!
4. Exfoliator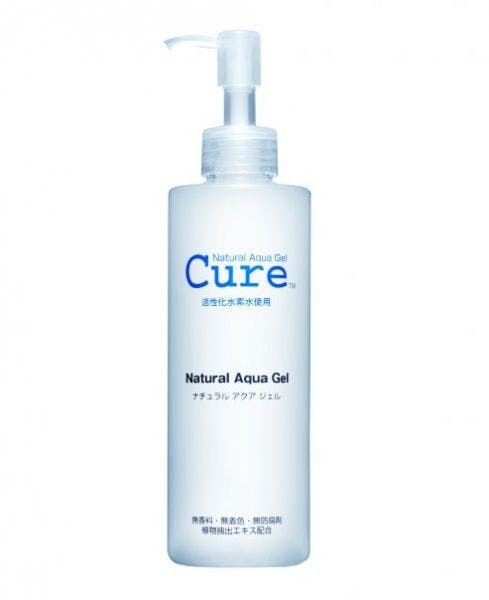 Recommendation: Cure Aqua Gel
Get an exfoliator with glycolic acid, lactic acids and sallicylic acids for the best effect. Cheaper exfoliators can dry out your skin so invest in one that suits your skin.
Do you agree with these tips? What are your skin care holy grail products? Let us know in the comments below!
Don't forget to check out more beauty news like this like this blog post about 3 Japanese eyeliners!
Keep up to date with all the latest Japanese beauty news coming straight from Japan by following us on Facebook, Instagram and Twitter!
Want to get a FREE Japanese beauty subscription box? Check out how to get one here!