The hotter it gets the harder it gets to look (and smell!) good. At the same time beautiful summer sunsets and days at the beach can also be inspiring and you might feel like trying a new look: it's time to get a tan and add some shimmer to complete your summer look! Besides getting the best sun screen this year there are plenty more Japanese products that you just NEED this summer and we've listed them for you in this article.
1. Refreshing powder cleansing sheets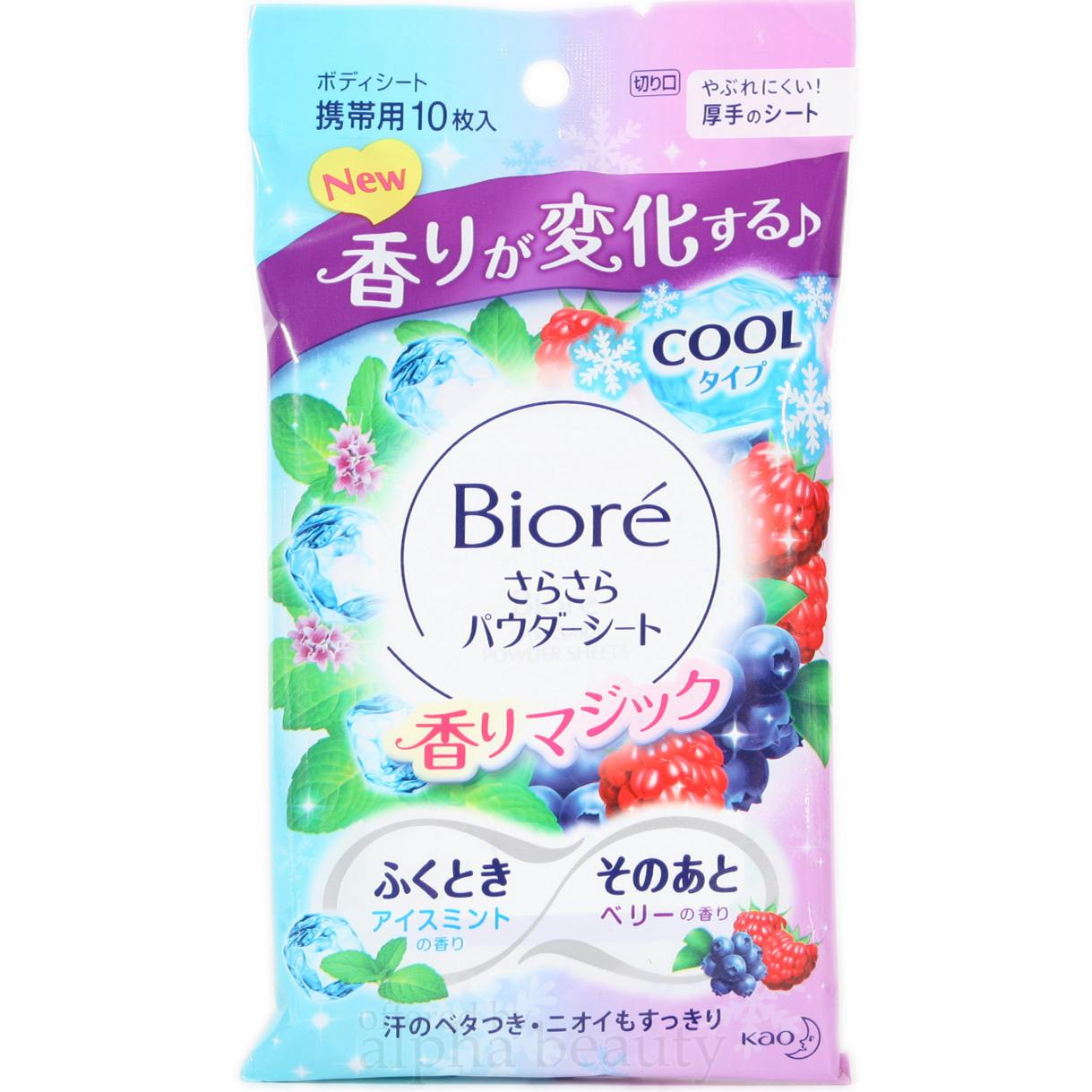 In Japan hardly anyone uses deodorant but they have many other ways to keep cool in summer! These refreshing powder cleansing sheets by Biore smell amazing and are great to freshen up your arms or neck or even your face if you're at the beach! They have a minty sensation that stays for a while which makes them feel even more refreshing!
2. Dry shampoo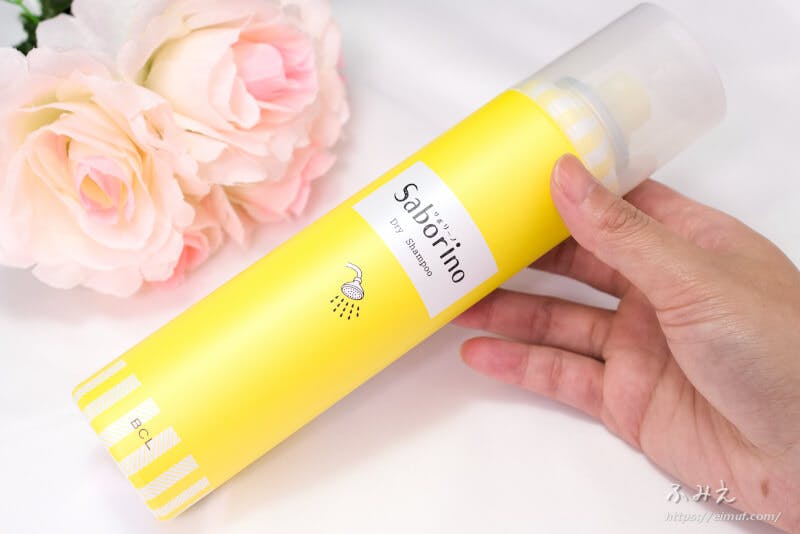 When it's hot it's harder to look cool. If you have thin or dry hair washing your hair every day isn't recommended that's why we're so glad dry shampoo is a thing nowadays! This year dry shampoos are popping up everywhere in Japanese drugstores and department stores as well. Spray in the morning and your hair will look fresh all day!
3. Spray sunscreen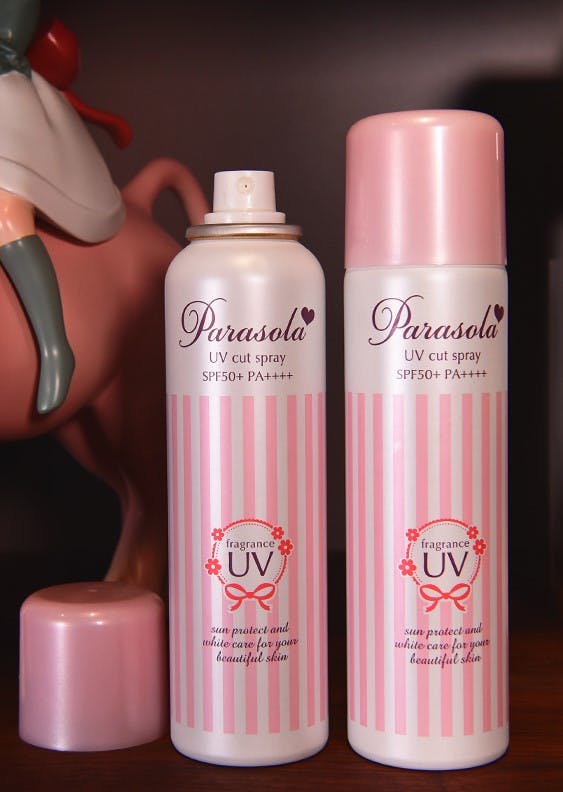 We've already talked about the best Japanese sunscreens before but did you know that just applying in the morning isn't enough? You're supposed to reapply sunscreen every 2 hours! So make sure to carry some with you in your bag. Spray sunscreen is perfect for reapplying; easily spray everywhere, even your face when you're already wearing makeup!
4. Cooling adhesives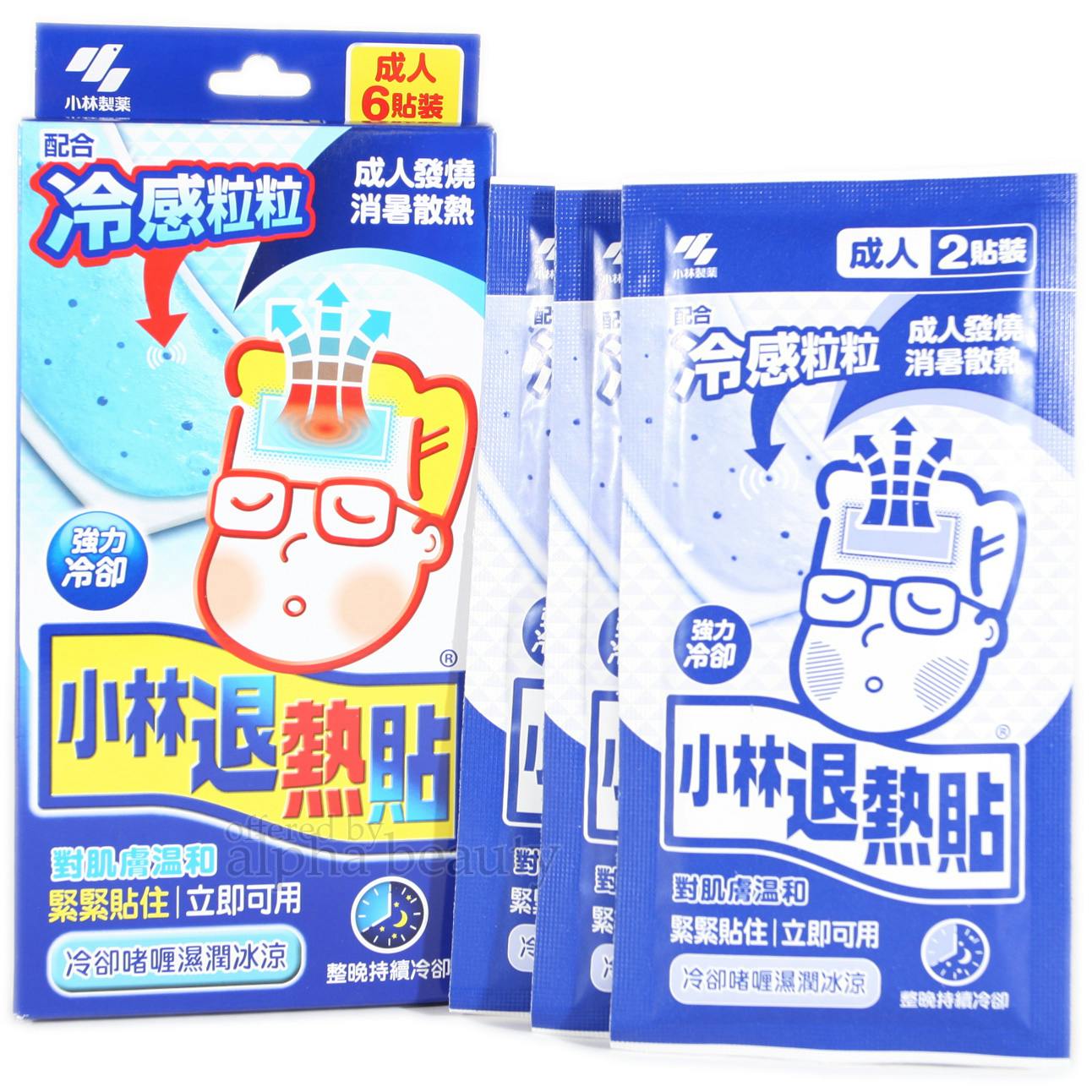 Cooling adhesives or Hie Pita's in Japan were originally invented to cool down someone's fever however people also use them against the summer heat! Stick one to your forehead or hide them under your clothes and stay cool!
5. Blotting paper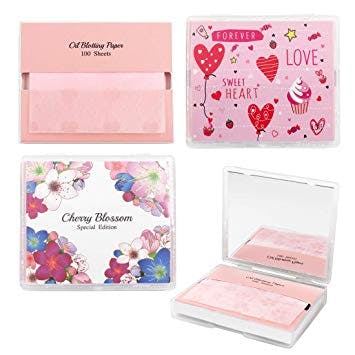 If you have oily skin chances are that you always carry blotting paper with you. Especially when it's hot outside everyone can benefit from blotting paper for a matte and less sweaty look!
6. BB cream or tinted moisturizer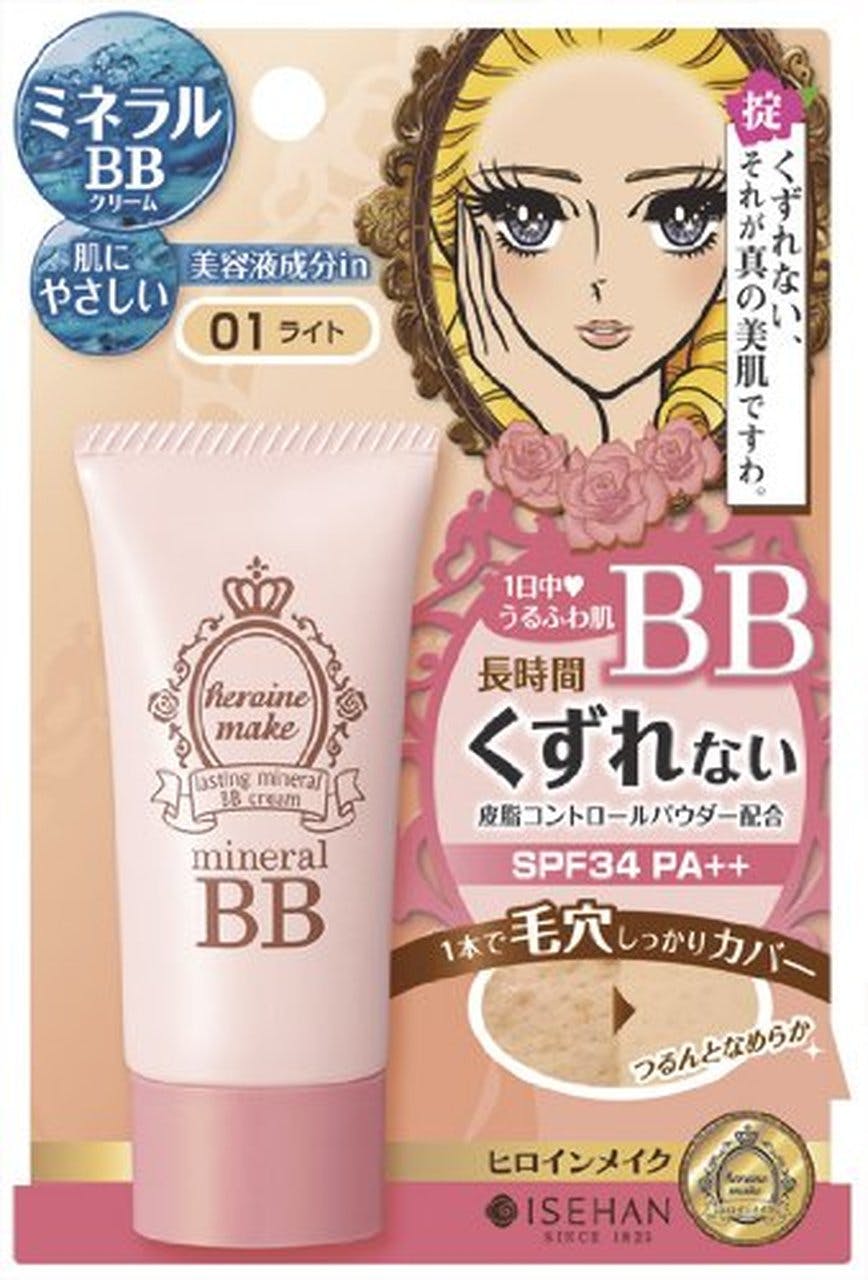 Did your foundation ever melt because of the summer heat? Yikes! we don't want to look like a cracked porcelain doll that's why we recommend bb cream or tinted moisturizer instead!
What are your beauty summer essentials?
Let us know in the comments below!
Keep up to date with all the latest Japanese beauty news coming straight from Japan by following us on Facebook, Instagram and Twitter!
Want to get a FREE Japanese beauty subscription box? Check out how to get one here!