Korean k-pop stars and influencers are admired for so many things; their talent, their personality, fashion sense and good hair! Korean and Japanese girls have gorgeous voluminous hair that we all can be jealous of. Previously we've talked about trendy hair colors, In this article we want to introduce you 3 popular ways to style your bangs like Korean girls. If you're looking for hairstyle inspiration then keep reading!
1. Choppy bangs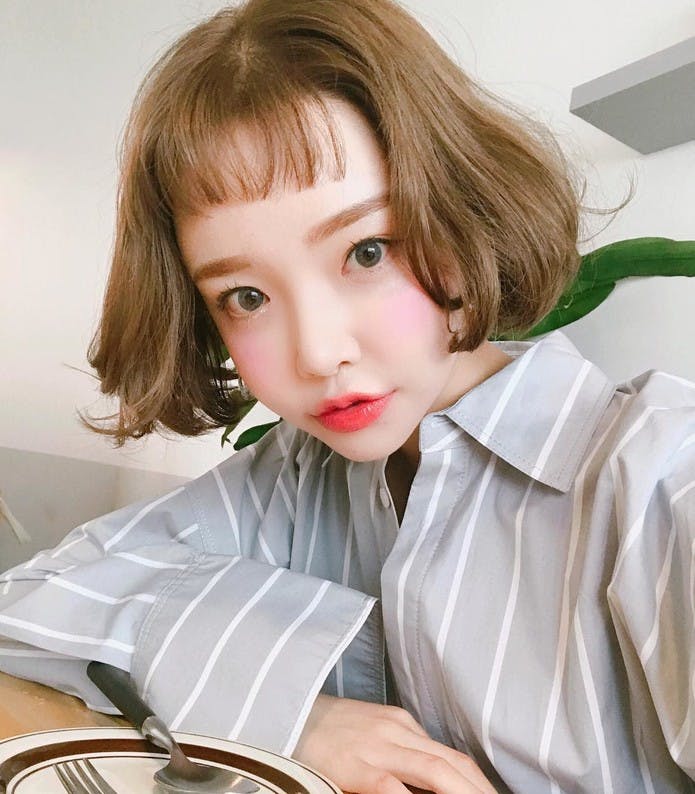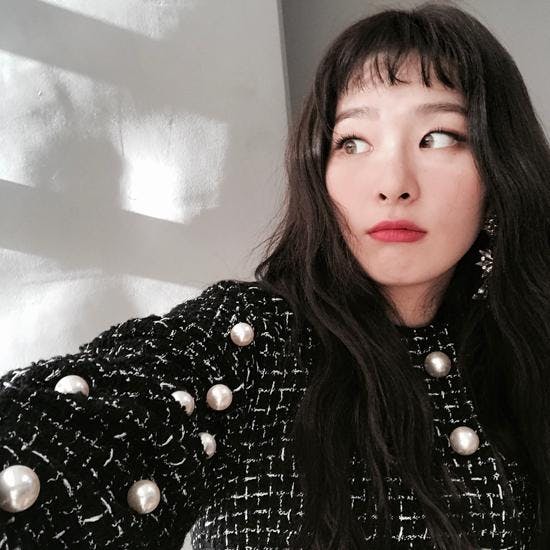 The choppy bangs look has been popular for a while now. Many girls have probably had nightmares of cutting their bangs too short but Korean girls starting embracing the short bangs look, it's actually really cute if you can pull it off!
Try choppy bangs if:
1. You want to appear younger and cuter
2. You have a short/round faceshape
3. You want to bring attention to your eyes
4. You have nice eyebrows to show off
2. S2 or curly bangs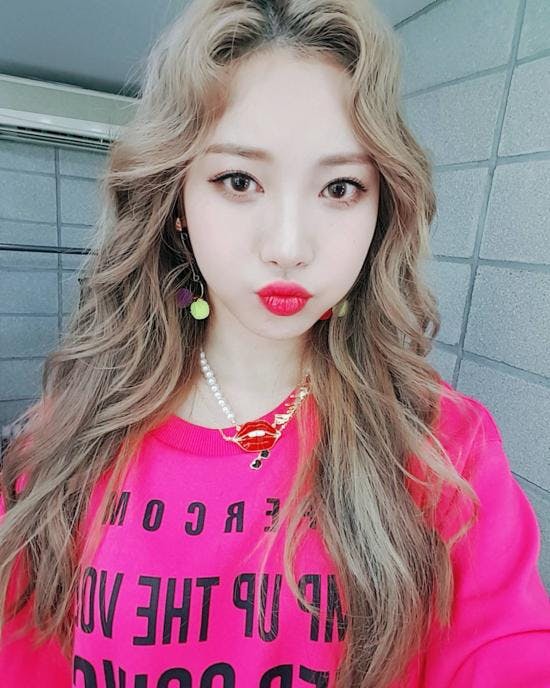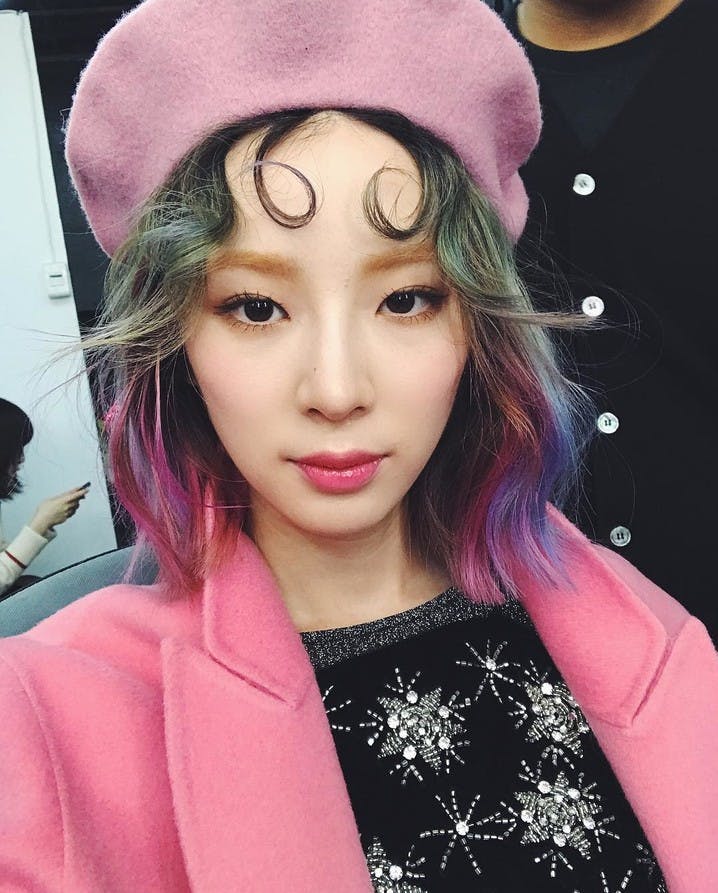 Having your bangs curl up is also a nightmare for some girls. If you do it deliberately like Korean girls do it can be very trendy and give off Sailor Moon vibes! These bangs are unique, youthful and look more playful than straight bangs. You can curl your bangs in an S-shape with a big curling iron or curl them inwards with a smaller curling iron to achieve the look on the second picture.
Try curly bangs if:
- You're not scared of trying something unique
- You want to go for a feminine, dolly look
- You want to draw attention away from your wide forehead
- You don't mind styling your bangs every day!
3. Air bangs/ see-through bangs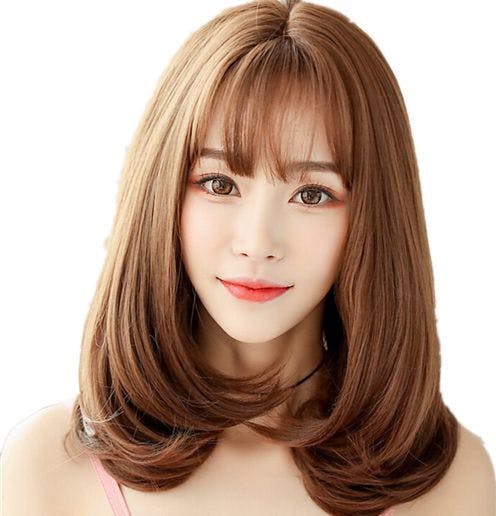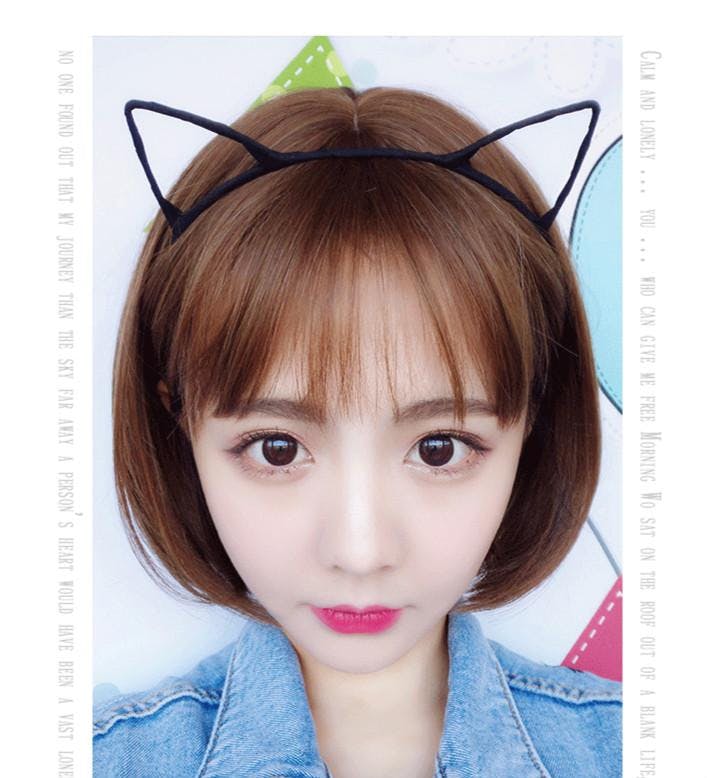 Unlike the most common thick, straight and tidy bangs, the Korean air bangs are longer but thinner and reveal a little of your forehead and eyebrows. This hairstyle is very slimming and also creates a youthful and playful look. The downside is that they're blown out of shape easily so if you live in a windy country this might not be the best option for you!
Try air bangs if:
- You want your face to appear slimmer and longer
- You want to try bangs yet show off your nice eyebrows
- Your hair doesn't get greasy
- You like to try bangs but your hair is too thin for standard bangs.
Which of these hairstyles did you like most? Have you ever tried bangs? Let us know in the comments below!
Keep up to date with all the latest Japanese beauty news coming straight from Japan by following us on Facebook, Instagram and Twitter!
Want to get a FREE Japanese beauty subscription box? Check out how to get one here!