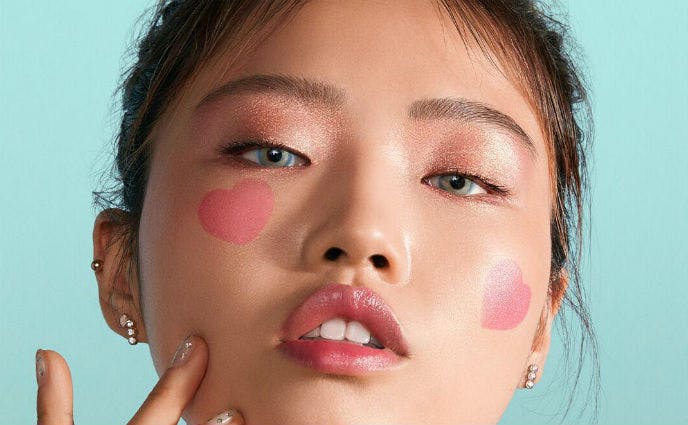 If you are active in the beauty community you have probably seen this adorable, heart stopping blushes all over Instagram lately! Sephora launched a 47 piece collection from Korean cosmetic brand, Kaja, in early September of 2018. Beauty influencers have been all over this charming heart shaped blush that you stamp onto your skin! How could you not jump onto this makeup trend? As you probably already know, Korean beauty has been making massive strides in the world of cosmetics and beauty so we weren't surprised to see that this enchanting blush was from them! If you want more to see other Korean beauty trends you can try out, check out our latest quiz, What Korean Makeup Trend Should YOU Try, to see what would look best on you!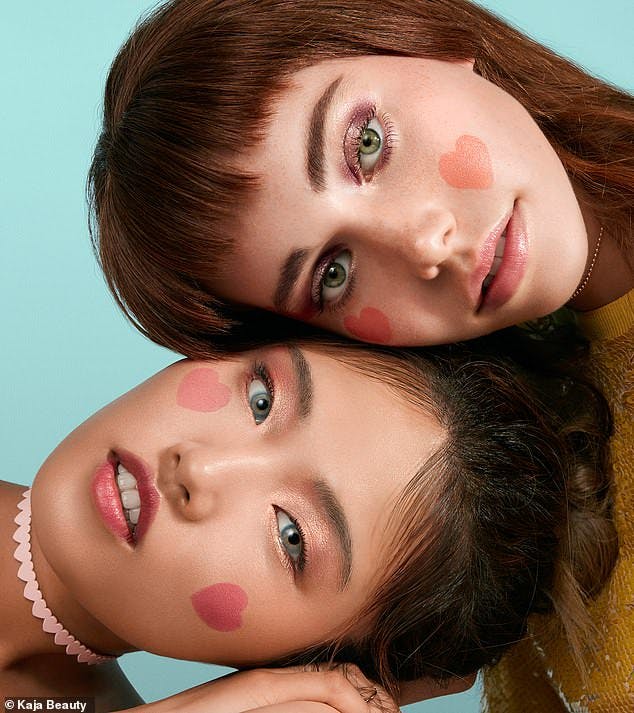 Luckily with the Kaja Heart Stamp blushers, the shades are insanely pigmented and universal shades that look lovely on a wide range of skin tones! They have even been praised for being inclusive with their skin tone ranges, something that Korean beauty products have typically been criticized for. They shades look stunning on all the models and the color gives a healthy, flirty flush!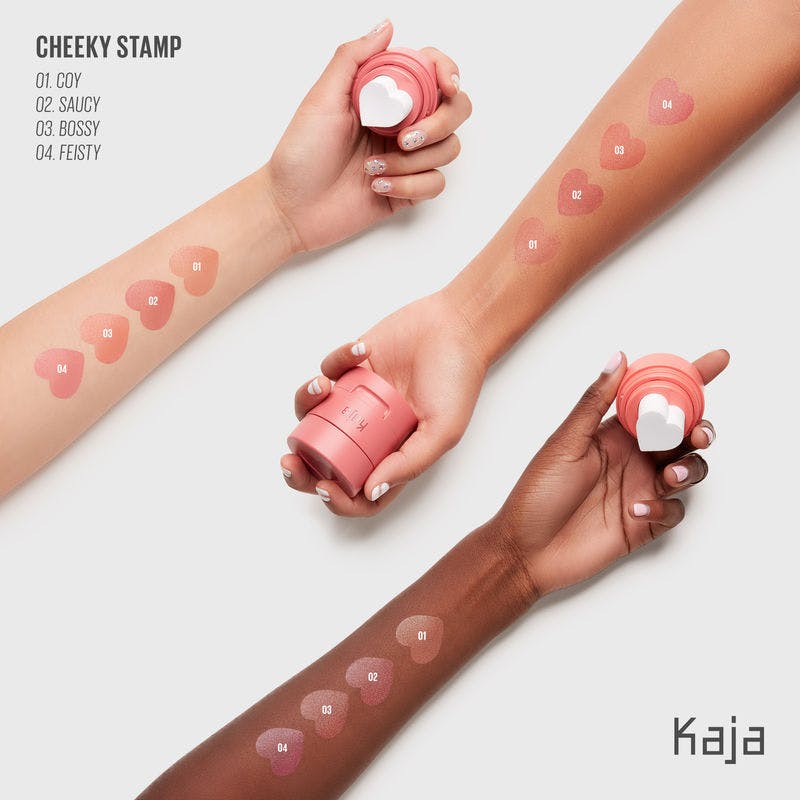 We love the stamp blusher concept, it is perfect for those of us who are on the go. There is a sponge stamp in the shape of a heart, and in the same compact there is the pigment cushion that the sponge stamp presses into. Stamp it on your cheek, and blend- that simple! But most influencers on Instagram have been having fun keeping the heart shape as is because it just too darn cute to blend!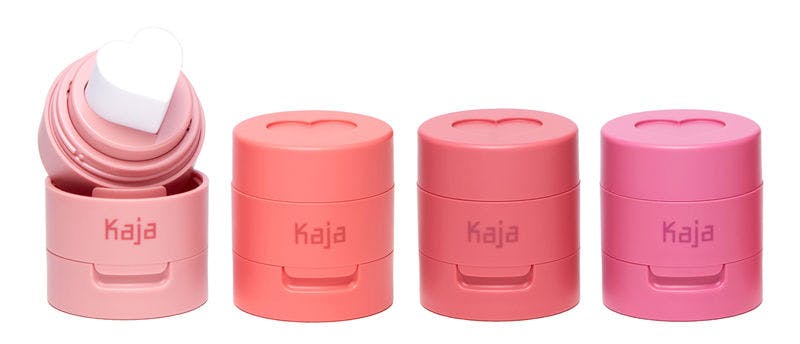 There are 4 different flattering shades that look phenomenal on a range of different skin tones!
COY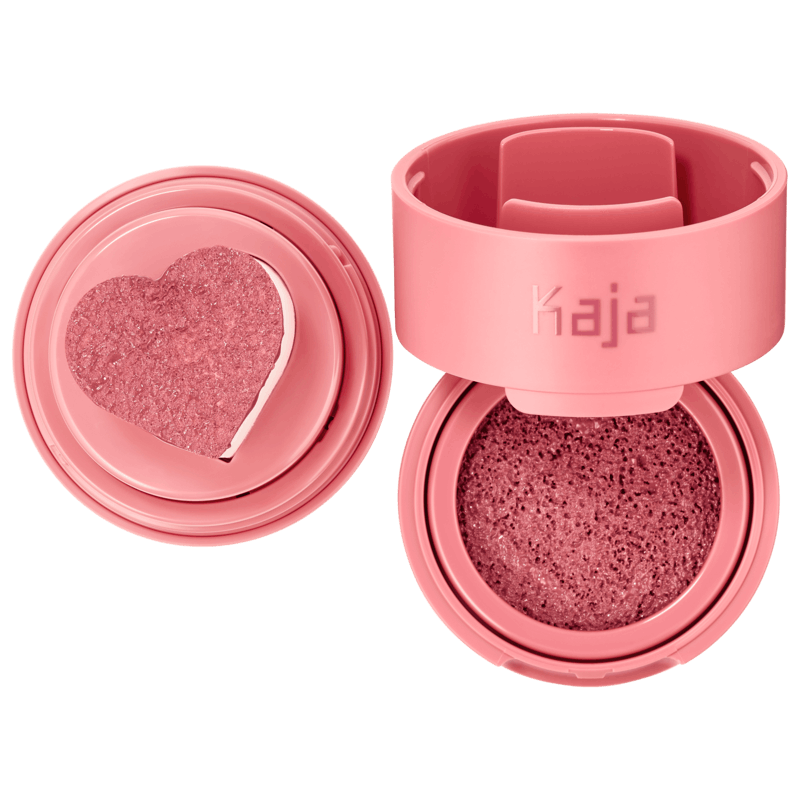 Coy is the lightest shade, adding the perfect baby pink flush to olive skin tones!
SAUCY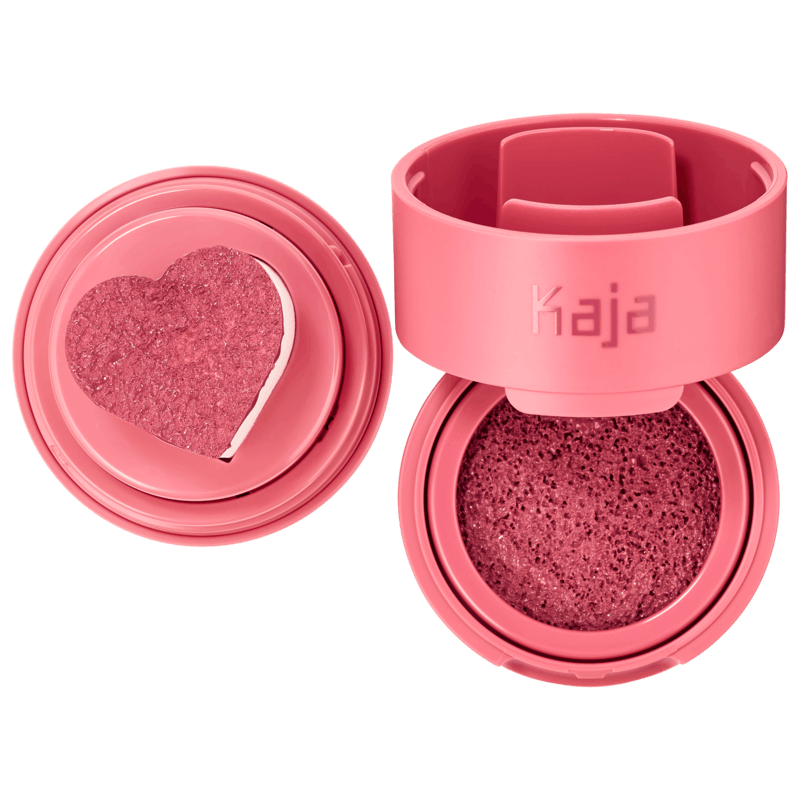 Next is Saucy, a vibrant light pink that creates a healthy natural glow from within!
BOSSY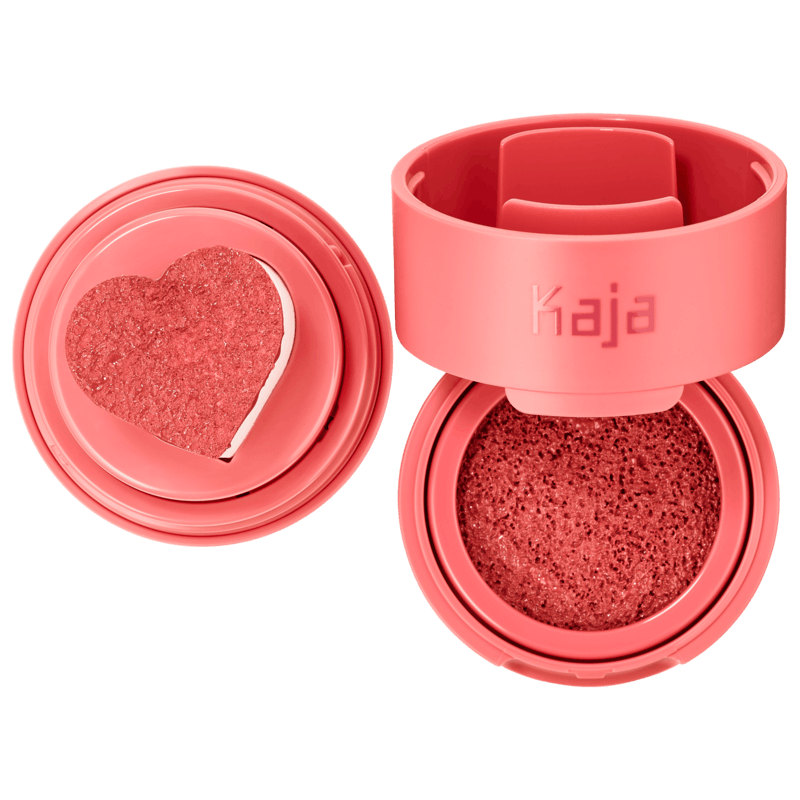 Bossy is an orangey toned coral, perfect for yellow skin tones that want something a little different from the typical pink blushers!
FIERY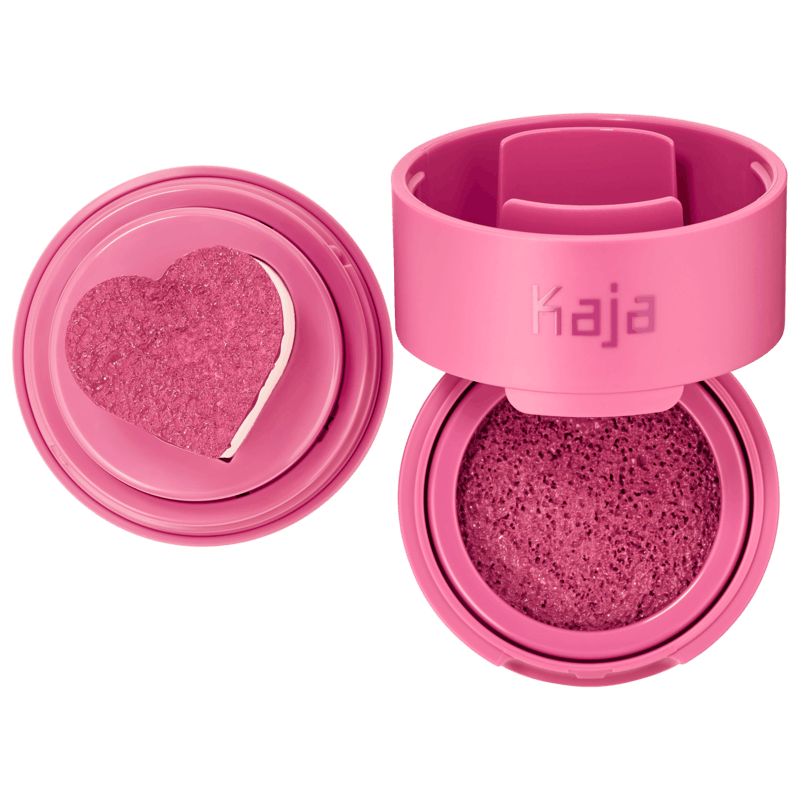 The shade Fiery is a beautiful deep toned rose that looks incredible on deeper skin tones without looking over top!
Which shade made your heart stop? Let us know in the comments below!
Keep up to date with all the latest Japanese beauty news coming straight from Japan by following us on Facebook, Instagram and Twitter!
Want to get a FREE Japanese beauty subscription box? Check out how to get one here!