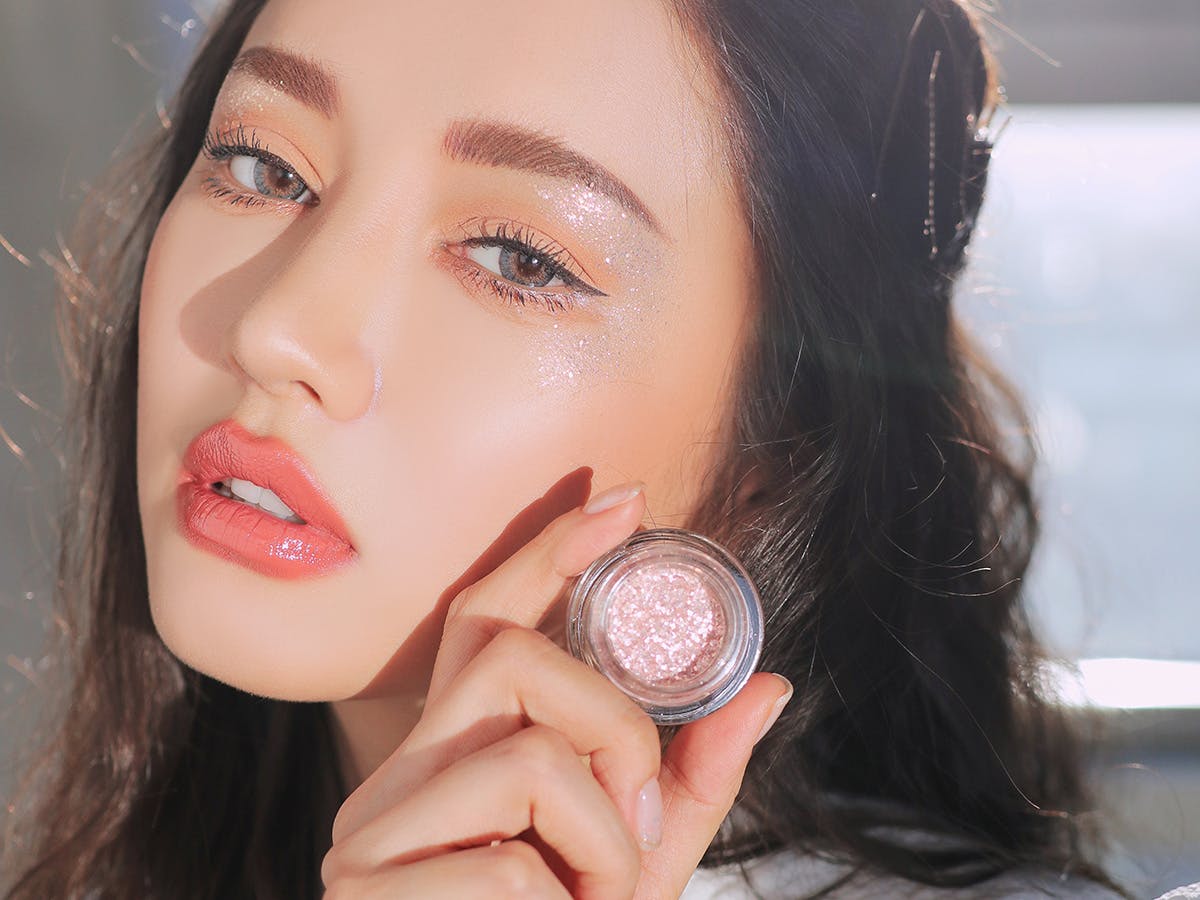 It's been several years since Korean beauty, or K-beauty has taken over the world. The Korean boom started not only with makeup but also fashion and was especially influenced by the entertainment industry of Korean idols. What girl didn't want to have the perfect skin and daring cool makeup like a k-pop idol? Even though k-pop isn't as big anymore as it used to, several Korean cosmetics and beauty brands have made a name for themselves and are even available outside Korea! In famous shopping streets in Harajuku tokyo some of the bigger brands have opened their own shops the past few years. We've already introduced you to Japanese brands like Dolly Wink and reviewed Japanese lip products like these. But what are the Korean brands that you HAVE to know about? Read more if you want to find out!
1. Etude House
Who doesn't know the girly makeup and skin care brand Etude House? From lip products to bb cream to skin care, Etude House has it all! The store looks like something from a fairy tale. The cute concept of Etude House is also very popular with Japanese girls!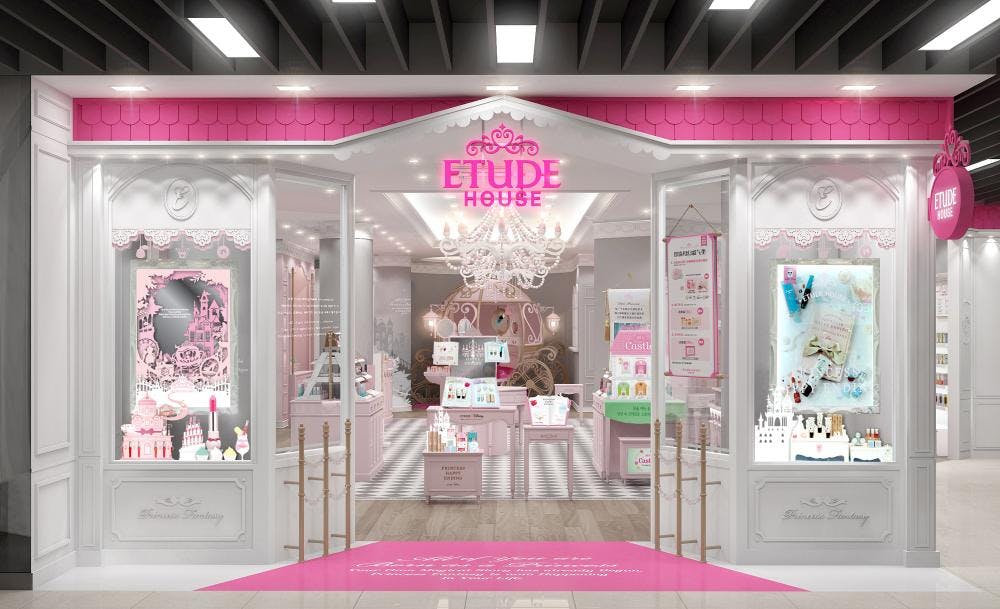 Some of the most popular products from Etude House include the Moistful Collagen Cream, the beauty shot face blur primer and also the Dear My Blooming Lips line which is promoted by K-pop star Dara from 2NE1 have kept its popularity over the years.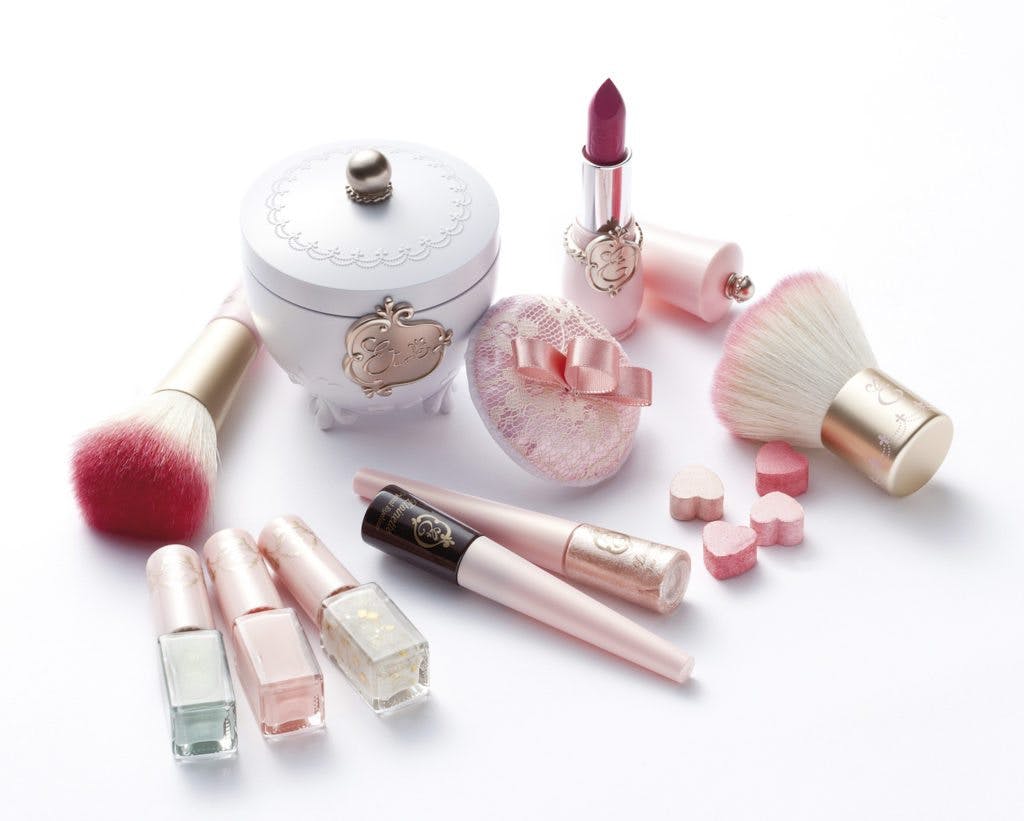 Etude House also picks up Western trends, for example the matte lip!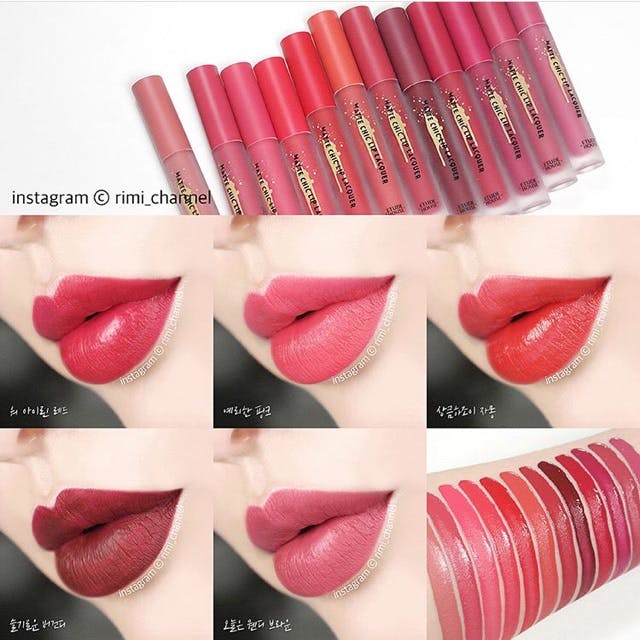 2. 3CE (3 Concept Eyes)
The popular Korean makeup brand 3CE was created by fashion blogger Stylenanda. 3CE hasn't been around for as long as Etude House but become popular in a short time thanks to their millennial aesthetics that all young girls can appreciate!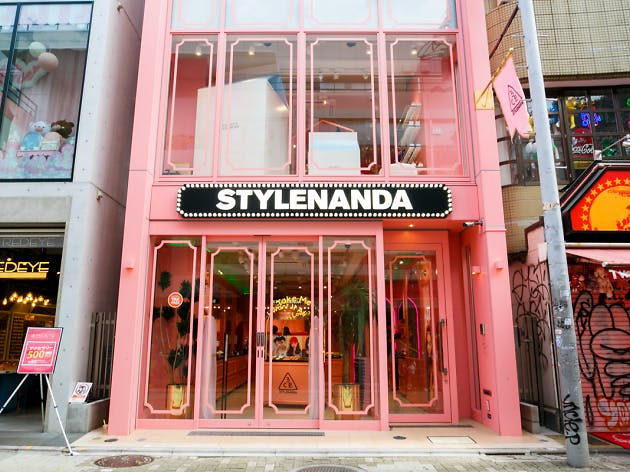 Their collection features skincare, makeup and sun protection. Some popular products are the Fitting Cushion Foundation, the Duo Color Face Blush and all of their lip products!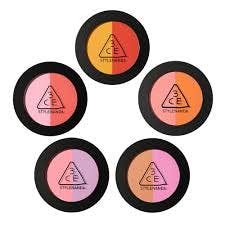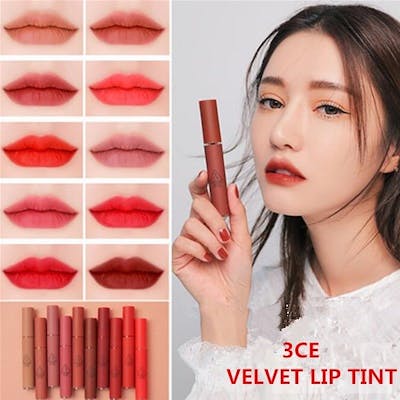 3. Tony Moly
Tony Moly is a great budget Korean beauty brand with funky packaging: From bananas, to bubble tea to bunnies and pandas! Tony Moly is in Korea especially popular among the younger crowd but interestingly outside Korea the brand is sold in high-end makeup stores like Sephora. The cute products make fun gifts!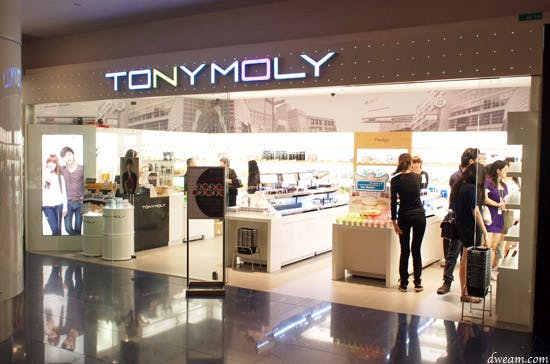 Look at these adorable Bubble Tea sleeping packs! Anyone would be excited to try them! Another popular product that you can also find abroad is the bunny lip gloss that comes in several cute colors.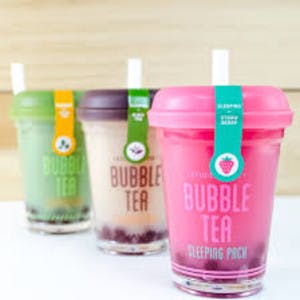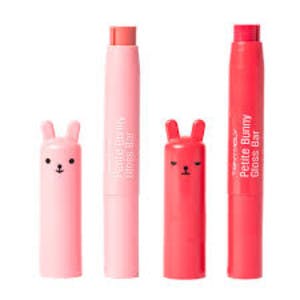 What do you think of these 3 brands? Have you tried them and what are you favorite Korean brands? Let us know in the comments below!
Don't forget to check out more beauty news like this like this blog post about 3 Japanese eyeliners!
Keep up to date with all the latest Japanese beauty news coming straight from Japan by following us on Facebook, Instagram and Twitter!
Want to get a FREE Japanese beauty subscription box? Check out how to get one here!