When it comes to image and experimentation, K-pop idols are no strangers to changing up their looks and challenging beauty trends. One of the many ways they change up their looks is by constantly changing their hair colors! Here are 6 of the trendiest hair colors that we have been seeing popping up in the K-pop scene!
1. Fiery Orange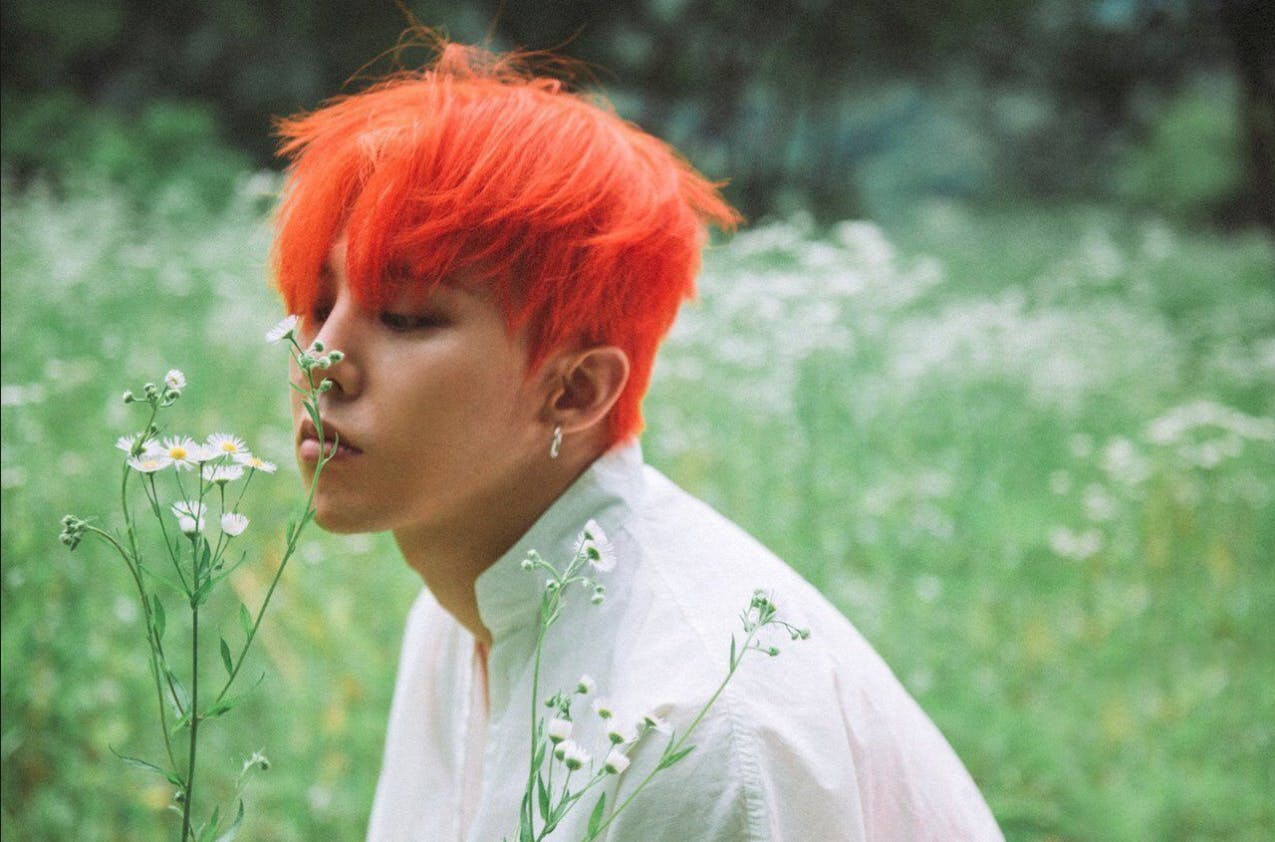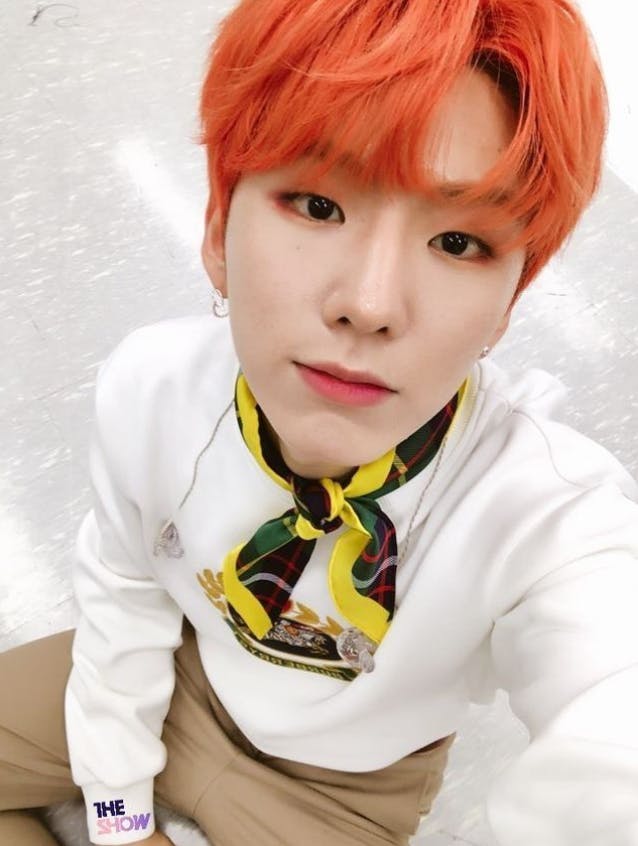 ORANGE you glad I included this one? This vibrant tangerine trend has been seen all over the K-pop scene. Being worked by idol's like Jin from BTS, G Dragon, and Monsta X's Jooheon, this color is an unexpected take on the neon hair trend. Try out fiery orange for an eye catching, daring look! You'll definitely turn some heads with this one, and hey, we don't mind some attention! Especially when you can look this good... DANG.
2. Lilac and Violet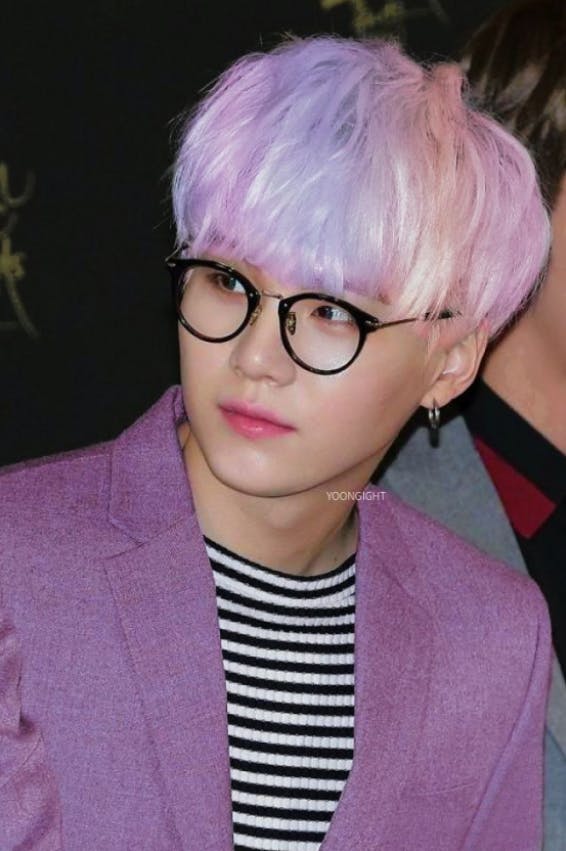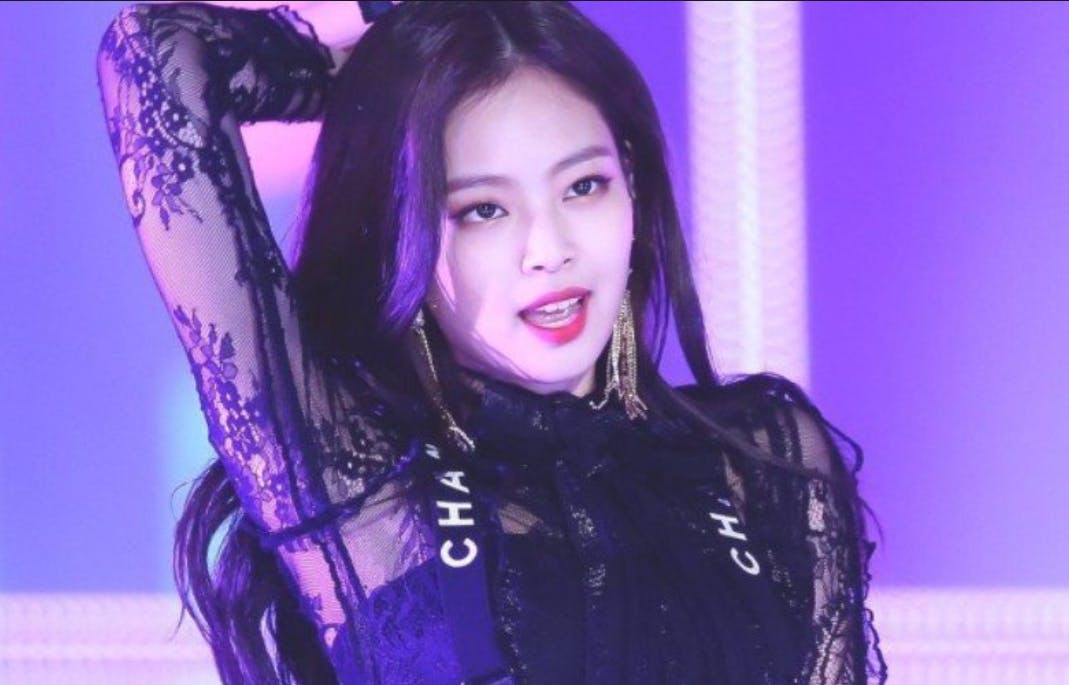 With purple hair EVER go out of style? There is a shade that could compliment any skin tone. From a range of light pastel lilac, all the way to deeper toned violets, there is a shade of purple for anyone! Some of our favorite lilac hair styles are from BTS member like Suga and RM, and our 2007 emo heart's are screaming for Jennie who knows how to strut the dark and edgy violet.
3. Strawberry Red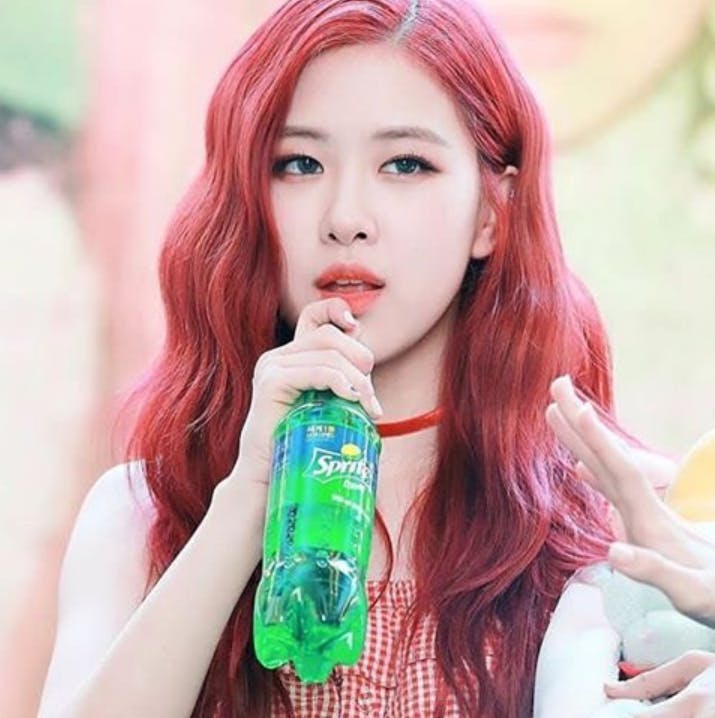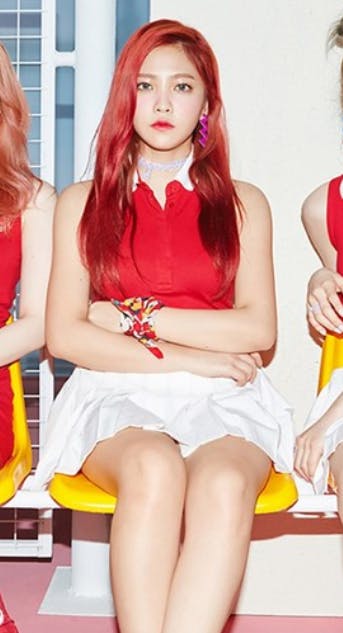 Although we also see plenty of idols rocking the classic red hair color, we have noticed a different shade of red make an appearance. This shade of red is slightly more muted and less vibrant, but still manages to kick a punch! This unique shade certainly makes a statement and is as cute as a strawberry!
4. Forest Green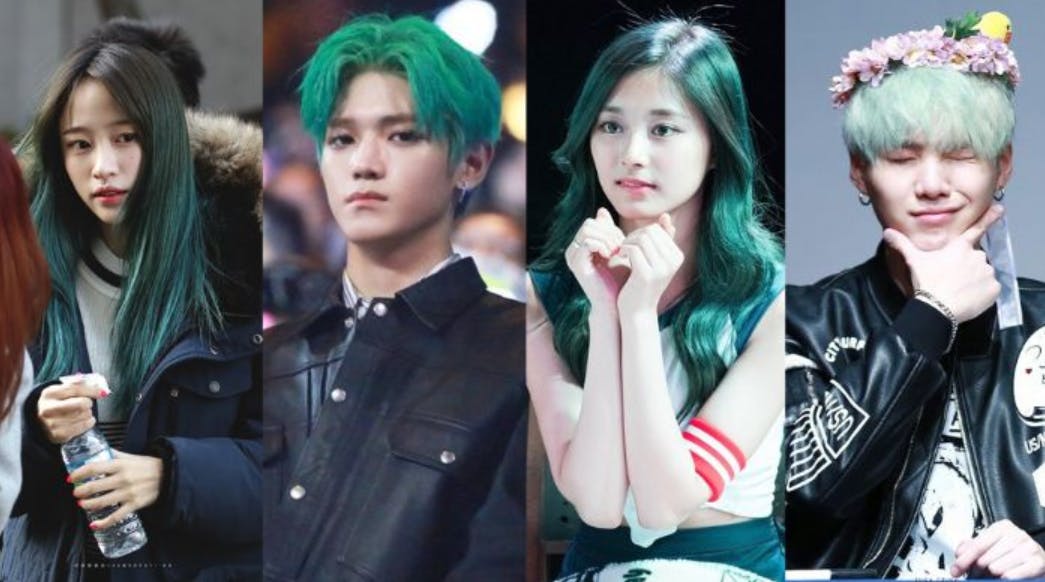 This earthy, emerald shade of green is a show stopper! Especially the jewel toned greens have really made in impression in the K-pop scene. Some idols have supported this look by dying their entire heads with this shade, and some have rocked the look using ombre to fade into the gorgeous green. Either way, we are green with envy for this hair trend!
5. Hot Pink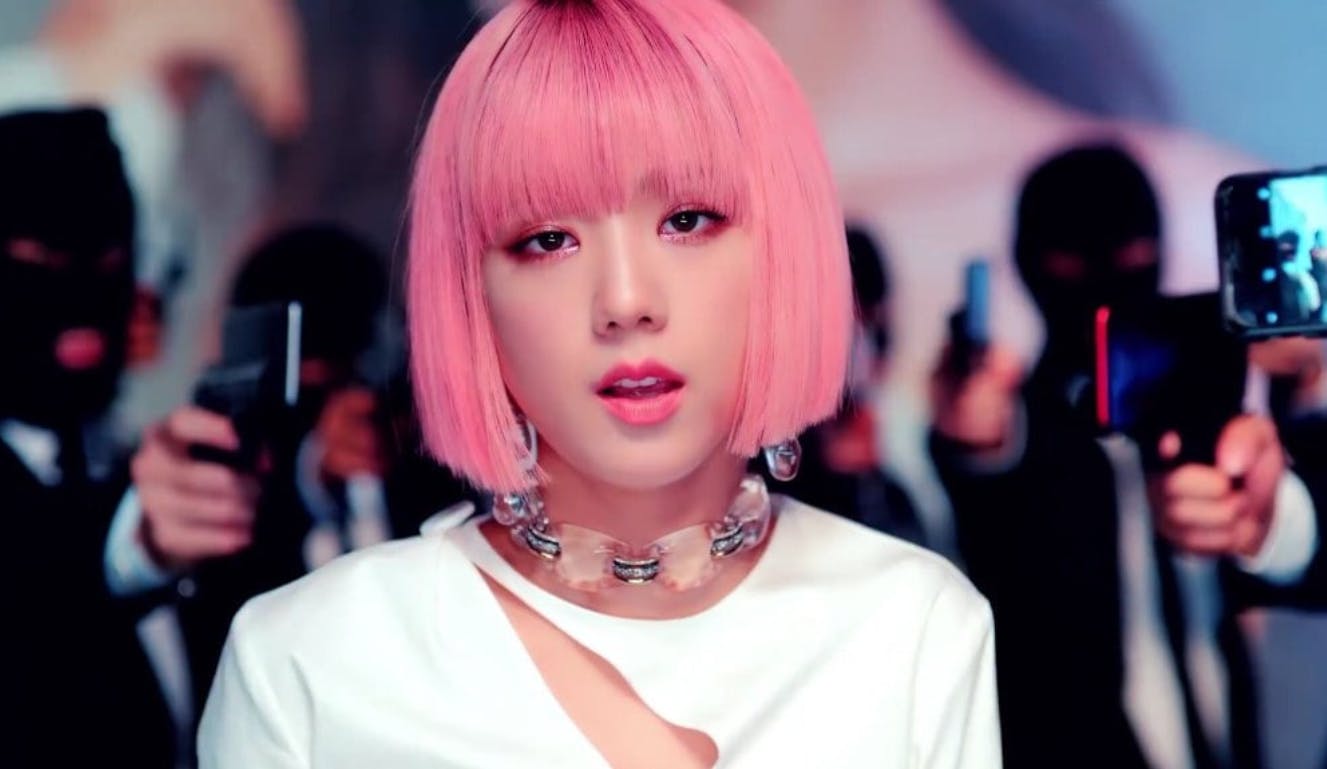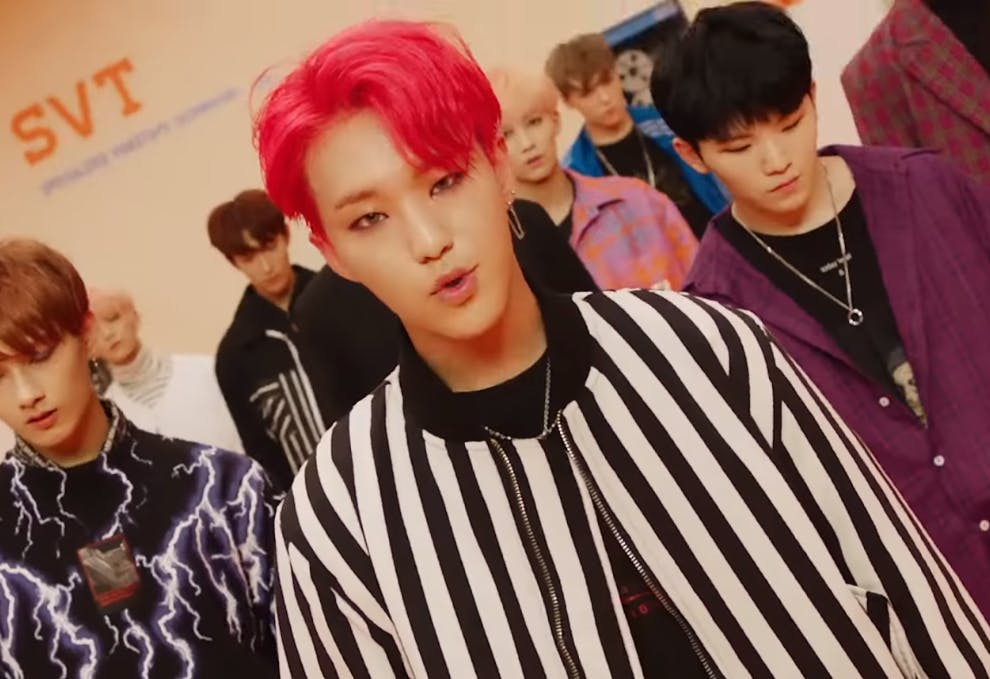 Pastel pink seems to be a hair color trend that is here to stay, but we are loving the hot pinks we have seen in K-pop! Even though it's a wig, we are living for Blackpink's Jisoo absolutely slaying that dazzling pink in the 'DDU-DU-DDU-DU' music video. Also, almost fell out of our chairs when Seventeen's Hoshi came at us with that hot pink hair in the 'Clap' music video… they should honestly put up a warning!
6. Greige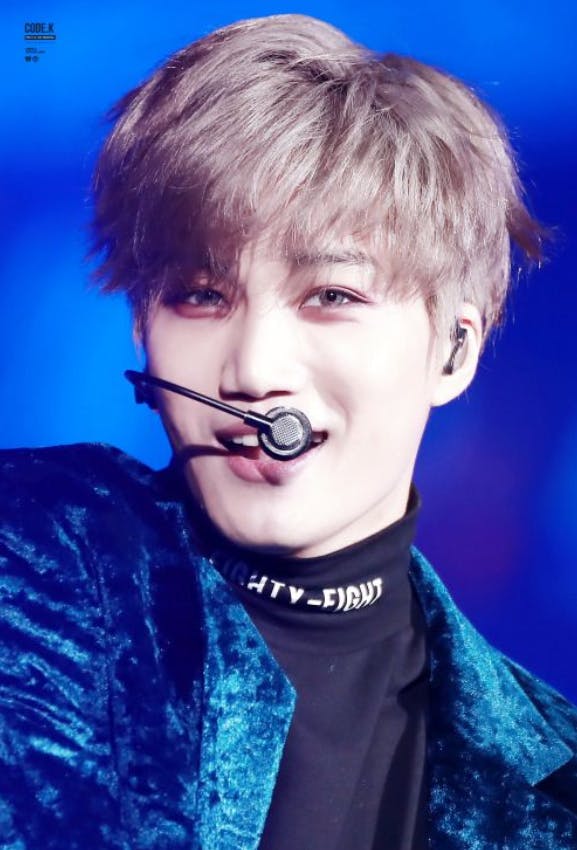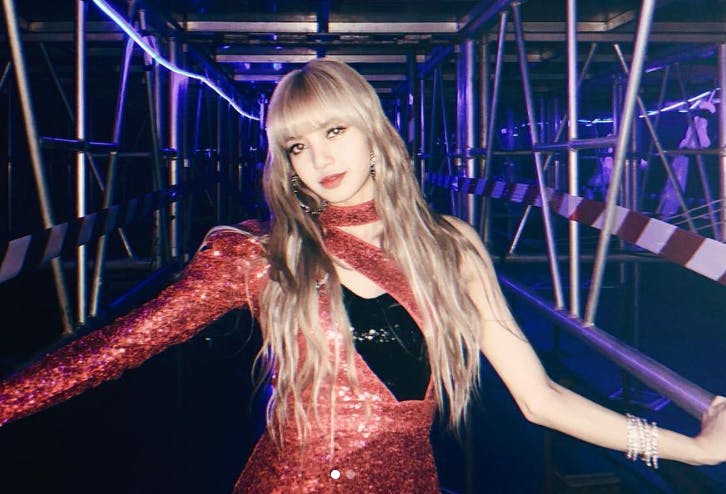 And last but not least, one of our personal favorite hair colors that has emerged in the K-pop scene is grey-beige also known as 'greige'. Not quite grey, yet not quite beige, this hair color seems to be a bit confused but we ain't mad about it!
Which is your favorite hair color? Let us know in the comments!
Keep up to date with all the latest Japanese beauty news coming straight from Japan by following us on Facebook, Instagram and Twitter!
Want to get a FREE Japanese beauty subscription box? Check out how to get one here!