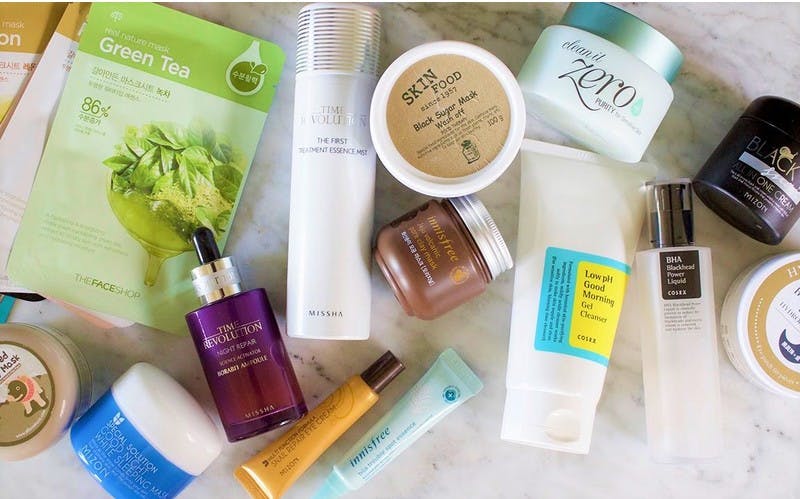 The summer heat has kicked in! You can enjoy being outside without getting freeze again. But! It's not the time to slack on your skincare routine. If you're not aware of this, UVA/UVB rays are harmful all year long, but it's quite damaging during the summer season when our exposure levels are higher. Scary, isn't it? Well, you're on the right page especially if you're K-Beauty enthusiast. You might wanna try this Korean skin care routine during summer which would be a great help!
1. First Cleanse (Double Cleansing)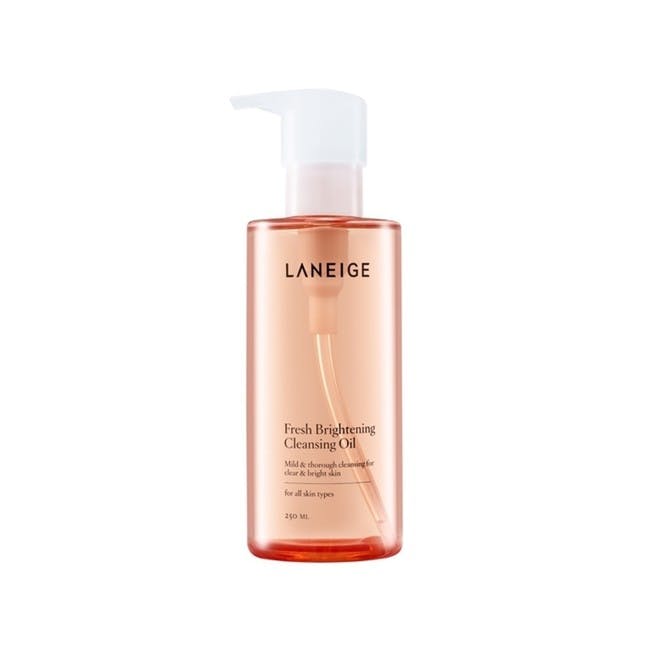 Just like any other time of the year, double cleanse during summer is a must! Because the temperature gets warmer, more oil and sebum buildup in your skin. If you are going to stay away from oil cleansers, well, you don't have to. In fact, the best way to combat oil is with oils. Firstly, you can cleanse your face with oil-based cleanser. You can try using Laneige Fresh Brightening Cleansing Oil. The oils in their formula help to remove excess sebum from the skin. 
2. Second Cleanse (Double Cleansing)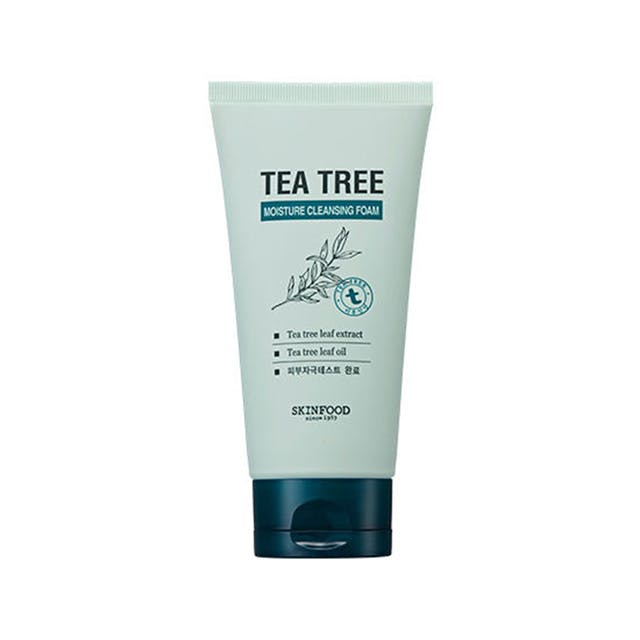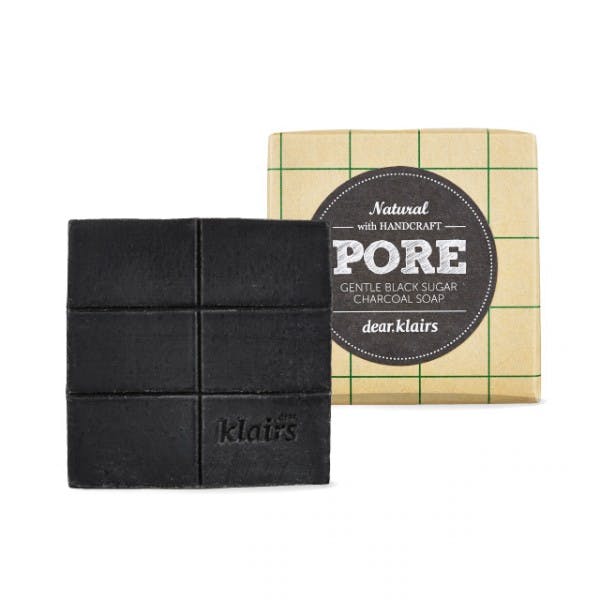 Moving on, you can use water-based cleanser in the next step to remove the sweat and other impurities. If your skin is acne-prone, you can try using a cleanser which contains Tea Tree as their main ingredients, like Skinfood Tea Tree Moist Cleansing Foam. While for combination-oily skin, we recommend you to use a product with charcoal as the main formula since it's great at drawing out deeply set oil, sebum, and impurities. You can try using Dear Klairs Gentle Black Sugar Charcoal Soap!
2. Use Hydrogel Sheet Mask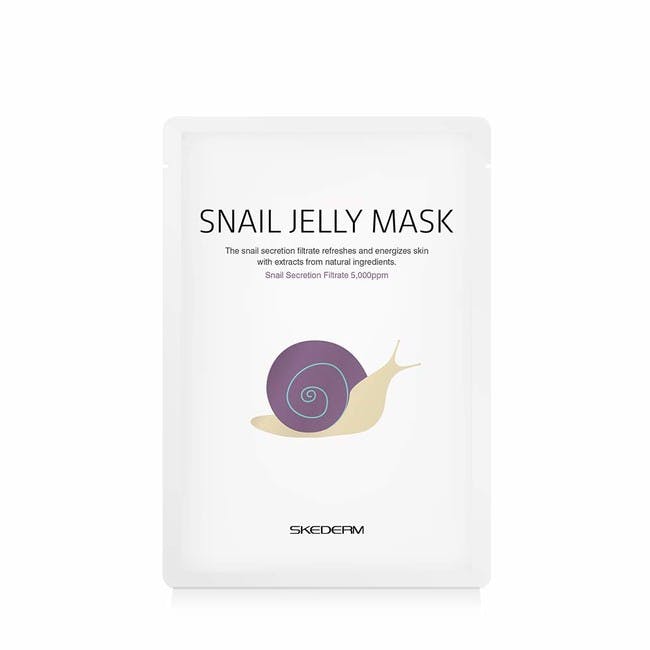 This type of sheet mask should be your summer go-to since they're made with a light amount of essence. It contains a thin-layer of essence so it doesn't make your skin feel sticky and over-moisturized. Perfectly ensure your skin gets just the right amount of essence. No more, no less! Here's a tip from us: put your hydrogel sheet mask into the fridge before using them to cool the skin and reduce puffiness. We guarantee a whole new experience of face mask, straight from the fridge after a humid day in the sun! Try using this one: Skederm Snail Jelly Face Mask Sheet.
3. Essence or Serum to Hydrate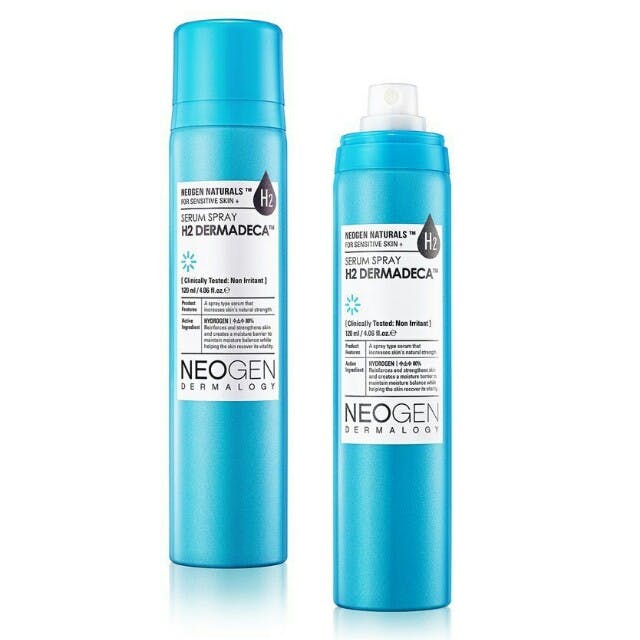 Even though it's hot and humid, your skin definitely still needs hydration. Not only dry skin, but this applies for all skin types even oily! The summer heat can actually dry out your skin, especially with those pollutants and free radicals which can damage the skin. The alternative way to avoid using essence or serum with thick-textured is using the spray one! Sprays are ideal because you don't have to layer on a heavy liquid. Just spray onto your face, lightly tap in it and ready to the next step! Recommended product of this: Neogen H2 Dermadeca Serum Spray.
4. Lightweight Moisturizer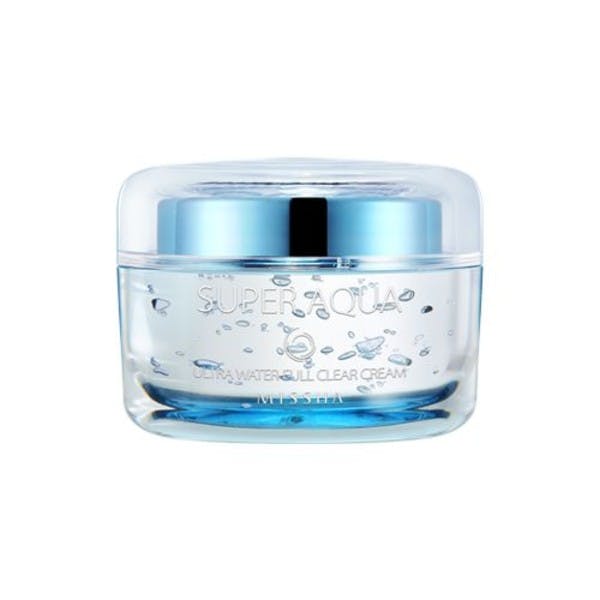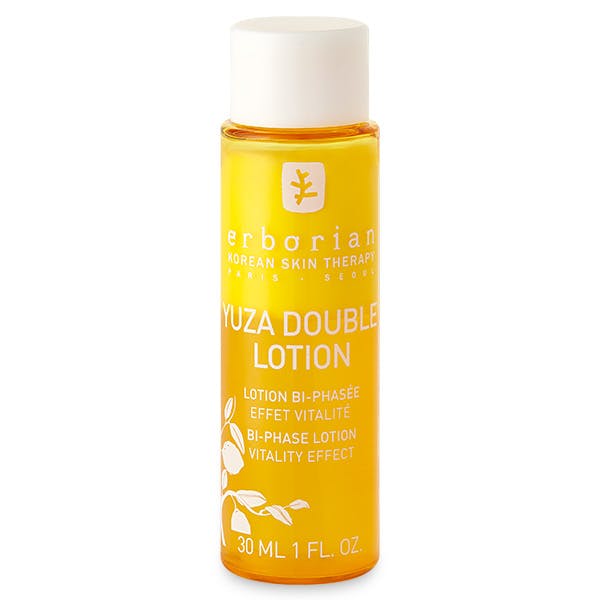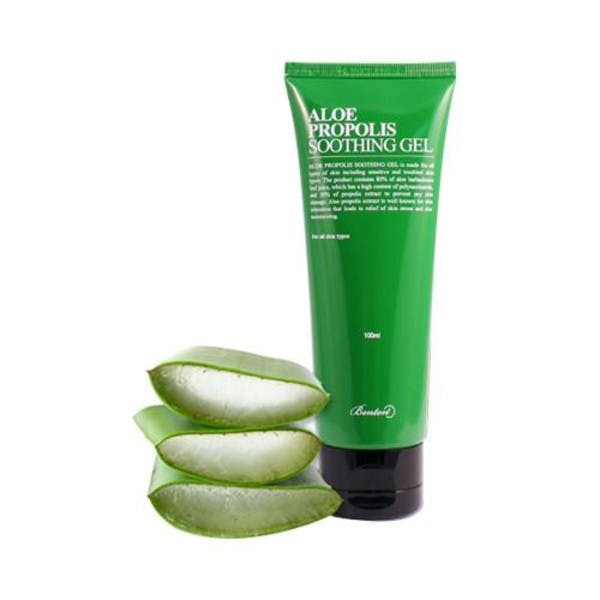 Surely, moisturizer is the heaviest product in your routine since it tends to have that sticky-feeling after applying. But when the weather gets warmer, it's not that bad to lighten up a bit. Well, it doesn't mean less hydrating, though. If you have oily or combination-oily skin, you should probably look for gel moisturizers like Missha Super Aqua Ultra Water-Full Clear Cream. For you who have dry skin, try using an oil-infused moisturizer such as Erborian Yuza Double Lotion. While for sensitive skin type, you have to look the ingredients that provide nourishing, calming, and hydrating effects without a lot of weight, maybe like Benton Aloe Propolis Soothing Gel.
5. Sunscreen, the MOST Important!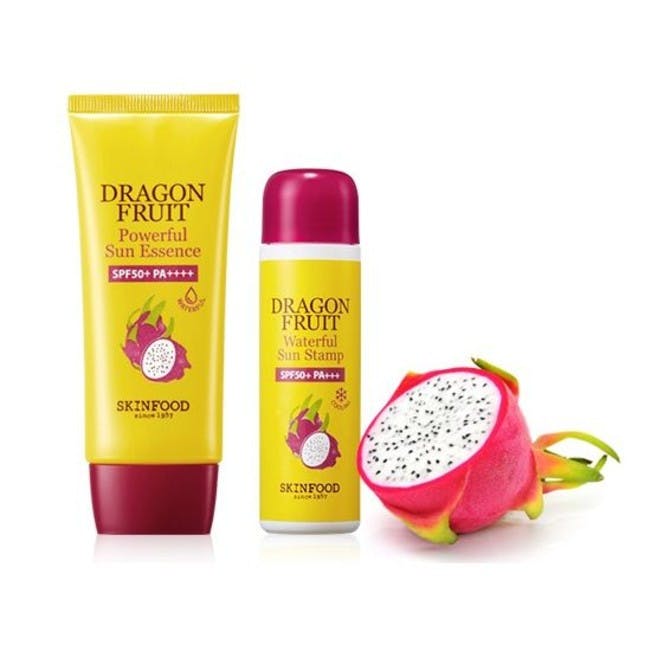 This is our main combat to fight the summer heat, Sunscreen! We recommend you to look for a sunscreen with high SPF50 and PA+++. It's pretty critical since the SPF prevents you from burning and the PA+++ helps protecting skin from dark spots. Remember to re-apply your sunscreen every 3 hours, especially if you're doing activities outside under the sun. We recommend you to try this one: Skinfood Dragon Fruit Powerful Sun Essence.
That's our suggestion for a great skincare routine this Summer. What do you think though? Do you have a regular skincare routine through the hotter months or would you want to try this one? Let us know in the comments below!
Keep up to date with all the latest Japanese beauty news coming straight from Japan by following us on Facebook, Instagram and Twitter!