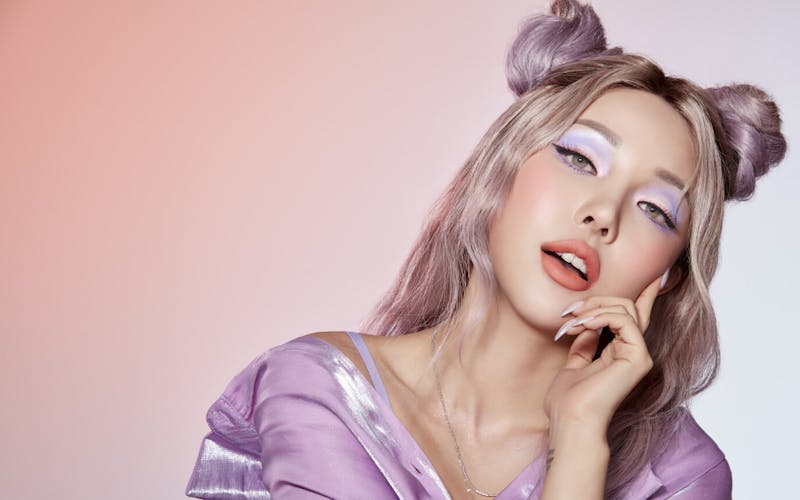 What's the first thing that crosses your mind when you hear "YouTubers"? We all know that YouTube has become the biggest platform for artists around the world and beauty influencers are no exception. Beauty gurus on YouTube are even known for having some of the biggest communities - there's more than 45,000 influencers around the world!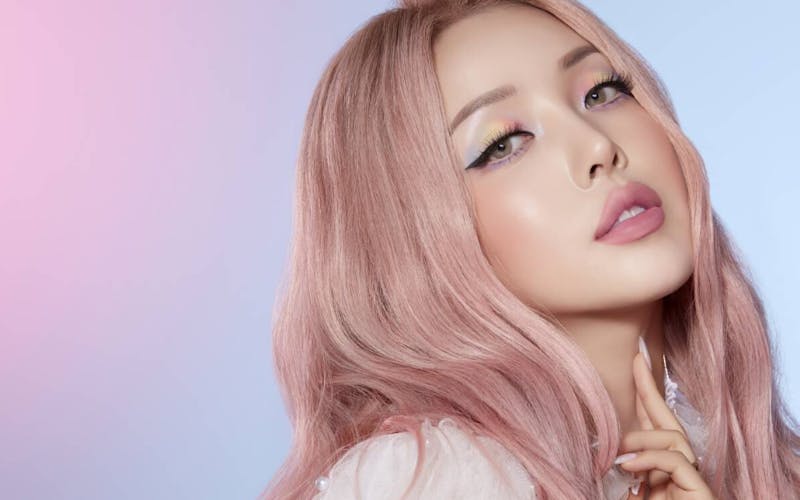 After successfully growing her YouTube channel specialize in Makeup Tutorial with more than 5 million subscribers, PONY (Park Hye-Min) has done collaborations with several big beauty brands such as MAC, Revolve, and Colourpop.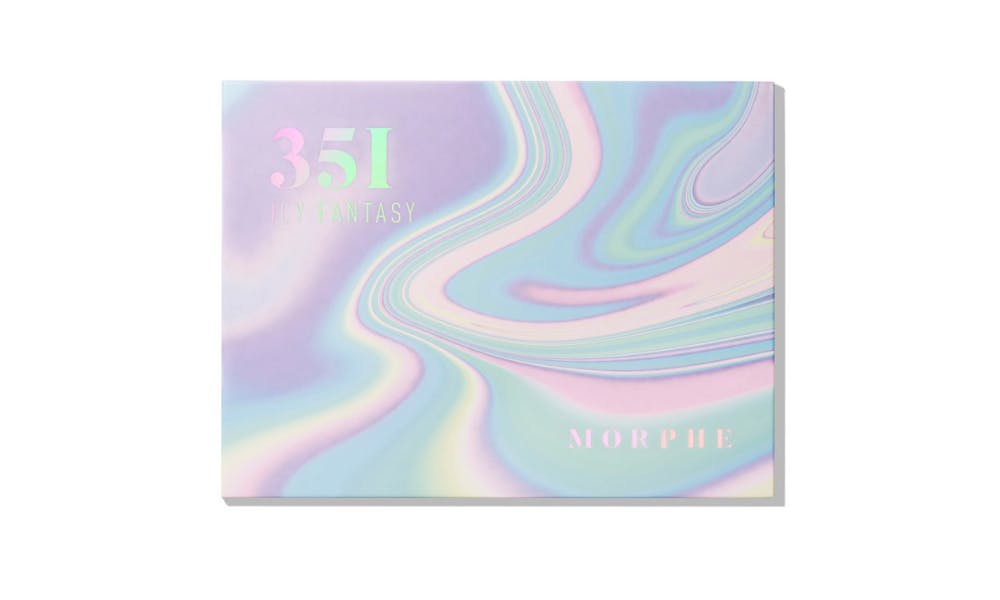 This is going to be her first collaboration with Morphe - a beauty brand from Los Angeles that we're absolutely obsessed with. PONY is known for her Korean soft glam look, but, with this collaboration, she wants to bring something new to the beauty industry.
With a strong passion for spreading the love of makeup, the creativity she shares brings a positive outlook to the 2020s in terms of beauty, starting off with a spring-ready palette in pastel tones.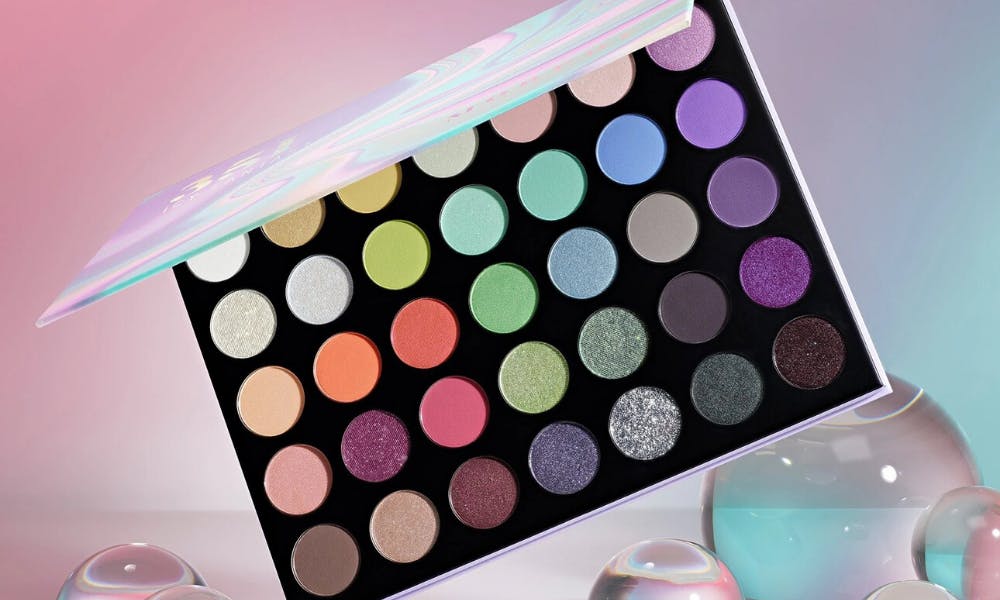 Prepare yourself with this Morphe x PONY collaboration called Icy Fantasy Collection, the collection will be available this Spring. The collection comes with 35 Icy Fantasy Artistry Palette inspired by cool pastel tones. With this collaboration, Morphe marks its first foray into the Asian market.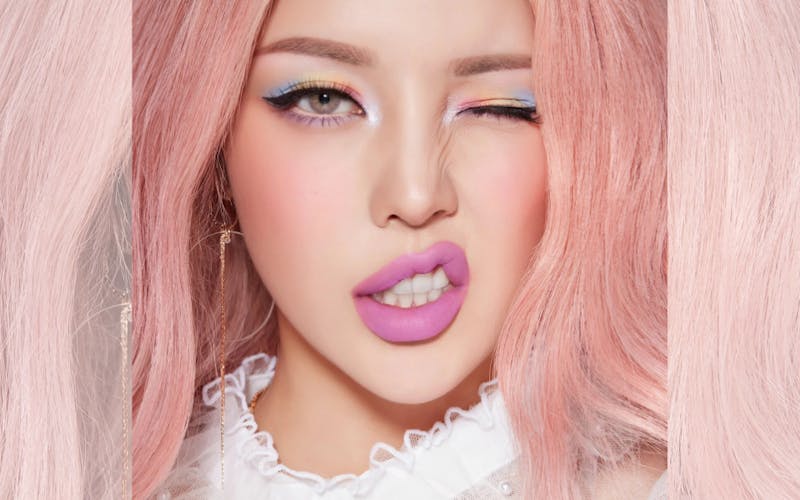 PONY really wants to bring something new to the industry this year - so she's pushing the limits of how you can use makeup with this collection! 
Her eyeshadow palette comes in a range of vibrant rainbow shades. She hopes that with her eyeshadow palette, her customers will break the limit and be creative! 
She said that being able to craft peculiar looks with a limited number of products is what makes makeup so creative and fun. This pallette in particular can be used not only as eyeshadow, but also as blush or on your lips for a fun festival look, and you can apply it anywhere to reach whatever look that you want to achieve.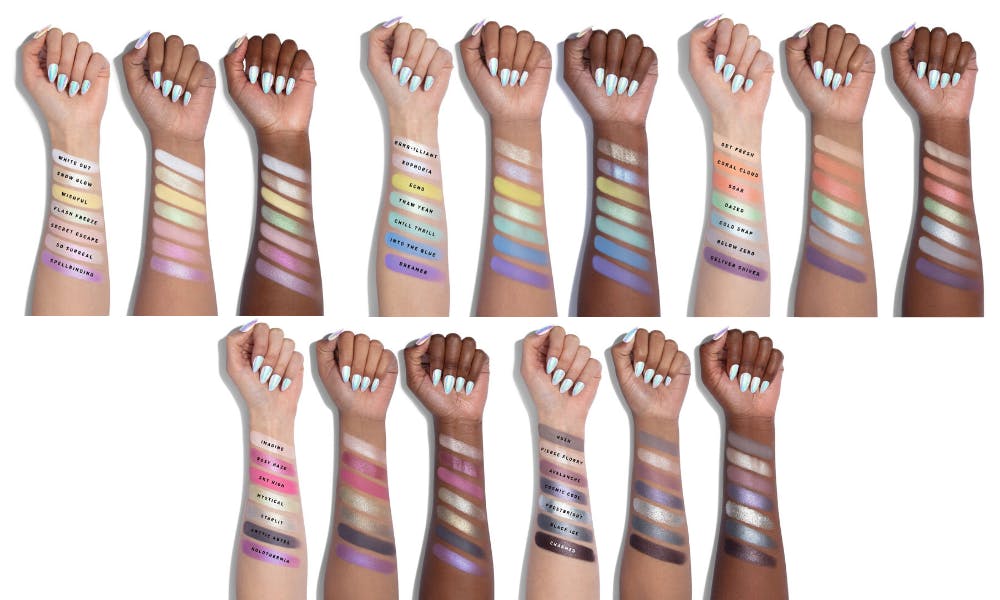 This palette comes in 35 highly-pigmented cool pastel tones shades with matte, shimmering, iridescent, and silk slip toppers.
Unlike last year's makeup trend in Japan - which you can read up on here - PONY says that the global makeup trend for 2020 would be the year of pastel color and she hopes the trend will last a while, especially with her upcoming palette of eyeshadow. She also encourages people not to limit themselves with limited colors, and to try out shades and colors that they typically wouldn't go for! 
Clearly this collection is super inspiring! It's currently sold out - but keep your eye on their website for when it's available again here!
Source: Morphe
Keep up to date with all the latest Japanese beauty news coming straight from Japan by following us on Facebook, Instagram and Twitter!