Hello lovelies!
When it comes to flowers in Japan, a lot of people know about the beautiful cherry blossoms and cherry blossom festivals in April. 
But actually, Japan is crazy about flowers year-round. Throughout the year, we get beautiful floral seasons for plum blossoms, tulips, wisteria, and many more perfect for Instagram.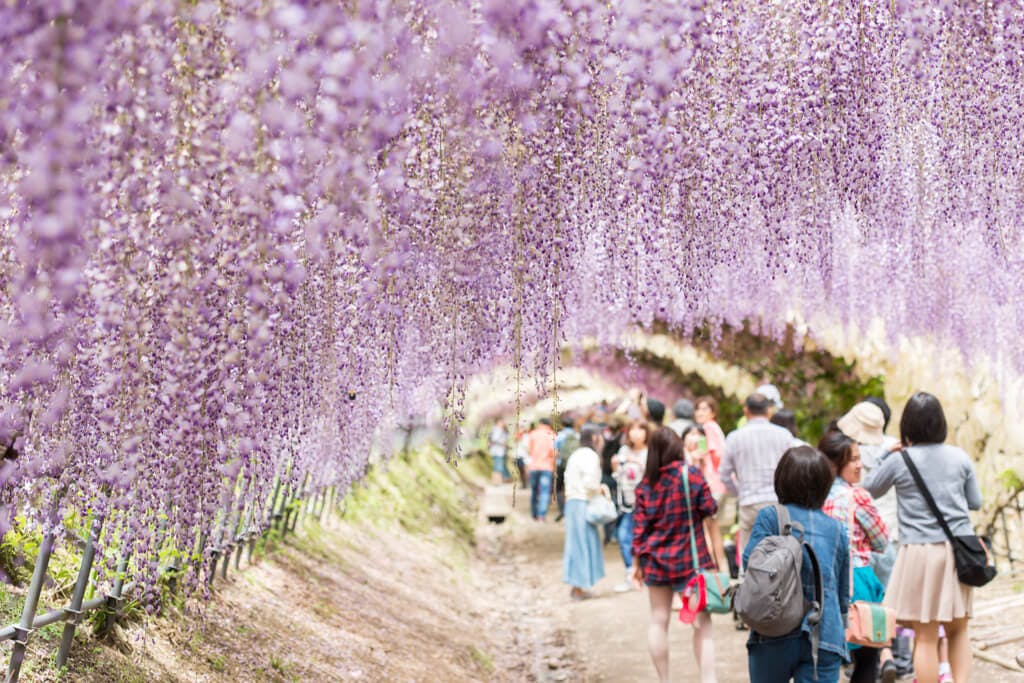 Image via Shutterstock
And flowers have always been a part of both traditional and modern kimono prints, especially for younger women. Think chrysanthemums, cherry blossoms, or wisteria.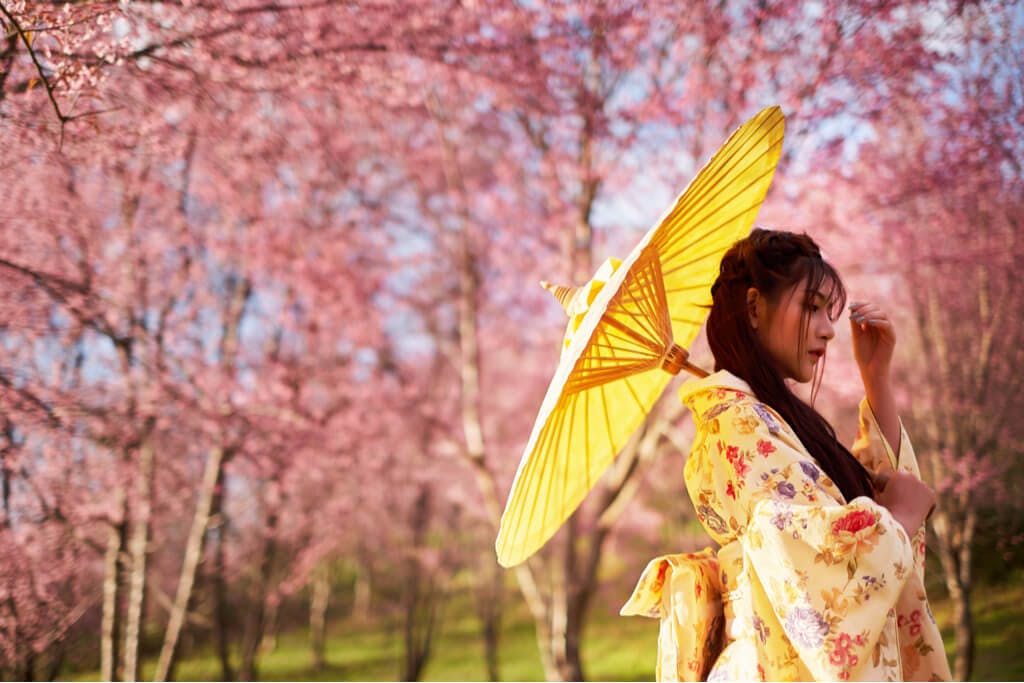 Image via Shutterstock
There's even the super cute mori garu (forest girl) aesthetic that has been trending around Japan lately. It's like cottagecore, but with a unique, Japanese spin on both the clothing and makeup.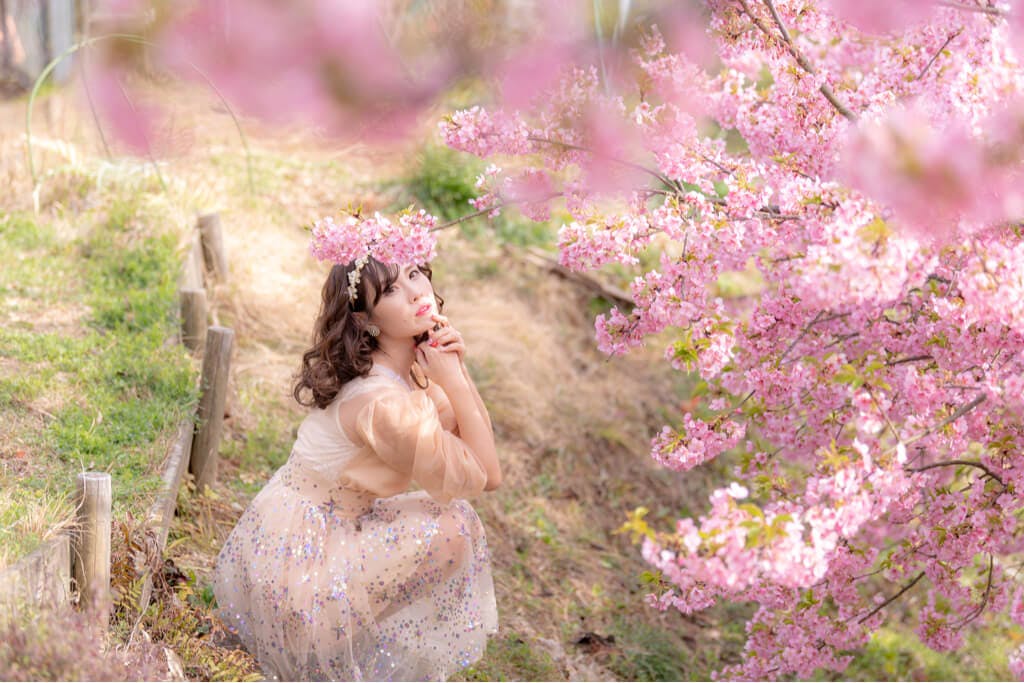 Image via Shutterstock
Nmnl loves flowers, just like anyone else in Tokyo (or anywhere else in Japan). We're bringing you a box this month that's packed with fabulous floral makeup and skincare items, including from Labiotte, Iroasobi and more! Try out the products and show us your own flower-inspired look. We can't wait to see it!
Stay gorgeous, stay fabulous
xoxo
nmnl
nomakenolife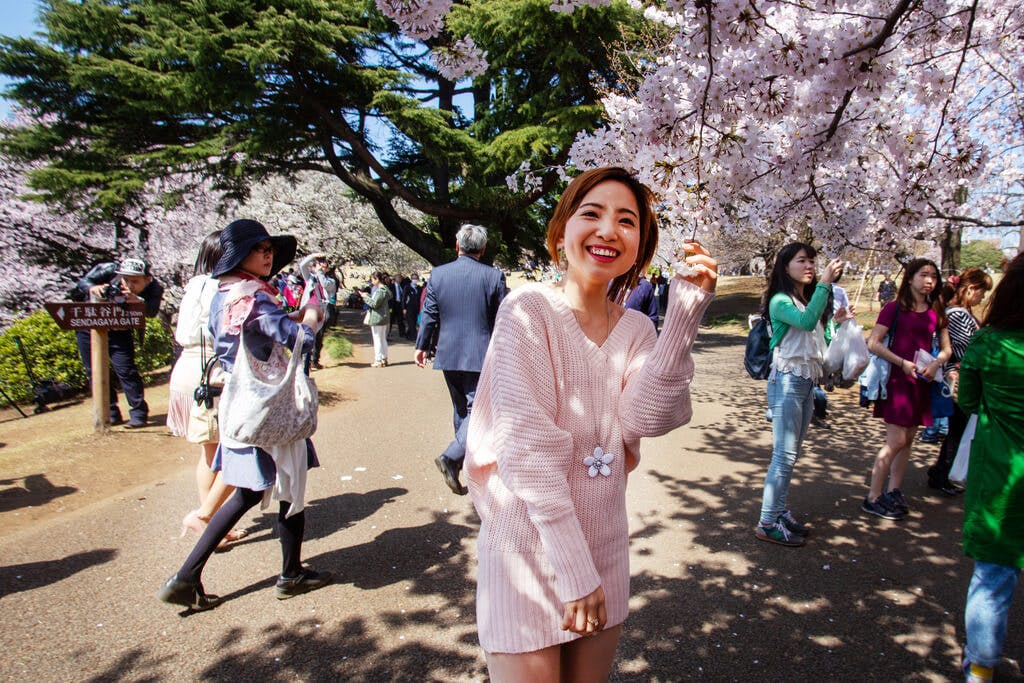 Image via Shutterstock
Promotions & deals
Keep an eye out on our Facebook, Instagram and Twitter to stay up to date with current promotions and contests!
Are you ready to get your September 'Floral n' Fabulous' beauty box? Click here to subscribe to nomakenolife!