nomakenolife's February 2021 Giveaway & Reviewer Contest Winners Announced!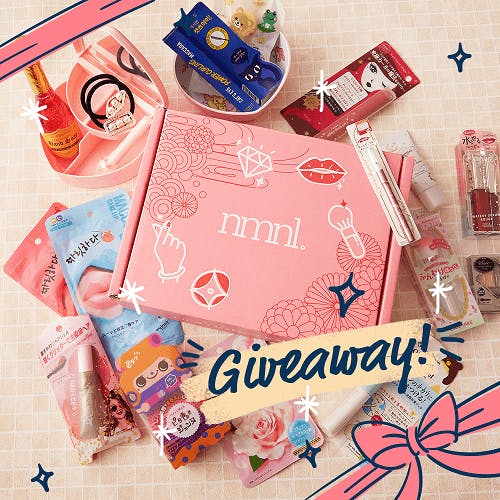 Hey, nomakenolife fam!
Hope everyone's having a great day! Anyway, we're back with an exciting announcement for the February Giveaway winners. As usual, we've picked 10 people to receive a FREE nomakenolife box! Let's see if your name is on the list:
Brandy V
Valeria G
Viridiana C
Claudia M
Azer K
Pei L
Michelle H
Romano C
Kelly M
Billie B
Every month, we will pick 5 winners of our subscribers who left reviews on Facebook, Trustpilot, Sitejabber, and Reviews.io. Each winner will get a $5 JapanHaul voucher that you can use on our online store at japanhaul.com without a minimum purchase!
Here are the winners for nomakenolife February 2021 Reviewer Contest:
Kate C
Anna S
Kaz K
Alexandra S
Kelsey B
Congratulations to all of the winners! You will be contacted by our team soon to claim your free box and for the JapanHaul voucher, so be sure to check your emails regularly for the Giveaway winners, and your Facebook inbox/emails/Sitejabber message for the Reviewer Contest winners.
If you haven't won - don't give up just yet! You can try your luck again in our March Giveaway and Reviewer Contest. Stay tuned to our social media platforms and be sure to leave a review if you've subscribed to nomakenolife. Best of luck! 💖