nomakenolife's September 2020 Giveaway Winners Announced!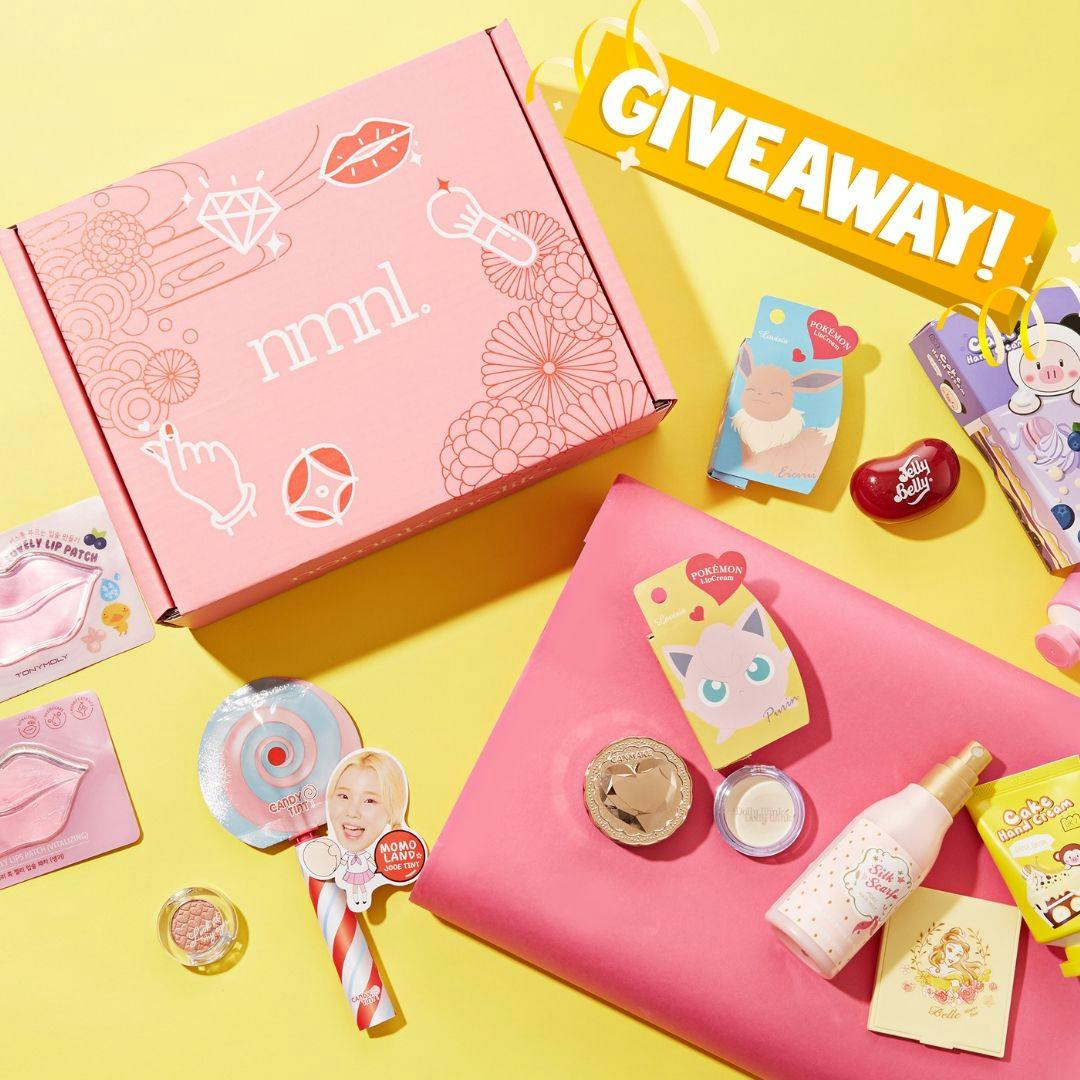 Hi nomakenolife family!
Our monthly giveaway for the month of September has finished. Thank you so much for everyone participating! As usual, we have picked 10 lucky winners in this post, let's see if your name is listed below:
Patrícia D
Kim H
Livia S. N.
Marie Y
Luka S
Ebaa A
Sabina H
Yohannce T. S.
Jessica N
Kitty S
Congratulations to all winners above! You will be contacted by our team very soon to claim the reward, please look forward to your prize!
Our next giveaway will be live soon. So, if you haven't won yet, you can try your luck again in this month's giveaway. Stay tuned on our social media and don't forget to follow them! 💖