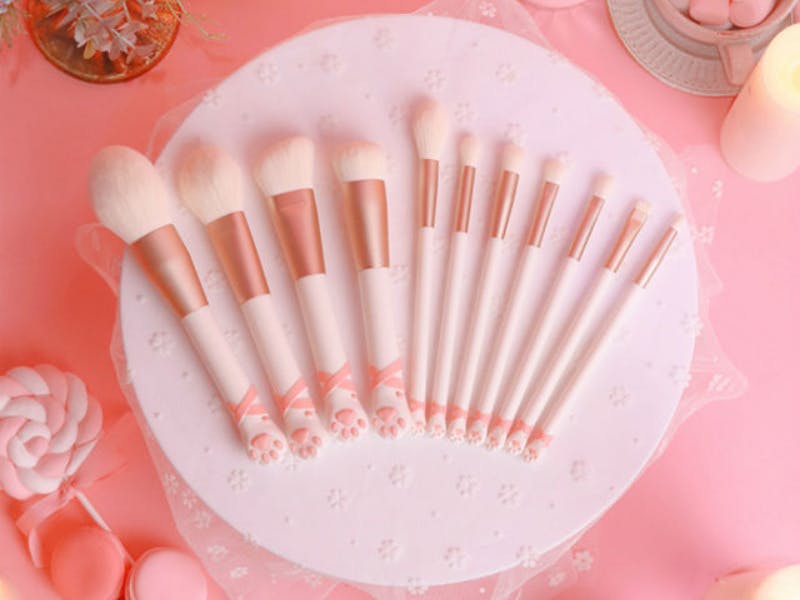 As a makeup addict, we can never have enough makeup brush set collection right? There are always adorable themed sets that will make us fall in love with them. Today, we will show you one of them: Cat paws-themed makeup brush set! If you love animals or cats in particular, then maybe this brush set will be your perfect match.
These cute cat paws-themed makeup brush sets are released by Village Vanguard, a Japanese retailer known to produce feline-themed goodies. Just like their other products, it seems that they took really detailed attention for these brush sets because the cat paw part of the brushes is squishy like the real cat paws. How adorable!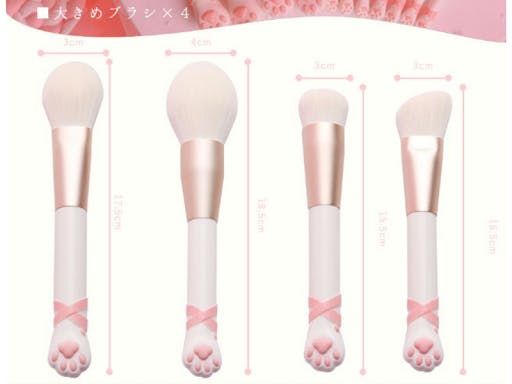 Not only adorable, but they're also a complete set as well since they consist of four large makeup brushes and seven smaller ones. It's literally a set of cutesy for beauty!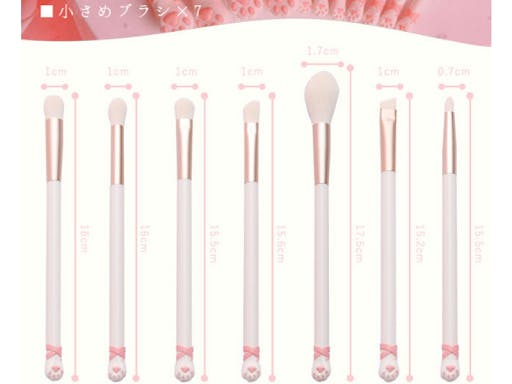 If you're one among anyone who thinks that pink is not your favorite color, don't worry as Village Vanguard has another option for you! Aside from the "Baby Cat" design in the pictured above, the brush set is also available in "Black Cat" design. This design will give you a full set of black colored makeup brushes that will surely step up your mysterious beauty looks. Which design do you prefer?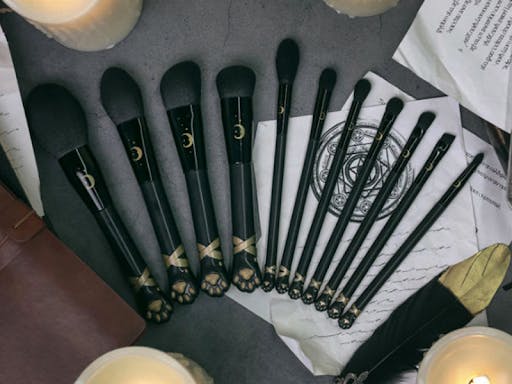 The set consists of a lot of brushes, then how should we store them? Well, we got you covered, dear! This set comes with a matching-colored makeup pouch, shaped like a giant cat paw that is too adorable to miss. You can store the brushes in the pouch, put the pouch in your handbag, and you're ready to go anywhere without any worries!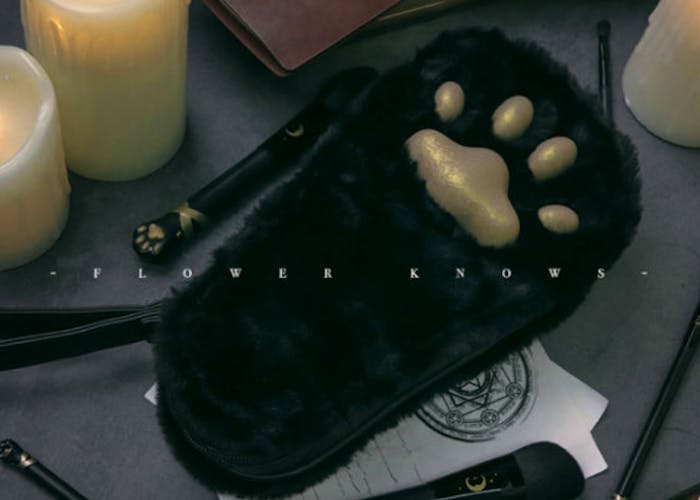 Want to grab these brush sets? They're available online in Village Vanguard website, priced at 15,600 yen per set. They're a bit expensive indeed, so make sure to get your wallet ready!
That concludes our talk about the perfect makeup brush sets for cat lovers! Do you already have any themed makeup brush sets? Tell us in the comment below!
Keep up to date with all the latest Japanese beauty news coming straight from Japan by following us on Facebook,Instagram and Twitter!