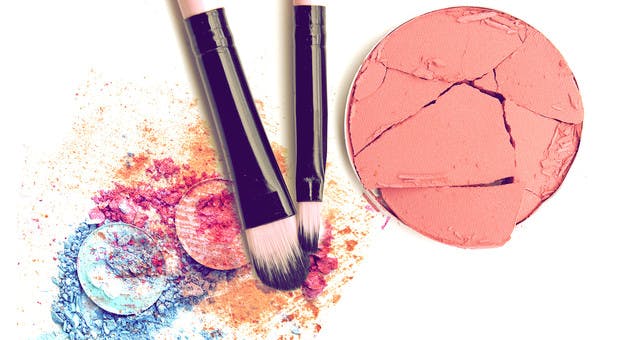 Japan is known for having some of the most interesting and desirable makeup in the world. That's why we started nomakenolife in the first place! It can also be a little pricey too, especially for some of the most well known brands or products. Of course everyone wants to have the best products, whether they be from Japan or foreign brands, but sometimes the price tags for a whole makeup routine can be crippling. Especially if you want to try new products, trends or just have a bit of variety in your life! The younger generation in Japan have come up with an answer to this: second hand makeup.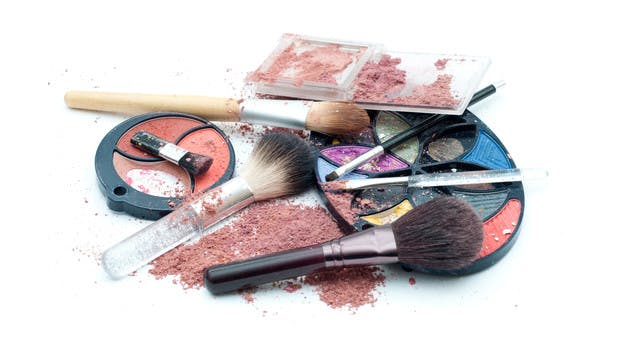 This might not be a new concept, but Japan has done something amazing with the concept. Within the country's digital second-hand retail scene – worth $4.59 billion, an amazing trend itself – is a market for used makeup. Mercari, one of Japans most popular online digital marketplaces, has become one of the best scenes to pick up some of the best deals and more importantly, best quality second hand makeup. Mercari permit the sale of second hand makeup on their marketplace as long as the purchaser is fine to be responsible for their purchase. And it's been working!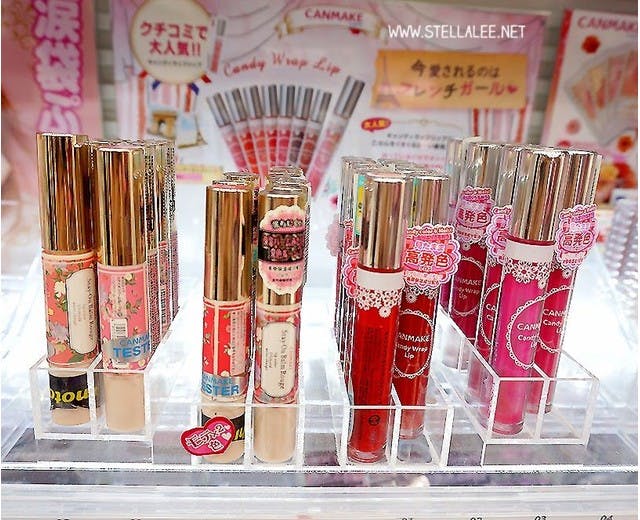 Popular makeup brands in Japan can reach a high price, with even the cheaper brands burning a hole in customers purses if they want to keep up with the latest beauty trends. Not to mention if you want to try foreign brands they are often hard to find and far more expensive than home grown, Japanese brands! Through online digital marketplaces such as Mercari, savvy Japanese shoppers can not only buy their makeup at a much cheaper price for something that might not be completely full, or try brands they never would have been able to afford otherwise!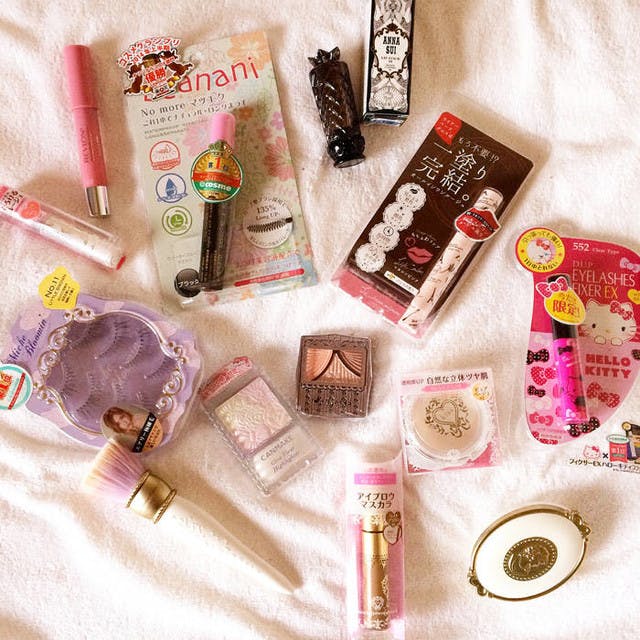 Buying second-hand products is a lot less expensive than turning to their luxury counterparts. Brands such as Shiseido and SK-II are usually super expensive, but when the products are used and less filled than if bought new, they become instantly more affordable. Another reason behind the new trend is the use of products as props for social media posts. Getting them second-hand is the cheapest option to create that instantly Instagramable post you always wanted to make!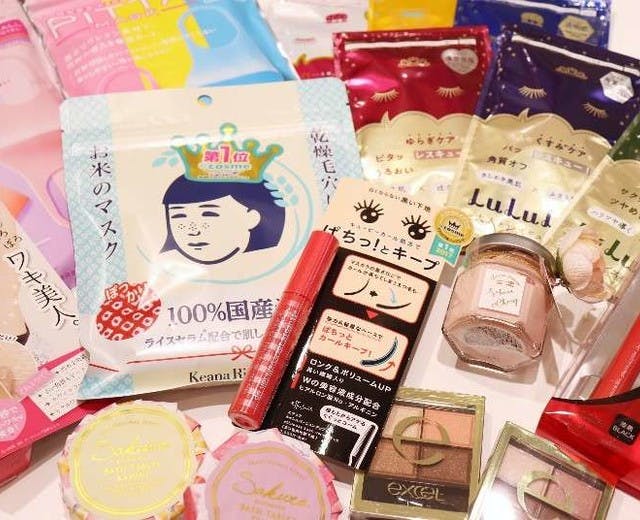 It certainly doesn't look like this new trend will stop any time soon, with shoppers getting a great deal on awesome makeup and sellers making a good profit on makeup they don't want anymore! It brings a whole new meaning to the Japanese term 'mottainai', the concept of feeling guilt on wasting anything. This way, nothing is wasted and everyone gains something!
What do you think of this movement? Have you ever bought any makeup second hand before? Would you want to try buying makeup second hand if it was a brand you just had to try but couldn't afford? Let us know in the comments below!
Keep up to date with all the latest Japanese beauty news coming straight from Japan by following us on Facebook, Instagram and Twitter!