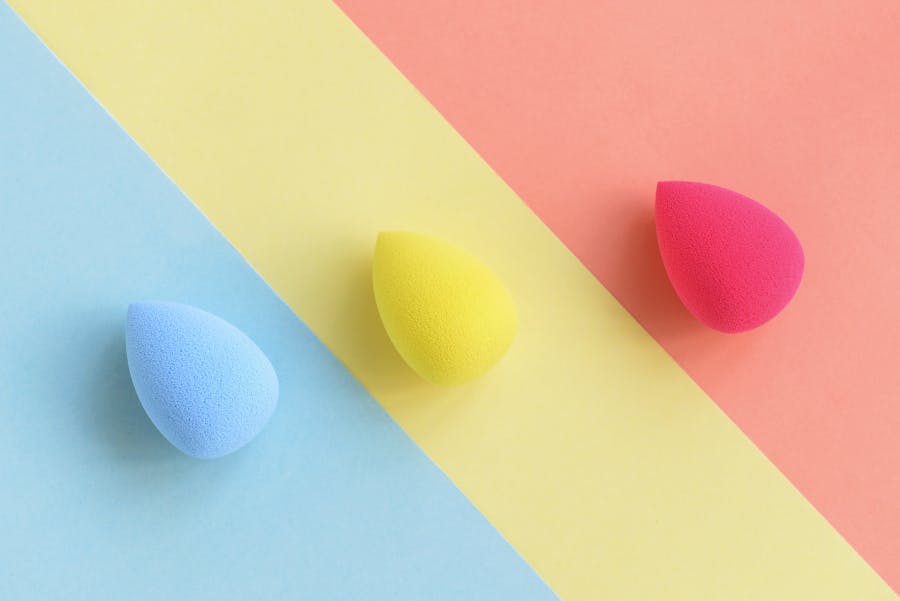 Beauty sponges are THE must-have beauty tool from the past years. When the famous beauty blender was released people couldn't stop raving about it and soon other brands followed with similar and slightly different shaped beauty sponges. For those who are not familiar with beauty sponges: they're used to apply makeup primer, foundation or concealer flawlessly! Instead of using your hands or a foundation brush, a beauty sponge will apply the product more evenly over your face. Now let's have a look at the best Korean beauty sponges!
1. Innisfree Stamping Puff $8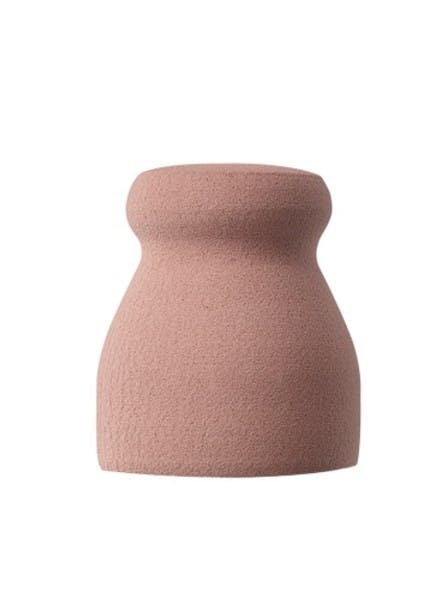 The Innisfree Stamping Puff is a super popular beauty sponge! A beauty Youtuber even ranked this one higher than the Real Techniques sponge and said that it was comparable to the real Beauty Blender! The only thing that people didn't always appreciate is the shape of the Innisfree sponge because it's harder to reach sharp areas or eye corners.
2. Skinfood wedges $5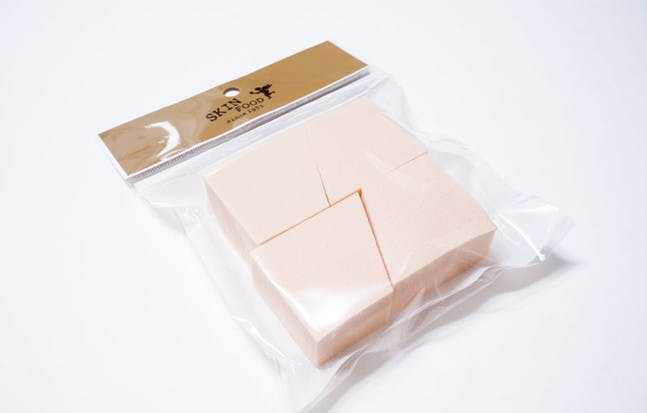 The Skinfood wedges became popular because of Korean makeup guru Pony who is a big fan of them. They have a great shape for blending foundation and come in a package of 10 for only $5, what a steal! The only thing some people didn't like about these wedges was the smell.
3. Holika Holika Lazy and Joy Egg Bun Puff $6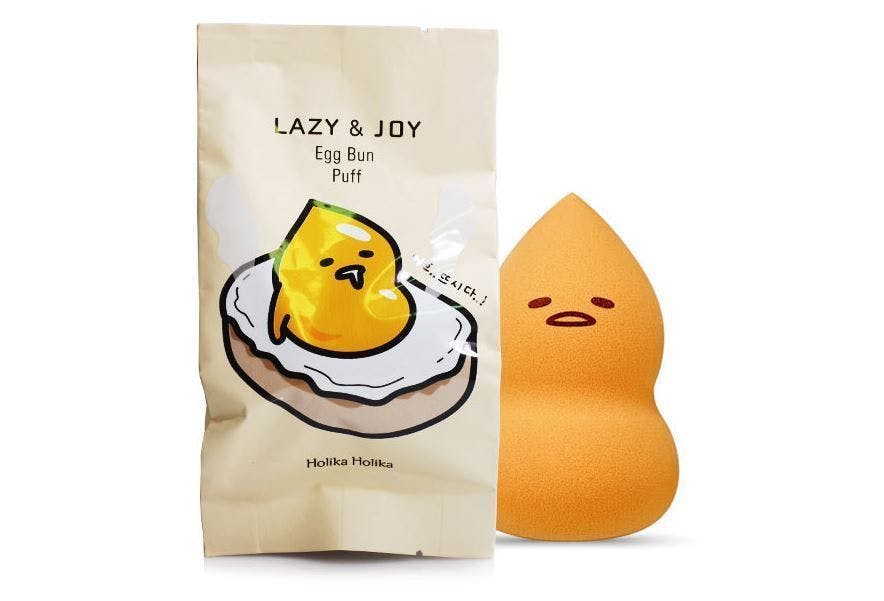 This cute Gudetama puff is popular for its cute design and for its price of course! Just like the original beauty blender, this puff increases in size when it's held under water. Some complaints that people had were that it's not as a soft as the original beauty blender but on the other hand that also means that it absorbs less product which is also something many people liked about this one!
4. Daiso makeup sponge $1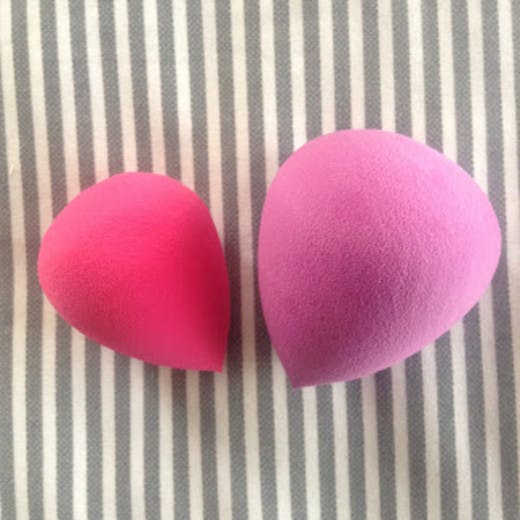 What Daiso?? Apparently the Daiso beauty sponge is very decent and also the cheapest of the bunch! It is soft and squishy, absorbs water well and blends foundation flawlessly. It even absorbs less product than the beauty blender apparently, is this the best one of the list?
5. Missha Water in Sponge $6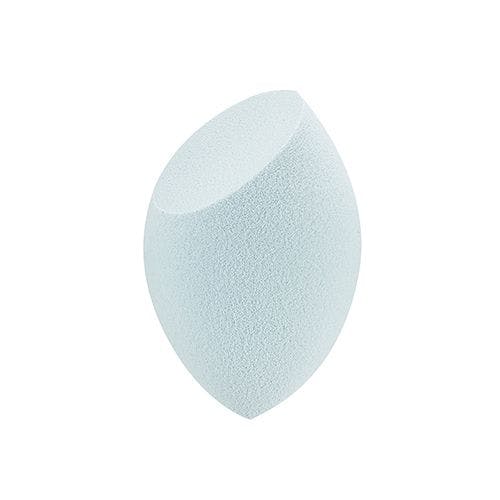 Another popular beauty sponge is this one by Missha, it has a similar shape to the Real Techniques Beauty sponge with a flat side to easily apply foundation. The pointy side is easy to reach and blend in difficult to reach areas.
All-in-all I would personally go for the Daiso sponge because it's so cheap or the Missha sponge because of the shape! Unfortunately I don't have any advice on where to get these sponges (yet!) but did you check out these Japanese and Korean products that you can get on Japanhaul?
Have you ever tried any of these beauty sponges? Which one would you recommend? Let us know in the comments below!
Keep up to date with all the latest Japanese beauty news coming straight from Japan by following us on Facebook, Instagram and Twitter!
Want to get a FREE Japanese beauty subscription box? Check out how to get one here!