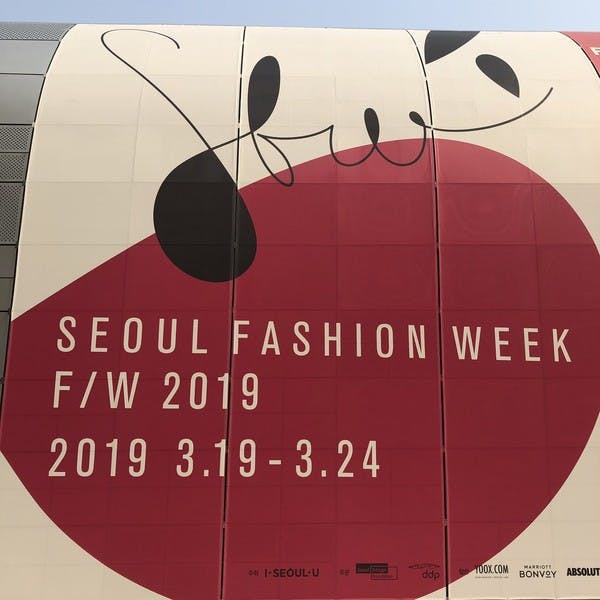 Seoul Fashion Week is a unique biannual fashion business event, organized by Seoul Design Foundation. It's also one of the most waiting fashion week events in the world. Shows are held in March and October. The first show, Seoul Fashion Week Fall/Winter 2019 started on 19th March until 24 March 2019 and was held at the extravagant Dongdaemun Design Plaza (DDP).
One of many things that we can see in the fashion week are all the amazing visitors outfit! There are so many people who dress in their very best to attend Seoul Fashion Week, from the unique styles, quirky styles, street style and everything in between. This is definitely an occasion where you can wear absolutely ANYTHING and not worry about being judged by anyone 😉.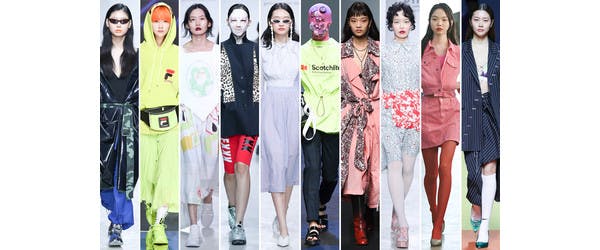 This time, the nomakenolife team has channeled our inner fashion police to track down the very best style trends. Here are our tip top 7 best Seoul Fashion Week looks:
1. Black is never a bad look.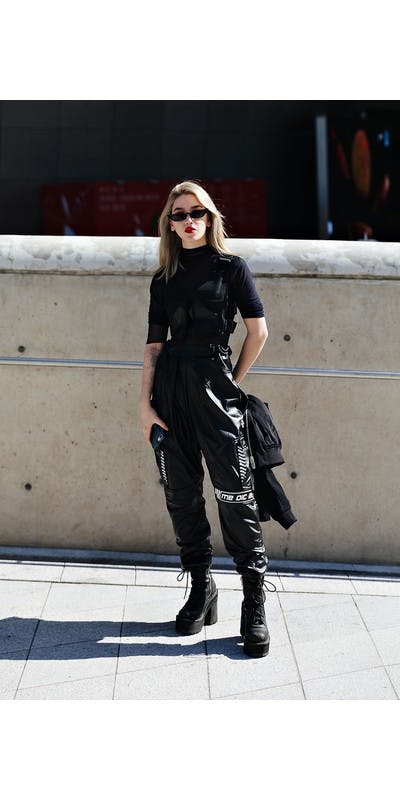 2.One word for Seohyun's (SNSD) style: gorgeous!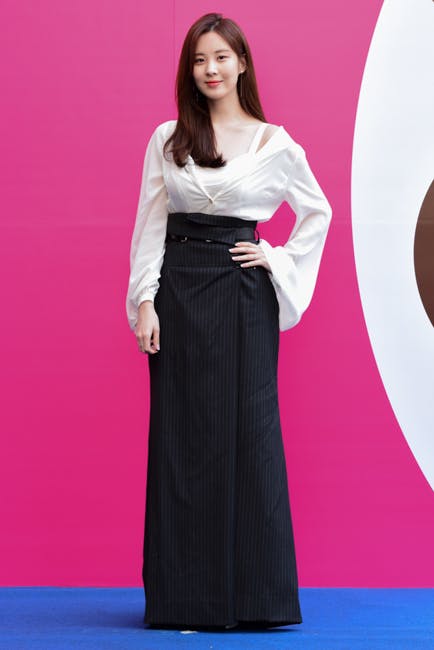 3. We wish we can be as stylish as these kids.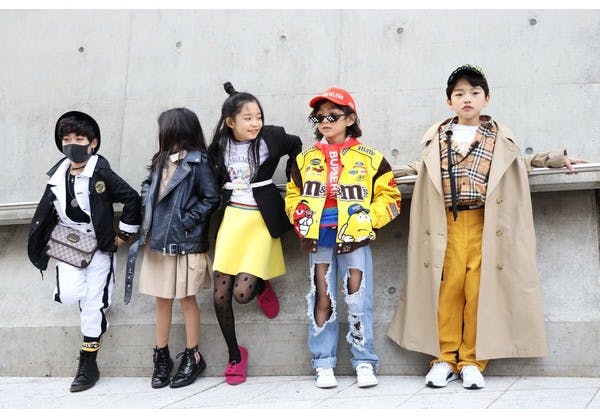 4. Streetwear + sporty look = perfect combination.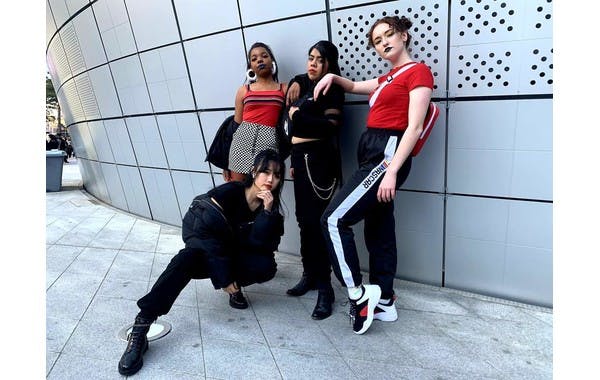 5. These oppa(s) wear simple but stylish outfits.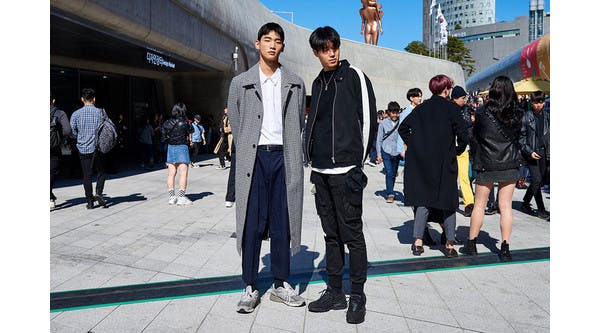 6. Adding highlight bright colors like Kim Hee Chan does here works well too.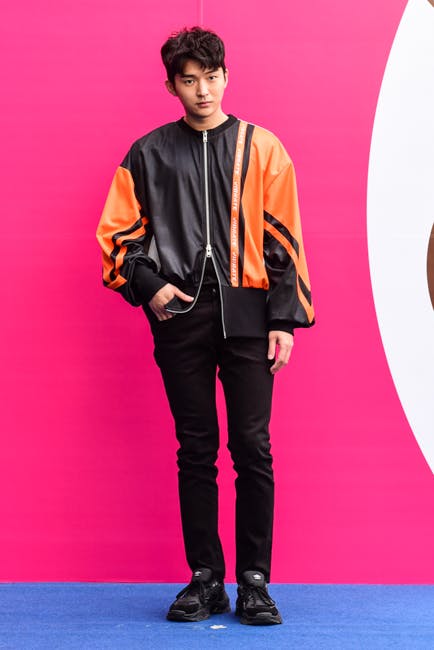 7. This is our favorite couple look so far!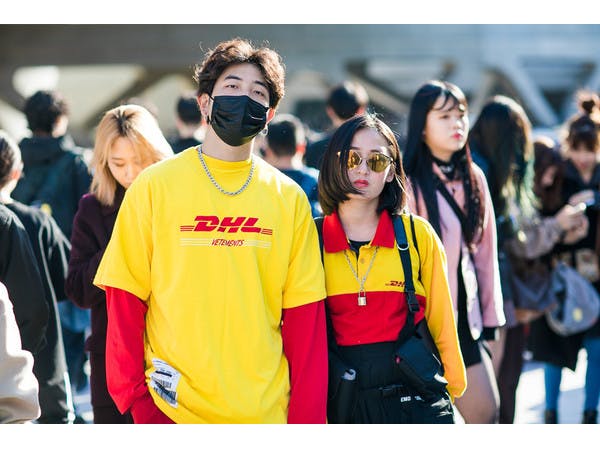 Which is your favorite style from Seoul Fashion Week 2019? Have you attended a fashion week before? What outfit would you wear? Or do you have your own dream outfit / style you want to try? You can leave a comment below! And of course, don't forget you have to wear makeup as well to perfect your look! Get your Japanese and Korean makeup supply from nomakenolife, we have the popular beauty items just for you!
Keep up to date with all the latest Japanese beauty news coming straight from Japan by following us on Facebook, Instagram and Twitter!