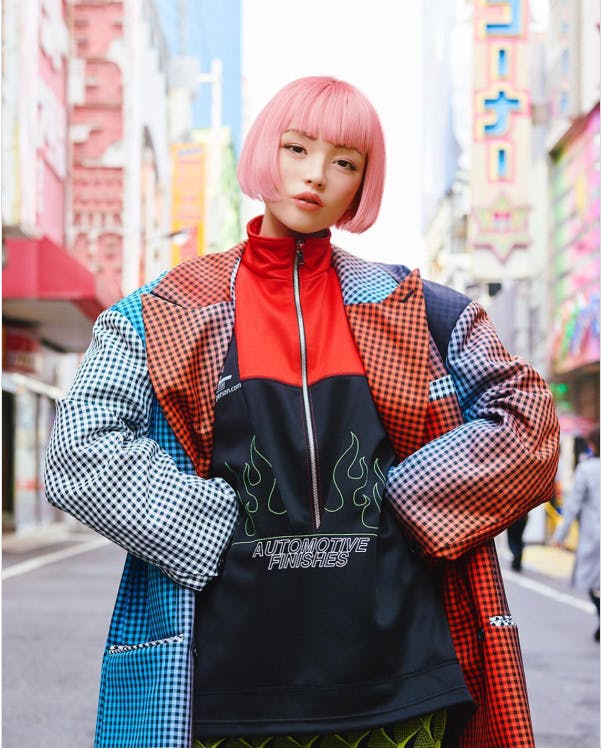 Meet Imma, an up and coming fashion model who has been going viral on social media platforms like Instagram and Twitter. With her iconic bubblegum pink bob, Tokyo street fashion, impeccable skin, slim physic and plump lips, one might categorize her as just another one of those 'Instagram model girls'. What may be shocking to hear is that Imma actually isn't real.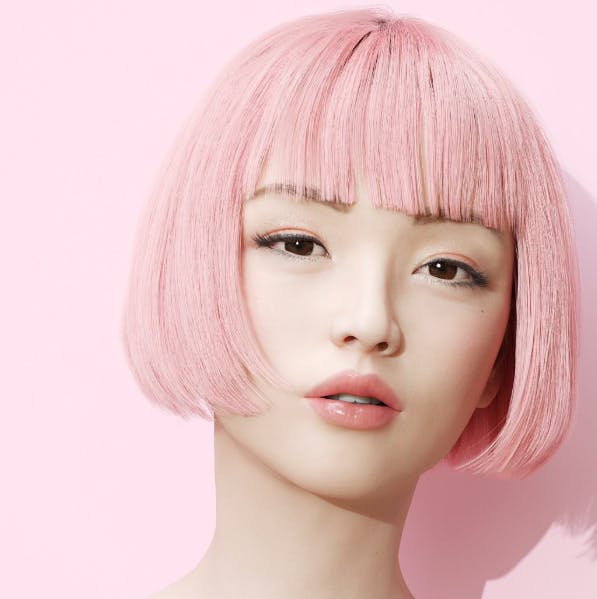 She is not a real person rather, a fashion model entirely created and designed by CGI!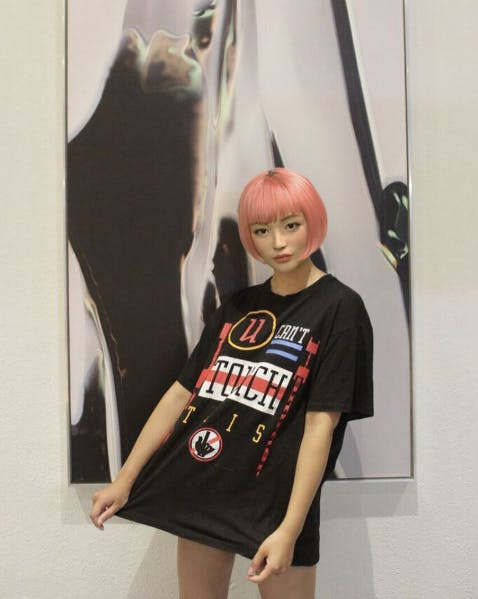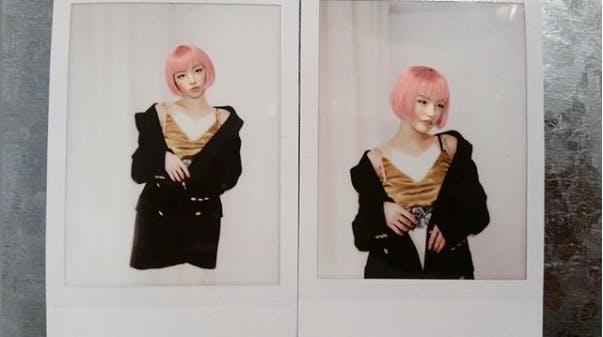 Imma, inspired by the Japanese word ima (今), meaning "now", is the product of a Tokyo-based CG modeling company known as Modeling Cafe.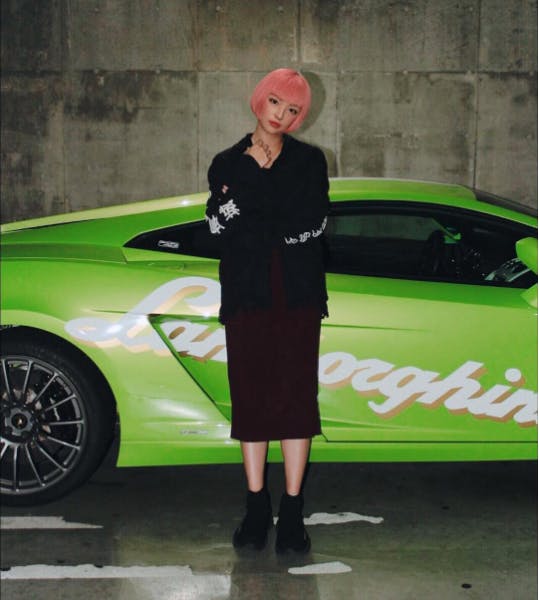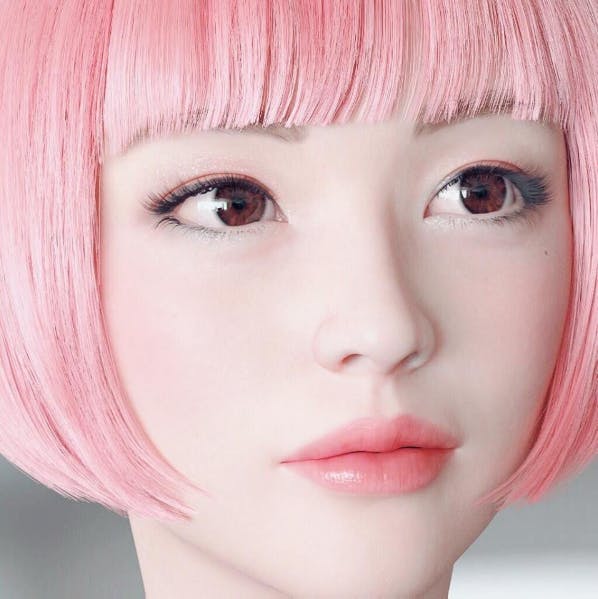 This may be hard to grasp because she looks SO realistic- even when zoomed in. That is thanks to the company's female staff for paying attention to the detail of her cosmetics, fine lines, skin, and even the roots of her dyed hair. The company recognized that the male staff might lack personal experience in this realm, therefore, wouldn't make Imma look as convincing as she is.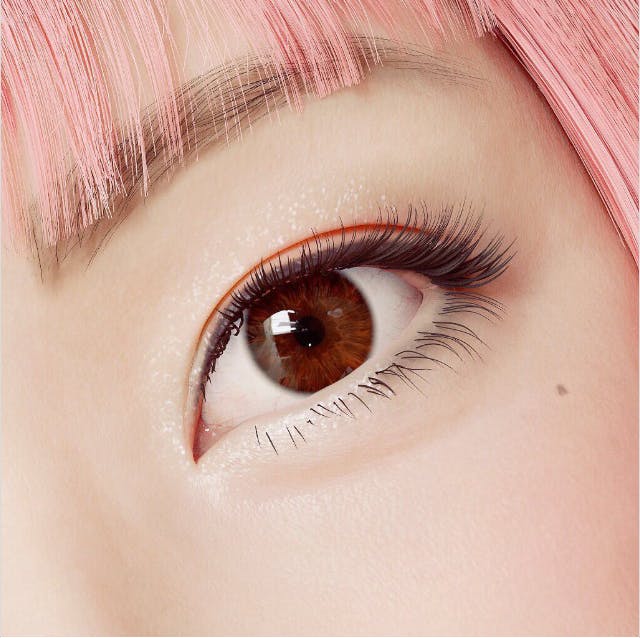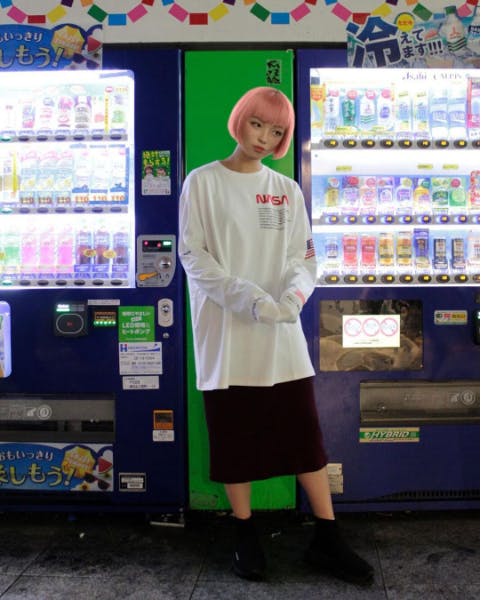 Although Imma's existence is made up of digital data, they pose the model in front of real backgrounds such as sports cars or chic, recognizable Tokyo neighborhoods such as Daikonyama. Modeling Cafe shares that they want her to pass as a casual young model posting snaps of her life onto social media rather than global super model.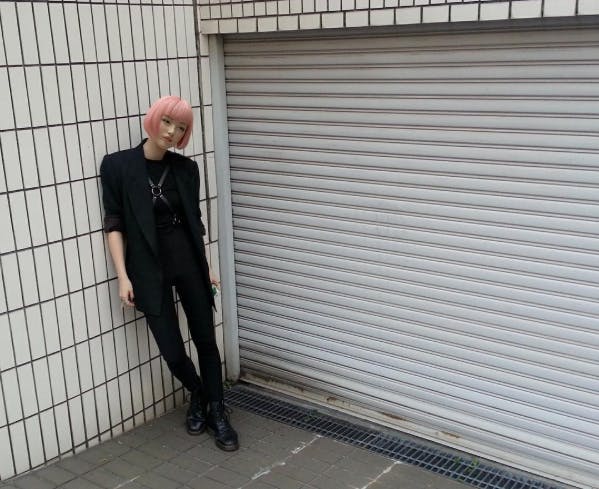 The goal is to make her look as realistic as possible and for apparel brands to hire Imma as a spokes-model for their brands.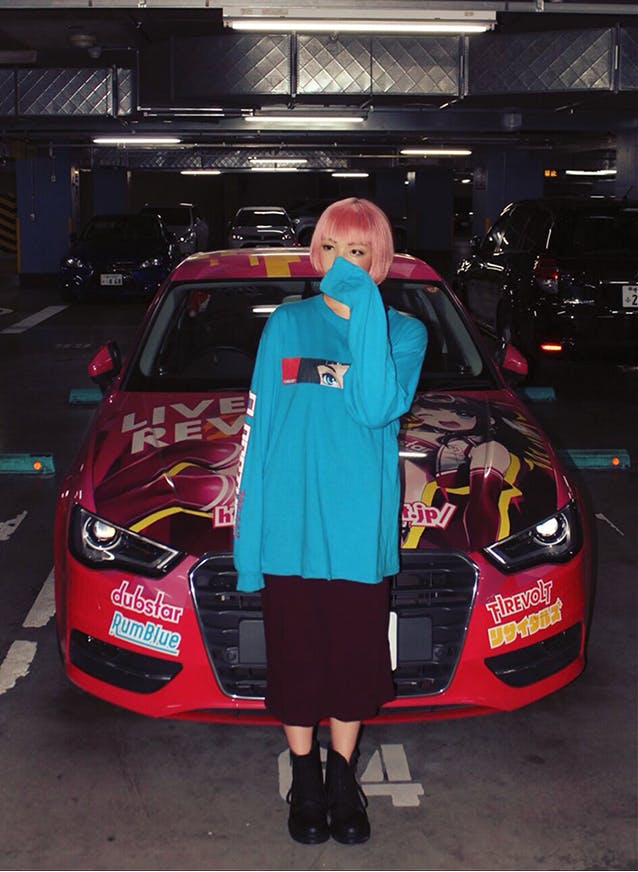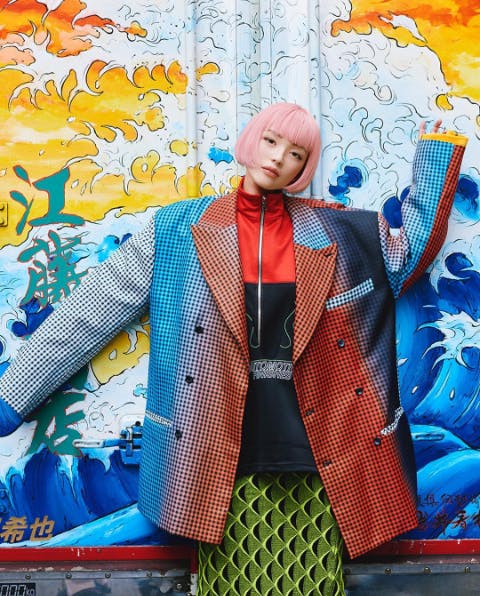 What do you think of Imma? Are virtual models cool or scary? Let us know in the comments below!
To go to Imma's Instagram account click HERE!
Keep up to date with all the latest Japanese beauty news coming straight from Japan by following us on Facebook, Instagram and Twitter!
Want to get a FREE Japanese beauty subscription box? Check out how to get one here!