Hey there nomakenolife family!
After the spooky month is over and we're ready with the scary looks we think it's time for a Kawaii Makeover! In Japan 'kawaii' can be anything that you find trendy and cute. We hope to capture your heart with unique beauty products inspired by Japanese games, anime and famous characters from Japan and Korea! Keep reading if you want to find out more about this month's beauty box, kawaii and... Kpop group BTS!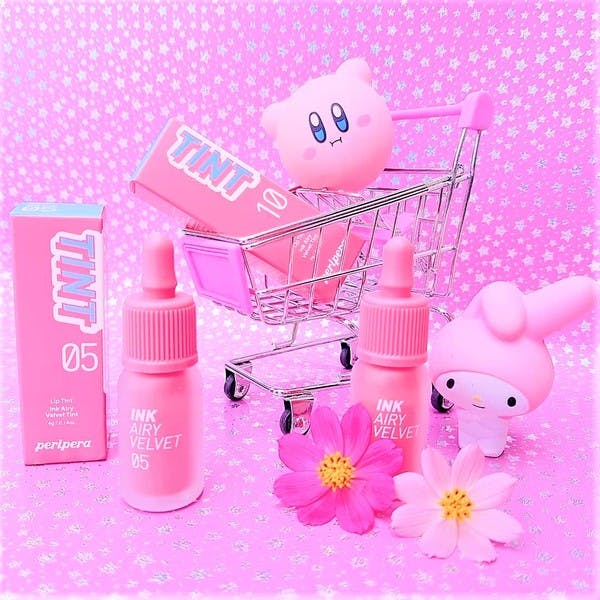 What is 'Kawaii'?
The Japanese word kawaii roughly translates to 'cute' but it's actually so much more than that! It's anything that's cute and trendy especially amongst young people. Especially in Japan cute characters such as the famous cat Hello Kitty are kawaii, anime, manga and game characters are kawaii, pastel and bright colored fashion is kawaii and even in Korea there are more and more cute characters these days thanks to the messaging app Line that allows users to create their own stamps!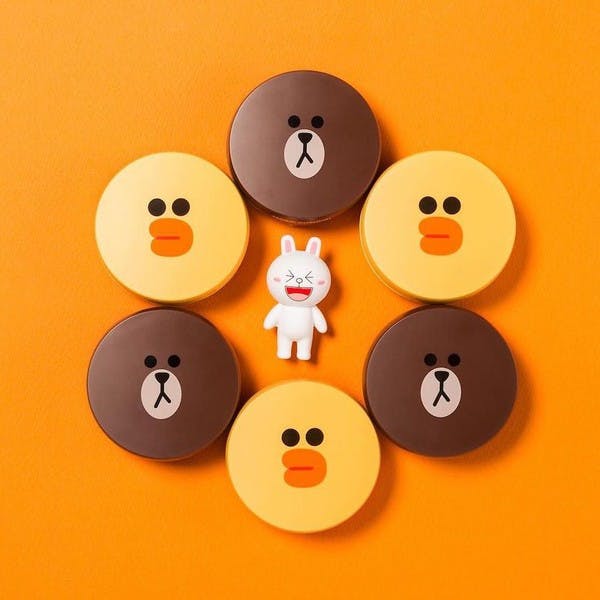 Even though there are a few Western brands who have cute products in their collections, Japanese and Korean brands are the masters of this! Not only drugstore brands targeting young girls but also high end brands like Shu Uemura had to incorporate the cuteness of Japan into their collections, because let's be fair, who can resist a Pikachu eyeshadow palette?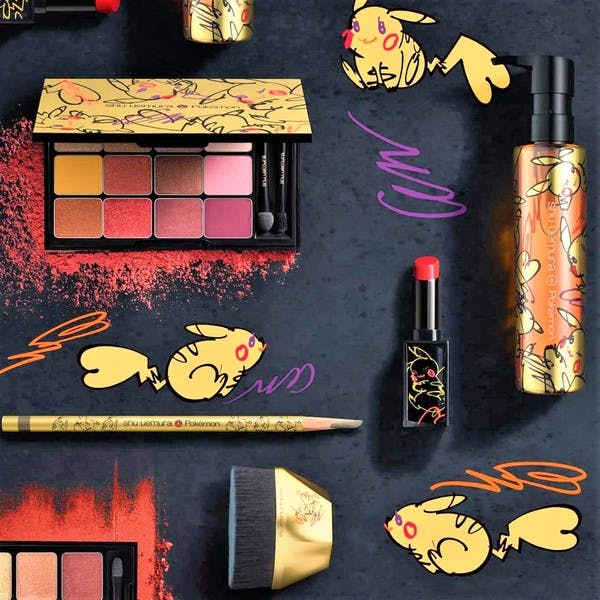 Shu Uemura's Pokemon Collection will release this Fall! (read more)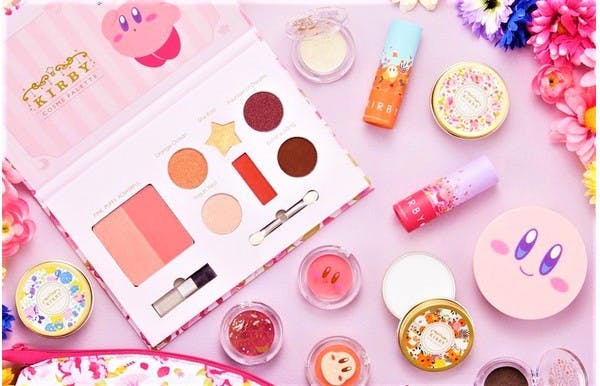 The Kirby collection that was released earlier this year was also adorable! (read more)
So what about Korean beauty and kawaii?
Korean beauty products are not only trendy, there are definitely very cute ones too! Some Korean brands like Missha even used Japanese characters like Pokemon for their collections, the best of both worlds! Recently upcoming cute characters are the BT21 characters which were designed by the famous kpop group... BTS! The boys are taking over the world with their music and good looks. Having been number 1 on Itunes in over 65 countries The adorable BT21 characters were each created by a member of the k-pop group and have their own unique personalities.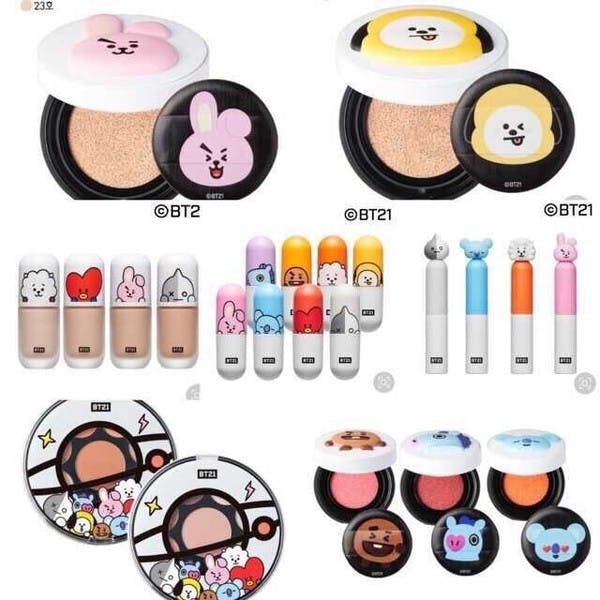 We are in LOVE with these cute BT21 products!
What can you expect to get in nomakenolife's Kawaii Makeover November box?
We're happy to announce that ALL of the products coming in the Kawaii Makeover box fit the theme perfectly and are official goods from cute characters or inspired by Japanese and Korean pop culture! A little secret: expect something from Kirby, Sanrio, BT21 and more! Everything was carefully picked by our curation team while keeping in mind to have a fun variety of different products, your feedback on social media and recent trends and new beauty releases!
Nomakenolife subscription perks
Not only do you get a box full of high quality, instagrammable and unique Japanese and Korean beauty products, there are more perks!
First of all, if you sign up to nomakenolife's November box you will automatically be entered for a chance to win the Glam Gift, a huge makeup prize that will include prizes inspired by wine and eggs?! sounds interesting doesn't it?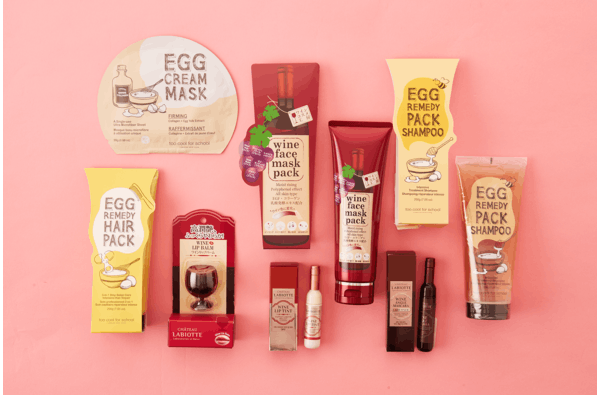 Then there's also the monthly photo contest which is always a fun way to get creative with makeup and also win great prizes! Every month 1 grand prize winner and 5 runners up are chosen, not only can you get free nomakenolife boxes but this November the winners will get prizes from Card Captor Sakura, how cute!!