Hello lovelies!
Fall is on its way. For Japan, it means saying goodbye to the hot, muggy summer and hello to comfortable sweater weather, Halloween, and fun nights out in Shibuya.
During the day, Shibuya is a haven for young people to enjoy shopping at places like Shibuya 109, stylish cafes and restaurants, or strolling around the local parks or sightseeing spots in the area. It also helps that Shibuya is so close to fashion districts like Harajuku and Omotesando.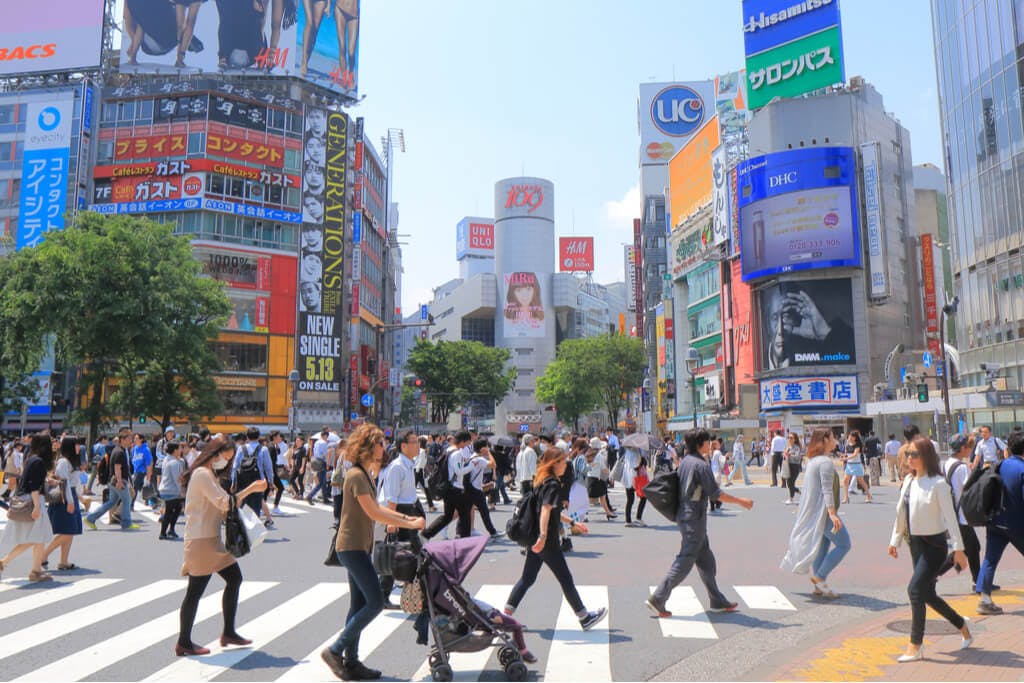 Image via Shutterstock
However, when the sun goes down, Shibuya turns into a party spot with plenty of people looking to let their hair down. They enjoy date nights on top of Shibuya Sky, live concert events at intimate live houses, crazy nights at bars or clubs, or stylish rooftop restaurants.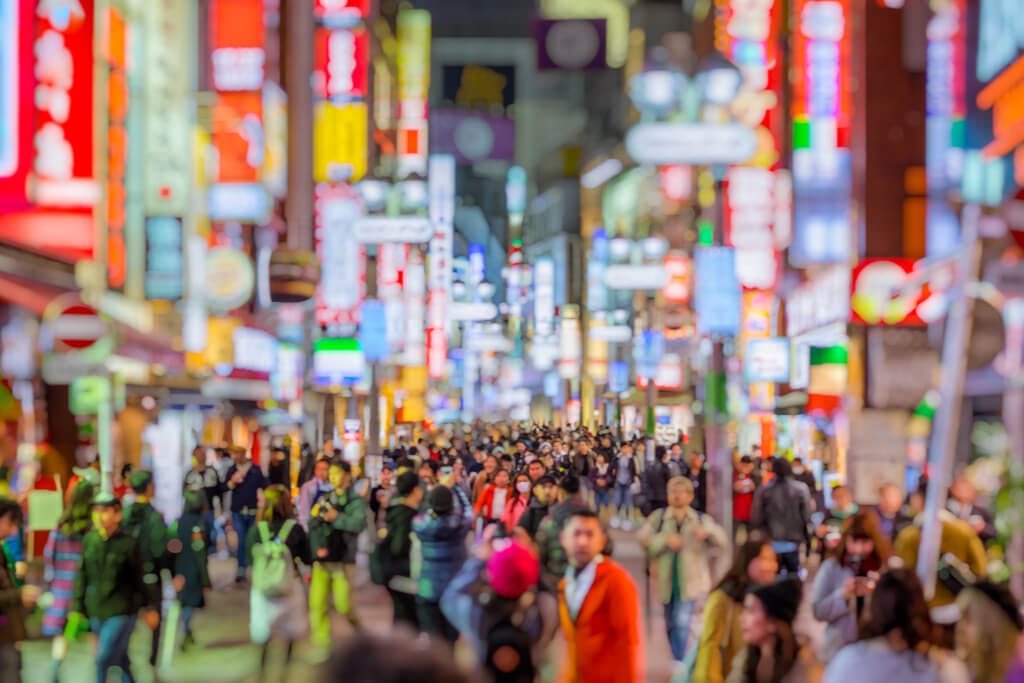 Image via Shutterstock
In October, Shibuya nightlife is cranked all the way up with its Halloween event. Despite not being a Japanese holiday, hordes of people head to Shibuya in their best or spookiest costumes for a wild night. It truly is a must-see event.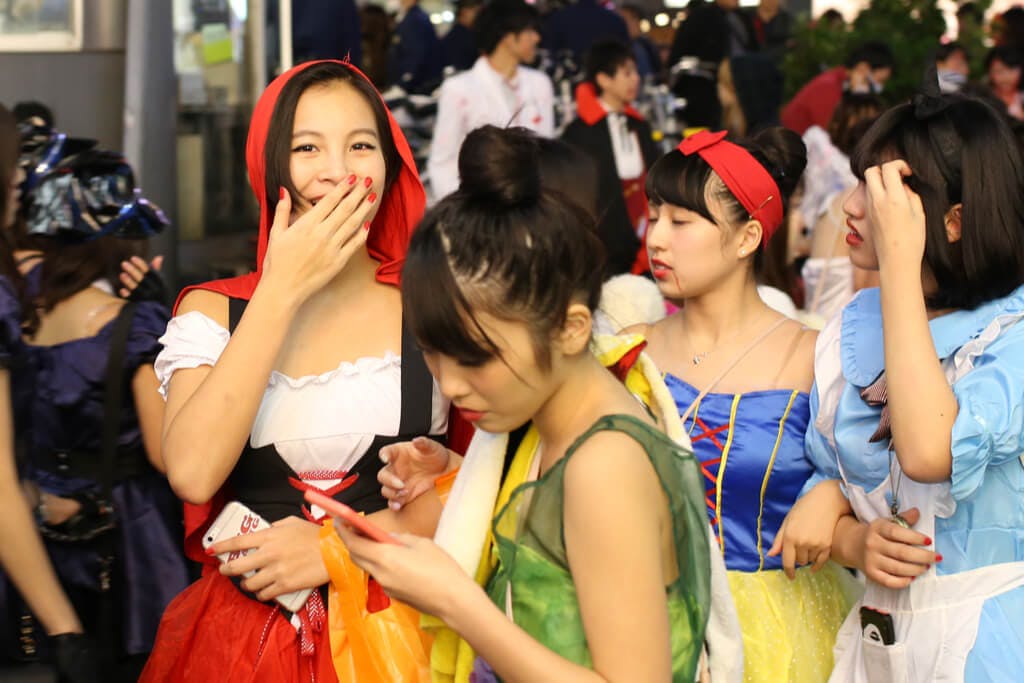 Image via Shutterstock
Nmnl is always ready for a good time. So, we're bringing the fun to you with a box that is filled with J&K-beauty items perfect for getting ready for a night out (or to help you recover from any crazy antics). Try out the products and show us your best night out look. We always love to see what you come up with!
Stay gorgeous, stay fabulous
xoxo
nmnl
nomakenolife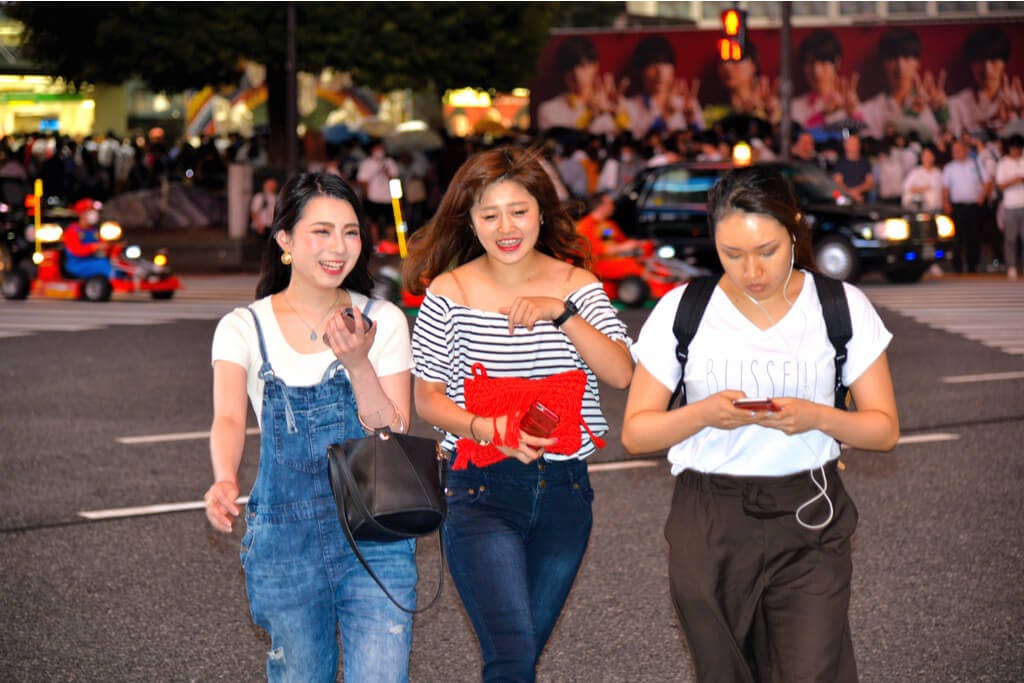 Image via Shutterstock
Promotions & deals
Keep an eye out on our Facebook, Instagram and Twitter to stay up to date with current promotions and contests!
Are you ready to get your October 'Shibuya Night Out' beauty box? Click here to subscribe to nomakenolife!