Hey there Valentines!
Had a fabulous New Year's?
Do you know what February is in Japan? It's Valentine's Day! I'm sure you've heard, but Valentine's Day is a little different in Japan compared to other places. Despite the similar traditions, Japan puts a unique twist on the holiday!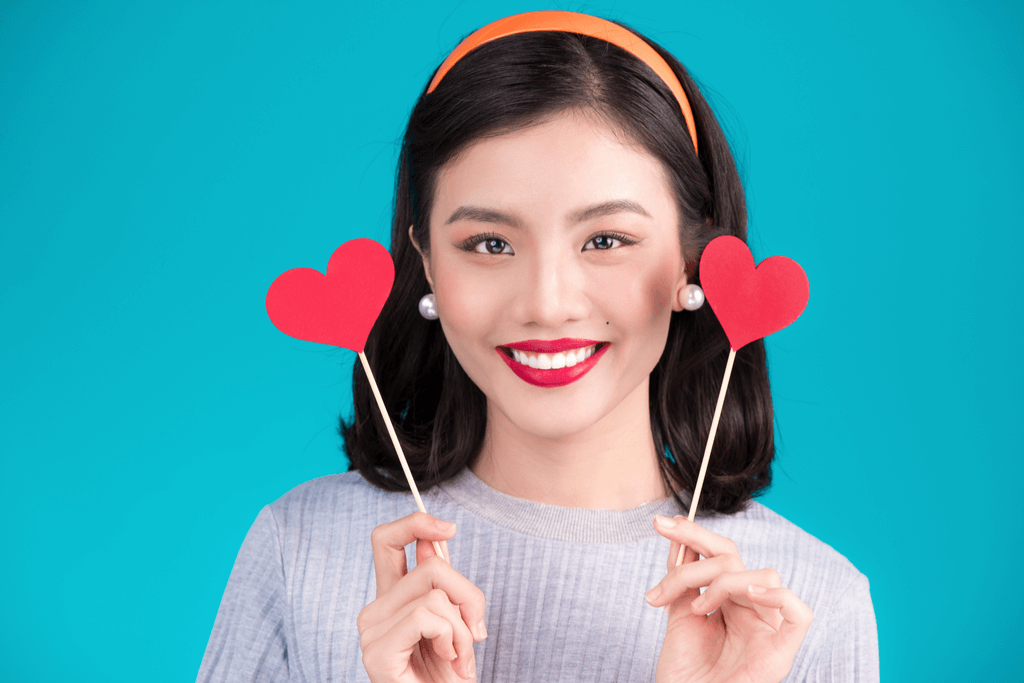 Image via Shutterstock
The biggest part of Japanese Valentine's Day is: choco (short for chocolate)! Ladies give all kinds of chocolate treats of varying quality to their peers, friends, and special someones. Your classmates and coworkers may get something small and cheaper. Friends get something nicer. The nicest chocolate goes to your loved ones. Don't worry! We get something back on White Day (March 14th) from those we gave chocolate to.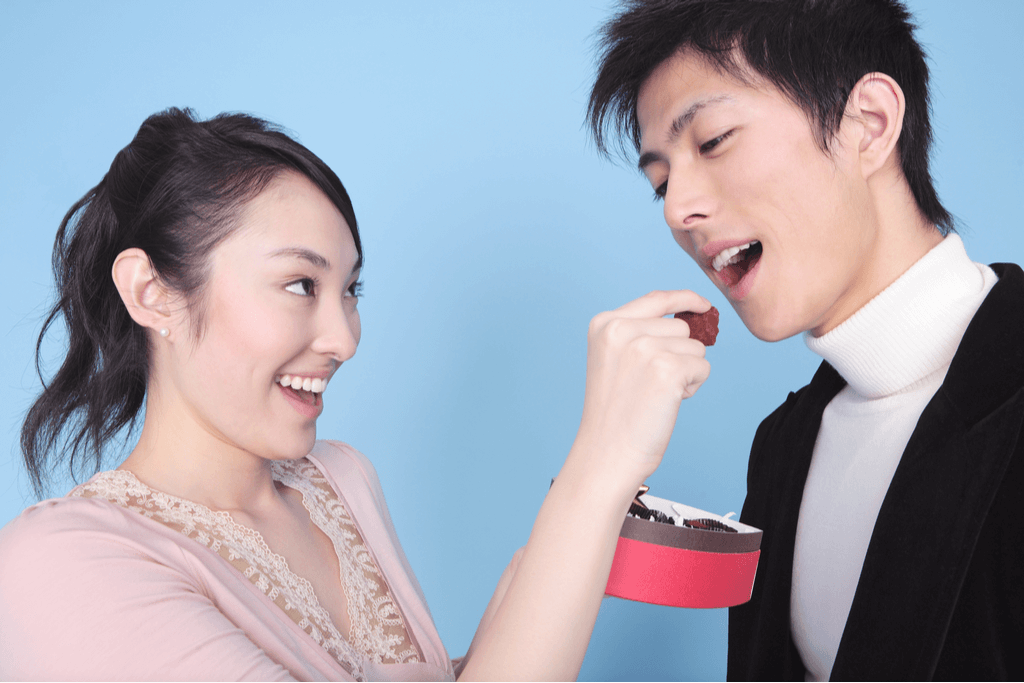 Image via Shutterstock
Of course, there's also plenty of dates at restaurants, karaoke boxes, or amusement parks, whether it's a full-on romantic date, or just a fun bestie date with your friends. Tokyo especially has plenty of places that are both totally Insta-worthy and perfect for a little alone time, like Tokyo Skytree, Shibuya Sky, Tokyo Disney Sea, and Team Lab.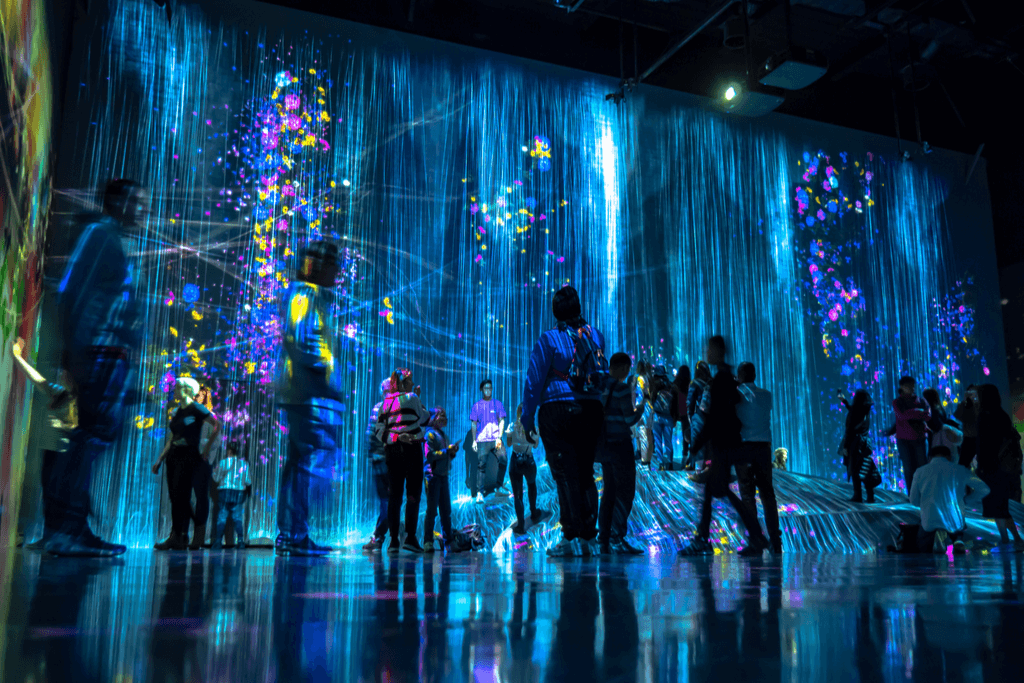 Image via Shutterstock
This month, because we love you all so much, we've got top-tier Valentine's Day-inspired J&K-beauty gifts for you, ranging from chocolate to roses! Try them out and share your best date look (whether it's a bestie date or a romantic date) with the #nomakenolife and #nmnlchoco hashtags! 
We're looking forward to seeing all the LOVE-ly looks you all are going to create!
Stay gorgeous, stay fabulous
xoxo
nmnl
Nomakenolife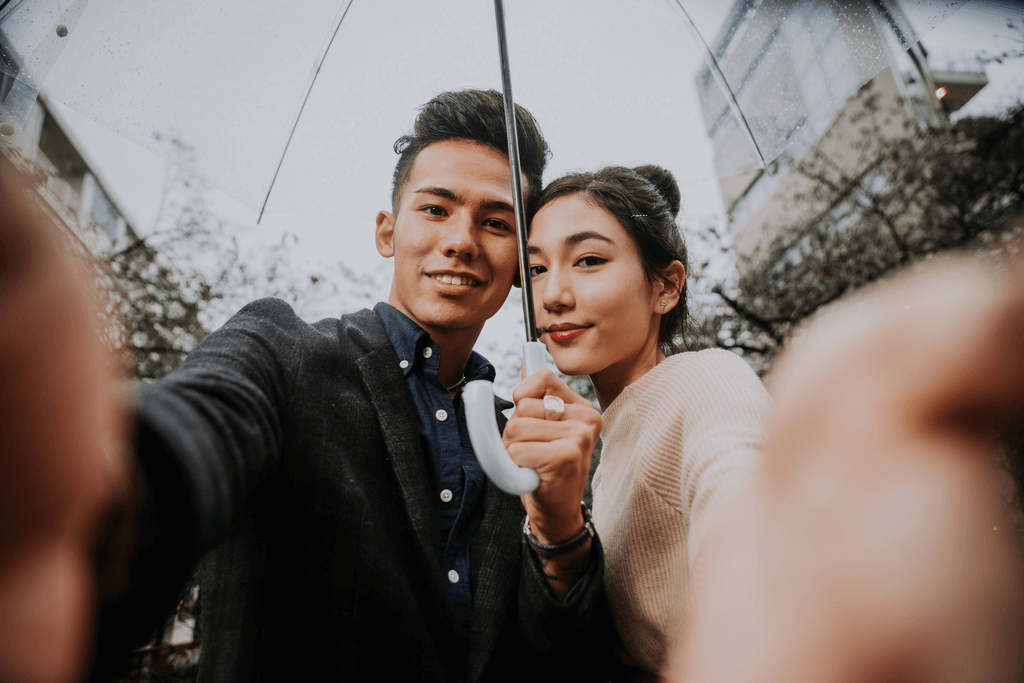 Image via Shutterstock
Promotions & deals
Keep an eye out on our Facebook, Instagram and Twitter to stay up to date with current promotions and contests!
Are you ready to get your February 'Valentine Choco Kiss' beauty box? Click here to subscribe to nomakenolife!