Hello lovelies!
Love is in the air and spring is right around the corner!
Do you know what February Japan's most famous fashion area is? It's the iconic Harajuku! Harajuku is full of stylish shopping destinations and attracts tons of locals and tourist alike for a variety of reasons.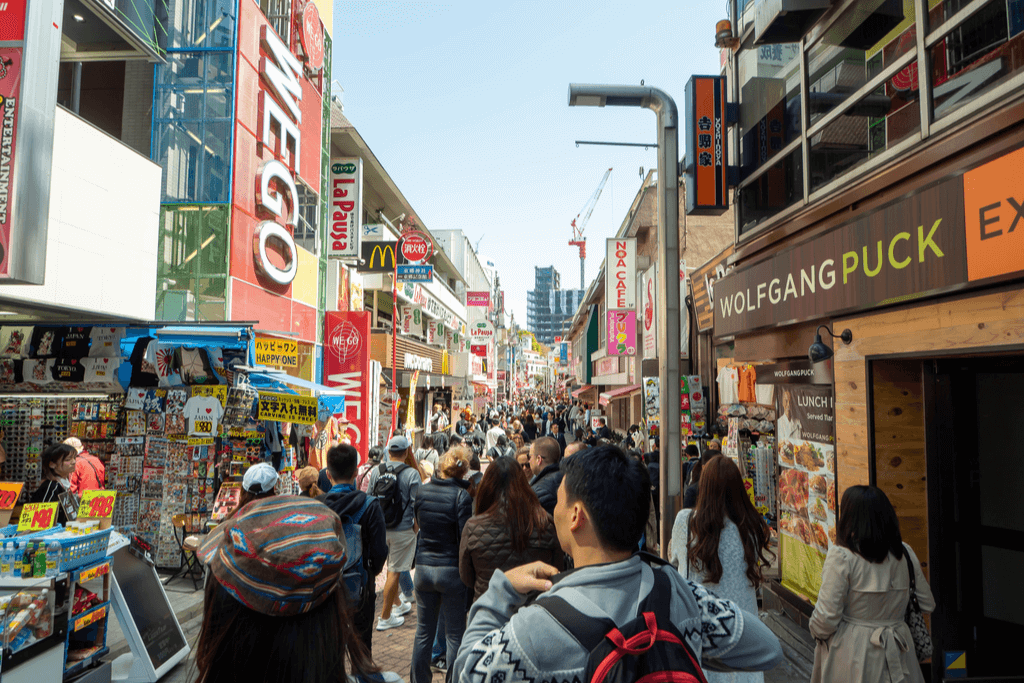 Image via Shutterstock
One of the main attractions is the fashion street: Takeshita Street! Takeshita has always been a place find the hottest street styles in Japan with all of its fashion stores. This street and whole surrounding area is full of stylish boutiques with the latest fashion, secondhand shops with tons of fab clothing, and shoe stores that'll make any fashion fanatic go wild!
Image via Shutterstock
Harajuku is also full of Insta-worthy food! Rainbow grilled cheese, cheese dogs, and ice cream make up some of the area's most Instagrammable snacks. Crepes are also great for satisfying a sweet tooth, and Harajuku has one basically on every corner. There are also some super cool cafes, from (ethical) animal cafes to monster cafes!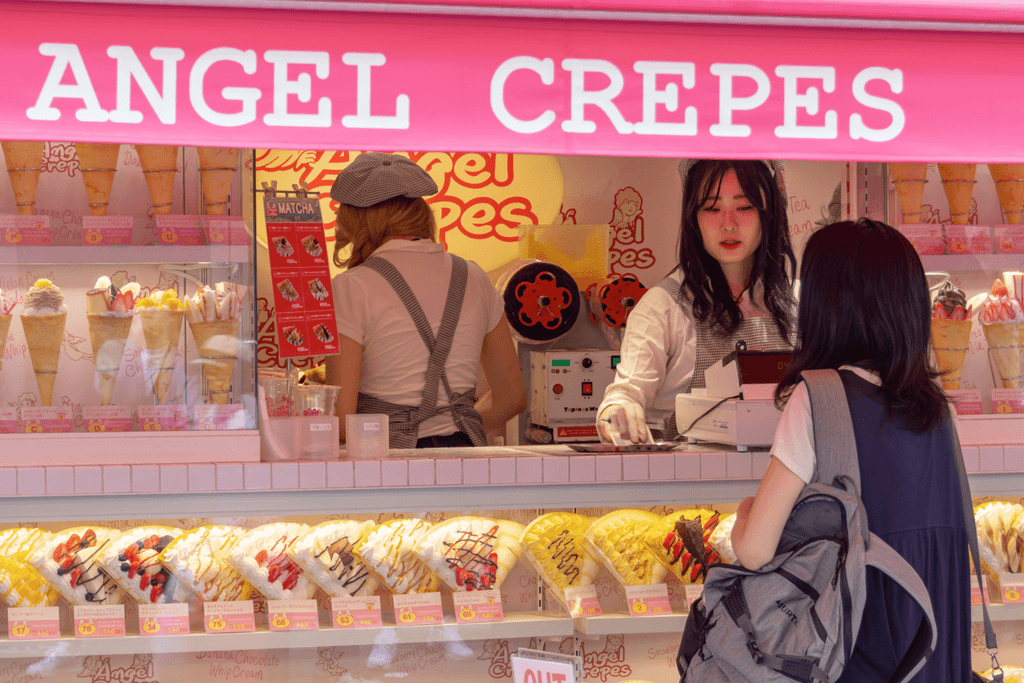 Image via Shutterstock
This month, we're bringing a piece of Harajuku fashion straight to you with plenty of stylish J&K-beauty items to give you an eye look right from the iconic fashion district itself! Try them out and share your best eye look with the $nomakenolife and #nmnlwink hashtags! 
We're looking forward to all the fashion-forward looks you all are going to create!
Stay gorgeous, stay fabulous
xoxo
nmnl
Nomakenolife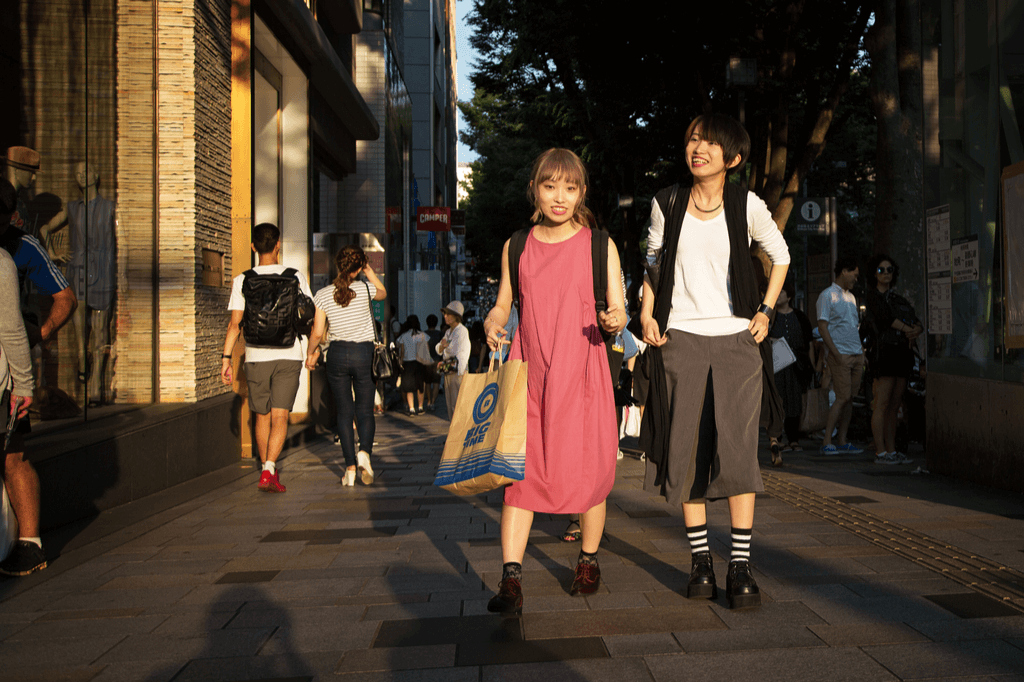 Image via Shutterstock
Promotions & deals
Keep an eye out on our Facebook, Instagram and Twitter to stay up to date with current promotions and contests!
Are you ready to get your March 'Harajuku WInk' beauty box? Click here to subscribe to nomakenolife!