Happy New Year lovelies!
Enjoying a fabulous winter?
January isn't just the start of the new year. It's also the coldest month of the year. That means that Japan is full of winter fun and traditions to kick off the new year just right. Whether it's skiing in Nagano, hot spring trips to Hakone, or just a walk through Tokyo with some very light snow, Japan has so many fun things to enjoy with your besties or that special someone.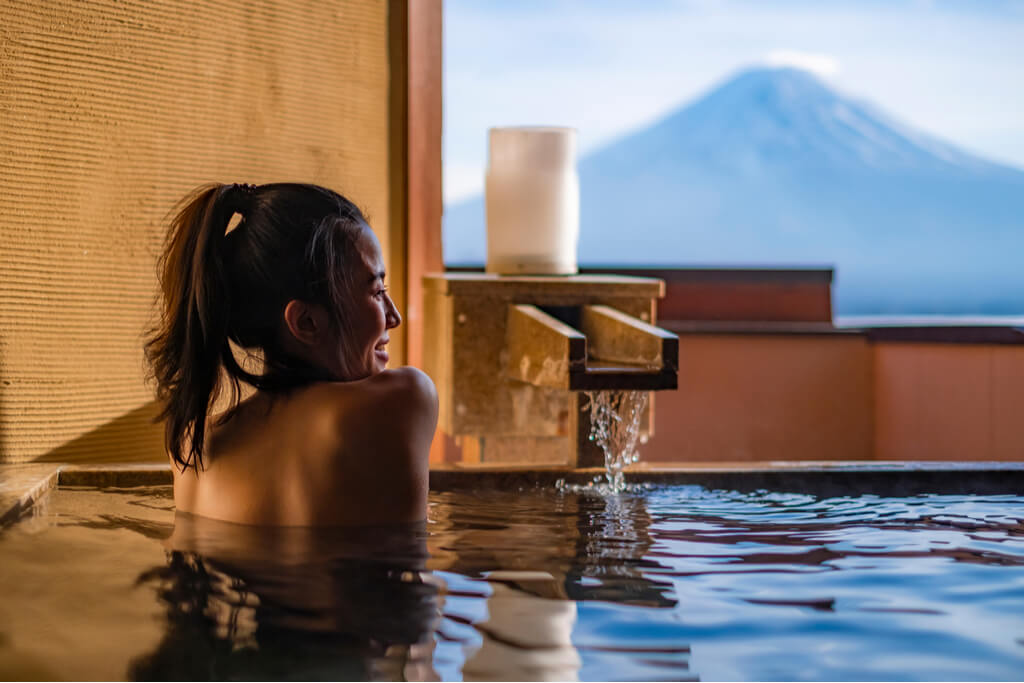 Image via Shutterstock
One of our favorite New Year's traditions is hatsumode, the first prayer of the year at a shrine or temple. It sounds traditional, but many people make a fun event out of it and go with friends or a date!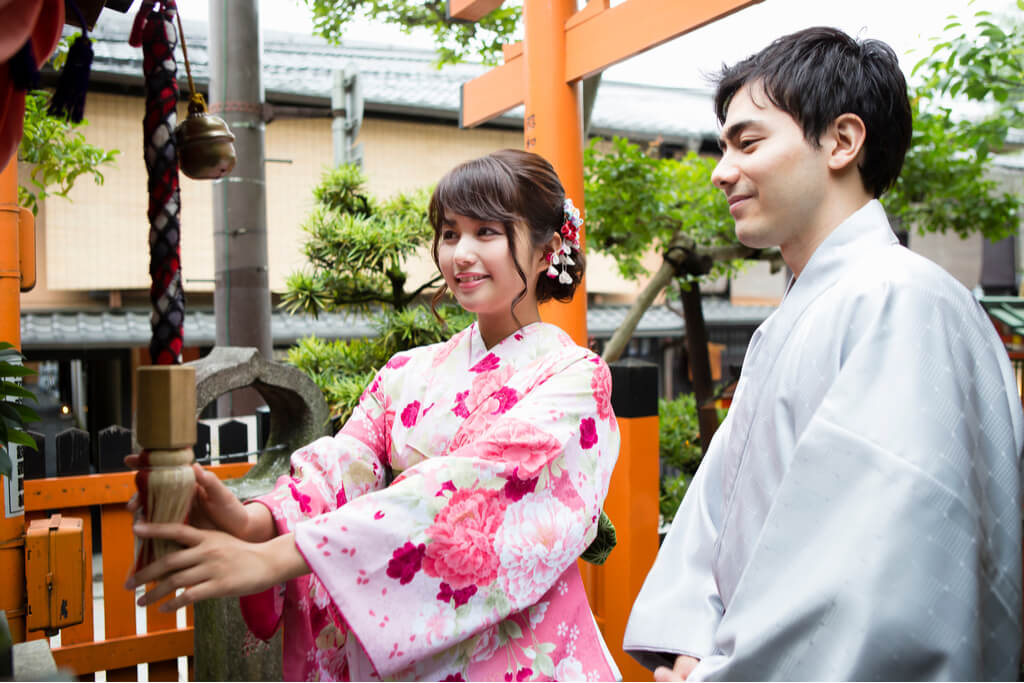 Image via Shutterstock
You can also enjoy more winter illuminations, or for those who like shopping, lucky bags. Lucky bags are bags from your fav shops full of mystery goodies. It can be clothes, accessories, toys, plushies, and of course, J&K-beauty products!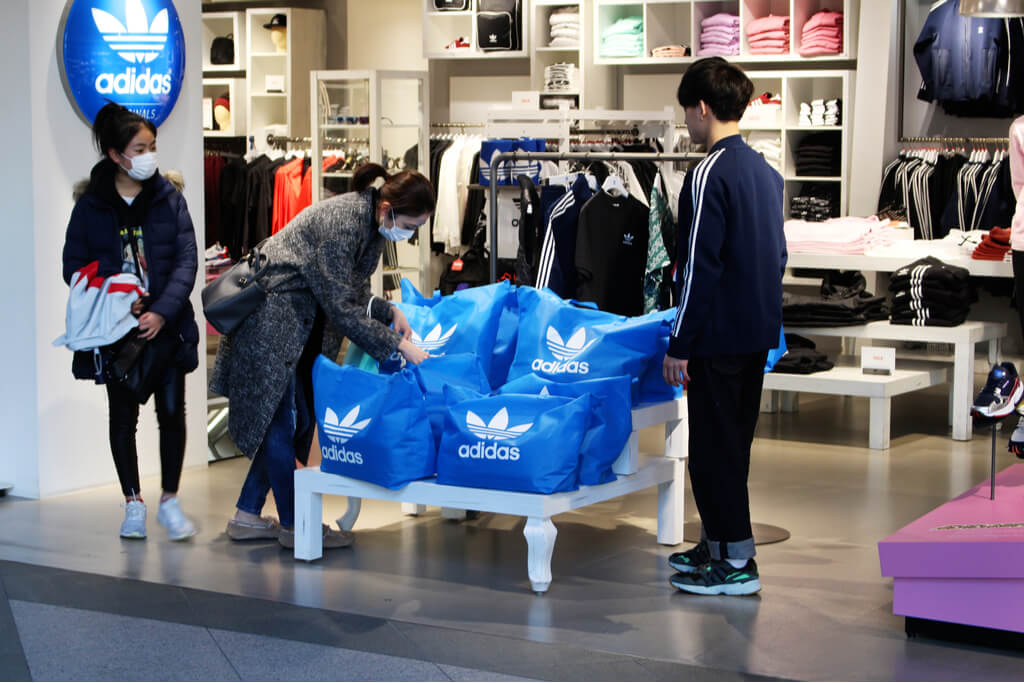 Image via Shutterstock
At NMNL, we love the traditions of the Japanese New Year and always want to start the year right. So, this month, we're giving you a 'lucky box' full of beauty and skincare items to help you start your year right too! And we're giving them to you in one of Japanese fashion's hottest colors of 2021: PINK! Try out the products and show us your best pretty pink look! 
We're looking forward to seeing all the shades of pink you'll use in your looks!
Stay gorgeous, stay fabulous
xoxo
nmnl
Nomakenolife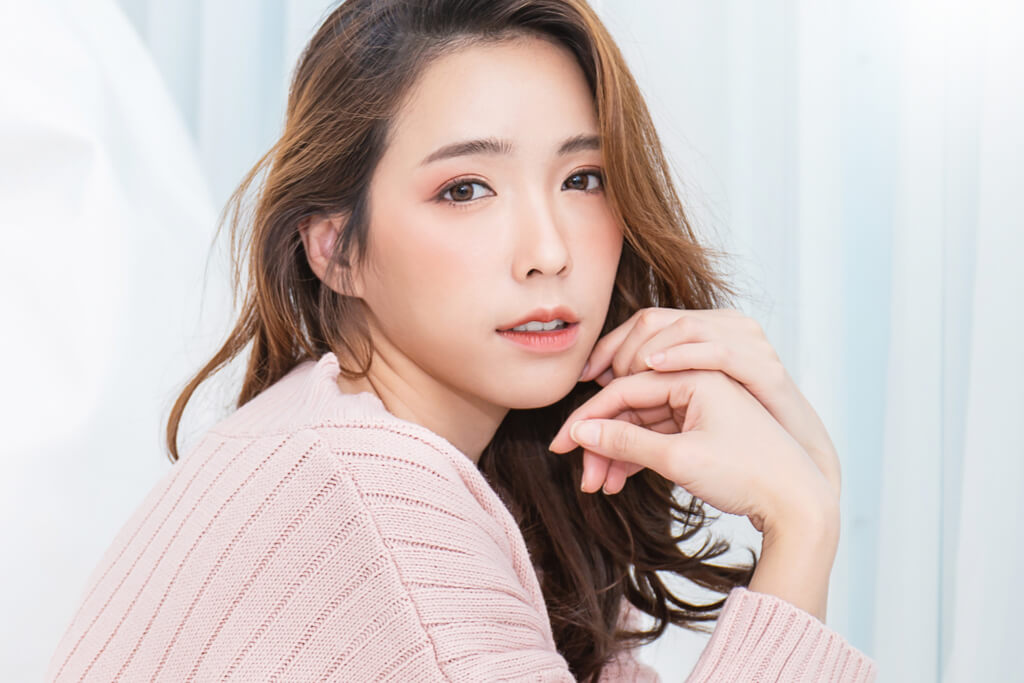 Image via Shutterstock
Promotions & deals
Keep an eye out on our Facebook, Instagram and Twitter to stay up to date with current promotions and contests!
Are you ready to get your January 'Pretty In Pink' beauty box? Click here to subscribe to nomakenolife!