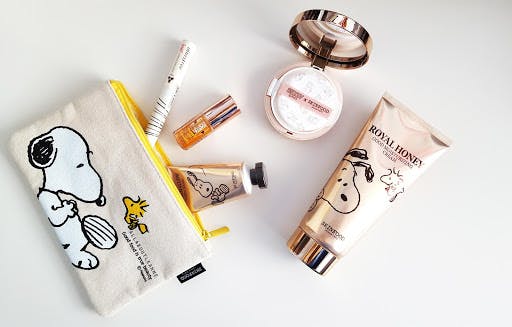 Are you too starting to feel the weather getting colder nowadays? Yup! It's almost time for us to start welcoming the winter season, which means we'll need to give extra care to our skin. 
During the cold weather, Hand Cream is a must-have item that should be inside your pouch wherever you go. If you don't take good care of your hands, you might suffer from dryness, cracks, or chapped skin. It's not very comfortable to have your hands become dry and rough, right?
Well, you are reading the right article as we have picked 4 Hand Creams that you must try in order to prepare yourself for the upcoming winter season!
1. Country & Stream Natural Hand Cream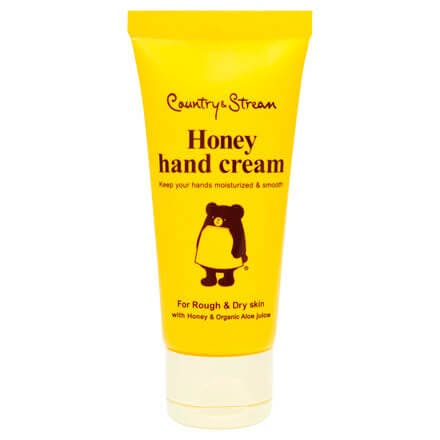 If you are looking for a good quality, affordable hand cream you may like this brand from "Country & Stream" which is a Japanese brand known for their affordable cosmetics. This product focuses on moisturizing and nourishing your hands to prevent rough and dry skin. It comes in 2 types: Rich Moist and Light. The Rich Moist formula contains honey and 3 kinds of organic oil, hyaluronic acid, collagen, beeswax, and more. The Light one has a lighter and smoother texture, which is recommended if you tend to use hand cream at work or don't have time to dry your hands.
2. Curel Unscented Hand Cream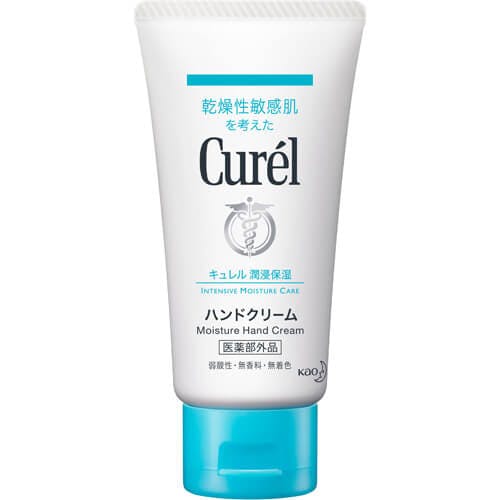 Curel by Kao is a Japanese skincare brand that is specially made for those who have concerns of dry and sensitive skin. The hand cream is unscented, unlike most other hand creams. The texture is light and dries quickly so that it can be used during your daily routine. Although it dries quickly, Curel Hand Cream provides a highly moisturizing effect and leaves skin smooth and soft.
3. TONY MOLY Fruit Hand Cream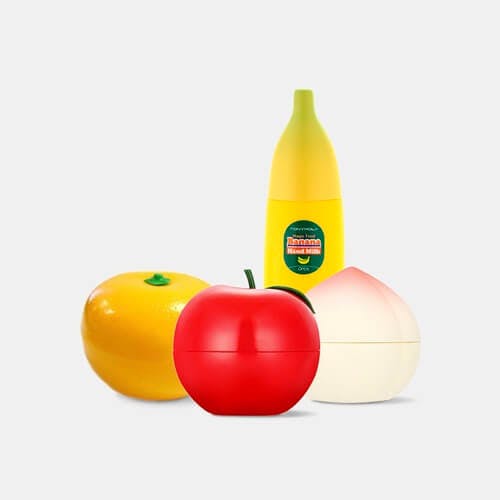 If you're looking for some fruity smelling hand cream, you can try the TONY MOLY Fruit Hand Cream set. It has 4 main scents: Apple, Tangerine, Banana, and Peach. All of them smell so delectable you could almost eat them! Not only do they smell nice, but the packaging looks unique as well since each variant is in the shape of their respective fruit scents. It contains a rich formula that can moisturize and banish your dry skin plus anti-wrinkle ingredients for softer and smoother hands.
4. Etude House Missing You Hand Cream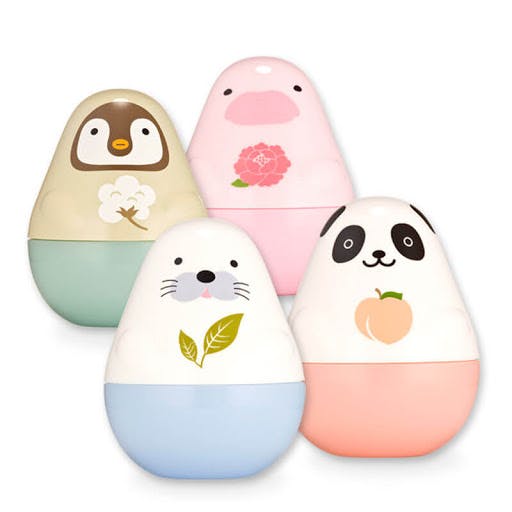 Have you ever seen hand creams that come in egg-shaped packaging? If you haven't, get ready to be hyped for this Etude House "Missing You" Hand Cream. The irresistibly adorable design will make you forget this is actually a hand cream! Behind the lovely packaging, there is an excellent moisturizing formula to rid all dry skin from your hands. Not to mention its light and watery texture, it's good for people who don't really like thick hand creams. It has nice scents as well that come in fruity and exotic variants such as Green Tea and Peony.
Did you enjoy this list of our Top 4 Japanese and Korean Hand Creams? There are actually many kinds of hand creams that have similar formulas and ingredients. But, those from this list can easily be found at Japanese drugstores or Korean beauty stores and even on Amazon. If you are in Tokyo, you'll want to take a look at our guide to the 5 Best Cosmetics Stores in Shin Okubo to go on a beauty haul shopping spree right away!