Collagen, vitamin C, ginseng, AHA, BHA.. there are so many skin care ingredients and terms that it can get really difficult to pick the right product for you! If you're into Japanese skin care in particular then you must have seen the ingredient 'hyaluronic acid' which honestly sounds a bit scary doesn't it? If you want to know more about hyaluronic acid and why it's such a popular skin care ingredient then keep on reading!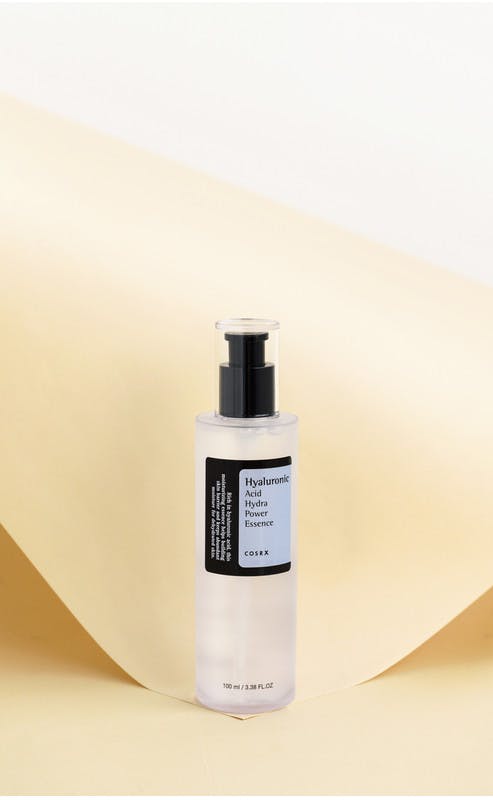 What is hyaluronic acid?
In fact hyaluronic acid is naturally present in our bodies but decreases as we get older. It attracts and retains moisture which is one of the reasons t why the skin of babies is naturally soft and moisturized. Hyaluronic acid is primarily used to keep skin hydrated. It does so by attracting and holding water in the outer layer of your skin. Over time you can say goodbye to dry, flaky skin! Just a single gram of Hyaluronic Acid has the impressive ability to hold up to six litres of water, isn't that crazy?!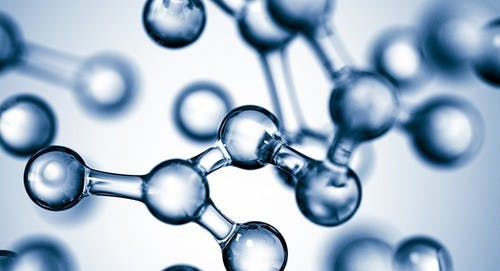 How can you benefit from including hyaluronic acid in your skin routine?
Keeping your skin hydrated with hyaluronic acid also means:
1. That it will feel super-soft, plump and more radiant than ever before!
2. When skin is hydrated fine lines and wrinkles are less visible! If you're younger and worried about your wrinkles it might be a relieve to notice that it was only due to dehydration!
3. That your skin won't feel greasy! Unlike thick, heavy creams for dry skin, hyaluronic acid toners are lightweight and absorb immediately which means that people with all skin types can use it, even if you suffer from acne!
4. Recent research suggests that Hyaluronic Acid also has antioxidant properties, which means it can act like a shield against free radicals we aren't in control of, like pollution and other aggressors.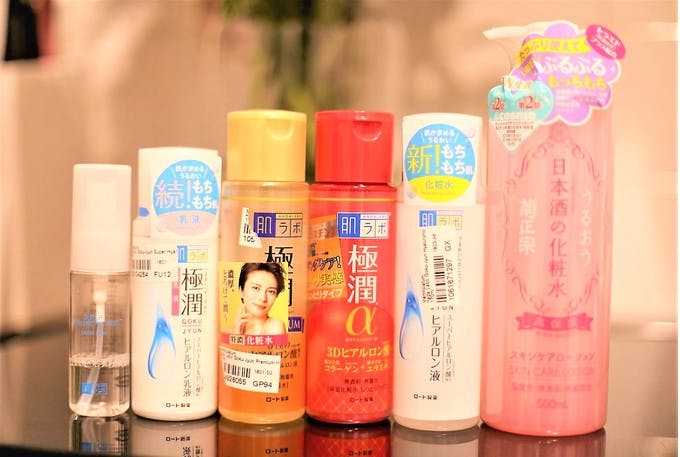 What kind of skin care products include hyaluronic acid?
When it comes to Japanese skin care hyaluronic acid is a popular ingredient for moisturizing watery toners called keshousui. (read more about Japanese skin care vocabulary here) It is also found in some cleansers. One brand that is famous for including hyaluronic acid is hada labo, and one of their best sellers is their hyaluron toner!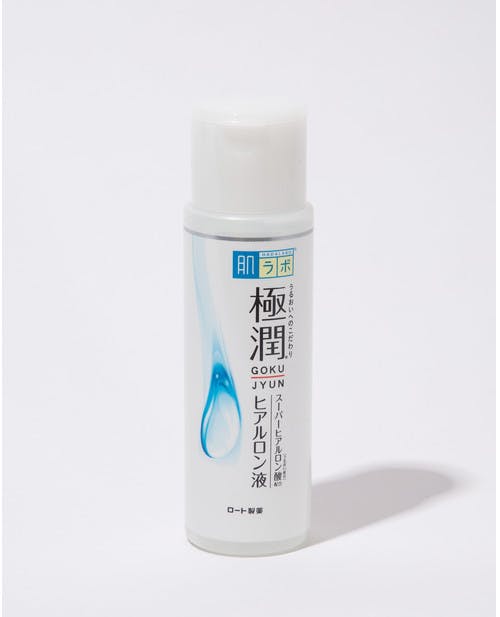 You can get the Hada Labo hyaluron toner on Japanhaul for only $13.75 USD!
You can also get many more Japanese and Korean beauty products on Japanhaul, we've created a top 10 here.
Source 1, source 2, source 3 source 4
What do you think of hyaluronic acid, have you included it or will you include it in your skin care routine?
Let us know in the comments below!
Keep up to date with all the latest Japanese beauty news coming straight from Japan by following us on Facebook, Instagram and Twitter!