It feels like each year more and more people are looking to Japanese and Korean beauty for the newest trends in the world of beauty. From Harajuku girls to idols in K-pop, there is inspiration in every corner! So to prepare you for the upcoming year, here are the top 5 Japanese and Korean beauty trends you need to try out in 2019!
1) Colored Eyeliner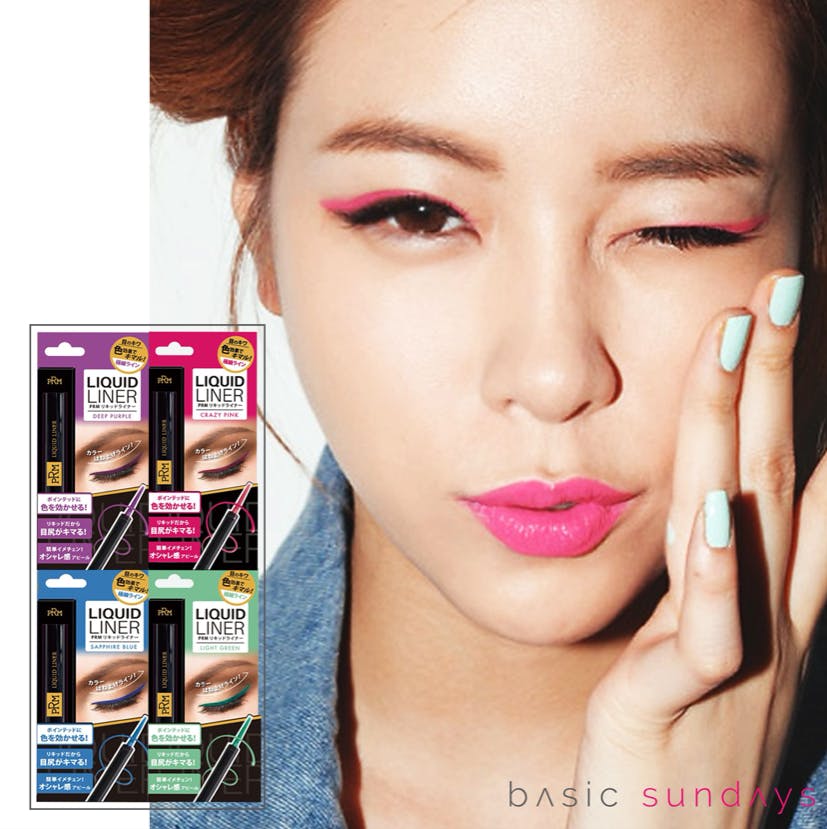 Ditch the traditional black or brown winged liner look and venture out to some more colors! The options are endless. We have seen fun colors like fiery pink, yellow, green and lilac.
2) Under-eye Blush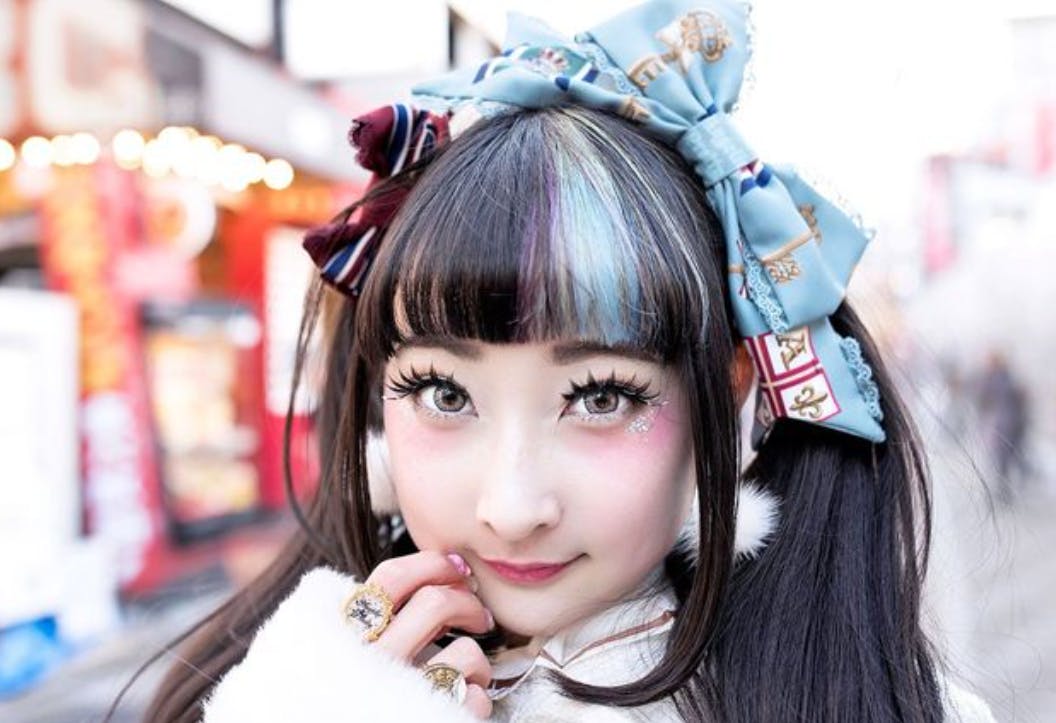 Applying bright blush to the under-eye area  seems to be huge with young women in Tokyo! It falls under the "byojaku" (sickly) trend that in fact makes you look… well, sick! It is also supposed to give the effect of appearing more youthful and doll-like. Whether you like to pack on the color or apply softly, it definitely makes for a kawaii look!
3) Glitter Mono Lid
The glossy eye-shadow trend really took off last year, but in 2019 we are going bold with glitter! Just swipe a single shade of glitter to pack a punch. It is recommended to find a product with fine sparkles instead of messy and chunky glitter.
4) Vitamin C Lip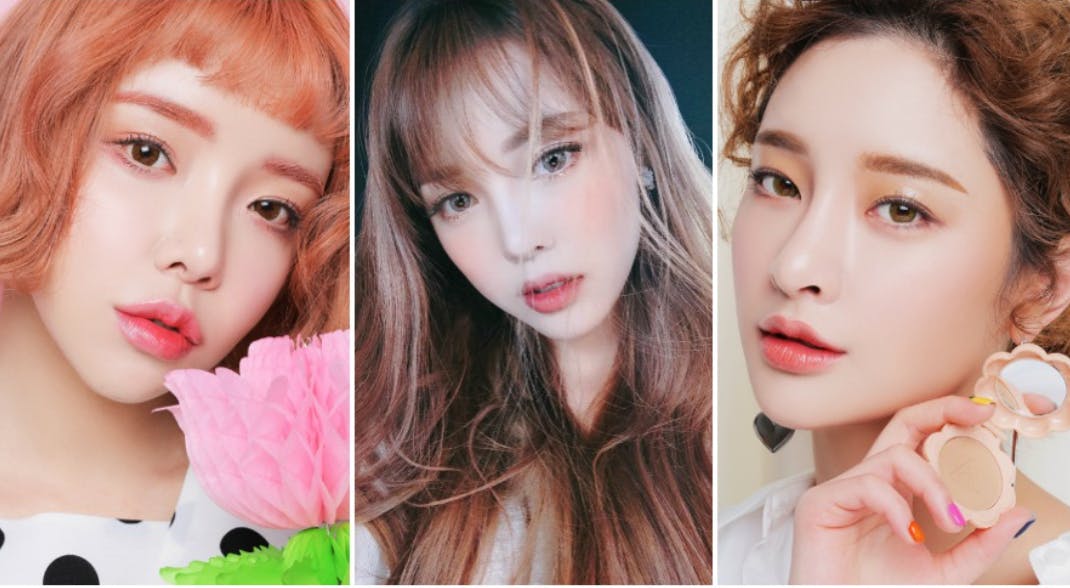 Also known as `Fruit Juice Lip,` is huge is South Korea and Japan! It is essentially a glossy, bold red or orange lip. Instead of going for a blue-tone red, reach for an orange based red color and generously apply gloss on top. If you want a gradation effect, apply more color in the center of your lips for a 'I just ate a popsicle' look!
5) Hair Tinsel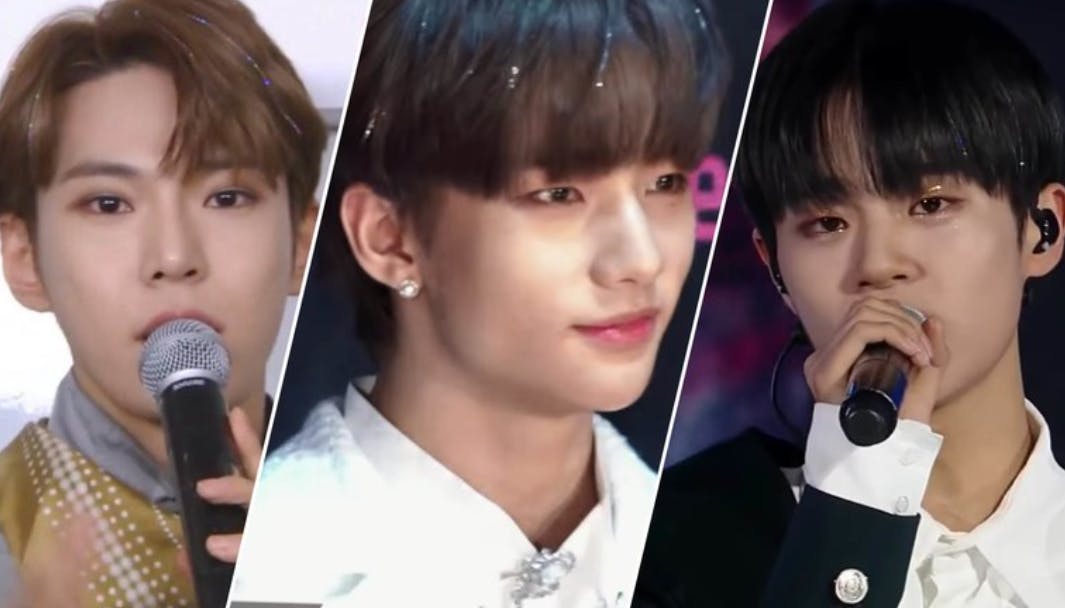 This is a fun trend that has especially been prevalent in K-pop! With honorable mentions such as EXO, Momoland, NCT17 and Twice. Whether you have colored hair or natural, this is a fun way to add some glimmer and shine to your luscious locks!
Which one was your favorite trend? Do you think you will incorporate any of these looks into 2019? Let us know in the comments!
Keep up to date with all the latest Japanese beauty news coming straight from Japan by following us on Facebook, Instagram and Twitter!
Want to get a FREE Japanese beauty subscription box? Check out how to get one here!