As you know we're a big fan of Lululun face masks! If you've had the chance to visit a drugstore in Japan you've probably seen the classic Lululun masks in pink, blue and white. They've been popular in Japan for years and years! But did you know that there are SO many interesting and cool variations even inspired by fruits and flowers from Japanese regions?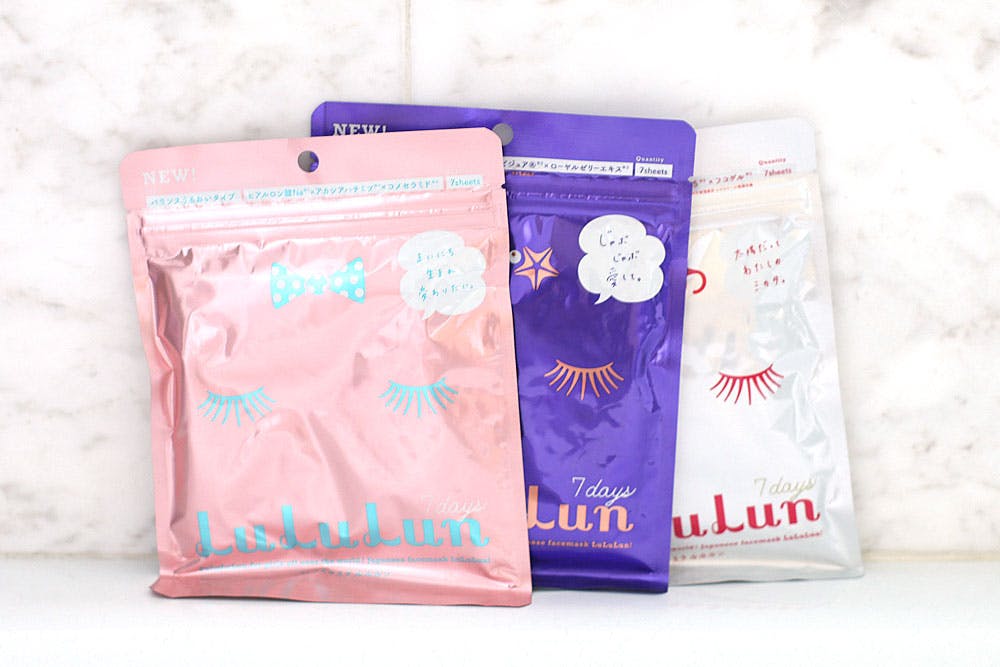 Kyoto
Kyoto is Japan's traditional city! Unlike Tokyo, Kyoto has kept a lot of the traditional Japanese architecture, it is also the city of the geisha's. Kyoto is also famous for uji matcha, green tea which I'm sure you're all familiar with!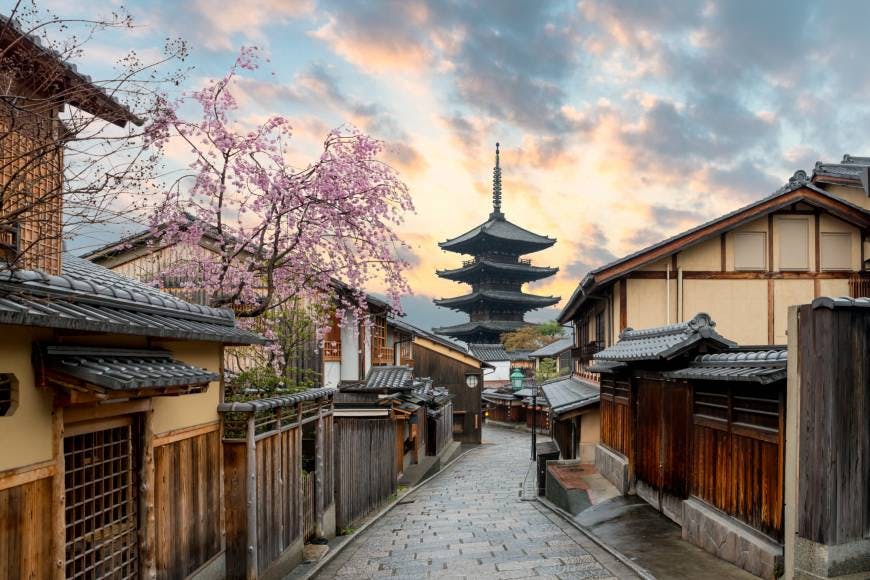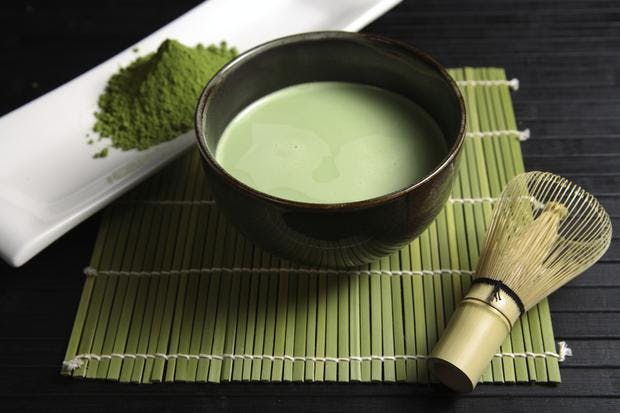 Lululun Premium Kyoto Green mask - This Kyoto inspired face mask also included Uji Tea Leave Extract! What effects do these leaves have? By using this face mask your skin will look radient and feel moisturized thanks to the thick plum sheets that help moisture your skin well.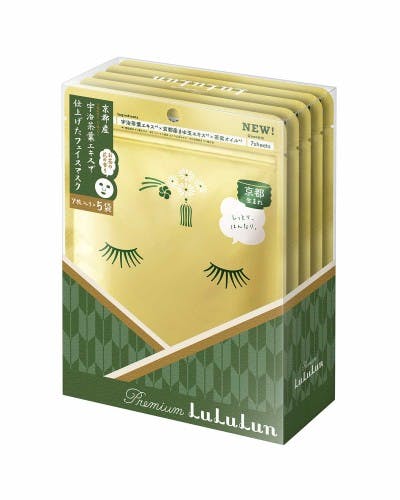 Lululun premium Kyoto Geisha face masks - Another face mask inspired by Japan's traditional city is this geisha face mask! According to the Lululun website the main ingredient is bottled oil and also includes 'sake cake extract' this face mask will moisturize your skin so that it will look as beautiful as the skin of a Geisha!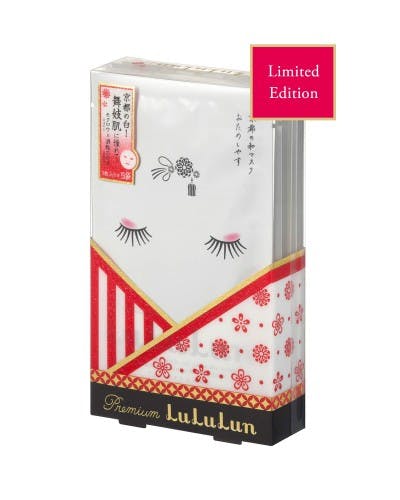 Yamanashi
You've probably heard of Mount Fuji, even though many people think the famous Japanese mountain is in Tokyo it's actually in the prefecture Yamanashi! Yamanashi is a more rural area of Japan even though it's right besides Tokyo and famous for its delicious peaches!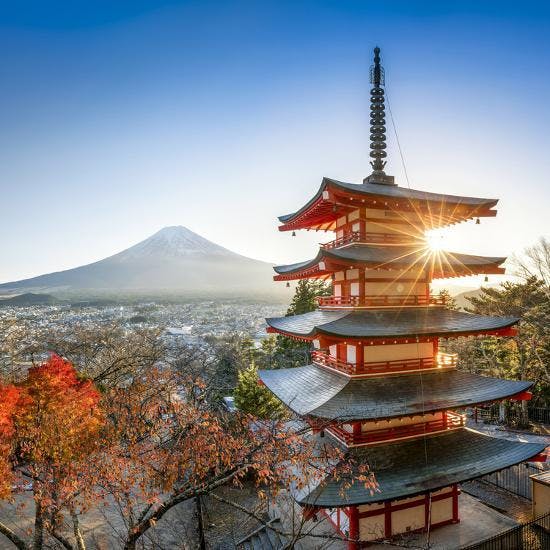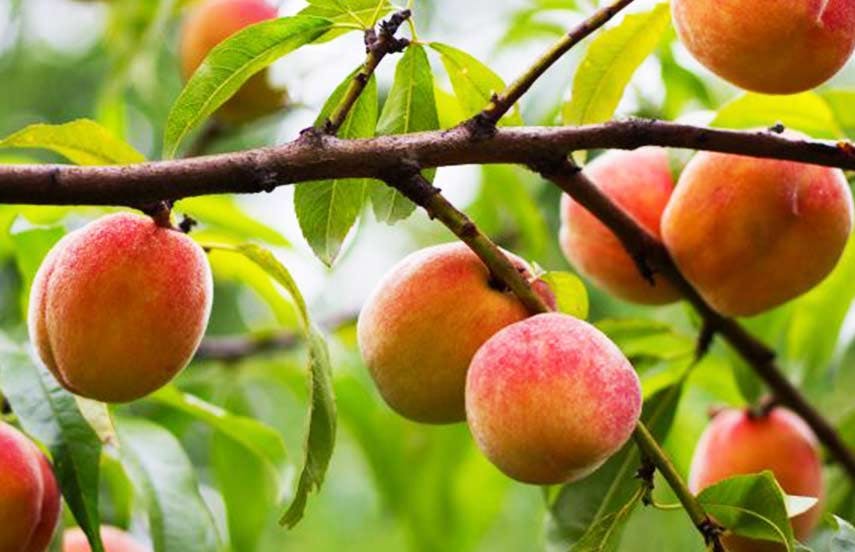 Lululun's Premium Yamanashi Peach face mask promises to make your skin firm and smooth (just like a peach!) In addition it also includes moisturizing components for long-lasting hydration!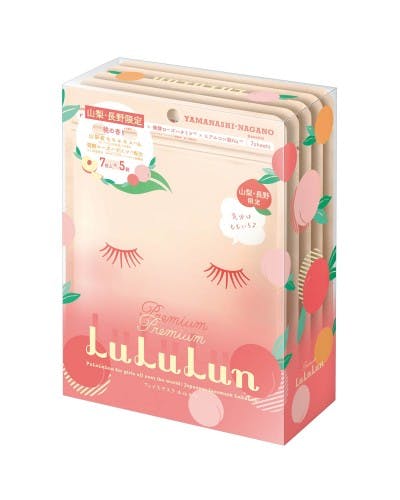 Kyushu
Kyushu is the southern island of Japan. You might not be familiar with the name but many famous places are located in Kyushu such as Nagasaki and Fukuoka! There are beautiful beaches, a lot of culture and delicious food. The climate in Kyushu is warmer than other places in Japan so eating delicious fruit in summer like watermelon is a necessity!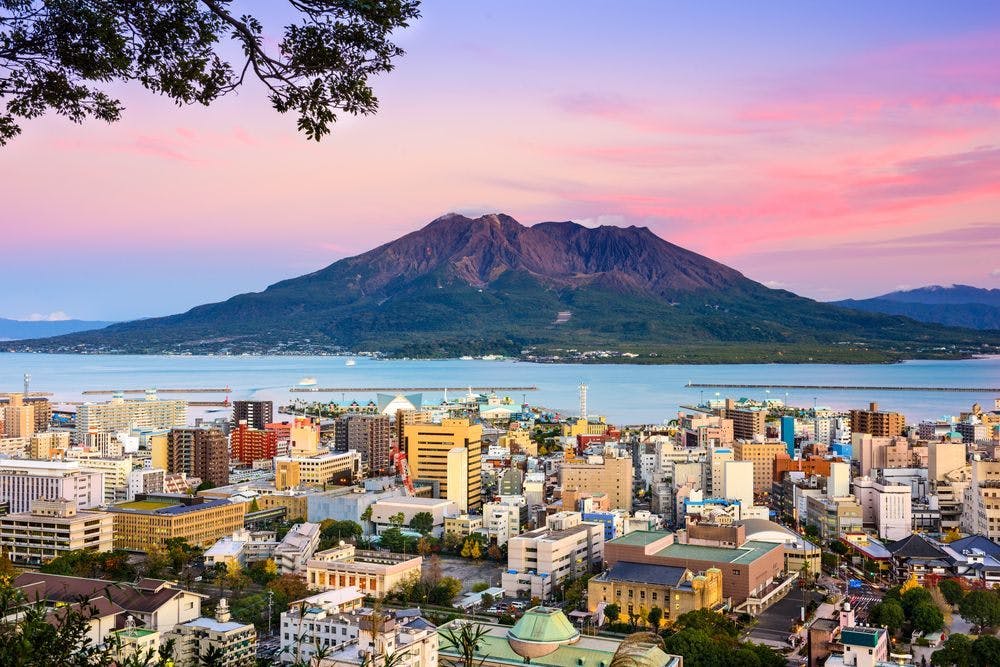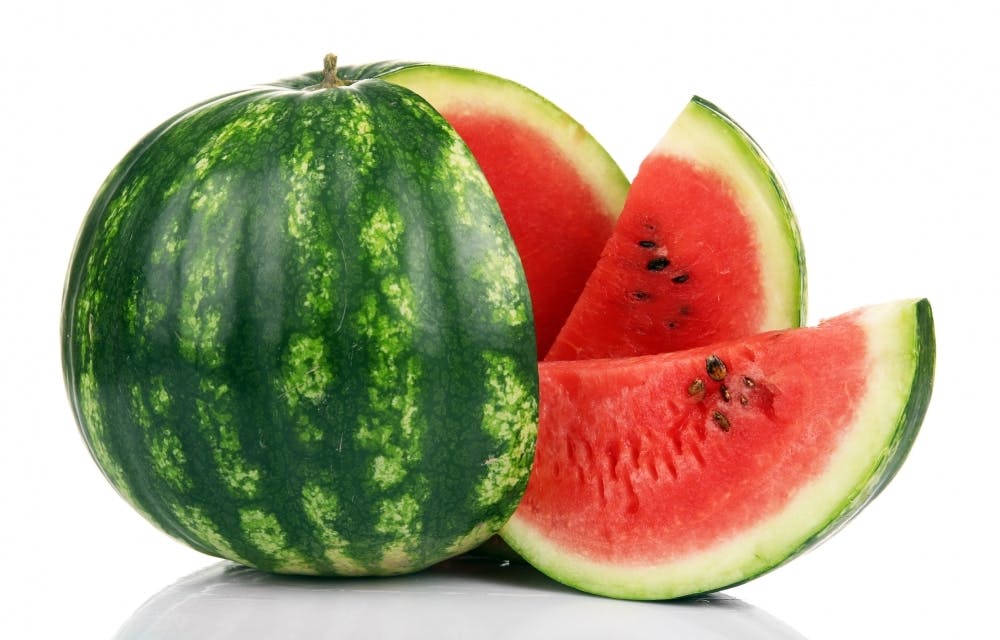 The LuLuLun Premium Kyushu Watermelon mask promises a balanced blend of moisturizing components for long-lasting hydration. Just like the peach mask it will make your skin firm and smooth and it will also tone your skin. The perfect mask for summer!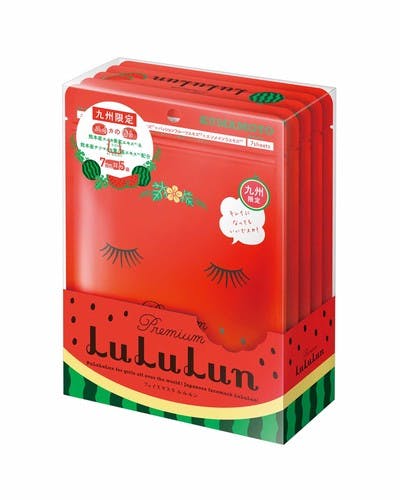 Hokkaido
Last but not least: Hokkaido! This prefecture is located in the north of Japan and therefore it can get really cold in winter! It's also known for beautiful lavender fields that you can view in spring.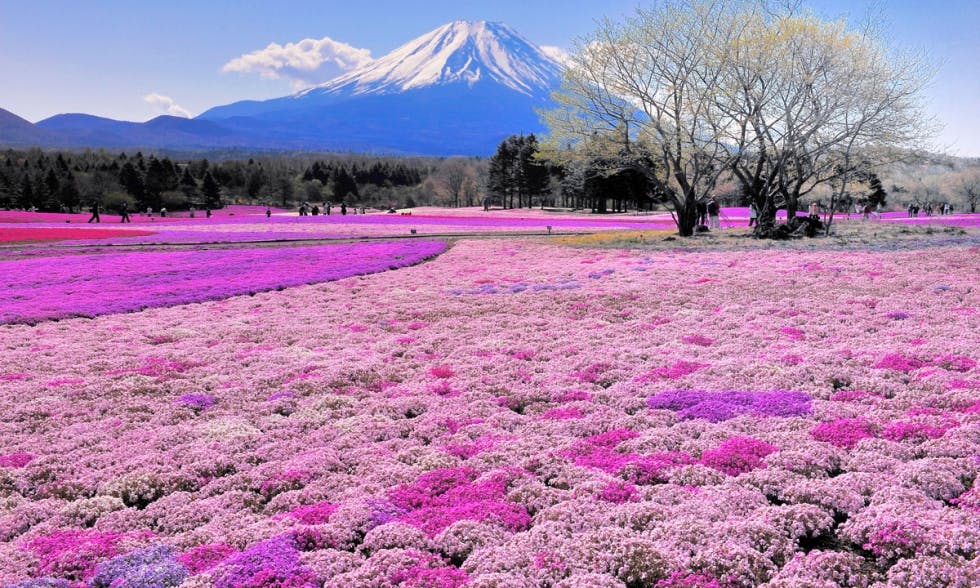 LuLuLun's Lavender Moisturizing Mask Hokkaido Limited Edition was also inspired by the beautiful lavender fields! This mask promises to improve your skin's elasticity and firmness.
Aren't these face masks cute? Which one are you most excited about? Let us know in the comments below!
Keep up to date with all the latest Japanese beauty news coming straight from Japan by following us on Facebook, Instagram and Twitter!
Want to get a FREE Japanese beauty subscription box? Check out how to get one here!