Hey there nomakenolife family!
Get ready for the last beauty box of 2019! Can you believe how fast the year has passed? For the holiday season we want to bring you some glitter & glam! It's time to get extra for this special season! That's why we've picked unique Japanese and Korean beauty products for the nomakenolife's Glitter & Glam box that will bring out the glamour girl in you!  Wear those false lashes, make sure your skin glows and remember there's never too much Glitter & Glam!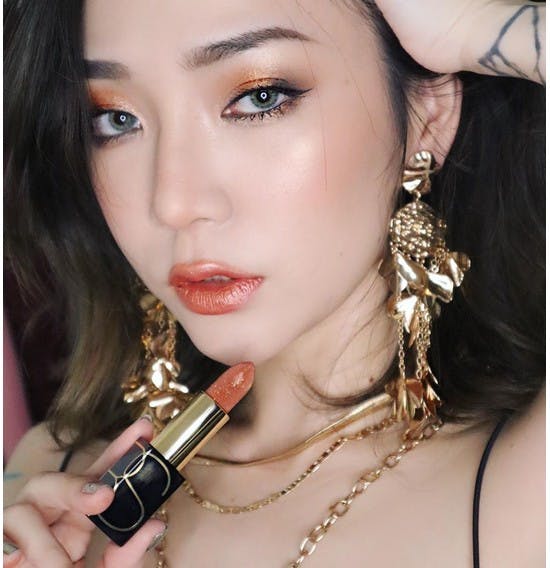 Japanese & Korean Fall and Winter beauty releases
As the weather gets colder, new makeup products come available in beautiful Fall and Winter colors, what trends have we noticed? One of them is eyeshadow colors inspired by autumn leaves! We're in love with the beautiful browns, reds and golds!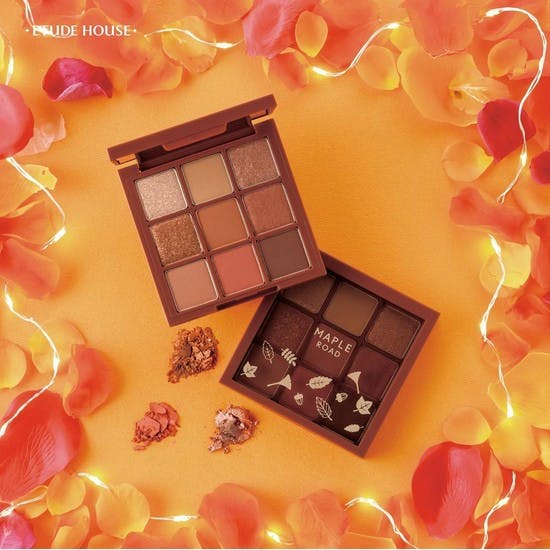 We're in love with the new Maple Road eyeshadow palettes from Korean brand Etude House! Aren't they pretty? These colors can be used for daily looks and glamorous evening looks!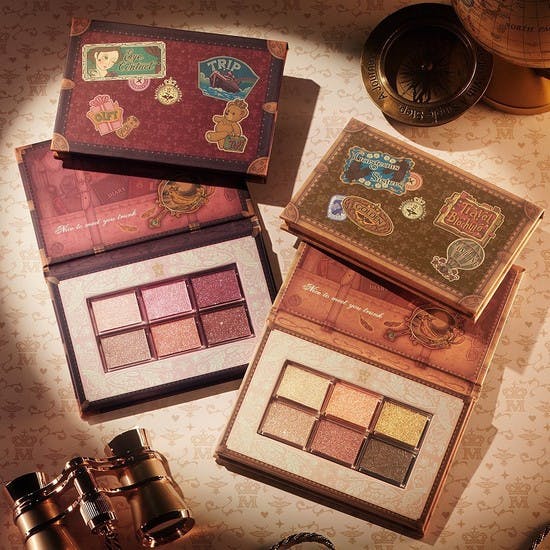 Japanese brand Majolica Majorca also released eyeshadow palettes with warm shades. The steampunk-like packaging makes us wanna get these palettes! Japanese and Korean makeup brands sure get creative with the prettiest looking products!
What can you expect to get in nomakenolife's Glitter & Glam beauty box?
As usually all beauty products coming in this month's Glitter & Glam beauty box were hand picked by our curation team while us marketers gave advice based on your feedback on social media and recent trends and new beauty releases! This month we can't help but be a little proud of the fun variety of Japanese and Korean products we came up with. Please look forward to both products from loved and well-known brands such as Etude House as well as new and exciting brands that we want to introduce to you! We've included a unique hair product that we've never included before, a skin care product that you've been requesting for a while and many more. We hope you're just as excited as we are about December's beauty box!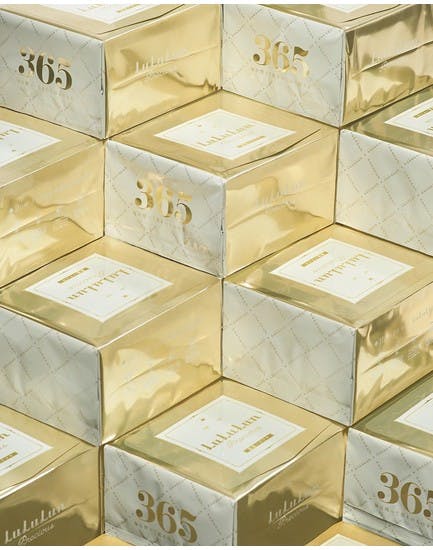 Nomakenolife subscription perks
Not only do you get a box full of high quality, instagrammable and unique Japanese and Korean beauty products, there are more perks!
If you sign up to nomakenolife's December box you will automatically be entered for a chance to win the Glam Gift, an amazing makeup prize for one lucky subscriber. This month's Glam Gift includes goodies from trendy Korean brand Too Cool for School and Japanese brand Frudia!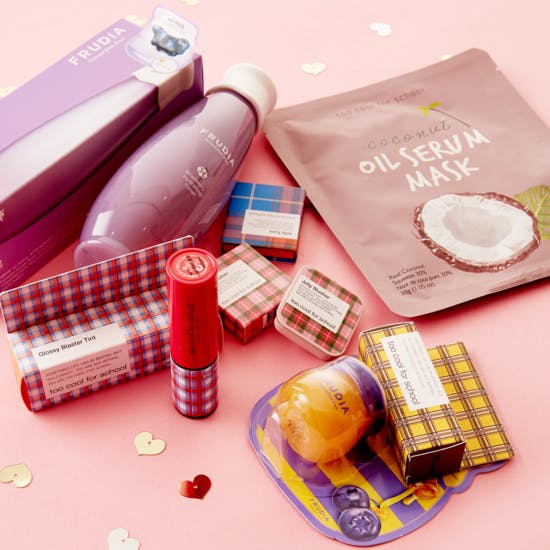 In addition to our monthly giveaway we also host a monthly photo contest! We get to see you get creative and you get a chance to win more awesome prizes, win-win! Every month one grand prize winner and 5 runner-ups are chosen to win free nomakenolife boxes and makeup goodies! Here's a sneak peek: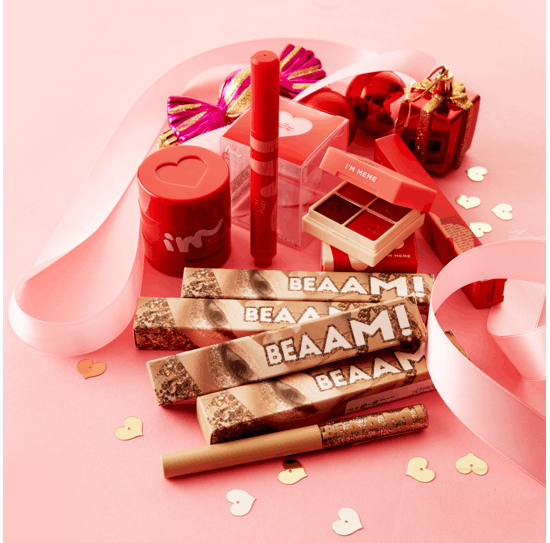 Are you ready to get nomakenolife's December box? Subscribe here!