Happy December nomakenolife family!
The year is almost over and you'll receive your next beauty box in the new year! We hope 2020 will be a magical year for you! We always like to start to think of the new year as the perfect time to leave behind old habits and start fresh! To get you started, we've included Japanese and Korean skin care, hair care and makeup that will make you feel like a brand new version of yourself. We hope you will enjoy the Refreshing New Year box!  
Beauty resolutions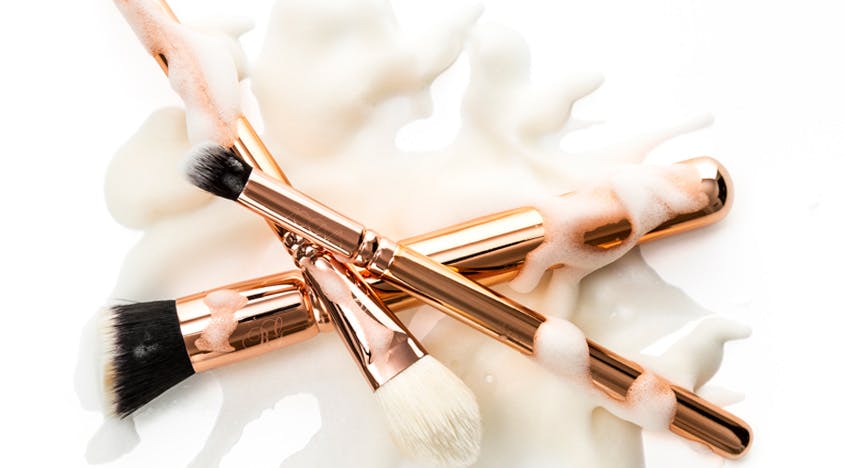 Do you remember the list of 10 beauty resolutions we made for 2019? We're curious how many of these you were actually able to keep!
1. Apply sunscreen daily
2. Sleep at 7-8 hours a day
3. Clean your makeup brushes (frequently)
4. Find the perfect skin routine
5. Invest in (anti-aging) skin care
6. Double cleanse!
7. Try more sheet masks
8. Be careful of harsh ingredients when buying skincare
9. Don't reuse your towel (too often)
10. Don't forget about your neck (when applying skin care)
Leave a comment below to let us know how many of these beauty resolutions you were able to keep this year!
Nomakenolife subscription perks
Not only do you get a box full of high quality, instagrammable and unique Japanese & Korean beauty products, there is more!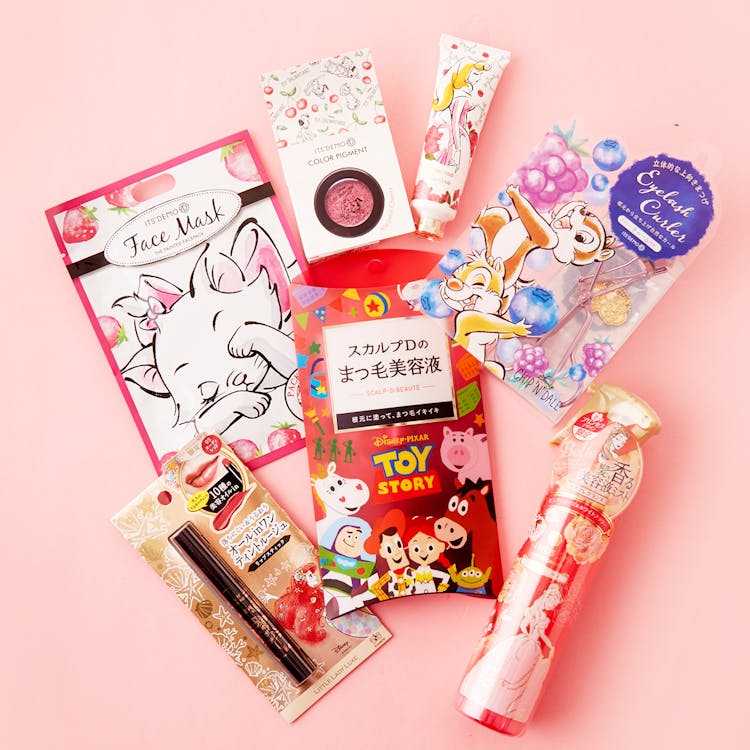 When you subscribe to nomakenolife's January box you will automatically be entered for a chance to win our monthly giveaway: the Glam Gift! January's Glam Gift includes. The winner will be chosen by the end of January and the winner announced at our Community Forum, a place where makeup lovers can connect and talk about Japanese and Korean beauty, their favorite nomakenolife box items and more!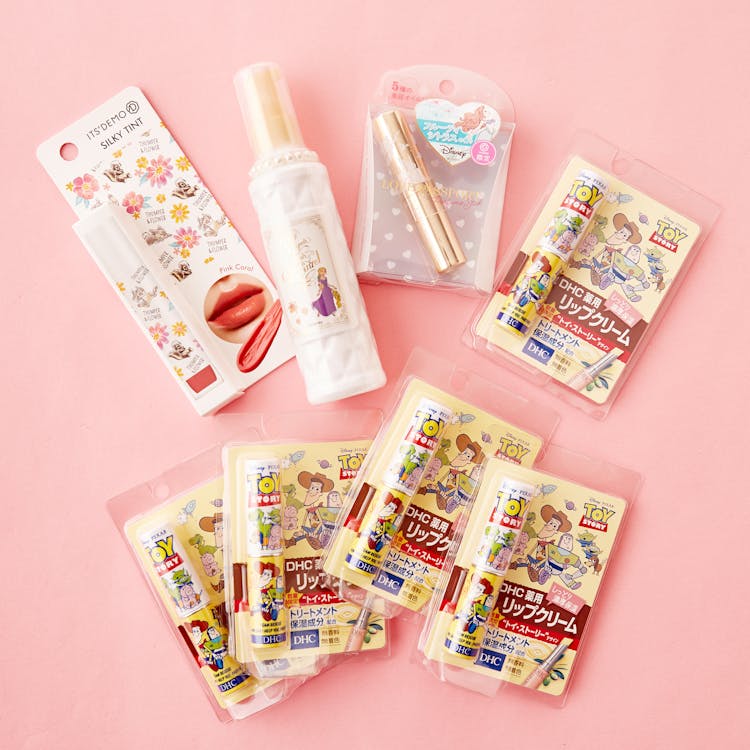 In addition to our monthly Glam Gift we also host a photo contest every month! We get to see you use our products in a creative way and you get a chance to win MORE makeup goodies, win-win! Every month we pick one grand prize winner and 5 runner-ups who will receive nomakenolife boxes and other prizes. Here's a sneak peek:
Do you want to get nomakenolife's January box? Subscribe here!