Korean makeup is known for creating nearly flawless and smooth looking skin. This is the iconic aesthetic of Korean makeup & skincare products! If you are into Korean makeup and skincare products then you will know that it is different from other products from around the world. 
Most Korean makeup products are fragrance free making it safer for your skin. Korean beauty products also come with different types of interesting textures not typically seen in the west. Another great thing about Korean beauty products is the great value they provide for your money. Korean products are also widely available in Japan and tend to be very popular among the Japanese beauty enthusiasts. 
The reasons behind their popularity include the quality of the products themselves as well as their value for. Korean beauty products, including both makeup and skincare are both of high quality and contain ingredients that have been tested to avoid any kind of skin damage. Korean brands also give you a wide variety of products to choose from. You just need to figure out what you actually need for your own skin type!
image via shutterstock.com
It's easy to become obsessed with Korean makeup and skincare products once you start following them. Korean Eye Makeup has also gained a lot of popularity recently. Korean beauty products are famous for giving that glassy look to your skin. More than makeup, it's the skincare habits and the products that play a major role in it. Let's have a look at some of the best Korean Cosmetic & skincare brands that are easily accessible in Japan.
3CE (Three Concept Eyes)
3CE stands for Three Concept Eyes, and is a much loved Korean makeup brand. It's produced by a very popular fashion brand in Korea called viz. STYLENANDA. The brand is popular for the vibrant colors of its products that do not fade away. 3CE products are also well known for their super cute packaging designs! They also have a good variety of shades of foundations, compacts, eyeshadows, lipsticks and other makeup products. The skincare products offered by the brand are also very safe and highly effective. 
Tired of looking for the perfect cosmetics online? nomakenolife is curating the cutest cosmetics from Korea and Japan and shipping them to you straight from Tokyo!

COSRX
COSRX really blew up in popularity soon after it first came out in 2014. The products themselves are a bit more affordable compared to other skincare products and the brand also sticks to cute and simple packaging. The brand is particularly well known for its AHA & BHA infused skincare products. The brand focuses on chemical exfoliators more than the physical ones, making its products more suitable for sensitive and acne prone skins.  
Innisfree
Innisfree is one of the most popular Korean skincare and cosmetics brands. Several plant-based ingredients are used in making of their products. They have different ranges of products based on one's skin type, concerns & age. The Green Tea Seed Serum & the Jeju Volcanic Pore Cleansing Foam are two of Innisfree's bestsellers. Also, the Innisfree Black Tea Line, one of the latest releases by Innisfree has also become super popular.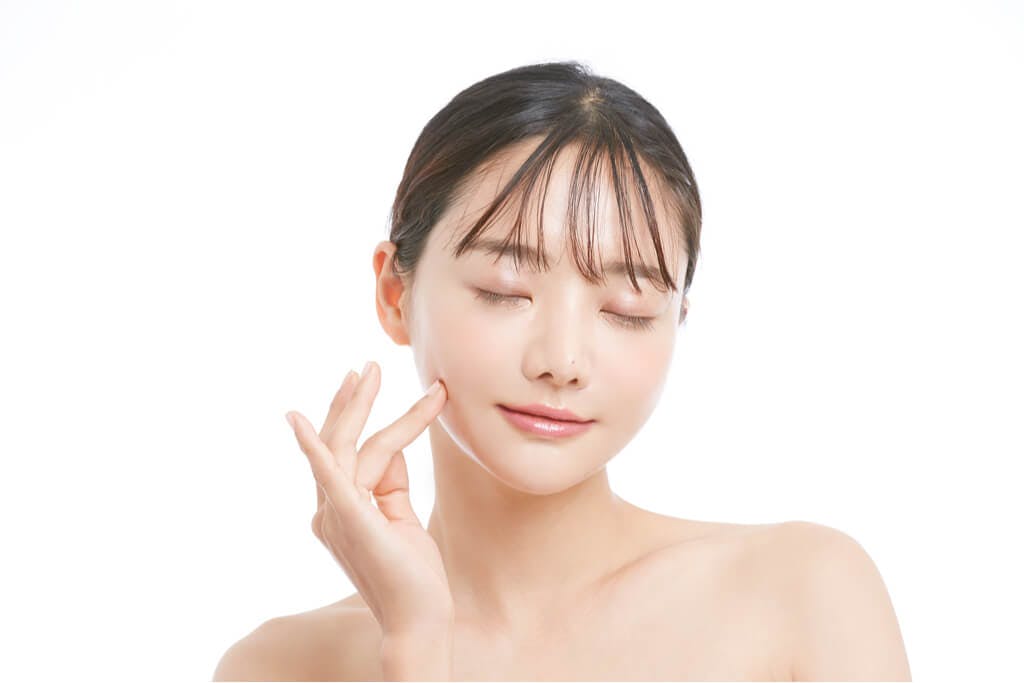 image via shutterstock.com
Etude House
Etude house is also very popular among teenage girls and women in their twenties. Their products also have cute packaging to attract young girls. Their products include skincare and makeup. They have a good range of makeup base products. Their huge variety of shades in eyeshadows, lipsticks and nail paints are another standout feature of their products. 
SkinFood
The concept of this organic cosmetic brand is that food-based ingredients are the main component and have a major role to play in your body from mental health, overall health of the body to skin health. Food from all around the world is used for the creation of some brilliant skincare products. SKINFOOD uses fruits, vegetables etc. to produce their skincare and makeup products. They use food items that are believed to be good for the body for example: honey, berries, grapes, tomatoes. These products are really gentle, refreshing and have a brightening effect on the skin. Being made from food items the products are also good for those with sensitive skin. Popular products are Rice Masks, Face Masks containing Black Sugar Scrubs and black pomegranate skin lotion.