Japanese and Korean sunscreen lotions have been gaining in popularity across the world, and as we all know, sunscreen is a must for everyone.
Using a sunscreen protects your skin from harmful UV rays that can cause skin cancer. It also helps the skin look younger by protecting it from the UV rays that causes early wrinkles. 
Using sunscreen is a part of the daily Japanese beauty routine. Be it during winters, spring, rainy, summer or autumn season sunscreen is a must. In particular, Japanese sunscreens have gained attention mainly for their watery texture, lightweight formula, higher UV ray protection and of course the moisturizing properties. Most of the Japanese sunscreens do not leave your skin stained like most other sunscreens. It in fact works as a good makeup primer too.  
imagve via shutterstock.com
But with a sea of products available in the market it is confusing to choose the correct one for yourself. But here's a guide that will help you choose your Japanese sunscreen according to your skin type and other preferences. 
1. Watery Essence by Biore (SPF 50+ / PA ++++)
Biore Watery Essence Sunscreen has a super light, comfortable and hydrating texture. It has an advanced micro defence formula. The sunscreen has been infused with an advanced formula that allows the sunscreen to spread evenly on the surface without any visible double coating. It is good for bright sunny days as it has a higher SPF content. It features a watery base and it leaves the skin feeling super cool after application. This sunscreen does not make your skin feel oily even after re-application as it has a higher water content. Thus, it is good for those with acne prone and oily skin. It also works well as a makeup base. 
2. Anessa Perfect UV Skin Care Milk
Anessa perfect UV sunscreen aqua booster technology is perfectly formulated for sensitive skin. It is so mild it can be used for babies skin as well. But it has the strongest UVA & UVB protection and can block the powerful rays of the sun. It is capable of protecting the skin even when it is exposed to sweat or water. Hence, it is good for sports and other outdoor activities. It does not leave a white cast on the skin when it is applied. The technology boosts UV protection by 20%. This product is paraben, alcohol and fragrance free. 
Craving quality skincare but hate tracking it down online? nomakenolife will go shopping for you and send the best Korean and Japanese cosmetics straight from Tokyo to your door.


3. Urban oil free UV protector by Shiseido (SPF 42)
Like most other Japanese sunscreens, this one is also very light weight and oil-free. Shiseido Urban Environment Oil-Free UV Protector absorbs well into the skin and does not leave any white tint or greasy residue. This particular sunscreen comes in a small 30ml or 50ml package which might sound a little pricey. But the good thing is that a little amount of the product goes a long way. The product is also water resistant making it ideal for water sports too.
4. Skin Aqua Super Moisture Gel
This sunscreen gel has a very soothing water-like texture. It feels like a splash of water when applied. It is super moisturizing and it keeps the skin hydrated at all times. It contains 4 moisturising ingredients that includes: Amino Acid, Hyaluronic Acid & Collagen. It contains SPF 50 + PA++++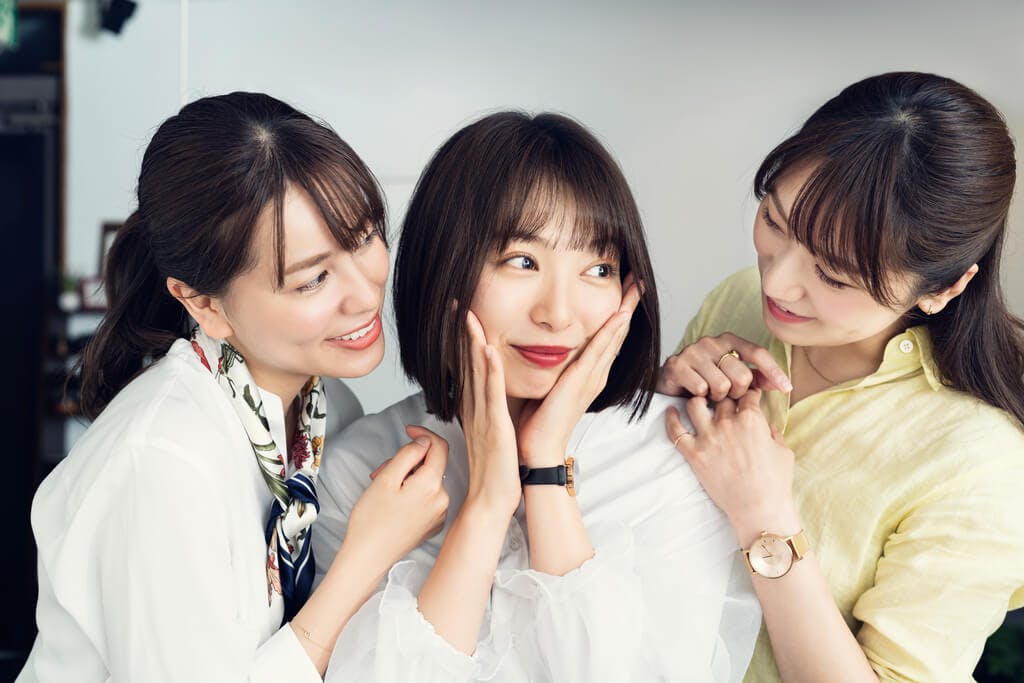 imagve via shutterstock.com
5. Biore UV Spray (SPF 50 + PA++++)
UV sprays are very new to the market. It's been there just for a couple of years. It is one of the most convenient products when it comes to UV protection. It is often said that we must reapply sunscreen every few hours when out in the sun. This UV spray makes it easier for everyone. It can be sprayed very easily on the skin even on top of your makeup. UV sprays can be applied on face, body & hair. The spray itself goes on as a liquid and dries to a creamy powder. It is very refreshing when used during the hot summer days. Though using this spray as the only sun protection may not be a good idea as it can't cover the entire skin evenly.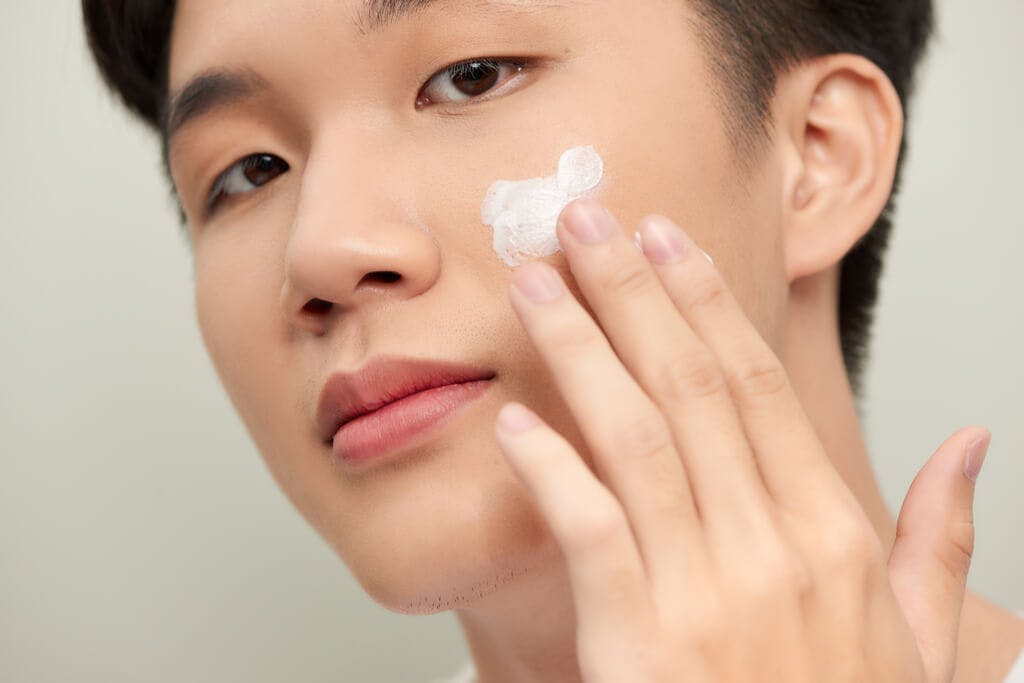 imagve via shutterstock.com
6. Sun Style UV Cut Powder Cool (SPF 50 + PA++++)
SPF added to makeup products is definitely a plus point and is often seen as an umbrella.  But it cannot be used as a UV protection independently. Acwell UV Cut Bosong Sun Powder has an SPF 50+ PA++++. It's formulated with 85% of natural mineral powder and protects the skin from UV rays. It gives the skin a soft matte finish. It helps control oil and sebum. It is safe for sensitive skin. It does not make your skin feel greasy. It does not contain any irritants. The sun protecting ingredients in this product are Zinc Oxide and Titanium Oxide which is used in kids sunscreen as well. It has a cute brush on top which can be used to dispense the product.  
Protecting the skin from the harmful UV rays of the sun is a very important part of the Japanese skincare routine. It is an important practice to help the skin remain healthy and youthful for a longer time.  
Japanese sunscreen is a part of the typical daily beauty routine. Be it during winters, spring, rainy, summer or autumn season Japanese sunscreen is a must.